Your destination for inspiration.
Get the latest trends, styling tips, and exclusive content on our blog.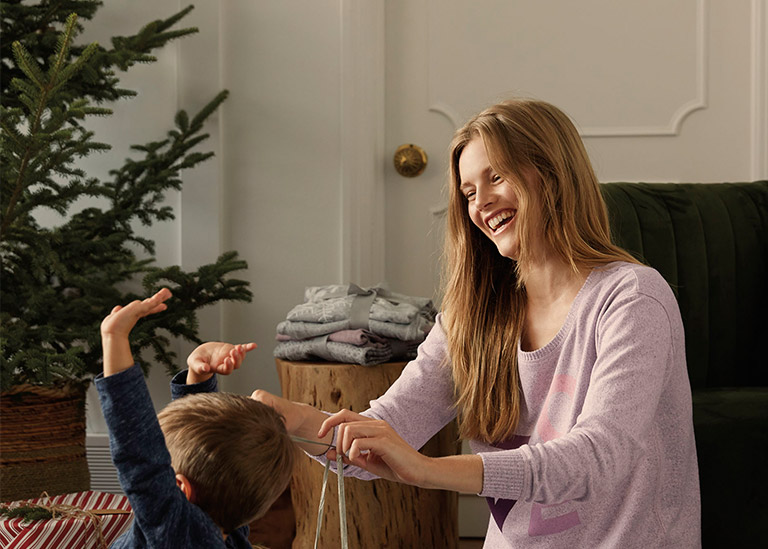 3 weeks of sleep until the Holidays!
Wait for the most joyous of times in our can't-miss items. Read our must-have list including the coziest PJs, soft socks and more to see what you're missing.
read our list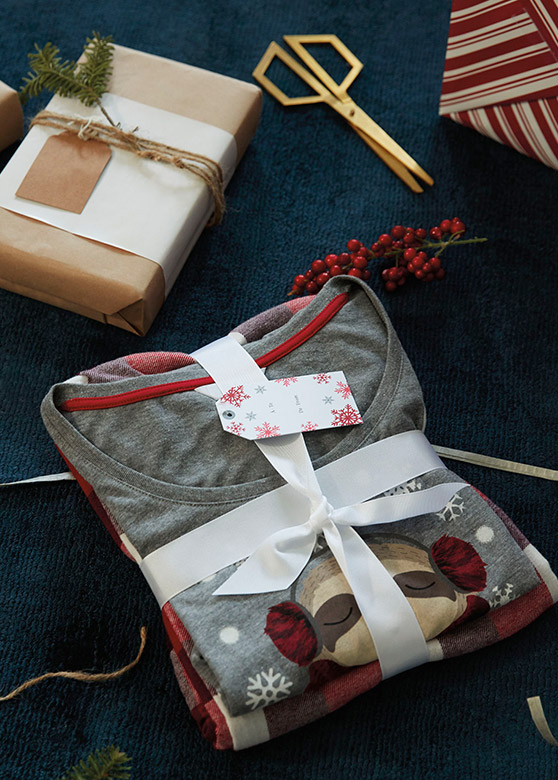 shop pyjamas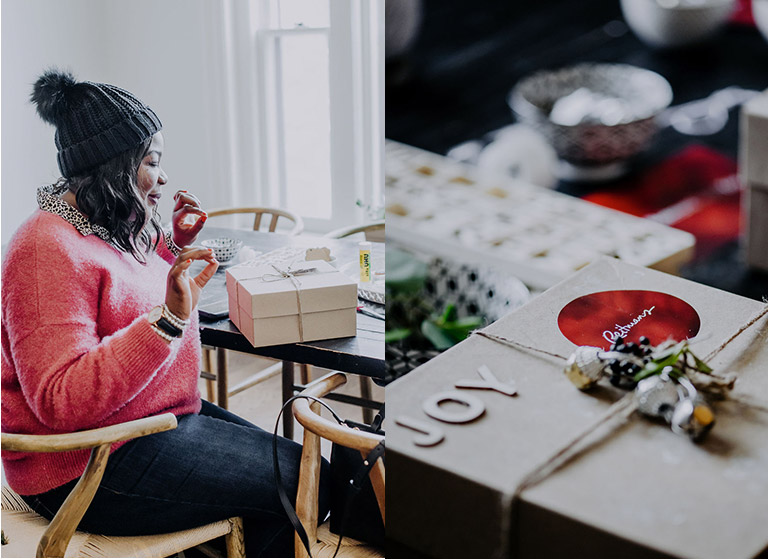 Behind the scenes
Come behind the scenes with us. Read our review and get a delicious inside scoop on our special morning of winter collection launch brunch!
read the review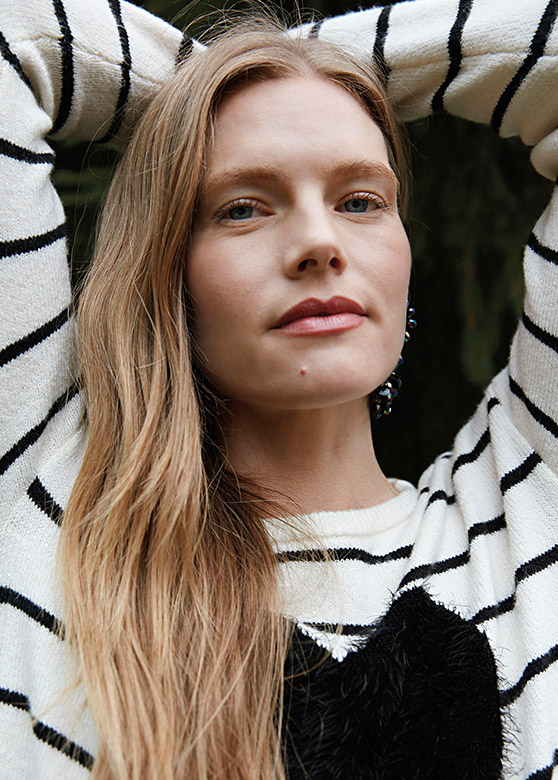 see our gift guide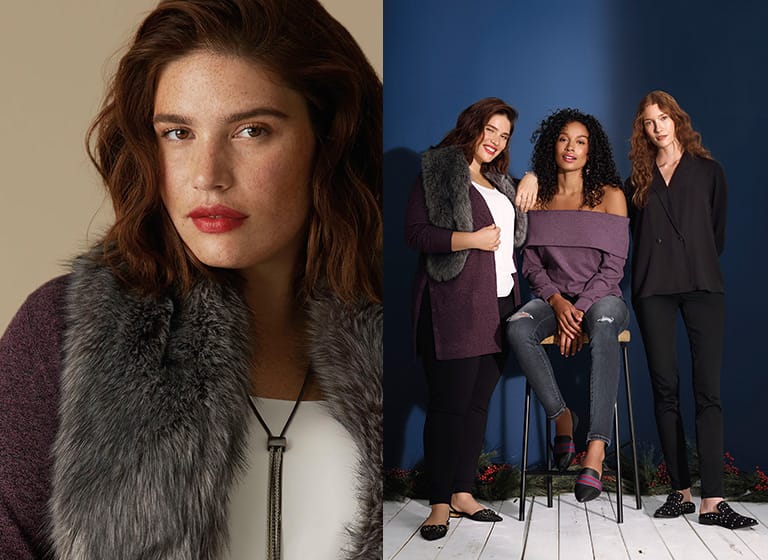 Cosmopolitan Chic
Meet our vibrant, versatile pieces to revive your wardrobe! With our styling tips, you can create chic outfits to wear anywhere, from desk to drinks.
read more
shop the collection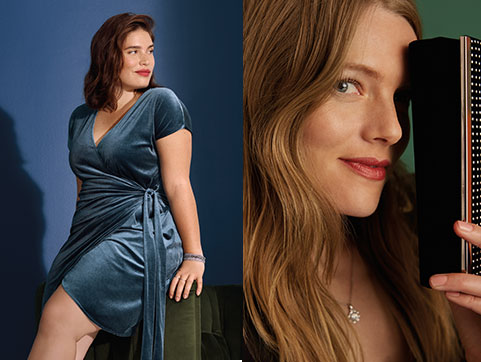 3 Ways To Wear Velvet This Season
Velvet is one of winter's favourite textures, and this season is no exception. Continue reading to discover velvet styling tips for the holiday season⁠!
read our blog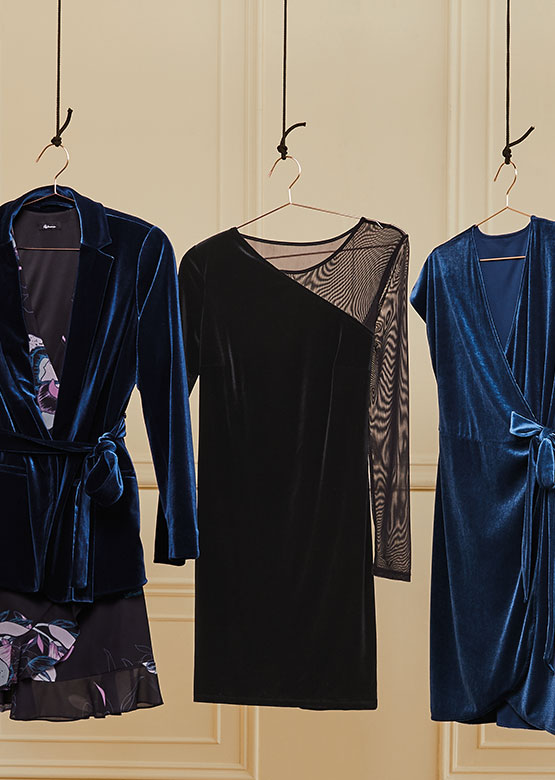 shop dresses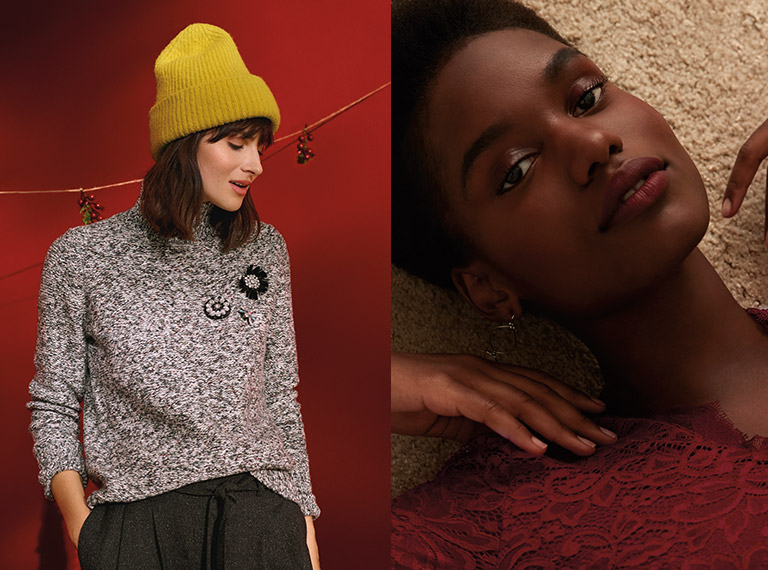 Sweater weather
Love sweaters? Us, too. Here are 3 different ways to style them to make sure you're never short on outfit ideas, all throughout the season.
visit our blog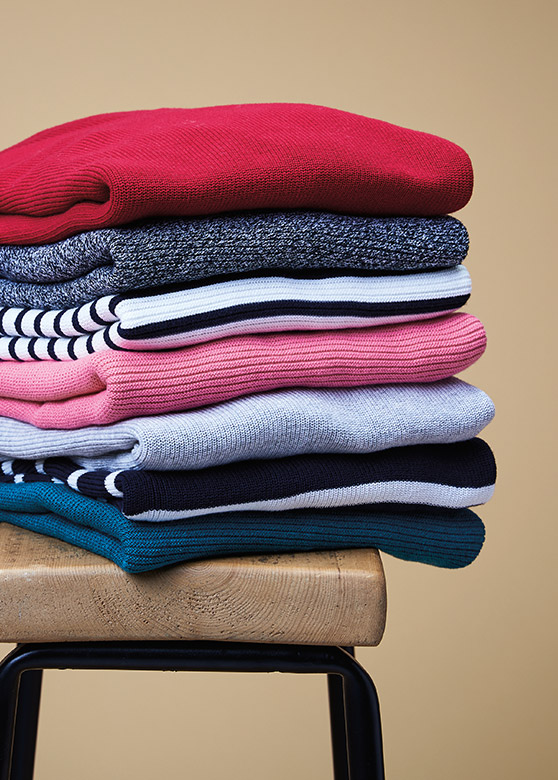 shop sweaters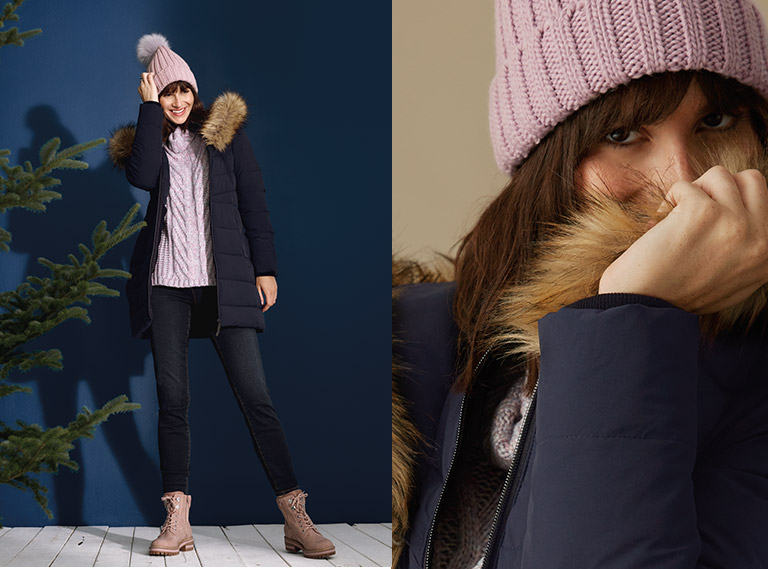 What's everyone wearing this winter?
Need winter dressing inspiration? See how stylish Reitmans lovers from coast to coast have been wearing our outerwear!
see more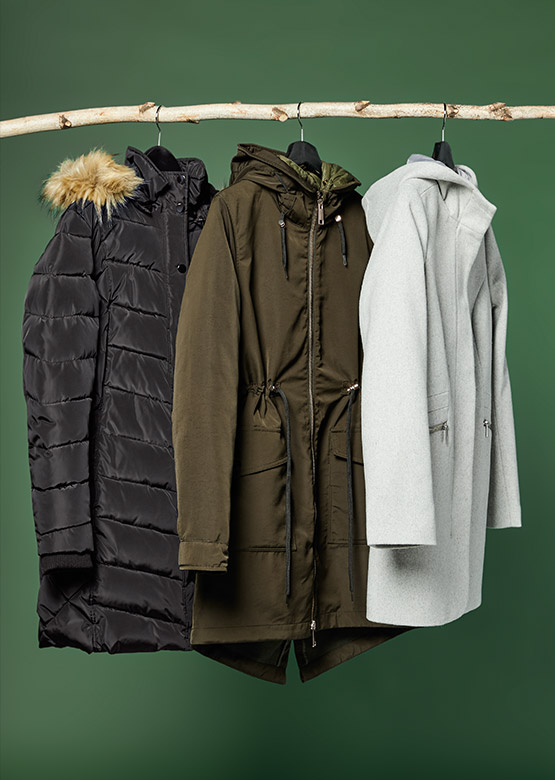 shop outerwear