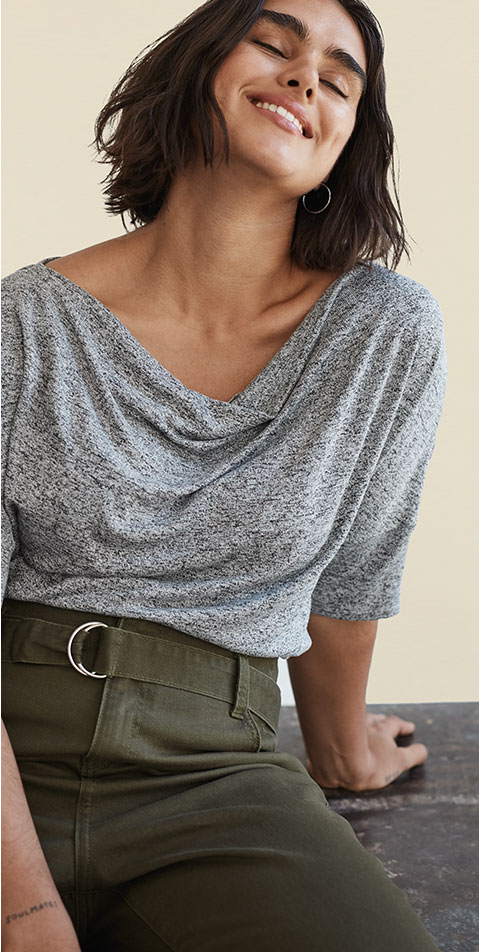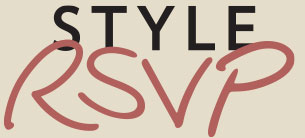 YOU'RE INVITED!
personal
shopping
session
An stylish session with our in-house experts is happening. Come & treat yourself to personalized styling tips!
Bring a friend
to make it a fun outing!
WHEN?
Book a session at your convenience on
Thursday, November 7, 2019, from 3 PM to close
WHERE?
In all Reitmans stores
HOW TO RSVP?
RSVP online now or in-store with a sales associate.
Get on the list,
limited spots available!
book now
more reasons
to rsvp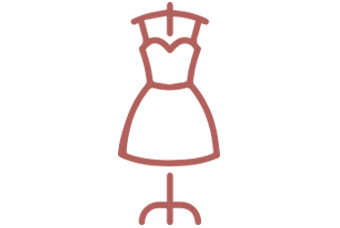 fit for you
Tell us more about you (your style, inspiration, sizes) and our personal shoppers will pre-select and recommend pieces fit for you.
stylish tips
for your needs
Whether you want to refresh your wardrobe or simply add a few key pieces, our personal shoppers will assist you to create outfits that reflect you.
what our
guests said:
The whole experience was wonderful, very knowledgeable staff and very party like.
I enjoyed the event immensely and will definitely go to the next one.
Thanks so much.