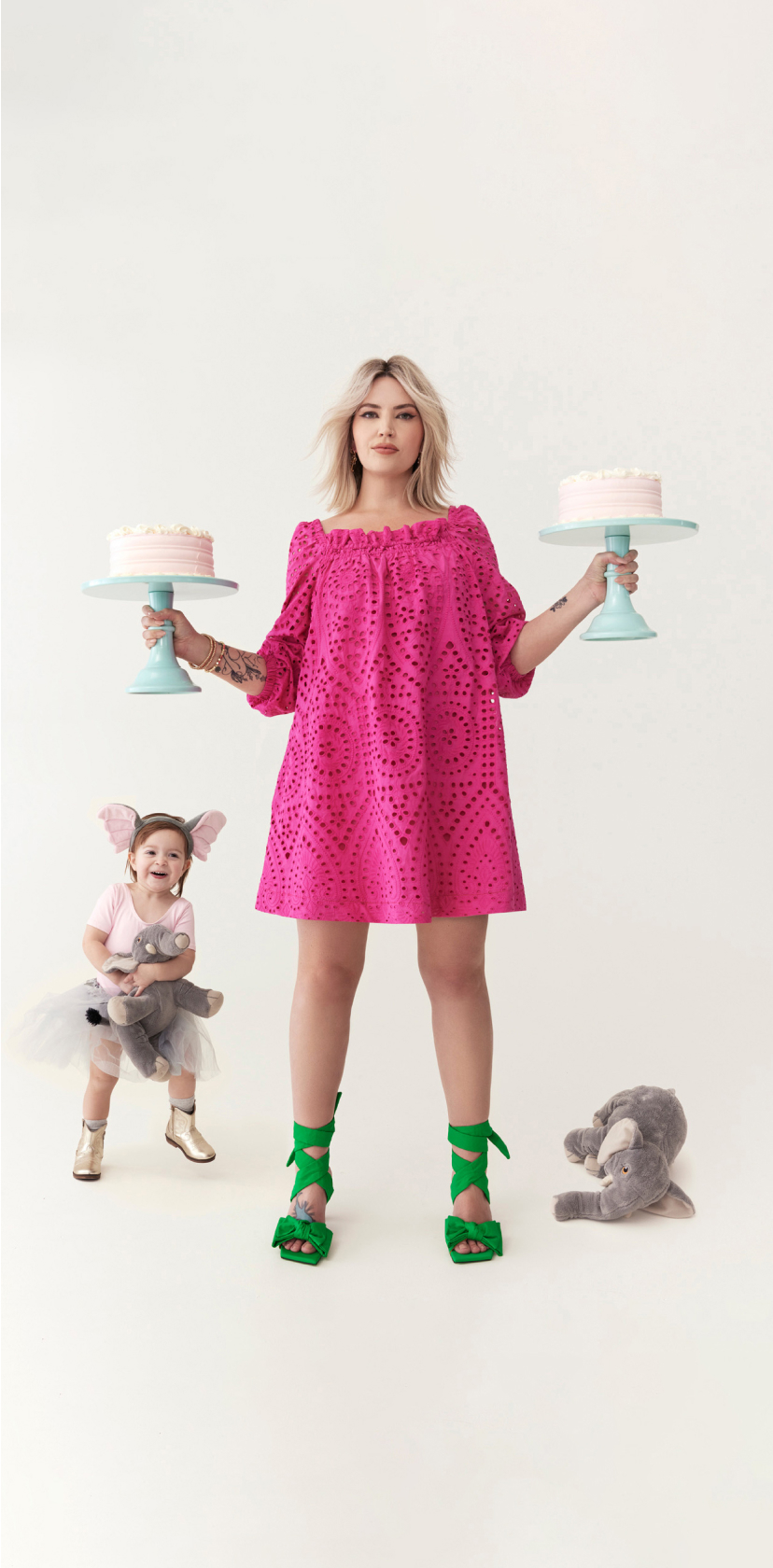 Curated by
Body confidence champion, multi-dimensional creator and all-around super mom, Sarah Nicole is a dynamic woman who is modernizing Mom Style. Check out her curated picks for Spring, below!
"Mom fashion is any fashion, and I'm so tired of moms feeling that because they're a mom, they're left out of an entire genre of trends or style or fashion."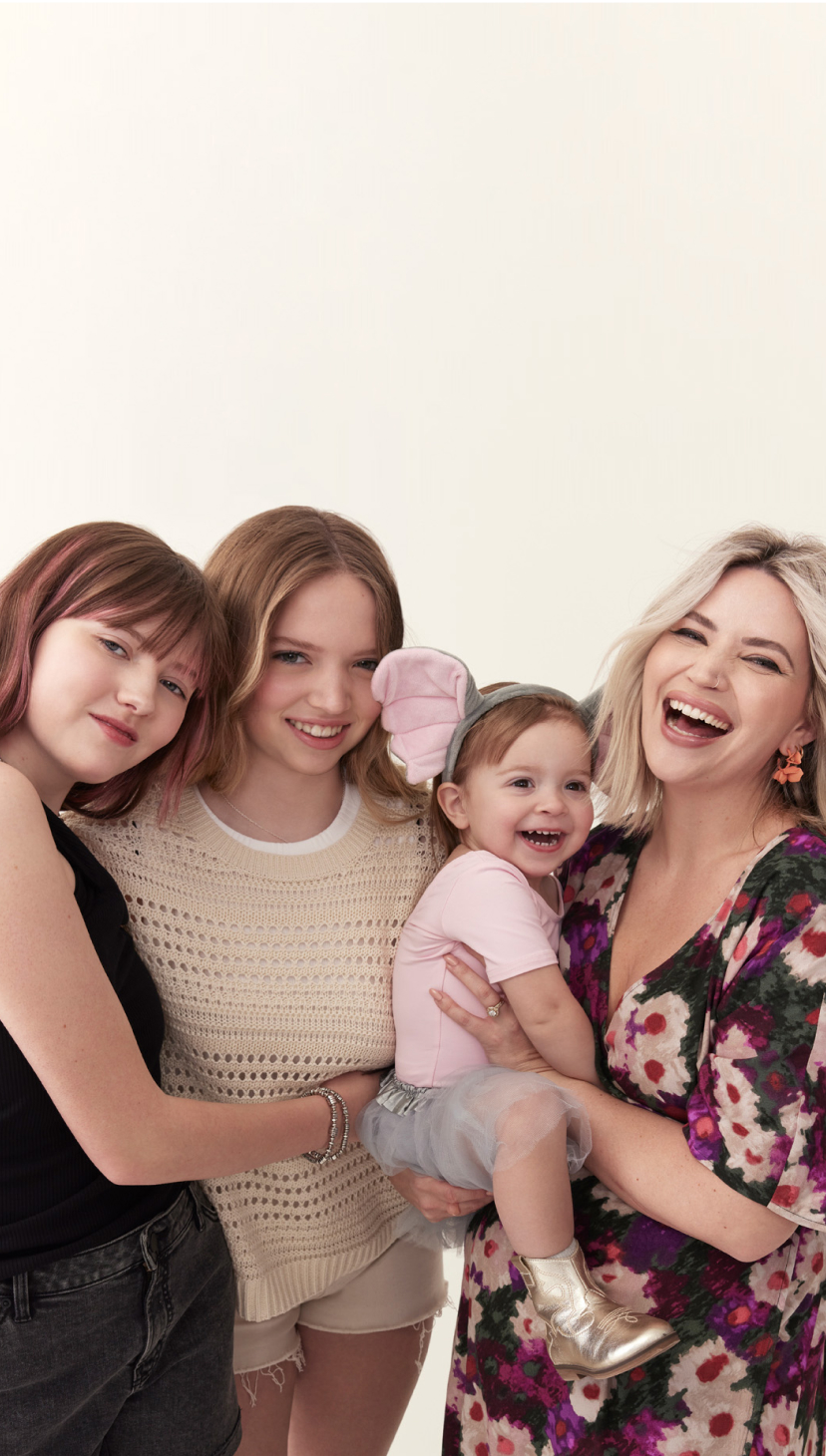 "I think that we're really taking back what moms can and can't wear or should and shouldn't wear,
and I'm here for it."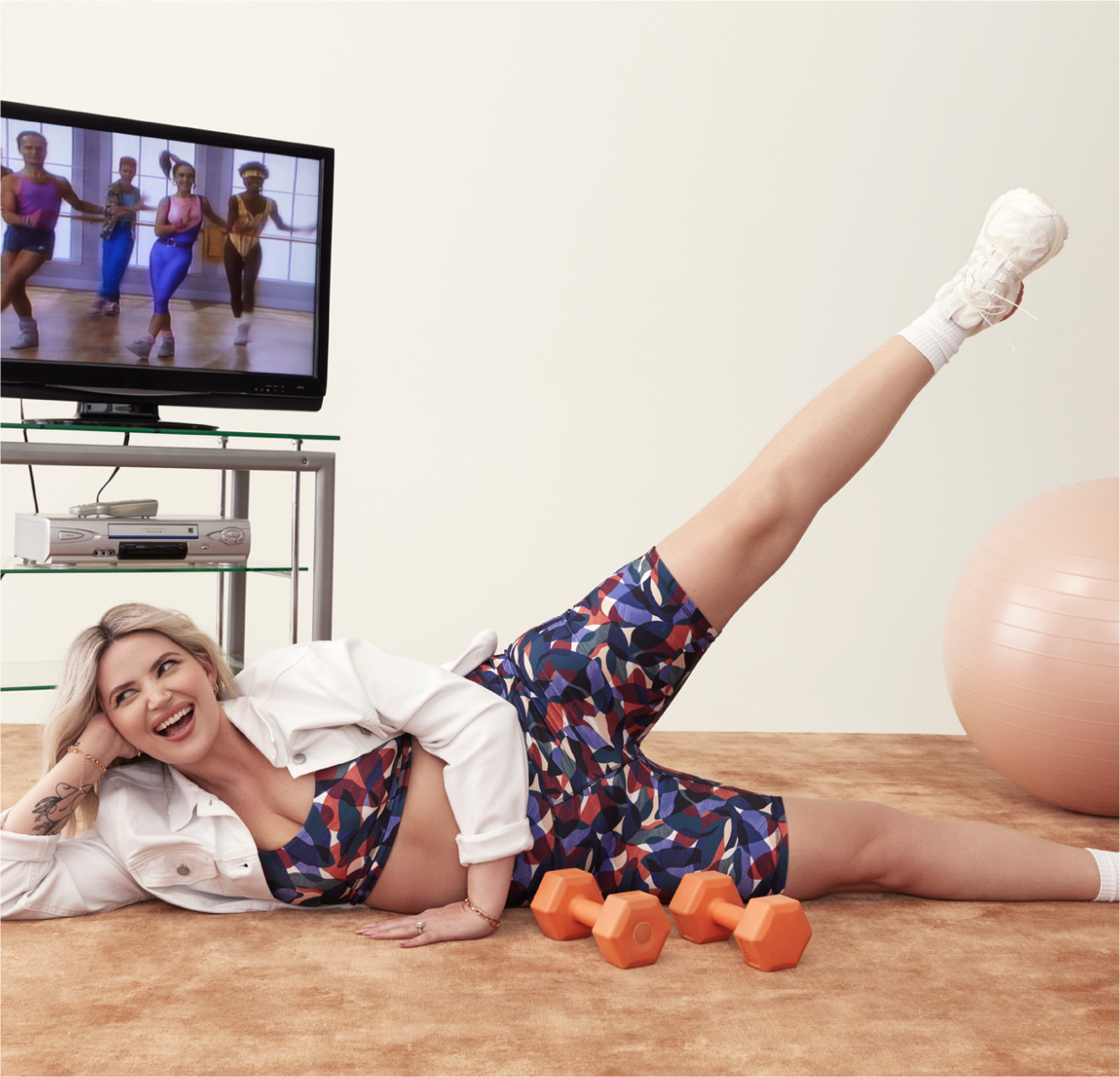 FOR THE EASY DAYS
For lounging, days off, quick trips to the park or an afternoon sweat.