| Bra Guide
Did you know that 8 out of 10 women wear the wrong bra size? Here's a mini guide to help you find the perfect one for your silhouette.
Discover our various bras made to flatter every silhouette. Whether you're looking for full coverage, extra support, comfort or a seamless effect, we've got you!
Find the perfect adjustment
Look at our video to learn how to measure your bra
Our checklist for the perfect fit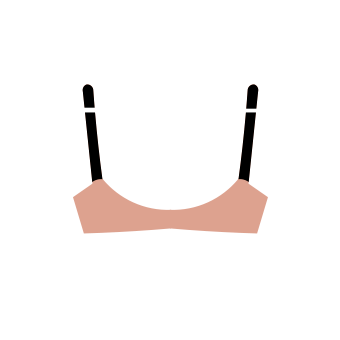 Back
The band at the back should
remain parallel to the floor.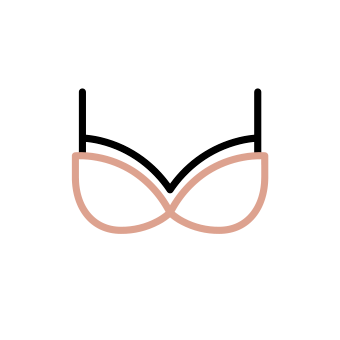 Bra cups
They should never put pressure on
or crease at the cleavage or the
armholes.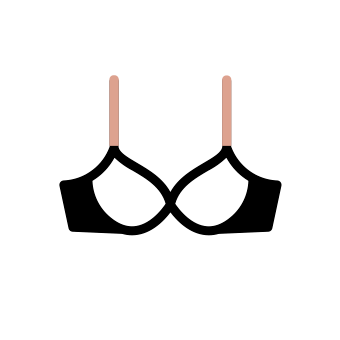 Straps
They are made to support the
breasts. There should have enough
room for one finger to slip in easily
between the strap and the
shoulder.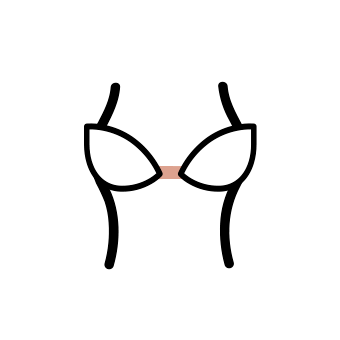 Centre gore
It should fit snugly against the
rib cage.
Care Tips
A few tips to keep your bras in perfect shape!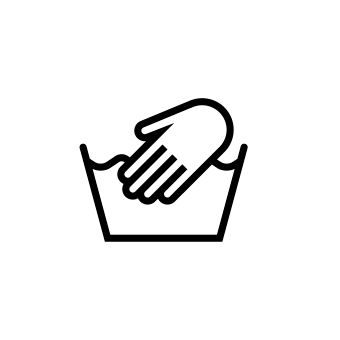 Bras should be hand-washed in cold
water. Do not use a dryer.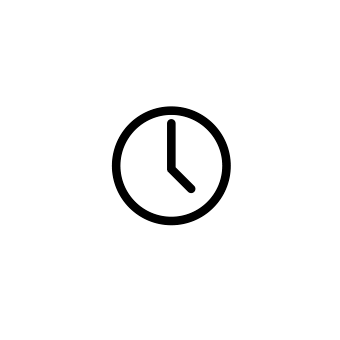 Avoid wearing the same bra for longer
than a day at a time. This allows the
elastic fabric to re-take its form.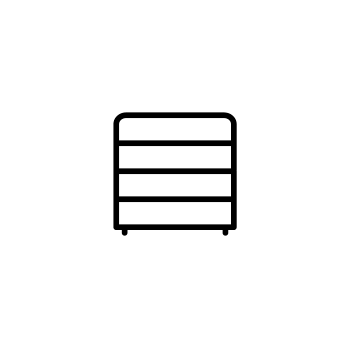 Store them in drawers, laid out flat.
Do not fold the cups.