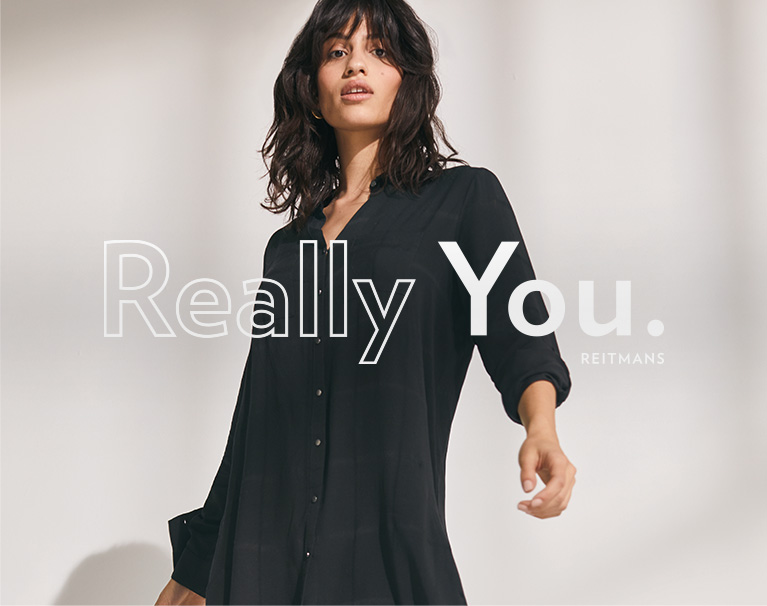 Your destination for inspiration.
Get the latest trends, styling tips, and exclusive content on our blog.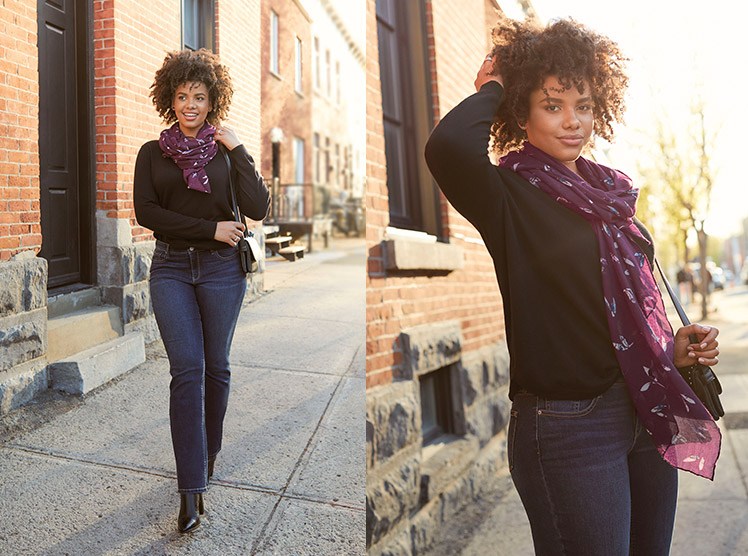 Spotted: Straight leg jeans
New season outfit inspiration is here!
See how our style icons are falling for our straight leg jeans and discover their styling tips.
see more
The straight leg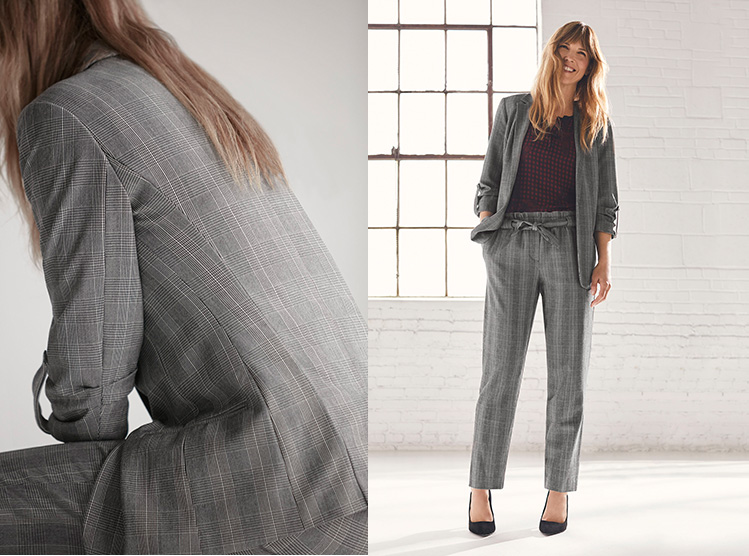 Trend Alert: Feminized Menswear
Stay on-trend with our menswear-inspired pieces, upgraded with a feminine twist.
Sprinkled with romantic details and flower prints, these styles will become your new uniform around the clock.
discover more
Suit yourself!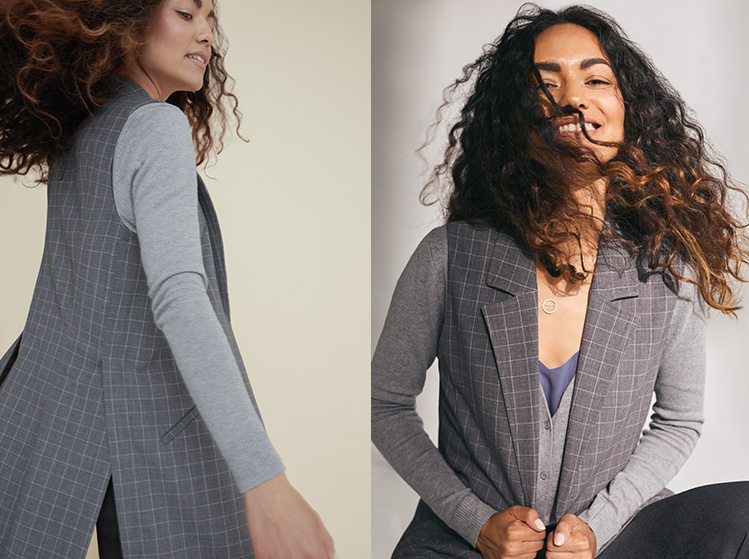 Get ready to layer
Here come the perfect transitional pieces for fall.
Find out how to coordinate different items to build and layer in the most stylish way.
read our blog
shop cardigans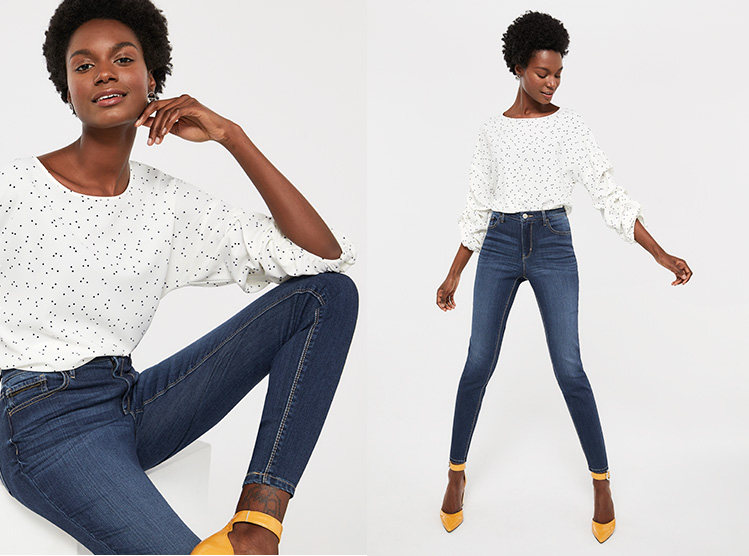 Top pairings for your jeans
Everyone's got jeans, but do you have the right kind of tops?
Discover our editor's picks you can pair with your favourite high-rise jeans.
find out more
Shop High Rise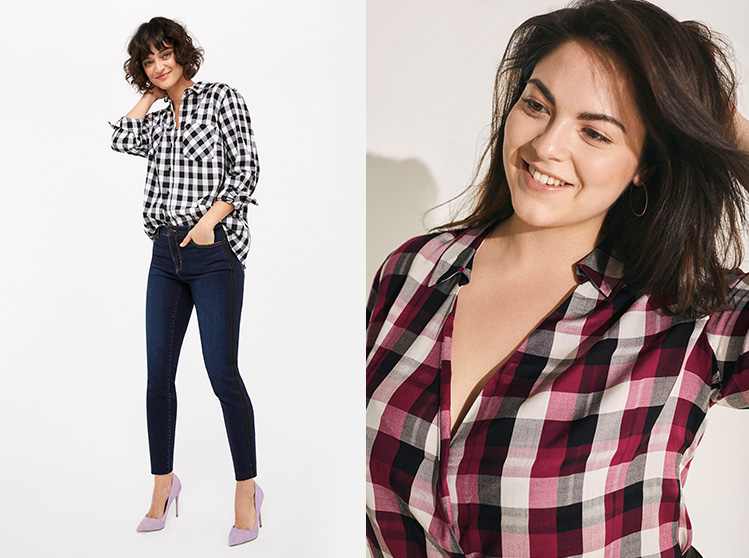 Plaid Your Closet
Nothing says the beginning of fall like plaid.
But how can we wear this pattern in a more stylish way, without repeating ourselves season after season? Find our editors styling tips here.
read more
Plaid Ahead