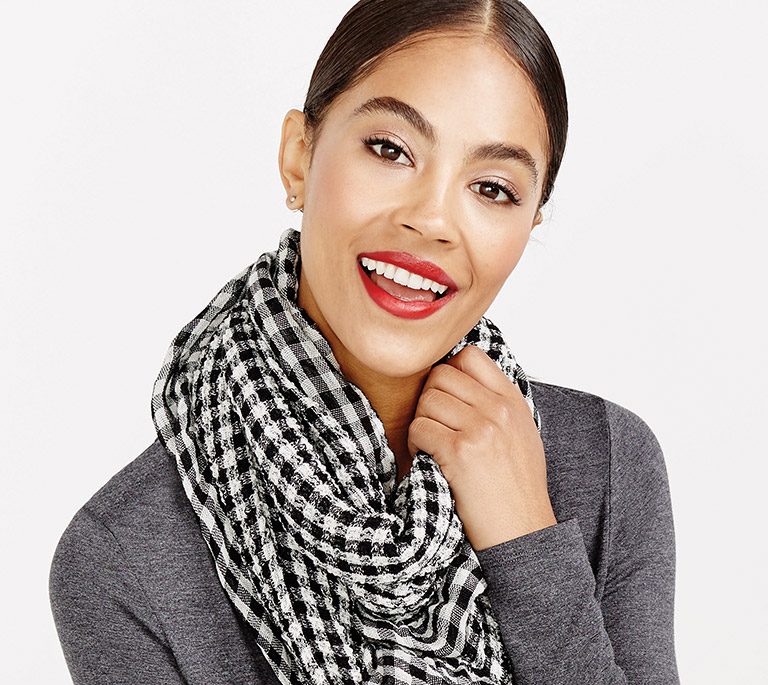 New year, new you!
Put your best fashion foot forward in 2018.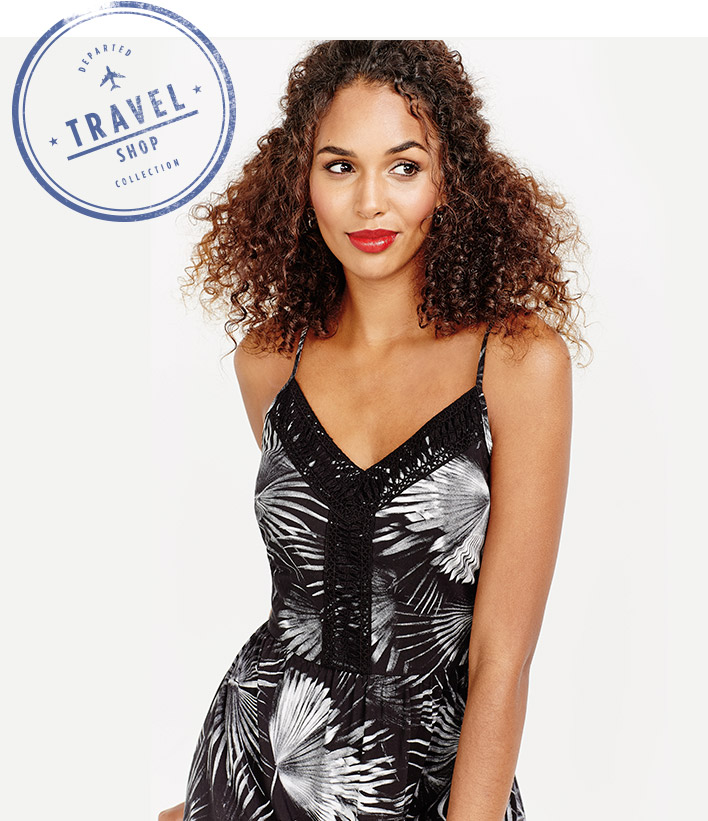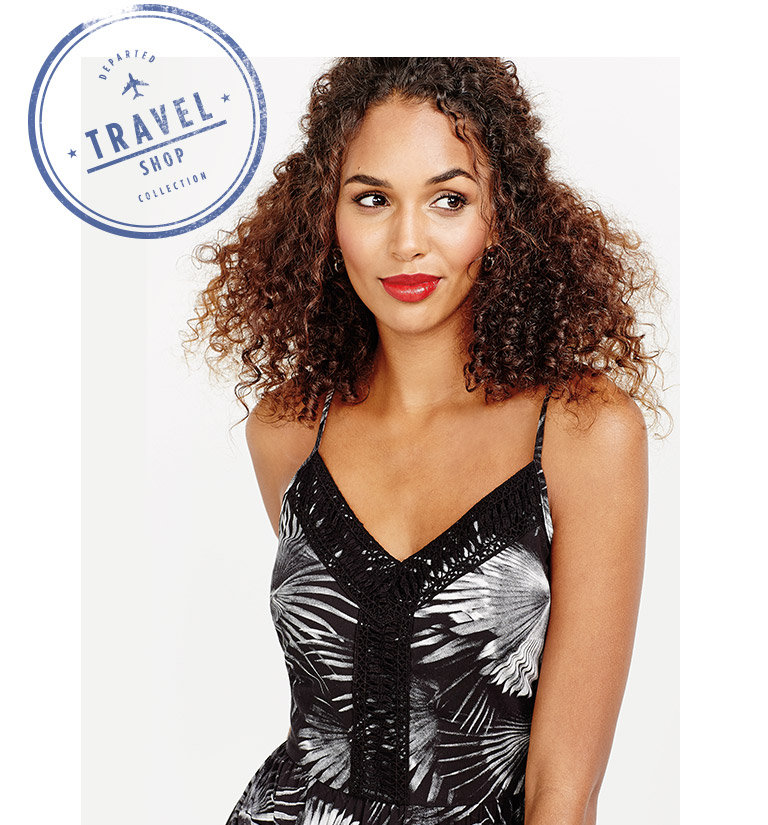 Fresh styles for your next
sunny getaway are waiting for you!
Bon Voyage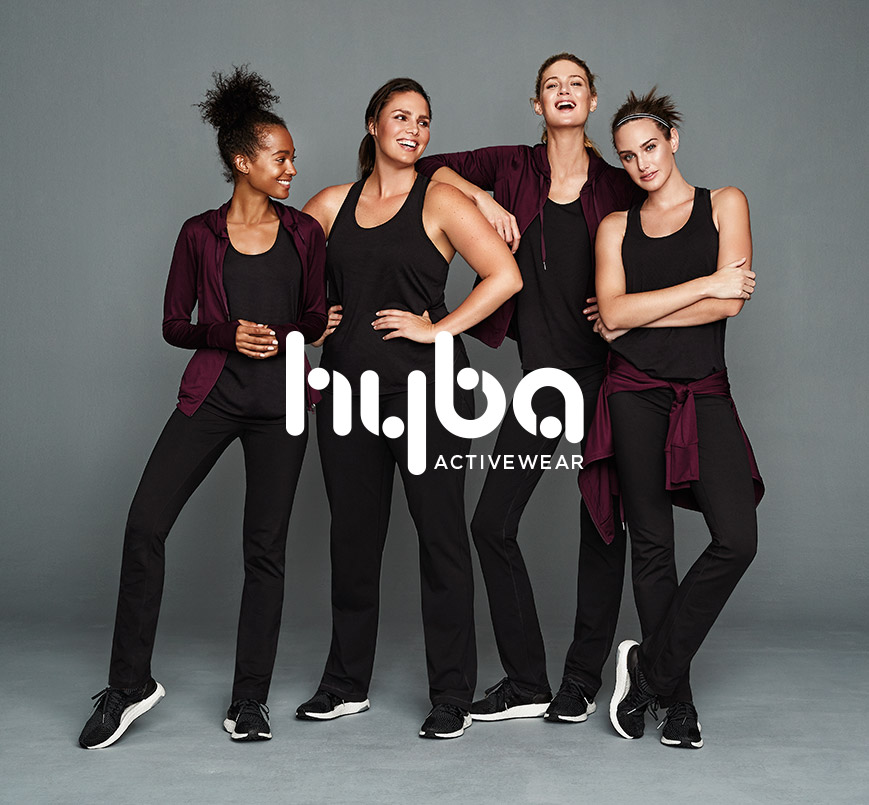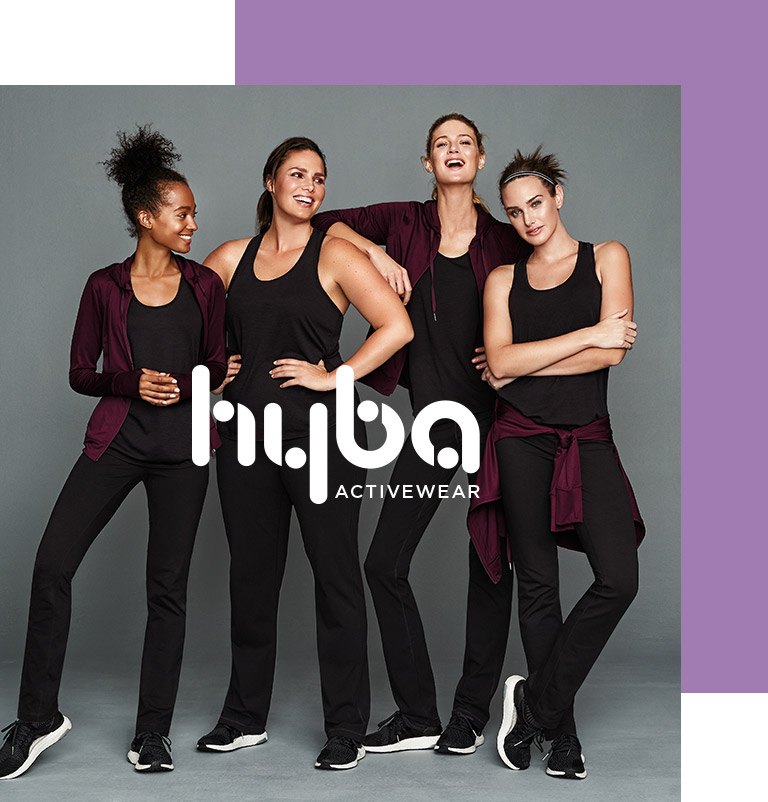 Fresh Start
Get inspired, move and find your happy place.
Shop now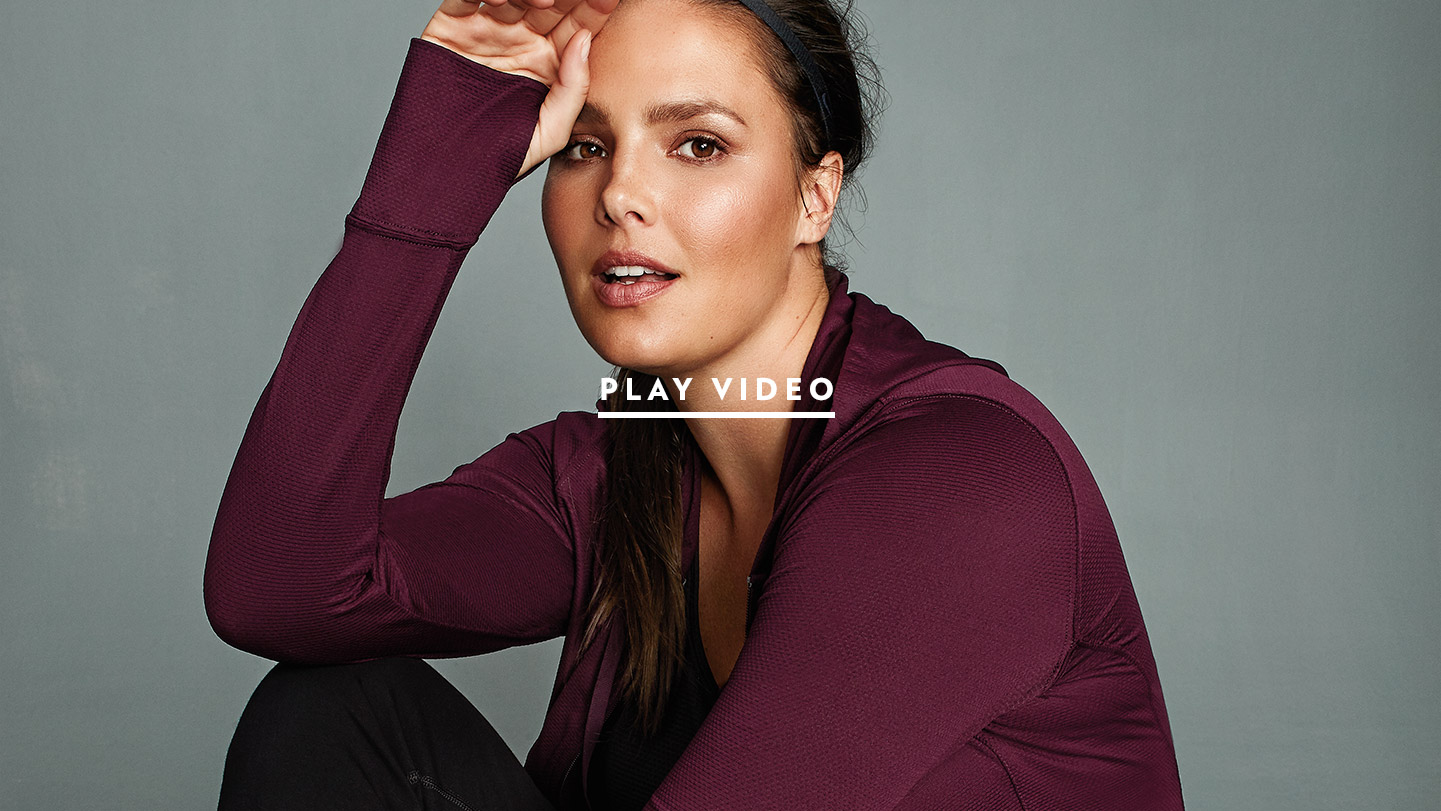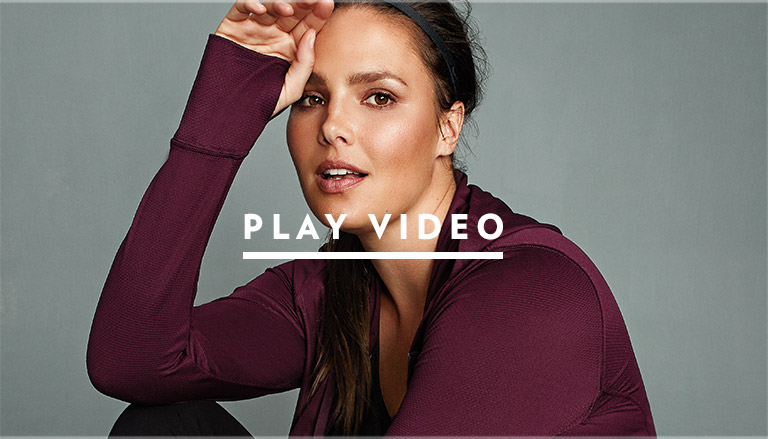 Activewear that fits. Sizes XXS to 3X.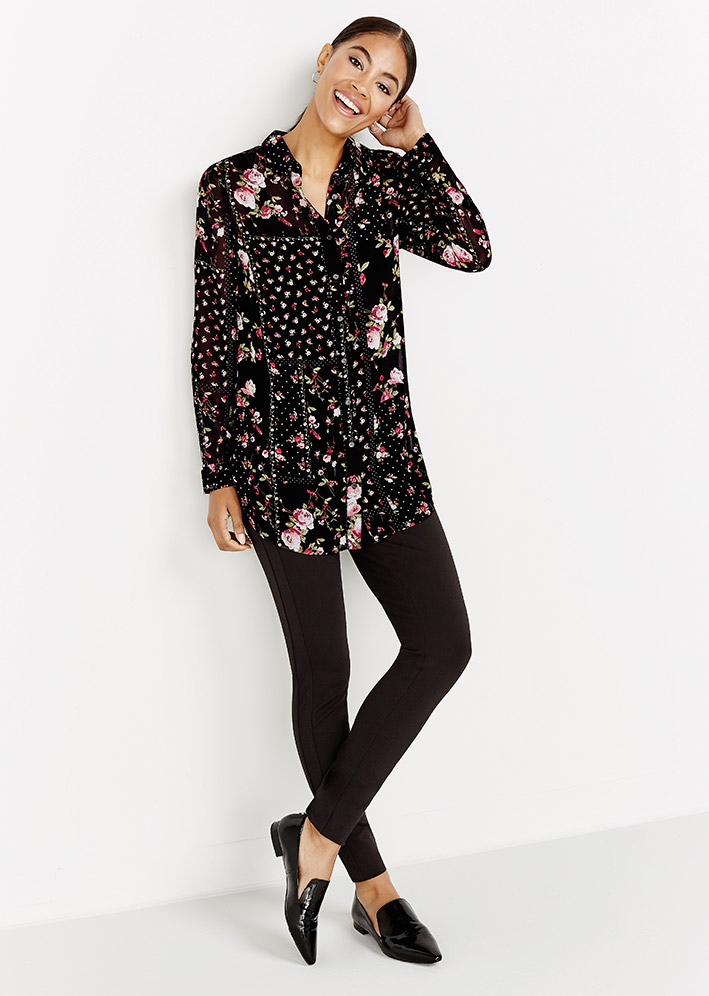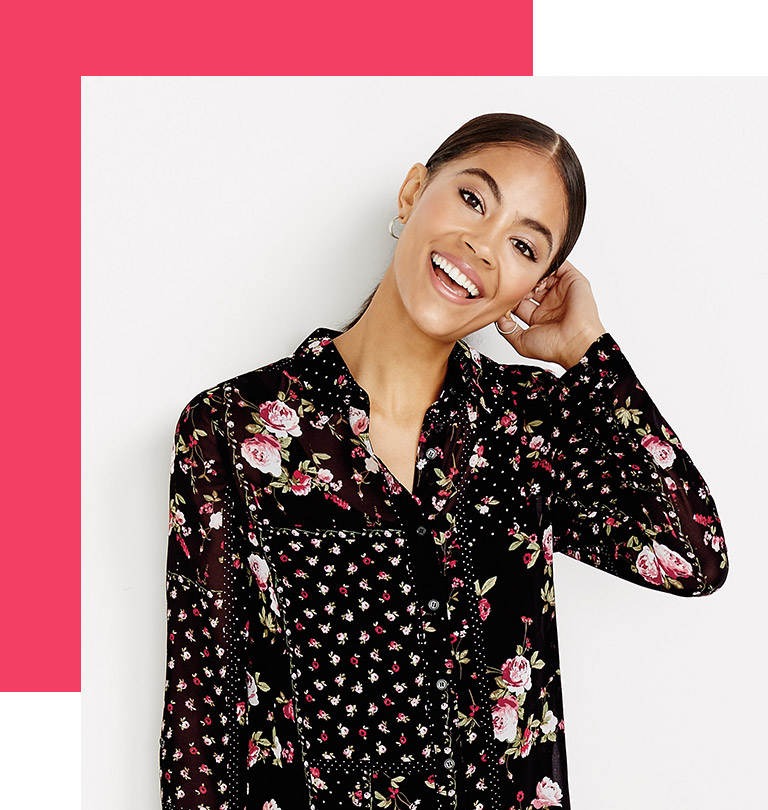 Trends of the Moment
The latest styles you'll love are all right here.
shop now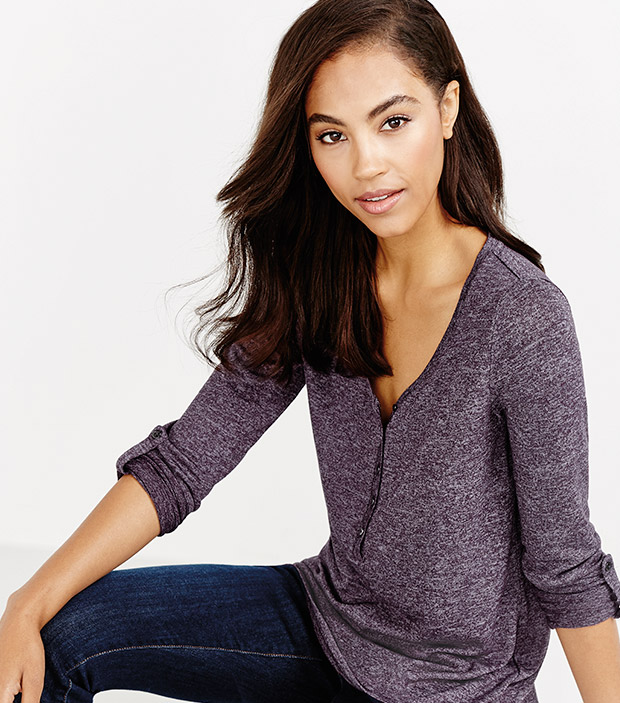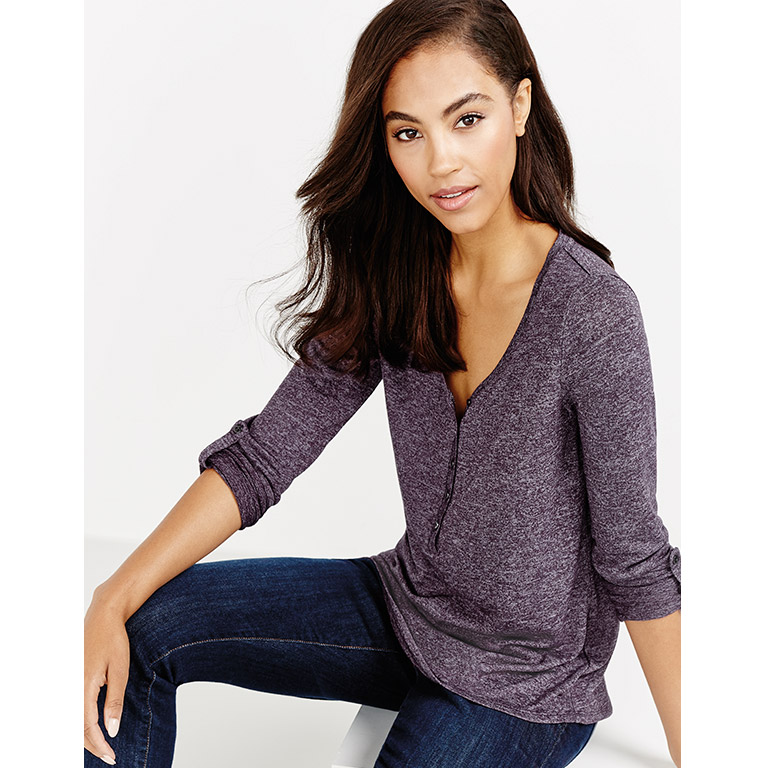 R/blog
Your online destination for all things fashion (and then some).
Read the blog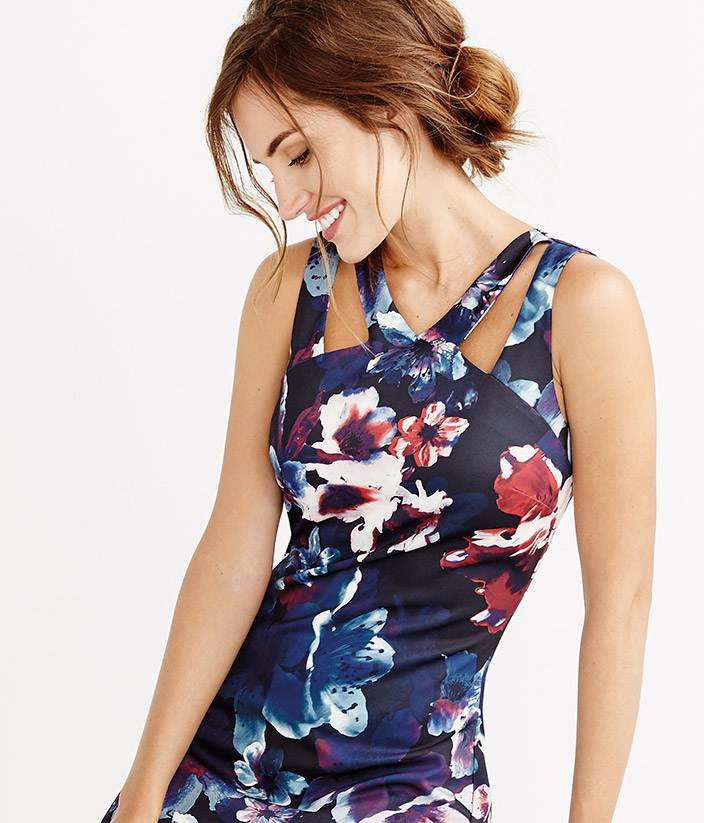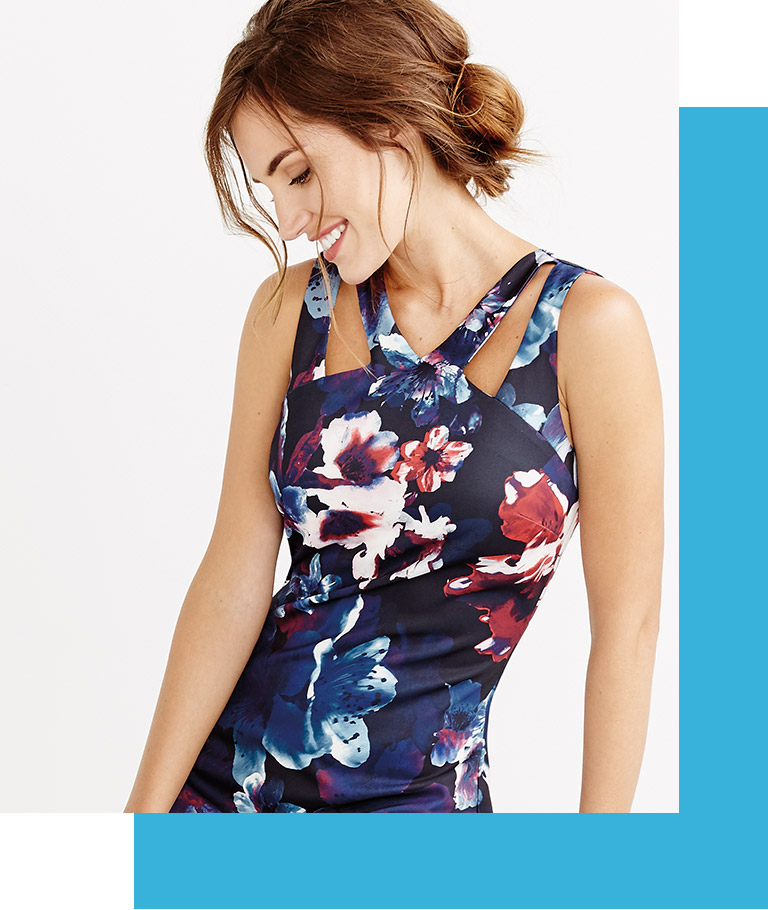 Online Exclusives
Find more styles in more sizes at reitmans.com.
Shop now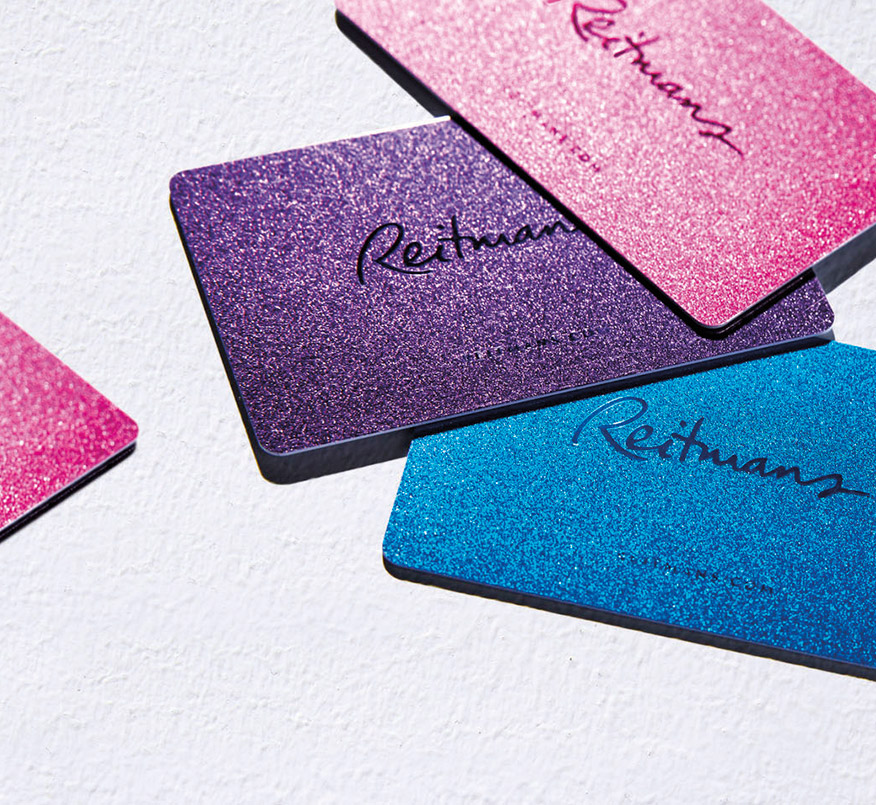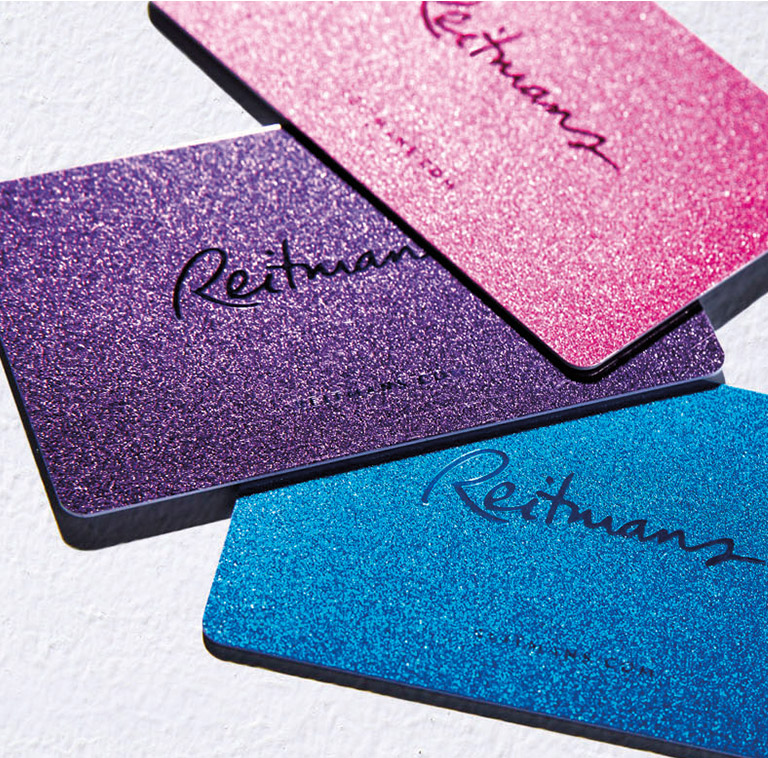 Gift Cards
Get them a gift you know they'll love
Pick one up