R LINE Full Coverage Bras
This bra's got your name on it.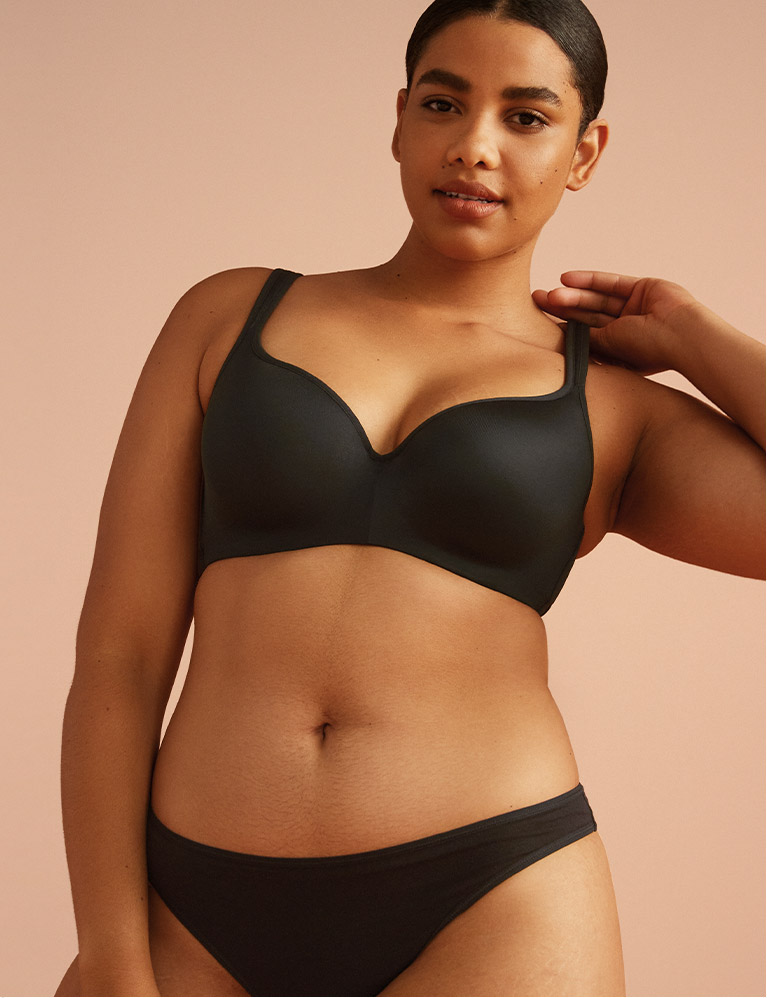 MARGOT
Ballet back, wider straps, breathable mesh wings are only a few of her qualities. Plus, goodbye breast bounce with non-stretchable straps at front.
RCL Market allows customers to benefit from a larger assortment of curated products to better meet their wants and needs. It creates a tailored shopping experience that can showcase new and relevant offerings while offering the same service you would expect from our brand. All shipping and returns are managed by the RCL Market Seller.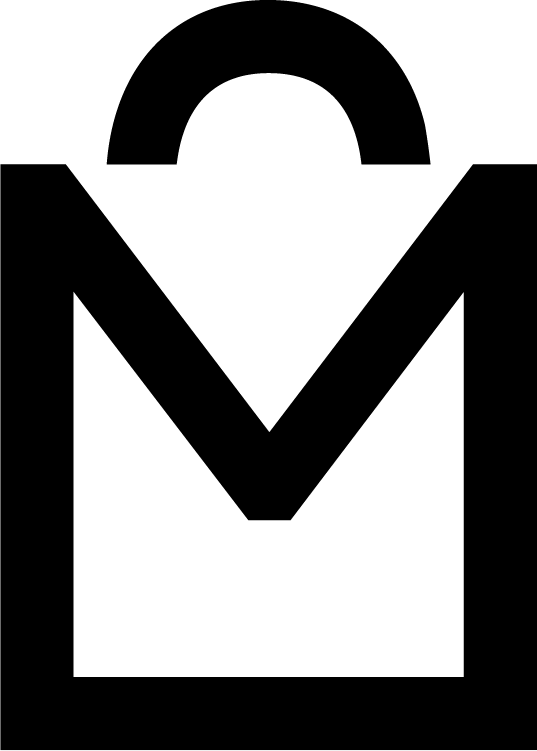 Currently unavailable
Currently unavailable
Currently unavailable