FULL COVERAGE
BRAS
This bra's got your name on it.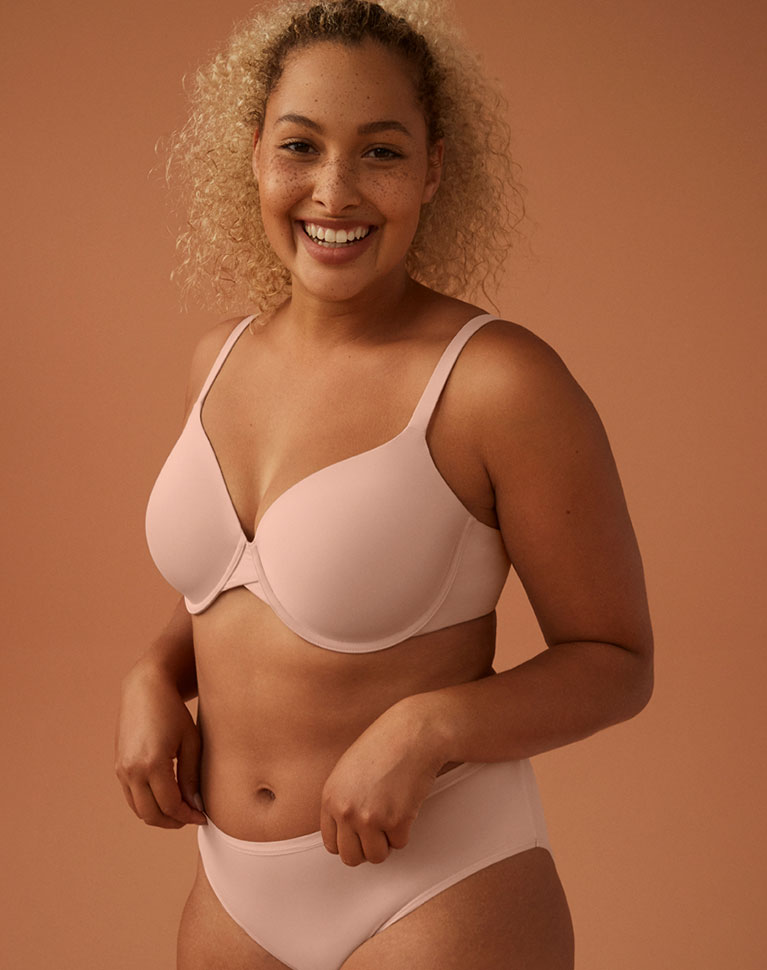 SAY HI TO
ALESSIA
With wide straps and U-shape back,
Alessia will enhance your beautiful
curves. Plus, she's got the softest
side seams for your comfort.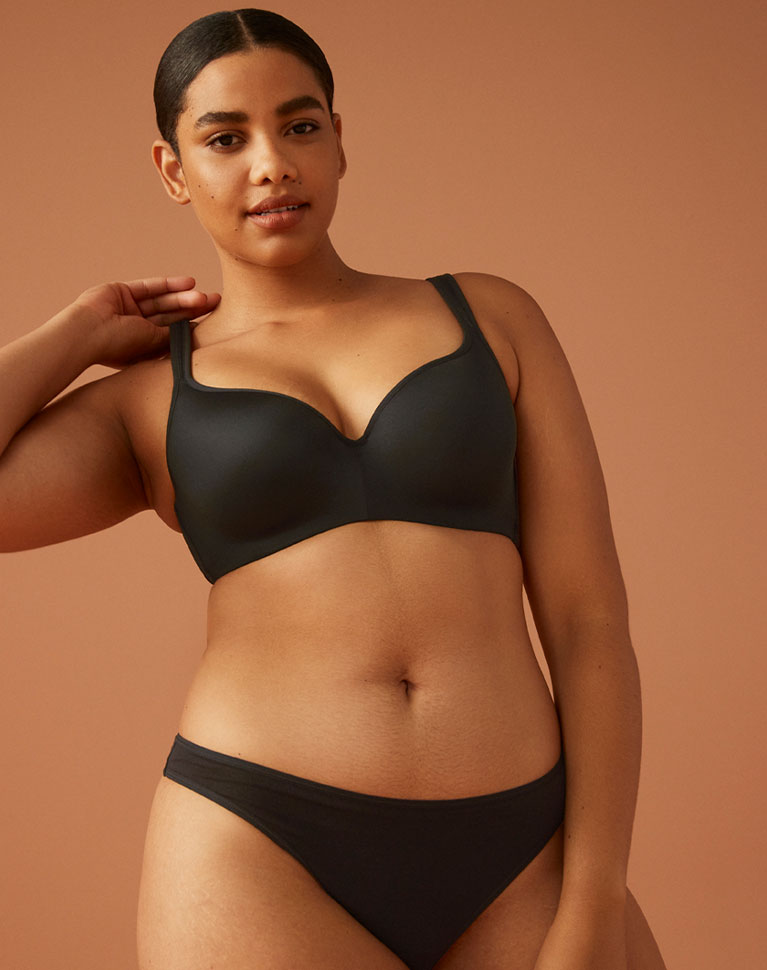 MEET
MARGOT
Ballet back, wider straps, breathable mesh
wings are only a few of her contour-y
qualities. Plus, goodbye breast bounce
with non-stretchable straps at front.