R

LINE

Panties

Made in breathable cotton, ultra soft microfiber and in seamless styles, our silouhette-hugging panties will truly feel like second skin.

Offered in sizes XXS to 3X.
RCL Market allows customers to benefit from a larger assortment of curated products to better meet their wants and needs. It creates a tailored shopping experience that can showcase new and relevant offerings while offering the same service you would expect from our brand. All shipping and returns are managed by the RCL Market Seller.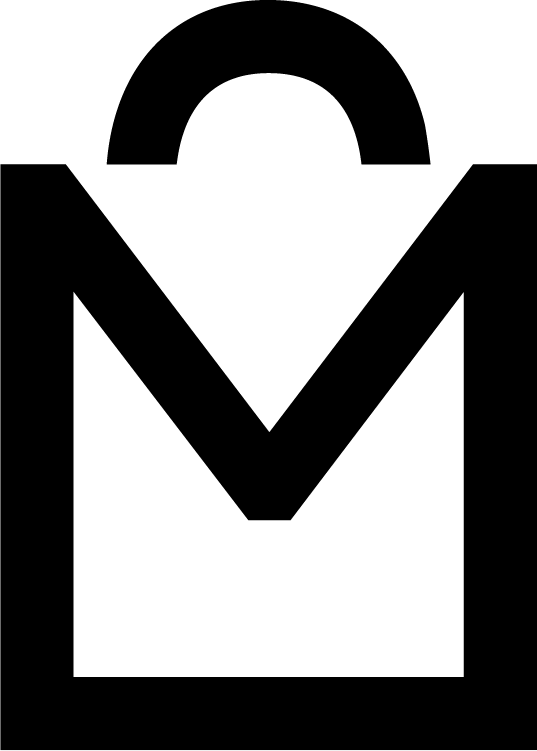 Currently unavailable
Currently unavailable
Currently unavailable