R
jeans
Discover our variety of jeans, available in sizes 24 to 38. Also offered in Regular, Petite and Tall.
Learn more about your favourite jeans and other trendy fits in our Jeans Guide.
null
RCL Market allows customers to benefit from a larger assortment of curated products to better meet their wants and needs. It creates a tailored shopping experience that can showcase new and relevant offerings while offering the same service you would expect from our brand. All shipping and returns are managed by the RCL Market Seller.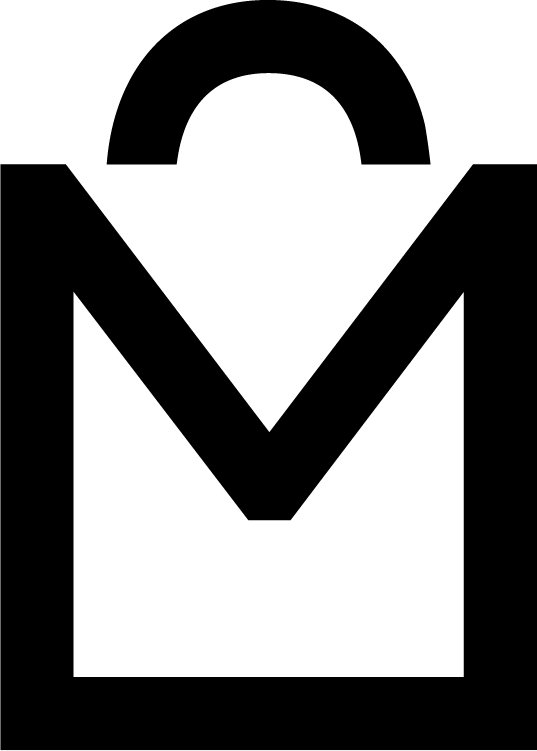 Currently unavailable
Currently unavailable
Currently unavailable