Holiday gift guide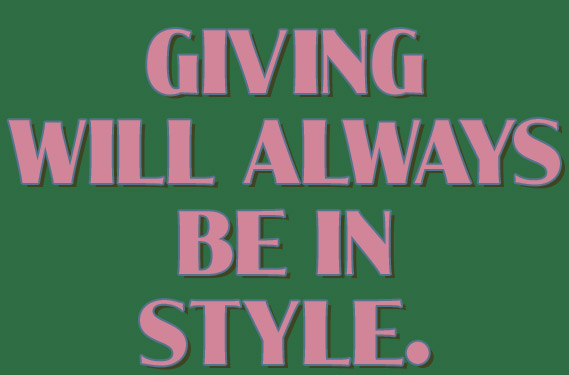 Gift ideas for everyone on your list,
near or far.
Shop by
categories
Let yourself be inspired by our different categories and find
the perfect gifts for your loved ones.
Shop by
pricepoint
Have a limited budget?
Here are great ideas for your mom, your daughter, a friend...
and your wallet!