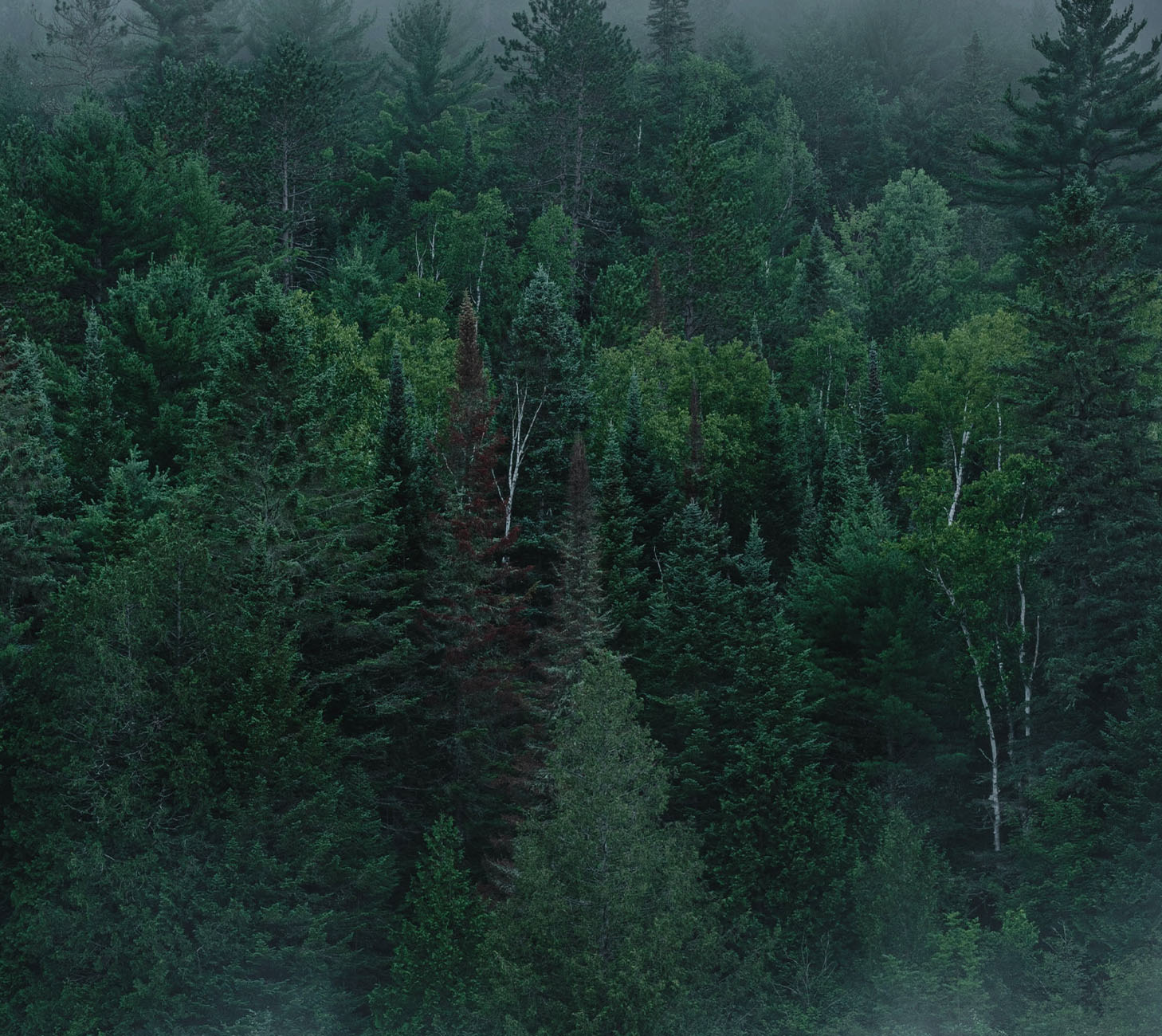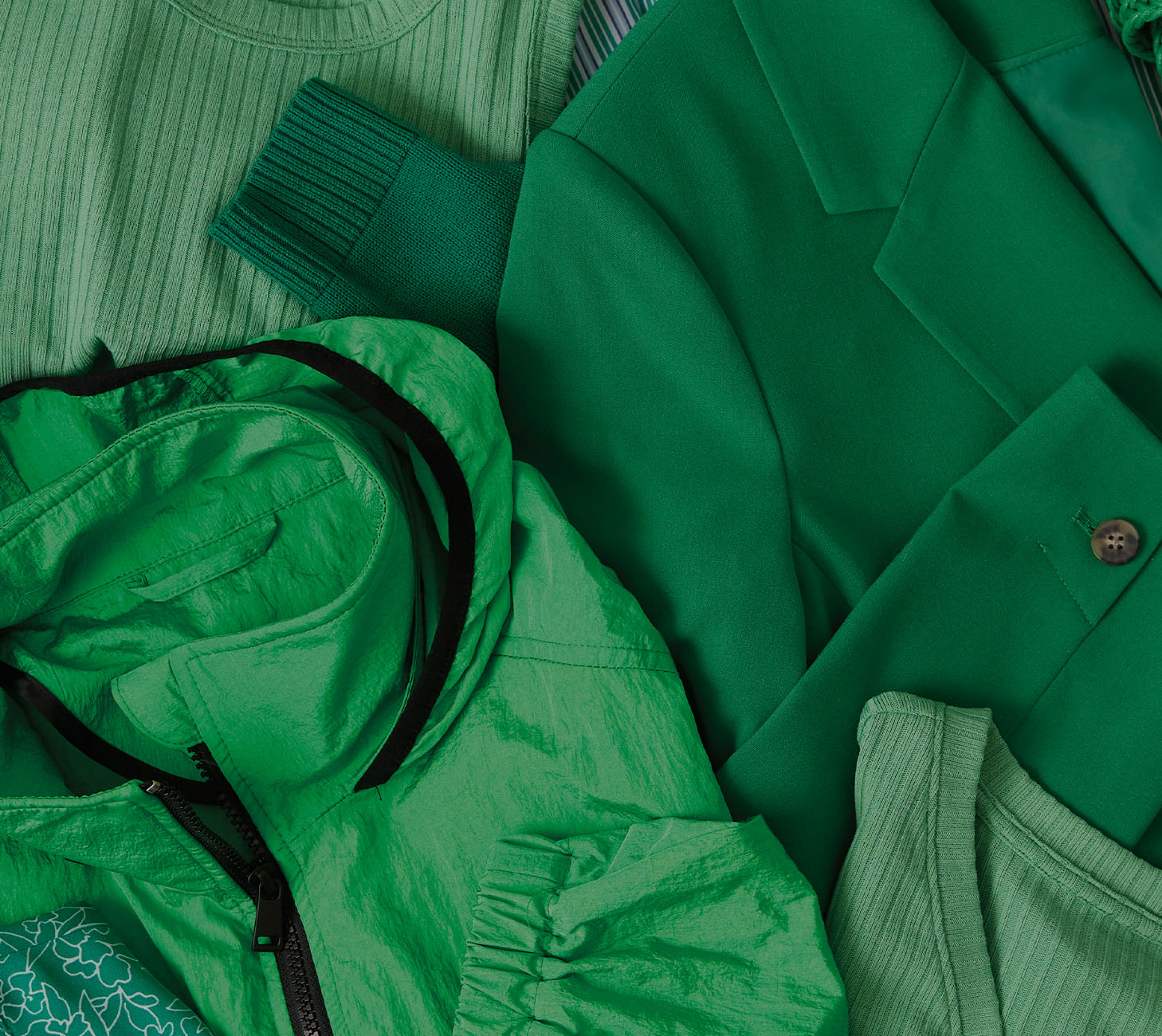 RESPONSIBILITY
For a Brighter Tomorrow
At Reitmans, we believe that by making changes, no matter the scale, we can have a positive impact and leave behind
a legacy we can be proud of.
Did You Know?
100%
of our online order
packaging is recyclable
100%
FSC-certified paper is used
in our gift cards
100%
of our R Essentials are made
with responsible fibers
From our Better Shop to our ongoing efforts to reduce plastic,
every step counts and we're working hard to make a difference.
We're just getting started.
The Better Shop

By using less water, fewer chemicals, and more
recycled materials, the Responsible collection in our
Better Shop is our way toward creating healthier,
more conscious fashion.
shop now
Our Efforts
Change starts with us! Discover the initiatives we've
been taking toward sustainability and a greener
environment - both in our offices and on the racks.
learn more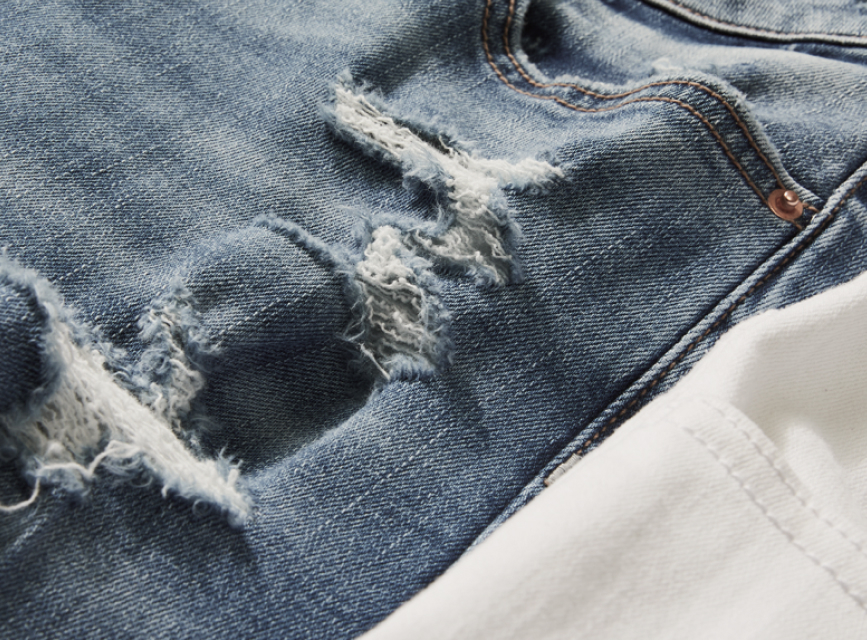 Our Responsible Fabrics
Discover the blends of Responsible and recycled
fibres we use, and read up on the sustainability tools
we work with to reduce our impact on the environment.
learn more