WIRELESS
BRAS
This bra's got
your name on it.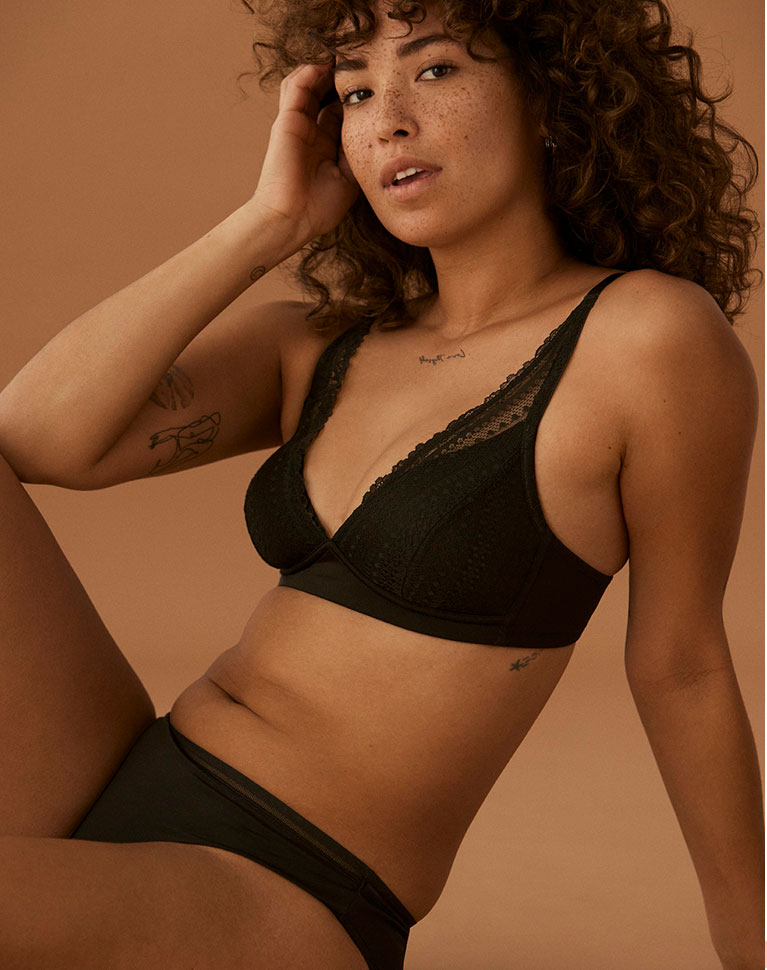 GET TO KNOW
LINA
Wireless, worry-less! Lina gives you the
best of both world: unparalleled comfort
with a soft inside cup and extra support,
thanks to her wide elastic bottom.
SAY HI TO
AMBRE
Old-school padding, step
aside girl! With comfy, molded
stretchable cups, Ambre knows
where the flattery and fit is at.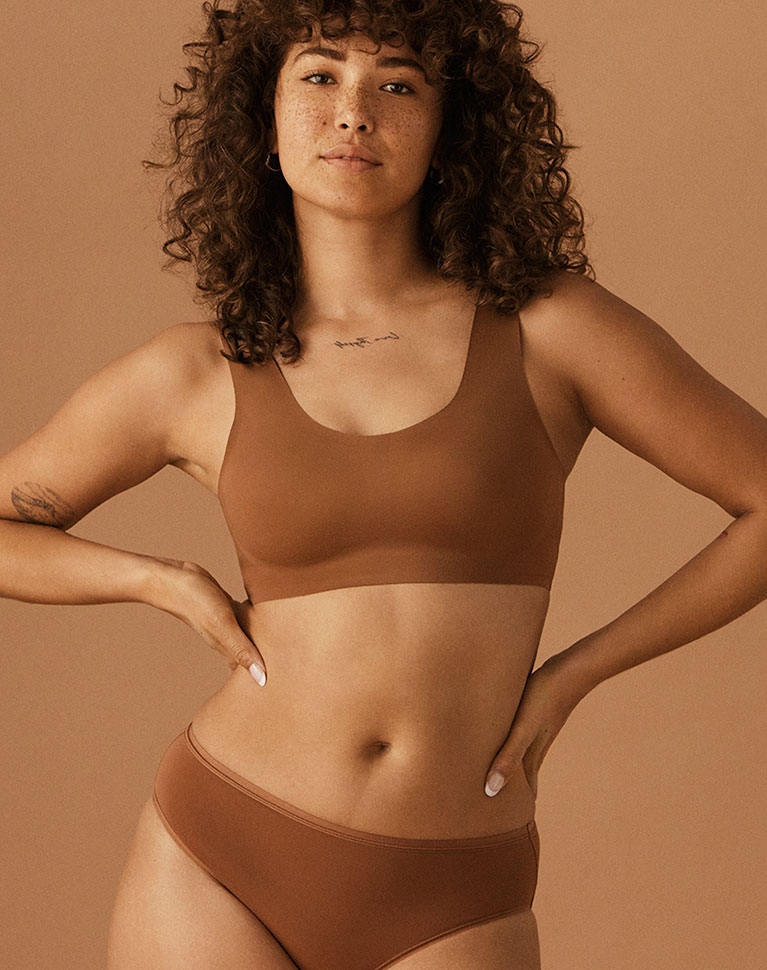 MEET
SERENA
For full coverage and a sleek
U-shape back, Serena takes
the bounce out and brings the
support back…beautifully.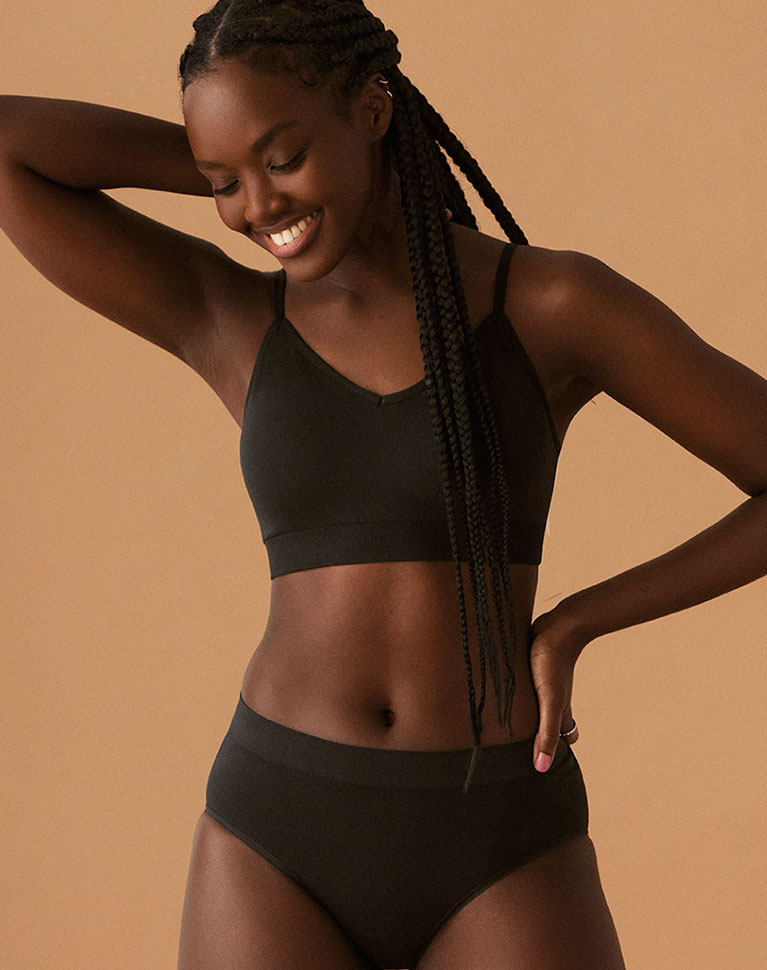 GET TO KNOW
CAMILLE
Seamless and fabulous, Camille lives
for lighter pull-on support, no hook or
eye at the back and a level of comfort
that just says FREEDOM.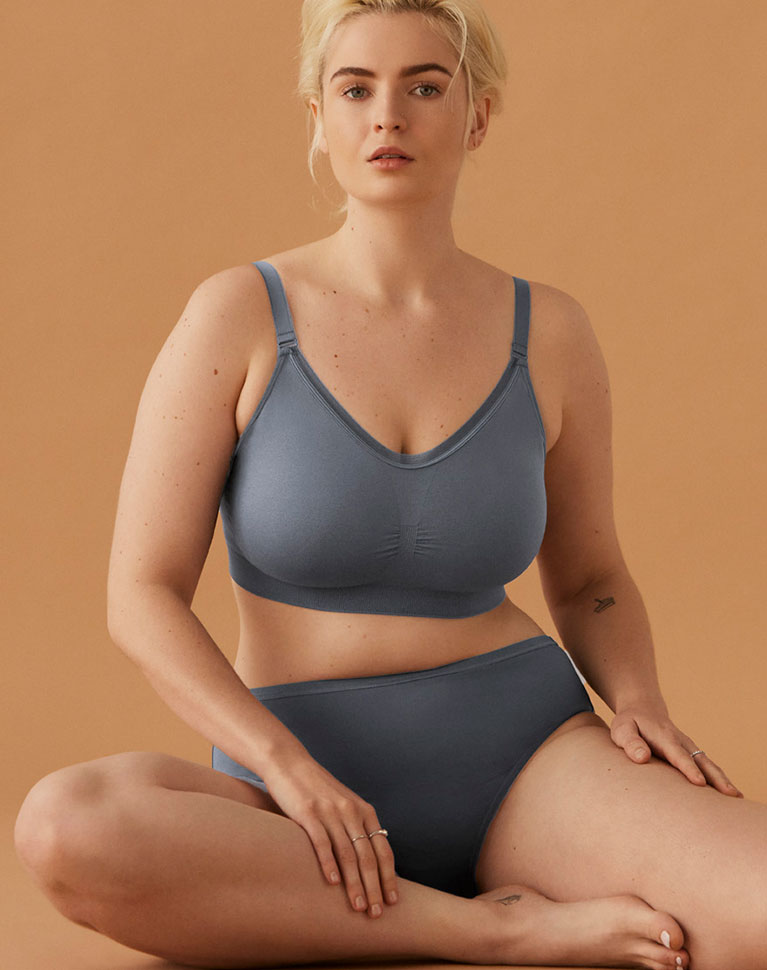 SAY HI TO
SCARLETTE
Your invisible feel good all
day long. Scarlette is a seamless
bralette that offers ultimate
comfort and full coverage.