R LINE Full Wireless Bra
This bra's got your name on it.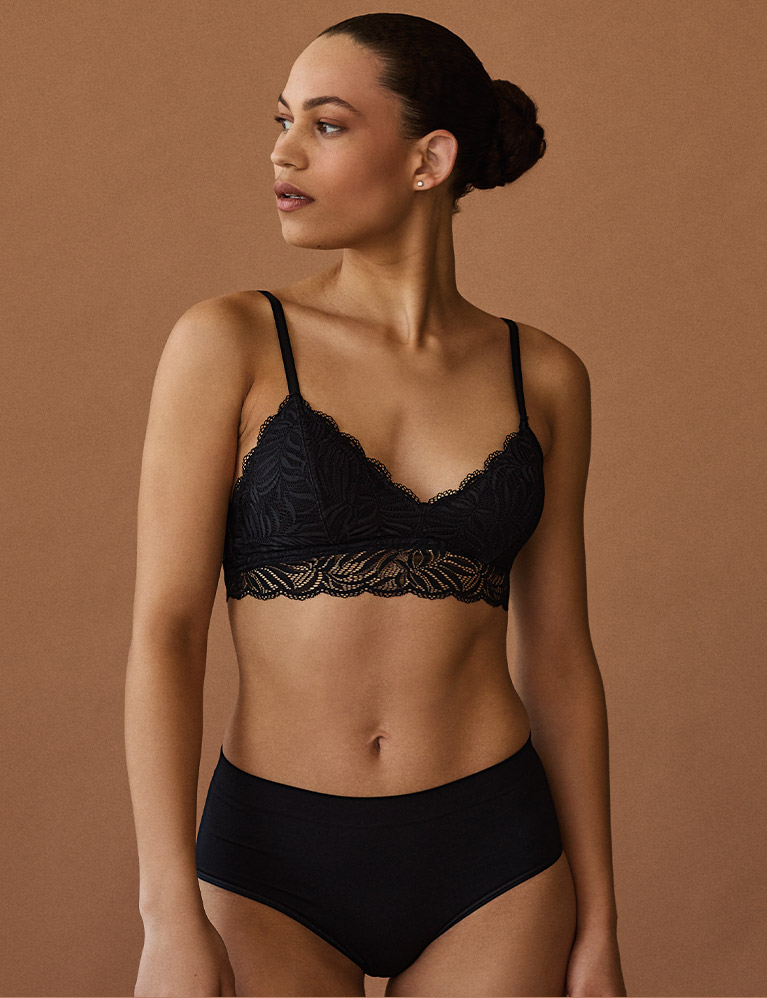 ADISON
This bralette features adjustable straps and removable cups for built-in ease.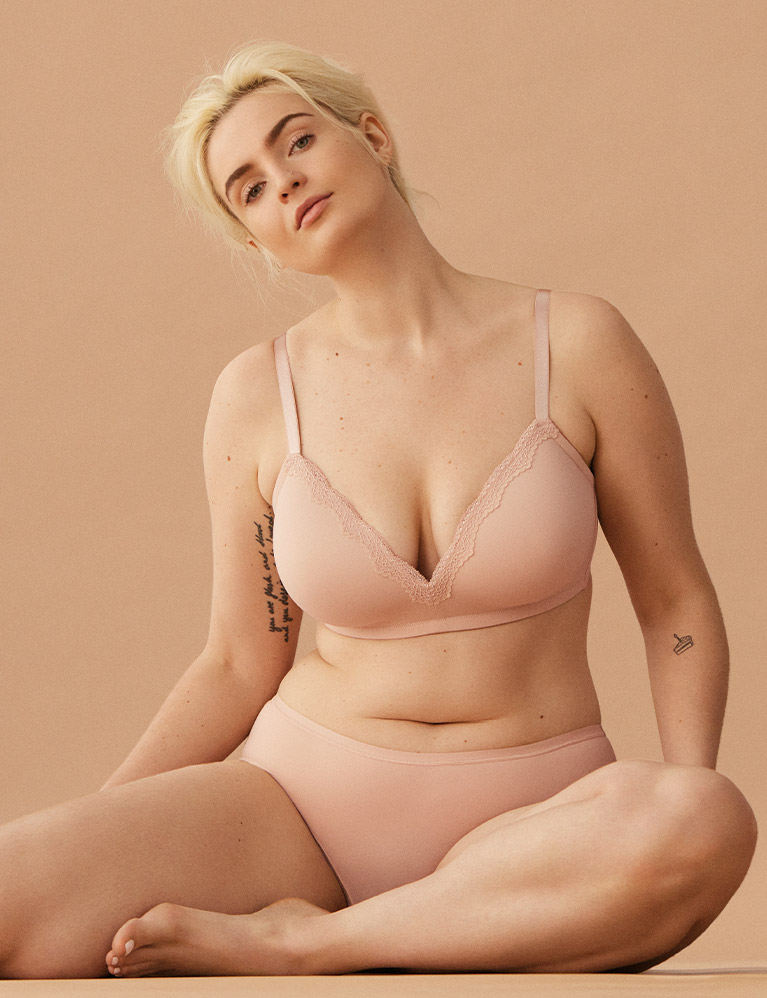 AMBRE
Old-school padding, step aside girl! With comfy, molded stretchable cups, Ambre knows where the flattery and fit is at.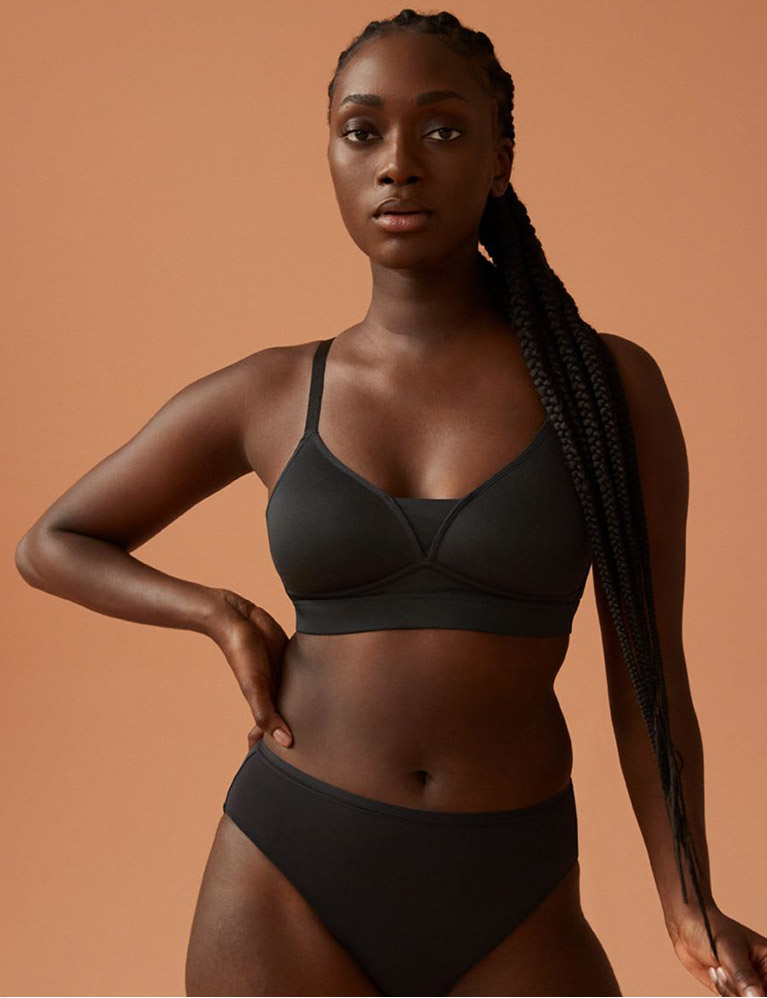 LINA
the best of both worlds: unparalleled comfort with a soft inside cup and extra support, thanks to her wide elastic bottom.
RCL Market allows customers to benefit from a larger assortment of curated products to better meet their wants and needs. It creates a tailored shopping experience that can showcase new and relevant offerings while offering the same service you would expect from our brand. All shipping and returns are managed by the RCL Market Seller.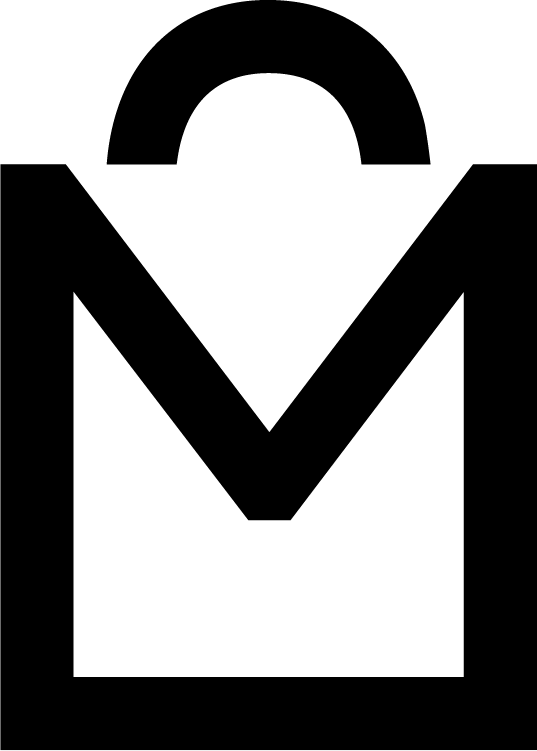 Currently unavailable
Currently unavailable
Currently unavailable