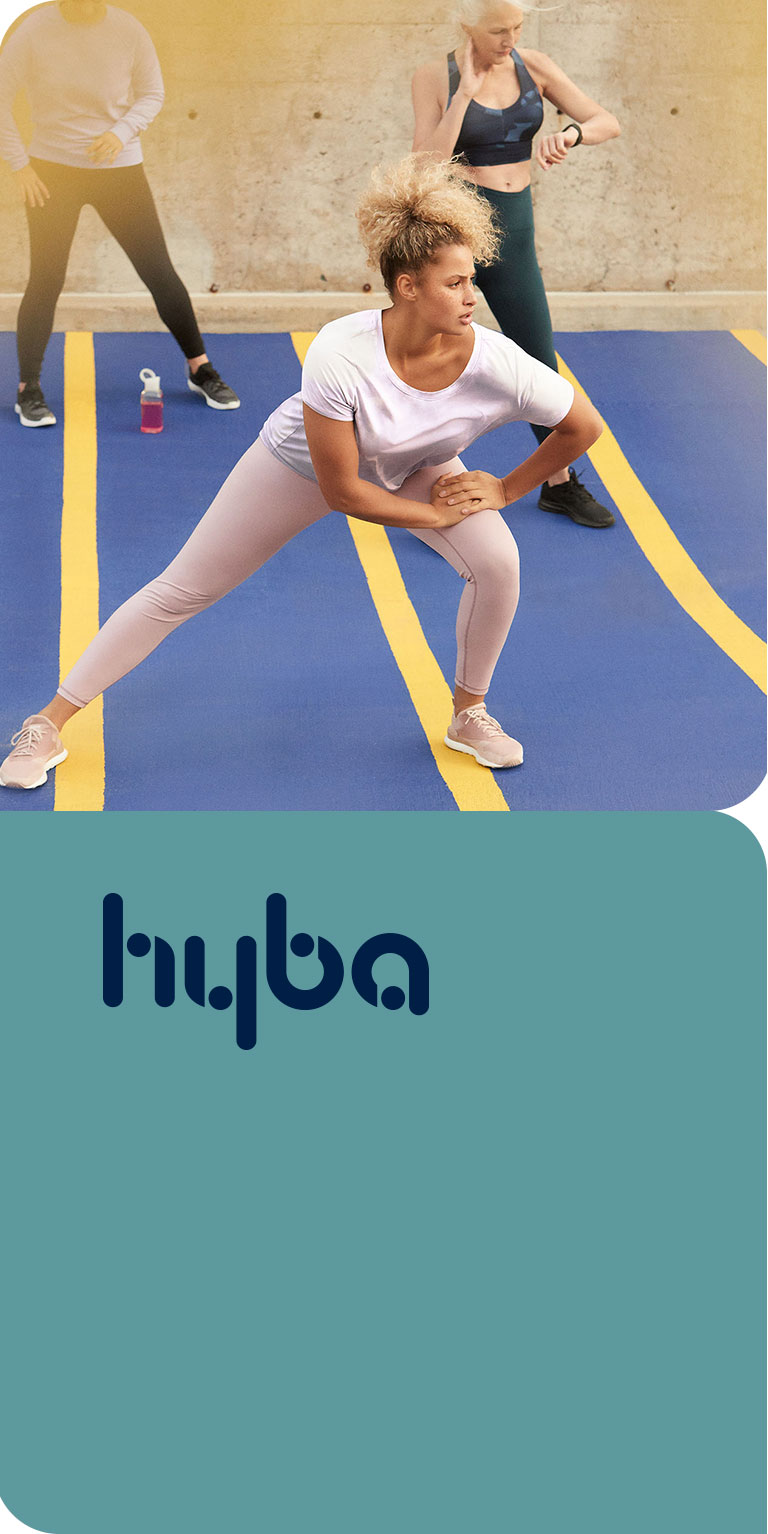 free to move
We created pieces that move with
you, no matter what you want to do
so you can follow your rhythm.
shop now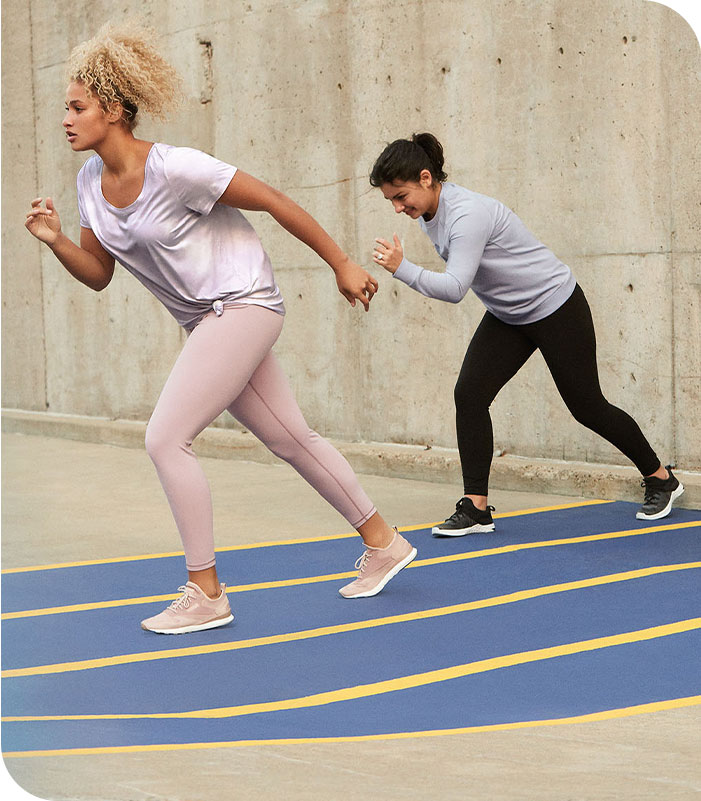 namaste
All the comfort and support you need.
shop now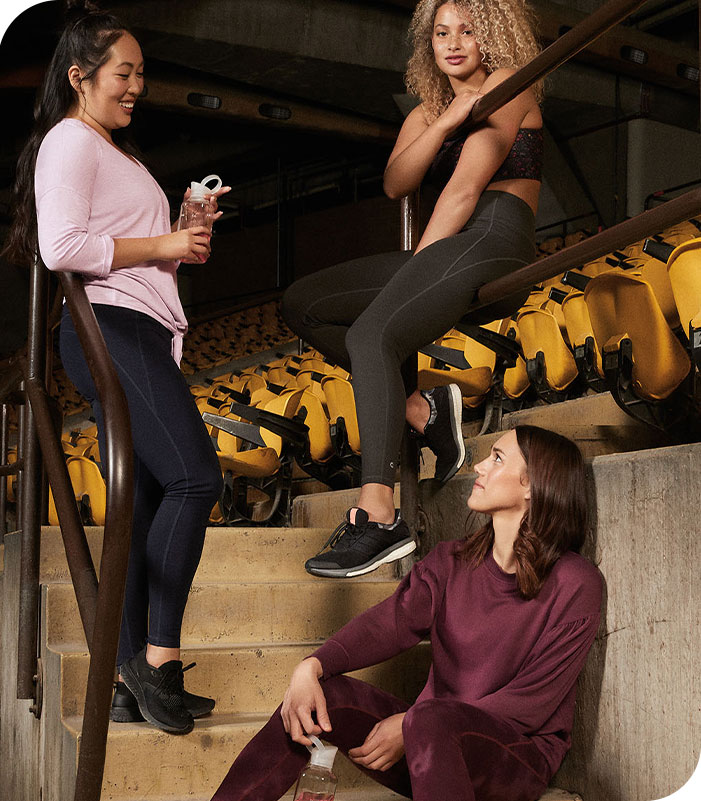 sculptor
Don't compromise your comfort.
shop now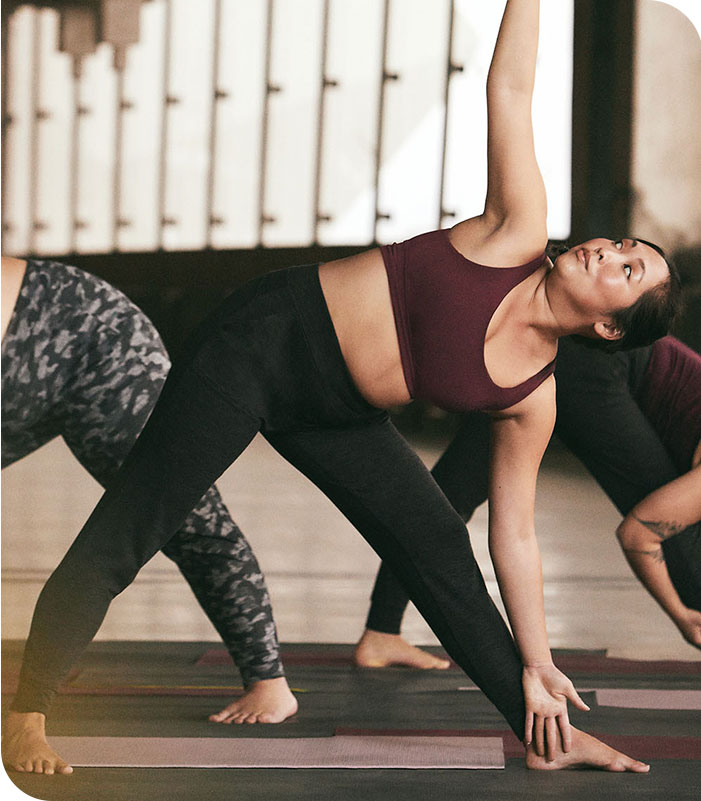 ultra soft
Activewear that feels good and
is better for the planet.
shop now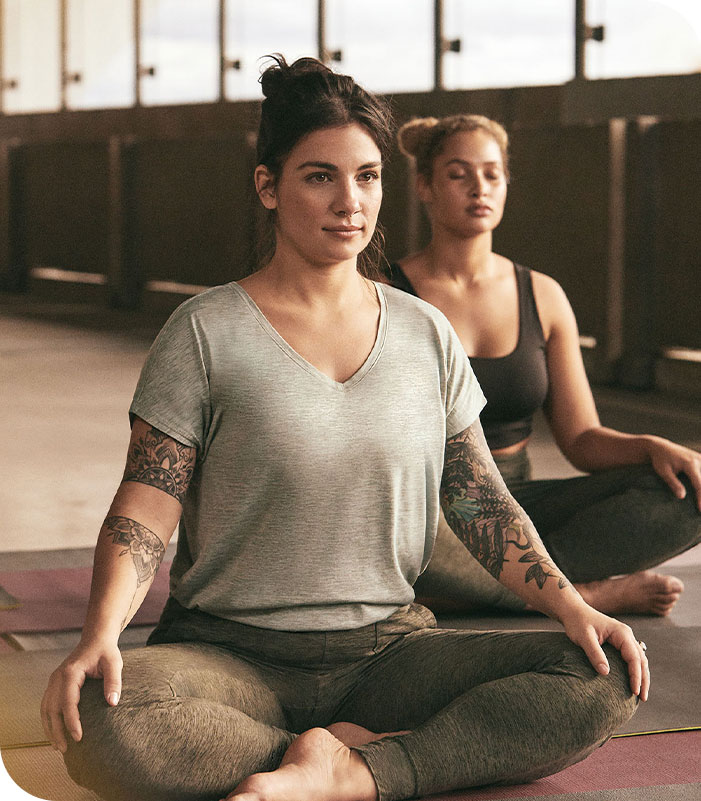 tops
Free movements in all activities.
shop now
Discover R-Community's Style Picks