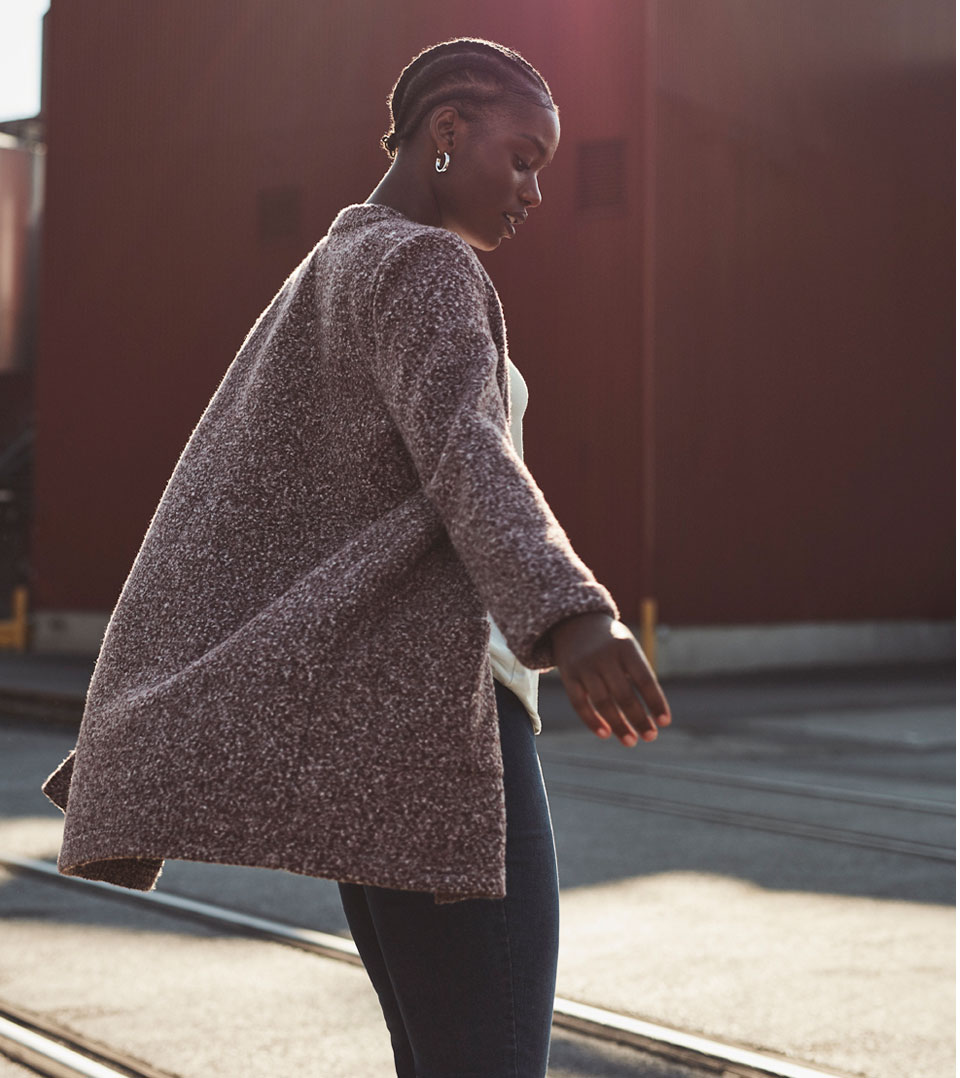 Half coat, half cardigan,
100% perfect for you
Halfway between a coat and a cardigan, our coatigan is the perfect transition piece as summer slowly fades into fall.
Light, soft, cozy and sophisticated our coatigan has everything you need.
Your two favourite pieces
in one perfect layer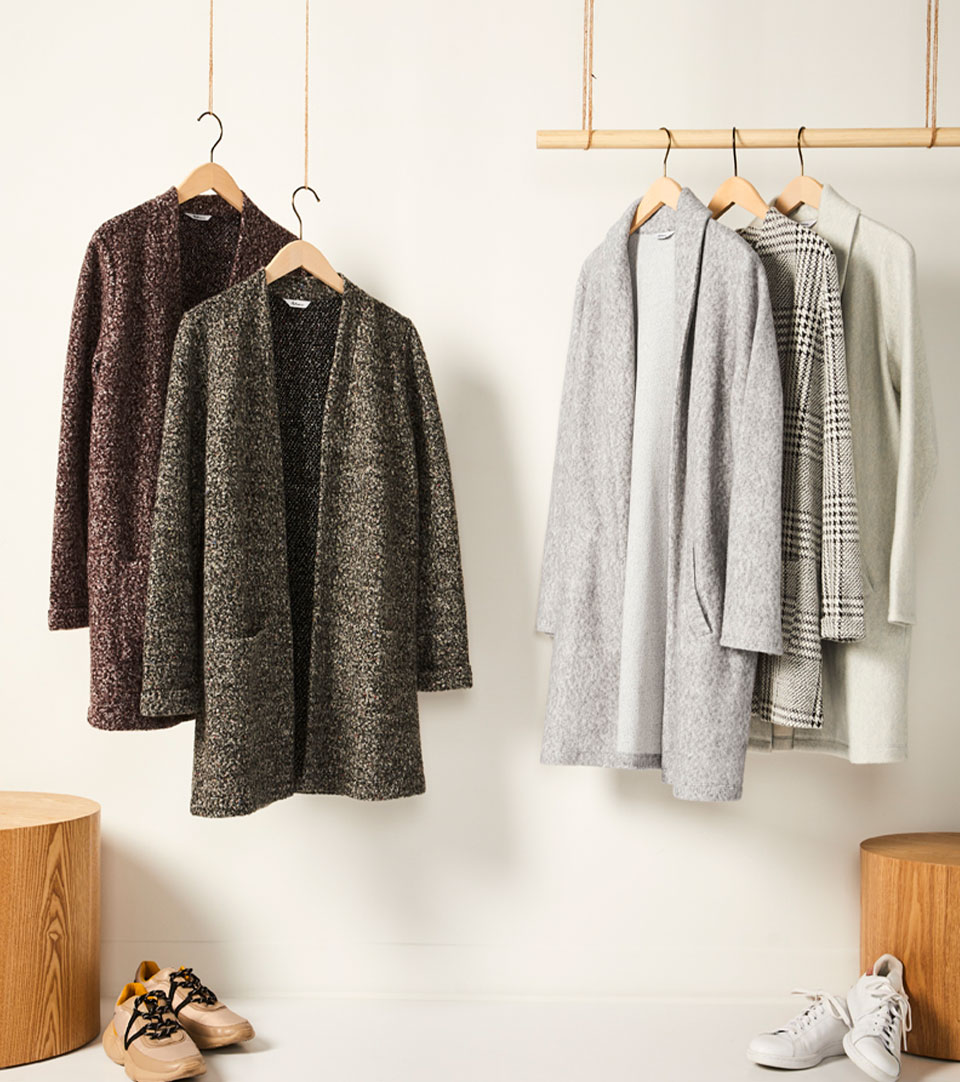 Here are a few reasons why
you'll love wearing
the coatigan this season
8


It's the number of colours offered;
it follows you everywhere, on all occasions



4.9 rating


This is your note.
Because you liked it so much

1 001


Ways to wear it, yes, as you wish
and match it to your mood

100%


Perfect for you, no matter
the weather in September
shop coatigans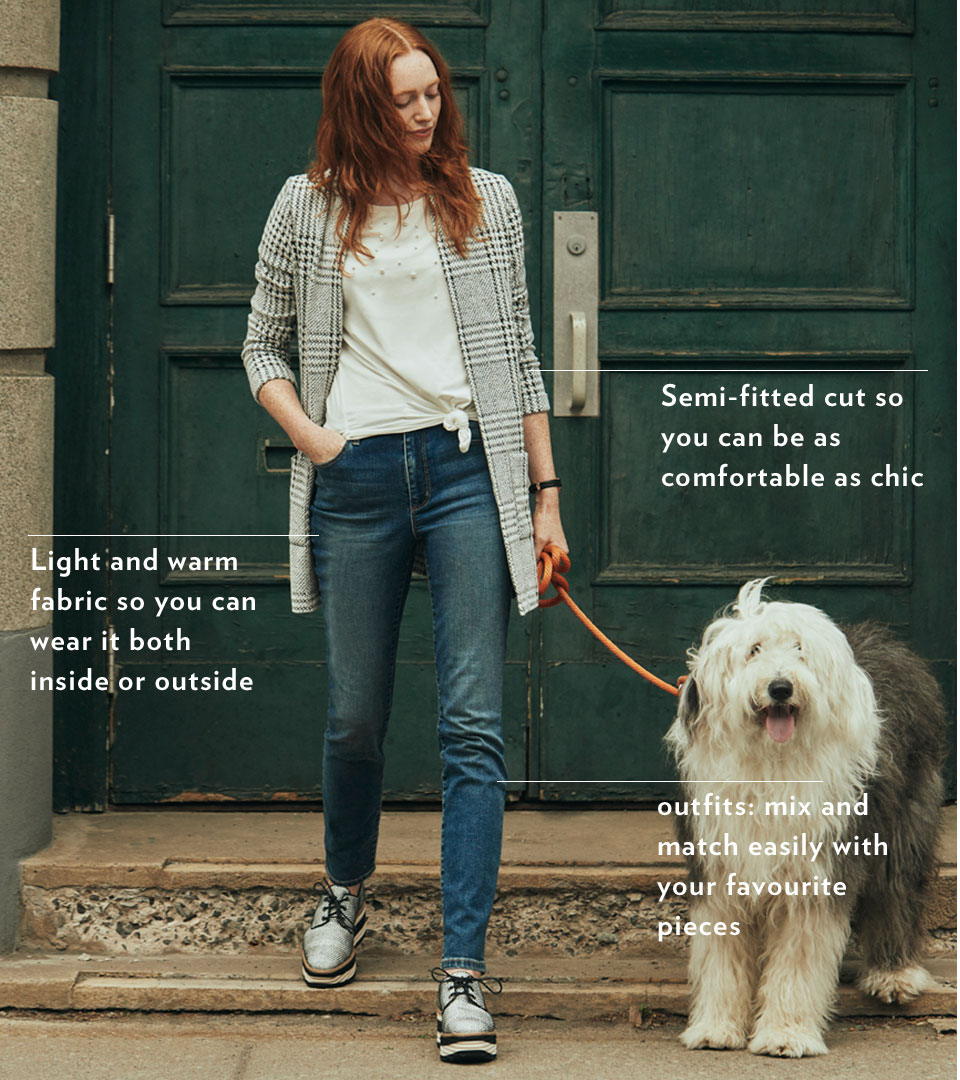 The best way to wear it?
Every way! 🙂
Here's why:
''I really like that it can be
worn as a blazer or
as a chic half season coat.
The size fits me perfectly!''
- Anna de Vaudreuil
Versatile, for every style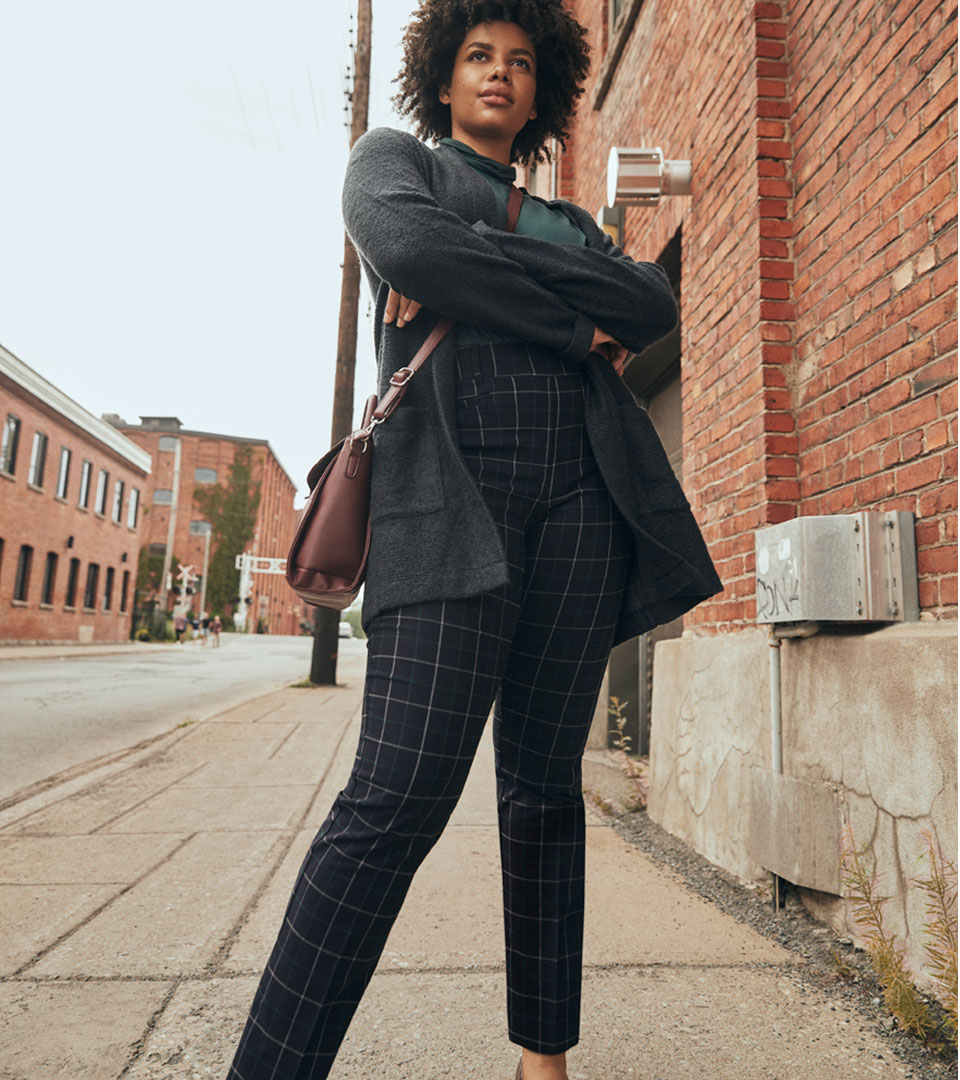 For a professional look
Change things up and opt for the coatigan instead of your traditional blazer. Great for the office, it's both cozy and structured like a chic blazer.
Pair it with our Iconic pants, it's the perfect match for the girl boss you are.
shop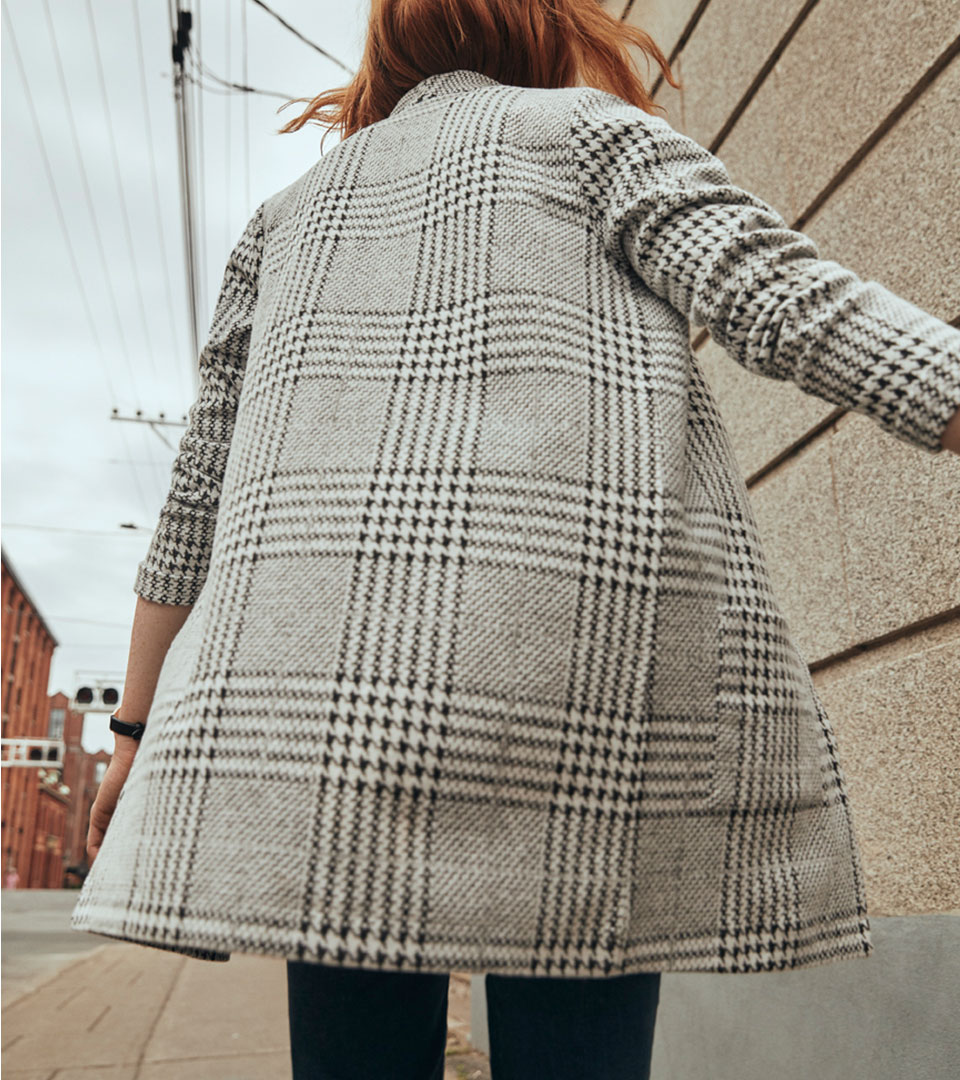 The perfect attire for a Sunday morning brunch with friends?
Our coatigan!
Complete your outfit with fun accessories.
Why not be bold and try a pair of colourful boots and oversized earrings.
shop
Discover R-Community's Style Picks