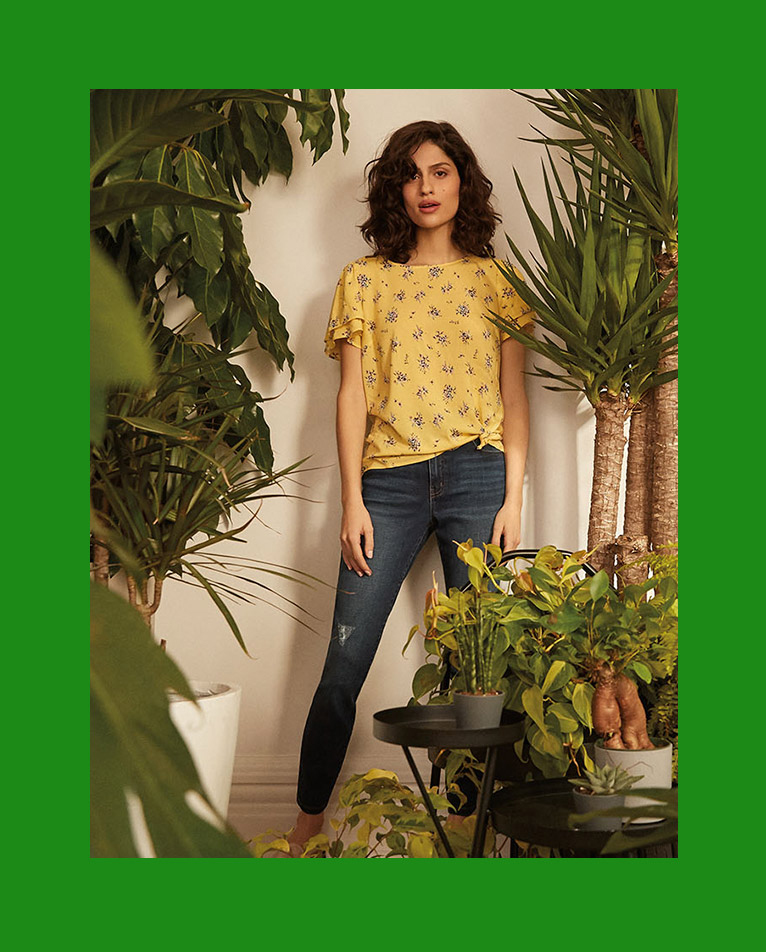 Reitmans is working every day toward a bright future, one step at a time. Sometimes, steps can feel small, but each one of them is extremely important and part of a bigger picture. We believe that by making changes, no matter how big or small they appear, we can have a positive impact and leave behind a legacy we can be proud of.
We might not be perfect, but we're continuously working to improve. Over the years, we have changed the way we work, created new products, implanted new strategies and processes. All that with one goal in mind: becoming the best we can be.
Interested? Scroll down to learn all about it!

Discover R-Community's Style Picks