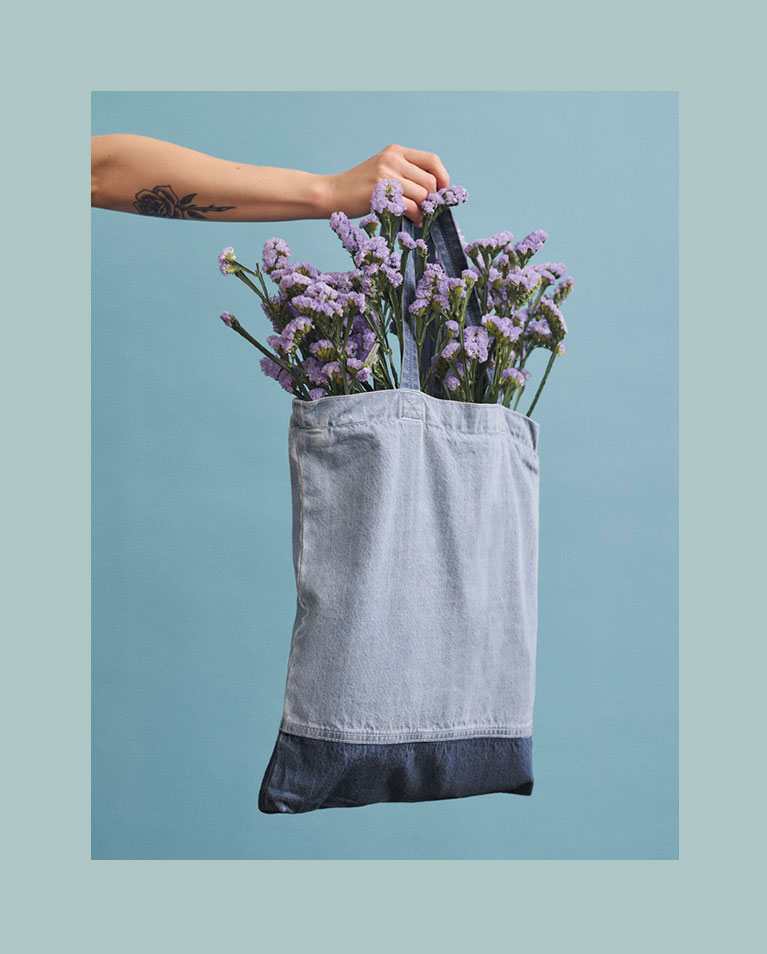 Reitmans is working every day toward a bright future, one step at a time. Sometimes, steps can feel small, but each one of them is extremely important and part of a bigger picture. We believe that by making changes, no matter how big or small they appear, we can have a positive impact and leave behind a legacy we can be proud of.
We might not be perfect, but we're continuously working to improve. Over the years, we have changed the way we work, created new products, implanted new strategies and processes. All that with one goal in mind: becoming the best we can be.
Interested? Scroll down to learn all about it!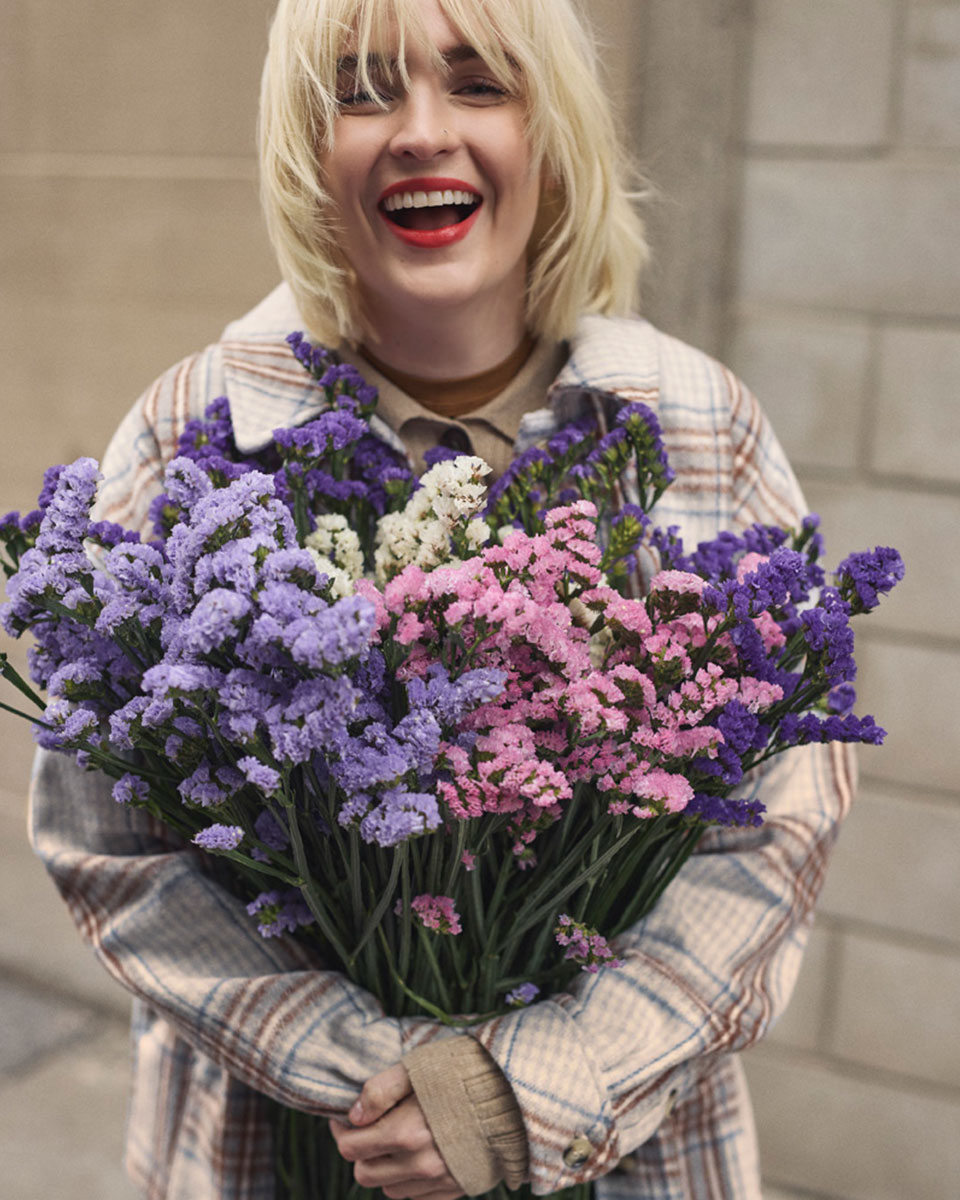 WELCOME AT
REITMANS
Our team is what is most precious to us. Our associates are the driving force behind our success. They are hardworking, dedicated and passionate people who help us every day create unforgettable customer experiences. Wondering what makes our team so special?
Swipe right to learn all about us.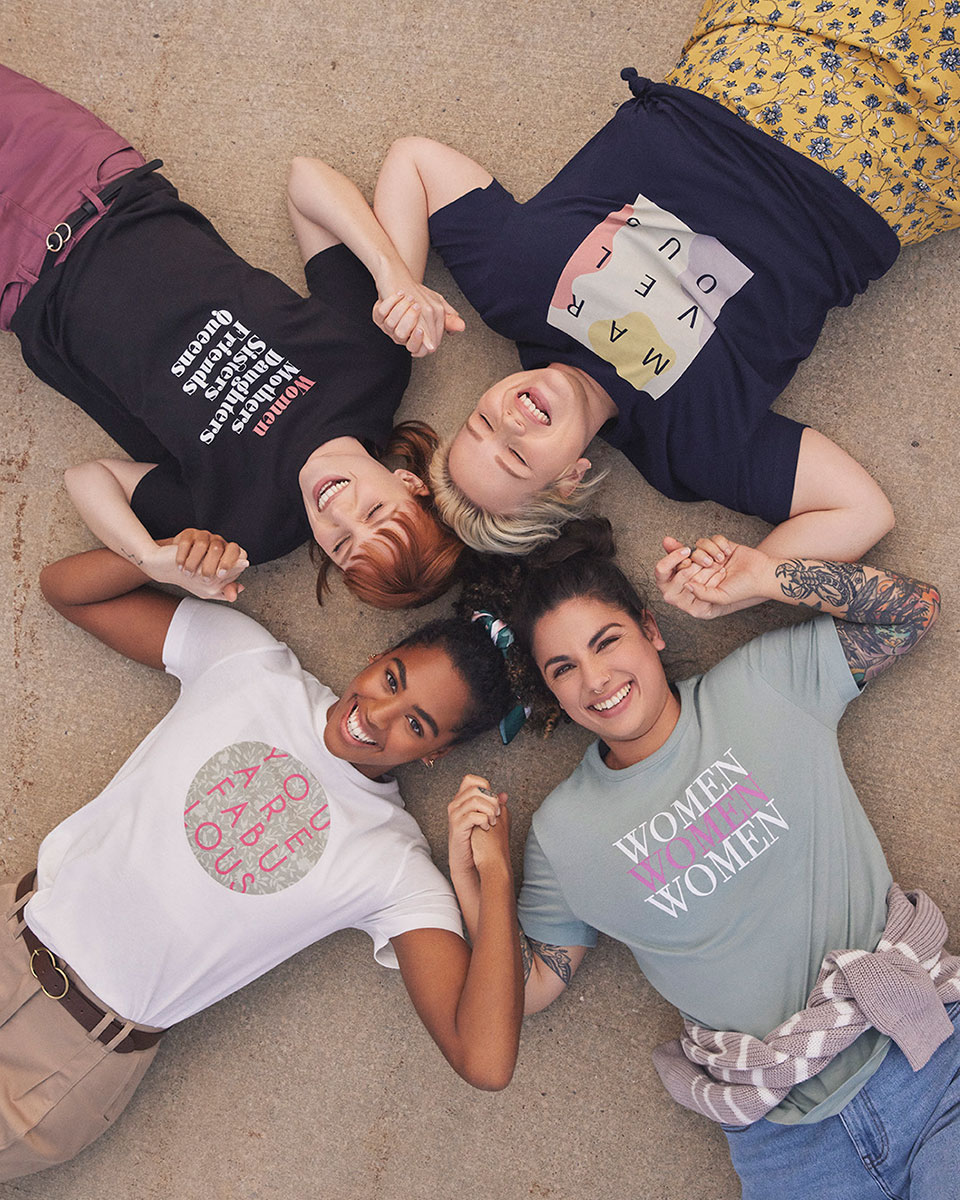 STRONGER
TOGETHER
Diversity and inclusivity make us stronger, it's part of our DNA, it's who we are. At Reitmans, we foster a diverse and inclusive work environment in which our employees are respected and valued for who they are, regardless of their background or their individual differences.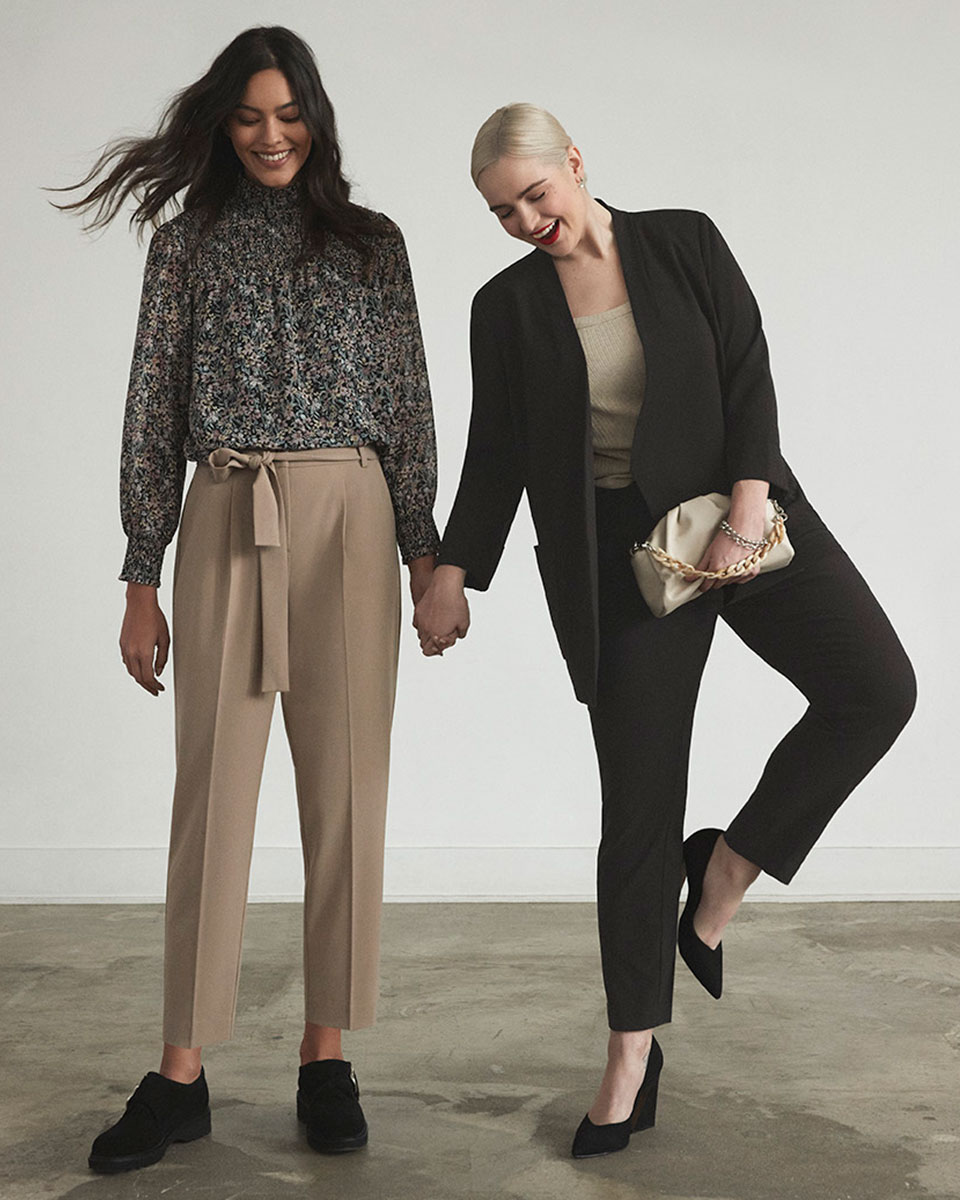 WOMEN
LEADING

THE WAY
Women have always been at the heart of our history and success. We are proud to have a strong female representation across our associates, at all levels, from coast-to-coast. Our workforce is composed of 99% women. At Reitmans, women are strong and passionate leaders, with 87% of female at the helm of our brand (director level and up), which is a 4% increase since 2019.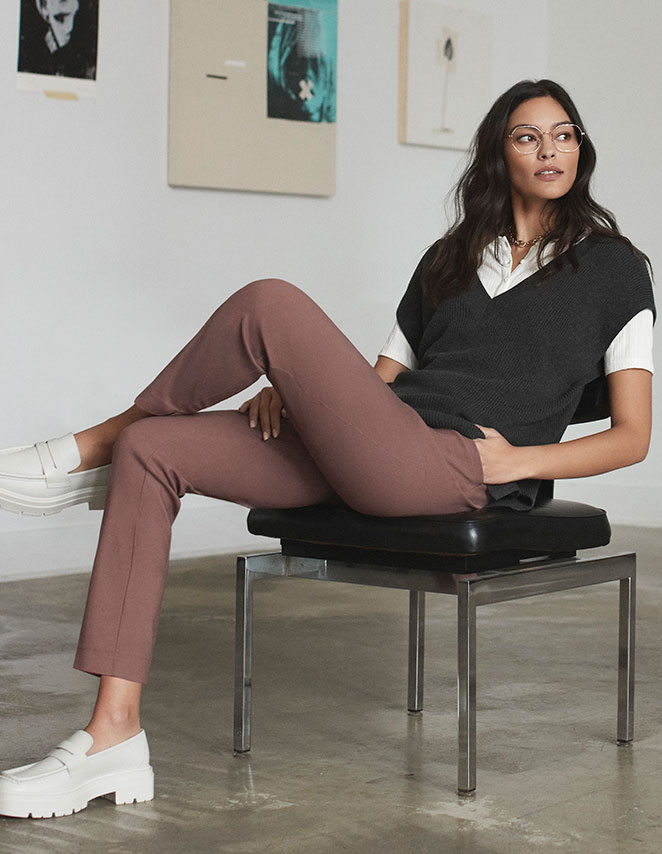 Learning, always.
We know that our strength lies in our people and it's important for us to encourage professional growth and development. From acquiring knowledge to developing new skills, we want the best for our team.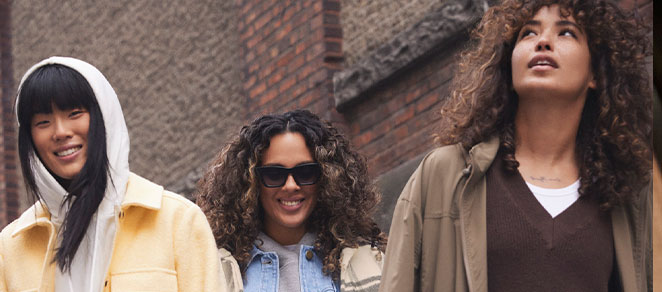 Store trainings
Our sale associates are the first people you meet when shopping at Reitmans. We want them to be well equipped to feel good and confident at work.
Here's how we do it:
1
eLearning platform
We developed a solid eLearning platform that provides just-in time learning. This platform is a virtual toolbox with all the knowledge needed for our sale associates.
2
Onboarding program
To foster a safe and inclusive workplace, we integrated Diversity & Inclusion content in our onboarding program for new hires.
3
Diversity & inclusion learning path for store managers and assistant store managers
This training aims to build a shared understanding of diversity and inclusion concepts and to better equip our store team to build an inclusive workplace.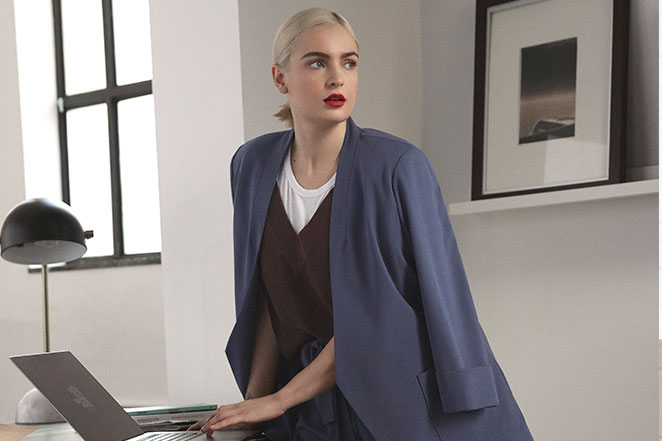 Head office
We're always looking to improve and to help our team be the best possible. Here's a sneak peek of our initiatives at the Head Office:
Continuous learning
We offer a variety of courses. Our goal is to enable our different teams and departments to be more effective in their role. From technical apparel to technology training, we are dedicated to supporting our teams with adapted learning solutions.
Following the formation of a Diversity & Inclusion Advisory group in 2021, a number of actions were put into place including;
1. Diversity & Inclusion Series: a series of events aiming to make Reitmans Canada Limited a more inclusive workplace.
2. A diversity & inclusion certification & internal training for our human resources team.
3. A diversity & inclusion training for our head office leaders.
4. A leadership program for our head office managers to accelerate the development of their management skills.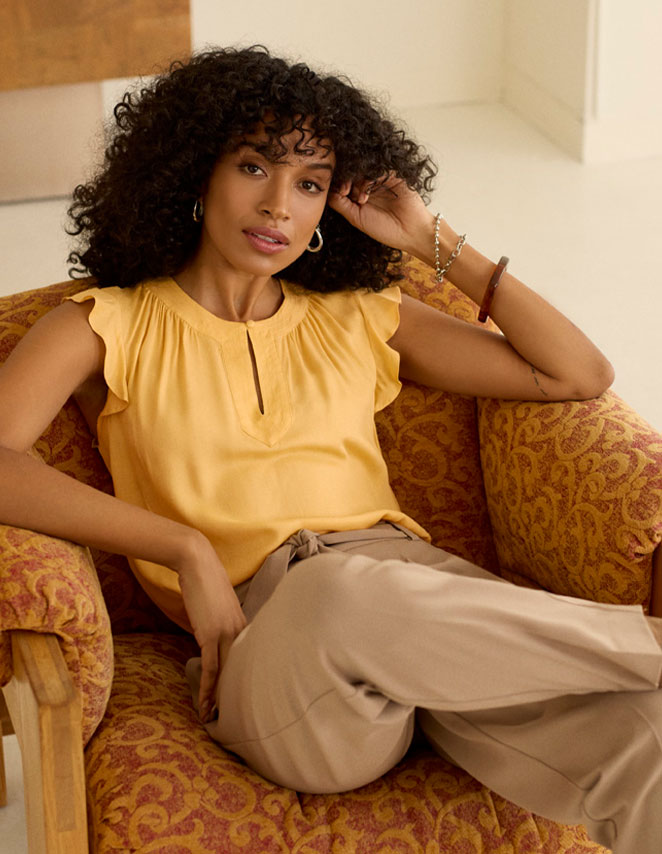 A healthy balance
Work-life balance is a priority for us. That's why we strive to provide flexibility in the work schedule. We truly believe that by enabling our teams to find the right balance between work and life responsibilities, we will all work smarter and live better.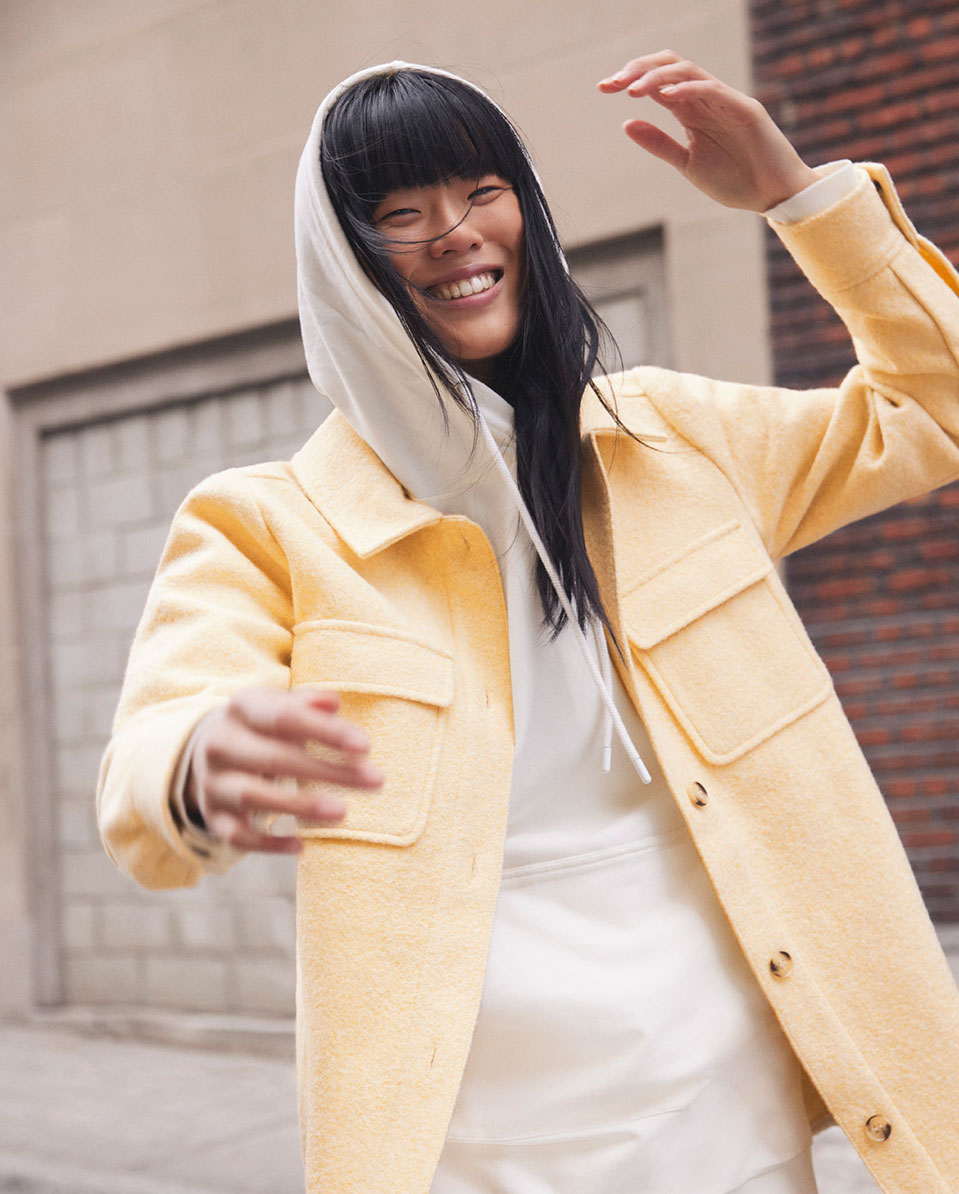 Reitmans stands for respect, empowerment and equality, it's the foundation of our culture. We're committed to making real, lasting changes by using our brand voice to advocate for inclusivity, diversity and authenticity. How we do it?
Scroll down to see a few examples:

2019
Reitmans launched Beyond Looks, a project that brings together the causes we hold close to our hearts and our wish to help young generations.
2019
Reitmans launched the Super Fans program, which celebrates the beauty found in the uniqueness of all women: our #Reitmans community!
2019
Reitmans signed a non-retouch agreement, meaning that all our models' body shapes are free of retouching.
2020
We launched our Wear Your Support campaign, which celebrates diversity by featuring unique and inspiring women.
2020
Reitmans (Canada) Limited (RCL) named Jackie Tardif, President of the Reitmans brand, as the Executive Sponsor of Diversity & Inclusion at RCL. Since then, Jackie has supported several initiatives to drive our Diversity & Inclusion journey forward at RCL.
May 2021
Diversity is the Fabric of Canada: a campaign which celebrates strong women of our community who contribute to the richness of our culture.
February 2022
Diversity & Inclusion Series: this program features quarterly conferences and monthly content on diversity and inclusion. These events will contribute to making RCL a more inclusive workplace and are an invaluable opportunity to become better allies of diversity.

Ethical sourcing
The way our designs are brought to life is important to us. All of our vendors, both domestic and foreign, are required to follow our Corporate Social Responsibility Program, which has as its cornerstone a Code of Conduct for Suppliers. We expect our business partners to provide a safe and healthy work environment, and to treat their employees with respect and dignity. Our program is rooted in corrective action, transparency, and partnership.
What's next?
At Reitmans, we remain committed to educating ourselves and listening more so that we can be a better ally for the equality of all. We are working on further defining our action plan, which includes ongoing dialogue with our associates, trainings and awareness initiatives.
Discover R-Community's Style Picks