Across Canada…
25 % of women
hold vice-presidential jobs
Women are
30% less likely
than men to get promoted out
of an entry-level position
Together, let's #DefyNormal!
The Girls Belong Here program enables girls and young women between the ages of 14 and 24 to step into the role of a business leader for one day. This enriching experience was for us an opportunity to challenge gender stereotypes and demonstrate what's possible when girls can unleash their full leadership potential.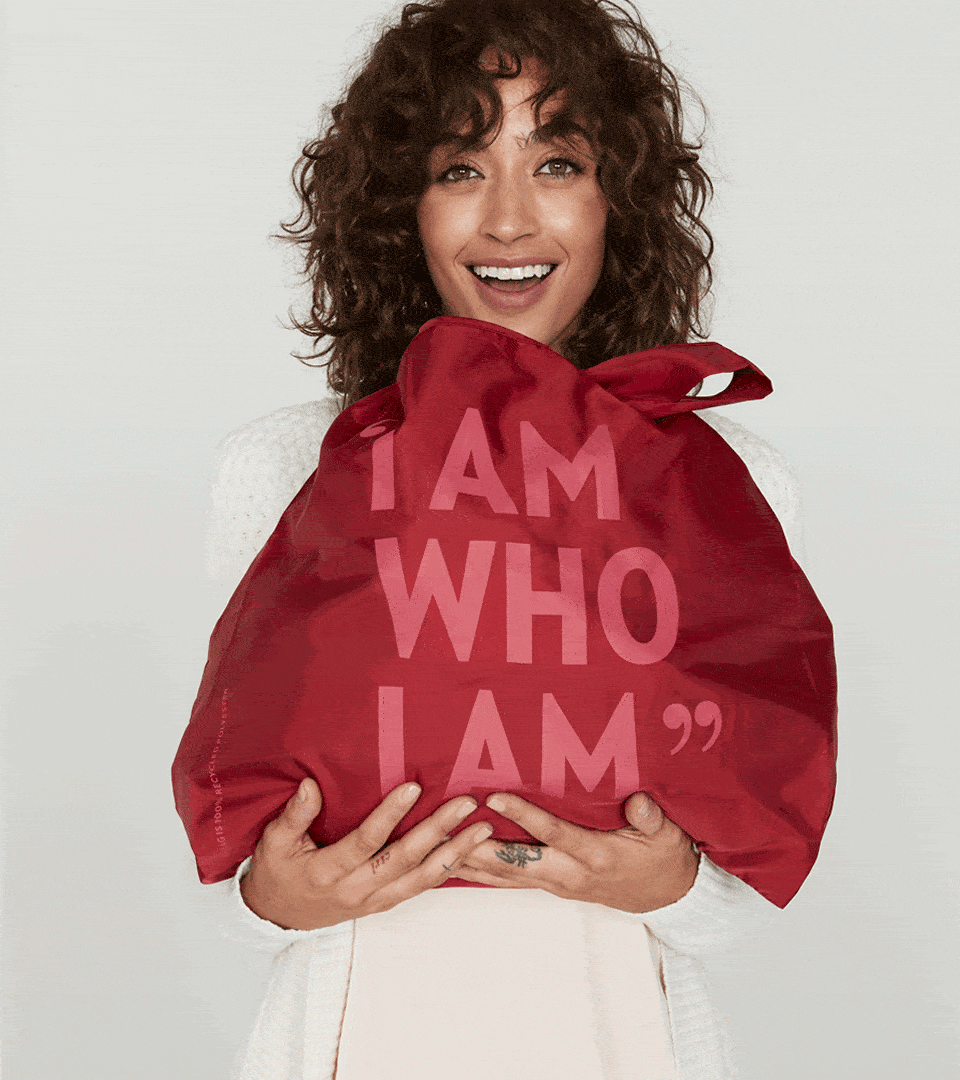 Inspirational bags
for inspirational girls
We supported the cause in style!
Thank you for helping us reach our goal of raising $25,000 to support young female leaders of today and tomorrow, in celebration of International Day of the Girl. For every purchase of our reusable bag in-store and online, Reitmans donated $1 to Plan International Canada, to create a world where every girl and young woman can realize her power within.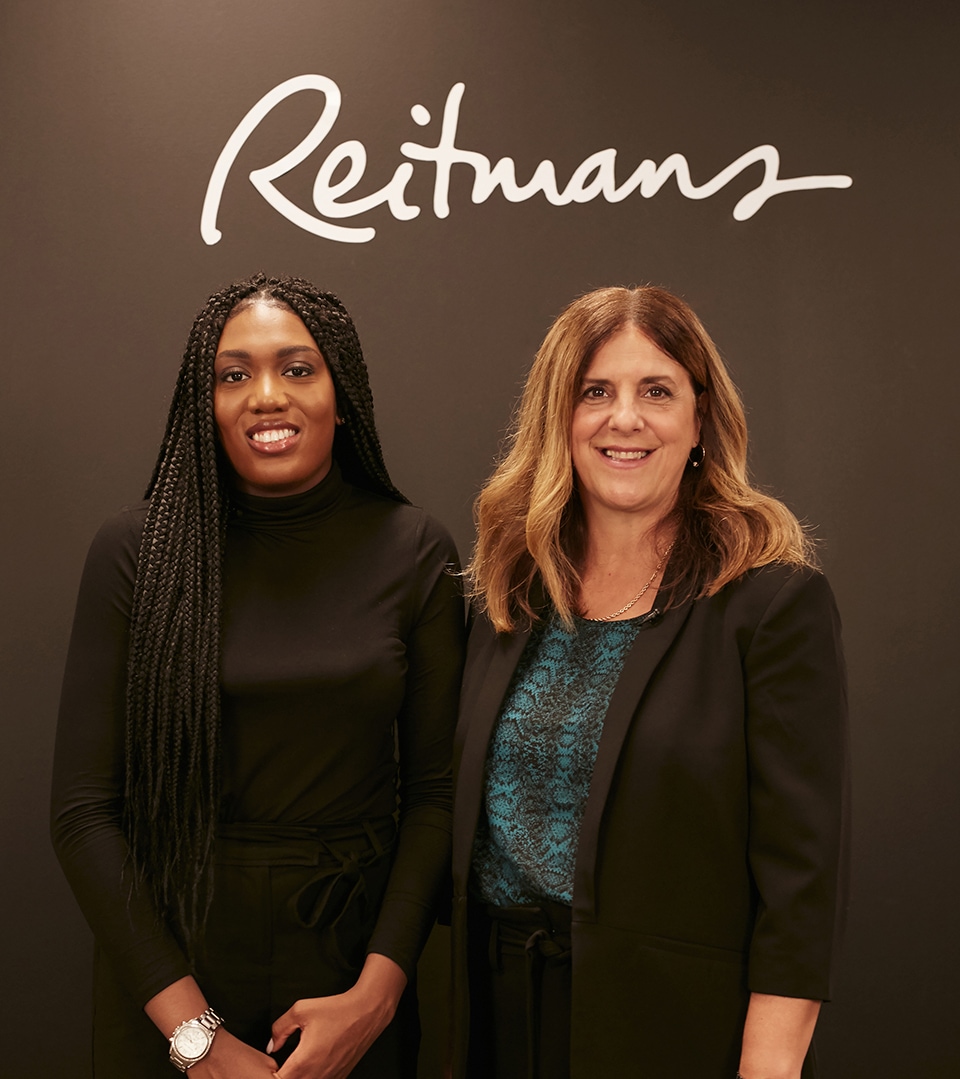 The Meeting of
Two Women of Action!
On September 10th 2019, we had an exciting visit from Ommu, an ambitious McGill graduate who loves being engaged in her community. She passionately took on the role of Jackie Tardif – President of the Reitmans brand – leading discussions and showcasing the value of youth perspectives.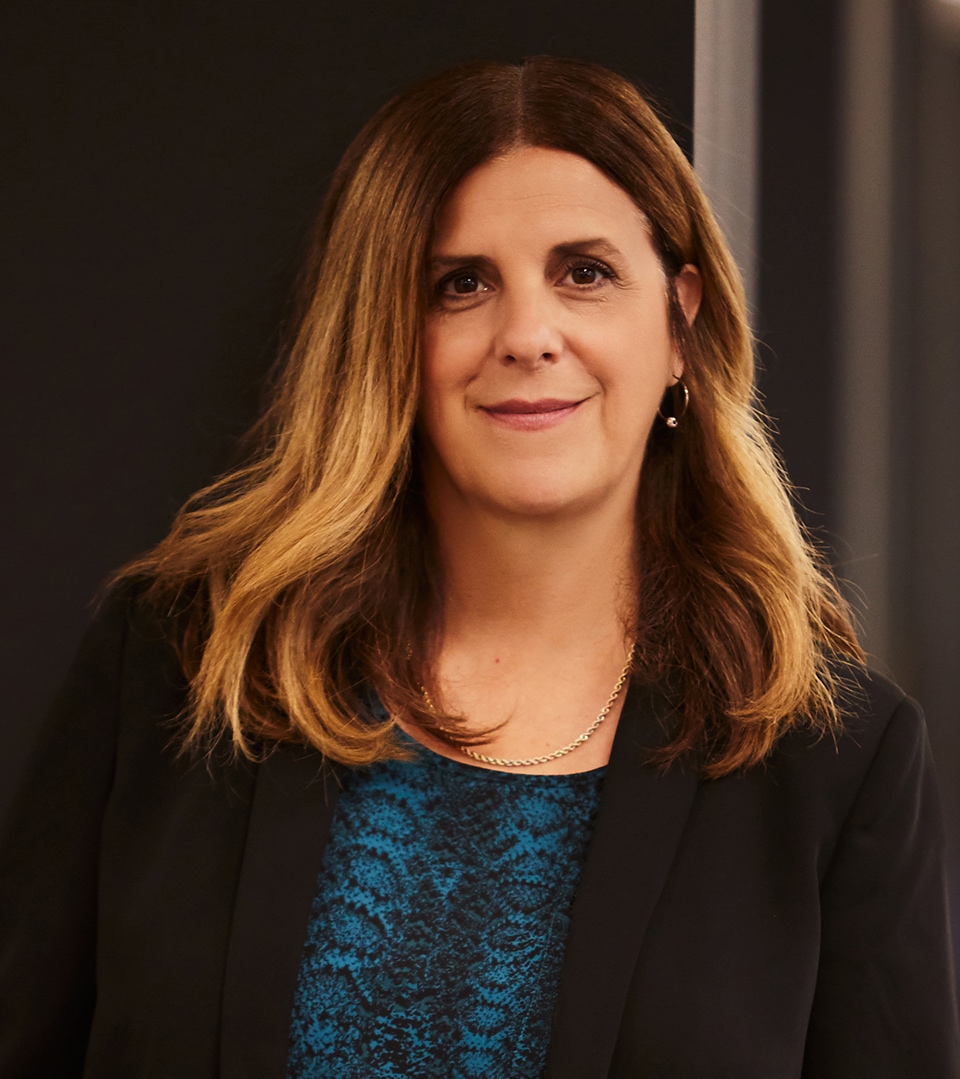 "The important thing is that this day demonstrates that in believing in yourself, anything is possible."
- Jackie Tardif, President of Reitmans.
Jackie and Ommu had a full day of scheduled meetings and activities. After all, it is a president's agenda, and it's not exactly a cakewalk!
Follow Jackie and Ommu's experience throughout their day!