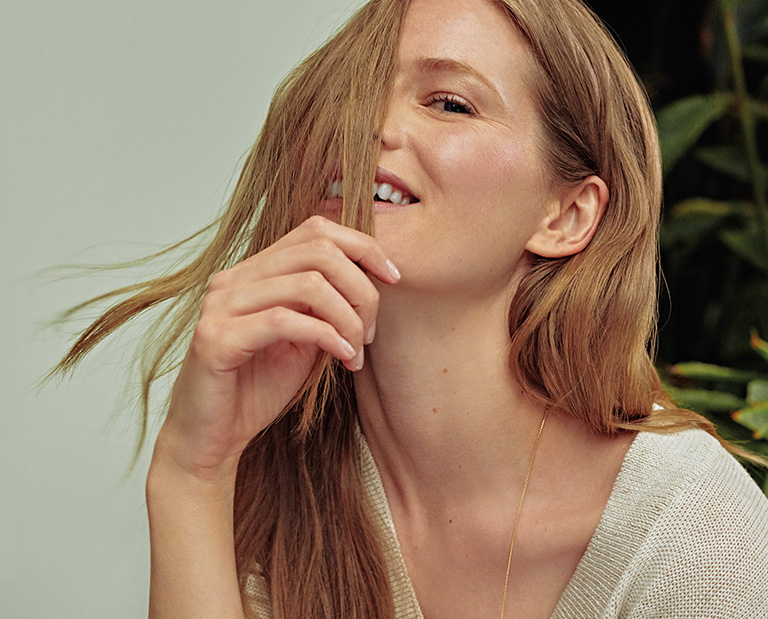 Styling
Session

Personalized styling sessions by appointment
30 min - 10 pieces, 10 looks
Mix and match 10 key pieces to create a myriad of outfits.
30 min - Classics Remix
Revive and remix your favourite classic pieces.
30 min - Special Occasions
Find the look that will make you shine brighter at your memorable event.
60 min - Silhouette 101
Discover the perfect pieces for your silhouette.
90 min – 'Girls' Shopping trip
Shop the latest trends in good company!