Lola Jeans Anna-JBLK High Rise Ponte Pull-On
Item No:
b178fb70-eae2-434e-ae52-b7a19c580a20



Changed your mind? No problem!
Within 30 days from the date of purchase, with the receipt or email confirmation, you are welcome to return any unworn, unwashed, unaltered item(s) with the price ticket(s) still attached, to receive a full refund, subject to the applicable specifications.
More details in our FAQ
Take advantage of our free in-store pick-up service for the ultimate in safety and convenience! Simply buy online as usual, checkout, then select the Pickup In-Store option. You'll receive an order confirmation email right away while we prepare your order. Once your order is ready, you'll receive a "Ready For Pick Up" email letting you know it's time to pick up your order from your selected store.
Good news, there are no additional fees for this great service!
More details in our FAQ
For a limited time only, Reitmans is offering FREE STANDARD SHIPPING on all orders of $49 or more, after applicable discounts, before taxes, shipping and handling, shipped within Canada. Shipping costs will be automatically deducted at checkout from all eligible orders, after applicable discounts and before taxes. This offer is not valid on previous purchases and international shipments. Additional restrictions may apply. Limited time offer.
Lola Jeans
RCL Market allows customers to benefit from a larger assortment of curated products to better meet their wants and needs. It creates a tailored shopping experience that can showcase new and relevant offerings while offering the same service you would expect from our brand. All shipping and returns are managed by the RCL Market Seller.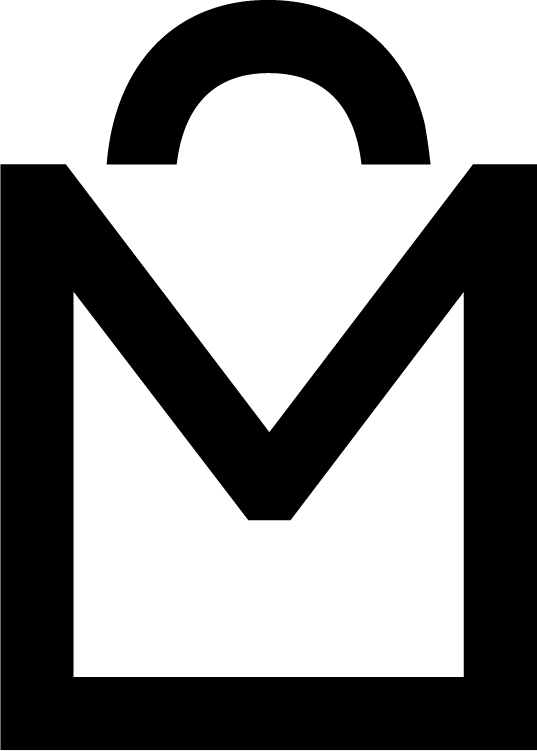 A good pair of jean blends fashion and function and captures a chapter of our lives in a way that few pieces of clothing can. Finding that perfect pair of jeans can be an arduous journey⁠—from fit to look, there are many boxes to check. But once the Goldilocks is found, there is no going back. I'm David, and I've been a denim aficionado my entire life. While working for my dad in the fashion industry, I set up shop on top of his store and worked day in and day out to create a better fitting jean. Through trial and error, Lola Jeans was born in 2006. Two years later, I convinced my brother, Sam, to leave the stock market and help me bring Lola to life. Lola Jeans stands out from the rest in terms of Inclusivity and Sustainability. We create denim that inspires confidence and strive to create essentials that will last for years. We combine ethics and quality to revolt against fast fashion and irresponsible production. Stay tuned, the best is yet to come! David Abissidan- Founder
We offer free standard shipping on all orders. Orders placed before our shipping cut-off time of 2pm EST (eastern region) or 2pm PST (western region) will be shipped same day Monday to Friday. All orders placed after the local cut-off time on Friday will be shipped the following Monday. Orders placed on weekends or holidays will be processed the next business day. All shipping time is calculated at checkout. Delivery time depends on your location; however, the time of arrival is not guaranteed. Arrival time for eastern region is approximately 2-3 days and approximately 4-5 days for western region.
If you're not fully satisfied with your purchase, you can return it free of charge for a full refund within 30 days of purchase, provided it is unused and in its original packaging. Simply repackage your item(s) securely in the Lola Jeans Pack provided with your order and include a copy of your receipt along with the item(s) you're returning. A prepaid shipping label is included with every order. Drop your package at any post office or in the mailbox. Once we receive your package, we will issue a refund. Free returns are not included for sale items. Simply repackage your item(s) securely in the Lola Jeans Pack provided with your order and include a copy of your receipt along with the item(s) you are returning. You can use the carrier of your choice to return your package. Once we receive your package, we will issue a refund.
High-Rise Skinny Leggings with a practical cozy waistband. Crafted to sit effortlessly on the natural waist, this flexible fit leaves the body flattered from top to bottom. High-Rise Skinny Leggings Stretch Ponte Inseam 28" 60% Rayon / 35% Nylon / 5% Spandex Machine Wash / Hang to dry True to Size Model is 5'10" Tall / Wearing a size S
Item No:
b178fb70-eae2-434e-ae52-b7a19c580a20