To celebrate International Women's Day, we are temporarily changing our name in honour and recognition of every woman. It has been a tradition for us in the last three years and we believe that it is a way of showing our recognition to all the women who inspire us daily with their strength and resilience.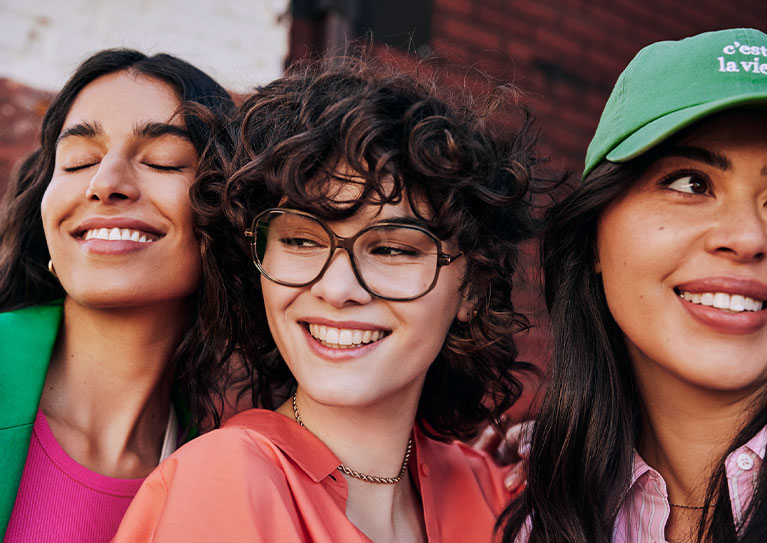 Inclusivity, diversity and authenticity are values close to our heart and we celebrate & empower women in everything that we do.
Over the years, we're proud to have been able to help women through our initiatives and donations. Since 2019, we have contributed over $300,000 to women's causes, and we don't intend to stop there. This year, we are happy to donate $10,000 to the Canadian Women's Foundation to help women in need.
Celebrating & supporting women, every day of the year.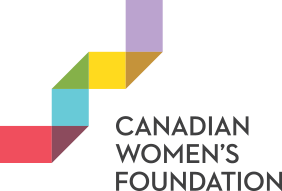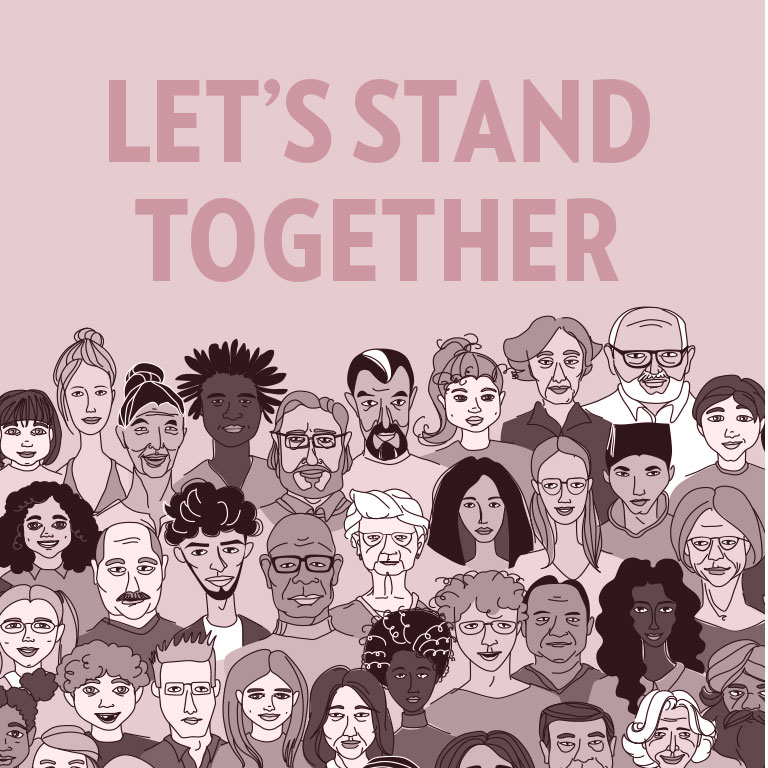 In 2022, we decided to take a step back and reflect on our world. We believe it is important to stand together and to support people in need. In many parts of the world, a lot of people are still deprived of their fundamental rights.
Given the global circumstances of the past year, we decided to donate $5,000 to the Canadian Red Cross. This organization helps both Canadian communities and people around the world in times of need. We also donated $5,000 to the Canadian Women's Foundation in our continued support to women and girls.
Today, we encourage you to donate resources or to give your time to a cause close to your heart, if you can. Every action counts and together we can make a difference. Let's continue to speak up for a better world.
Celebrating & supporting women, every day of the year.
At RCL, we are proud to have a strong female representation across our associates, at all levels, from coast-to-coast. Our workforce is composed of 95% women. Plus, they are inspiring and passionate leaders, with 90% of female at the helm of our brand (director level and up). We are also proud to say that we have launched an internal mentoring program among our associates and leaders.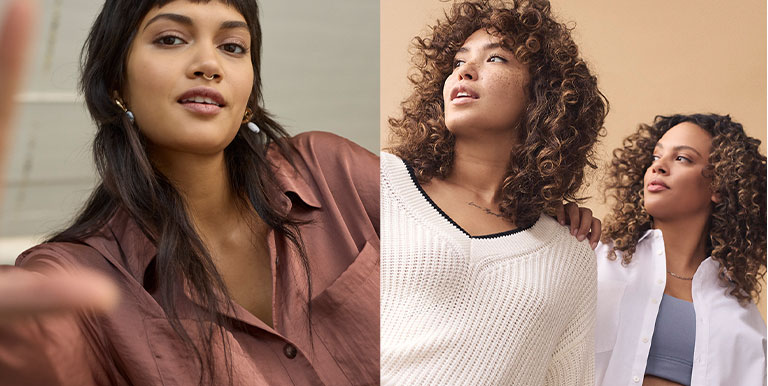 Our commitment toward all women has led us to support several organizations that, like us, have the well-being of women at heart. Since 2019, we've donated more than $300,000 to various charities.
Swipe right to discover what we achieved in 2021 and we're not planning on stopping there!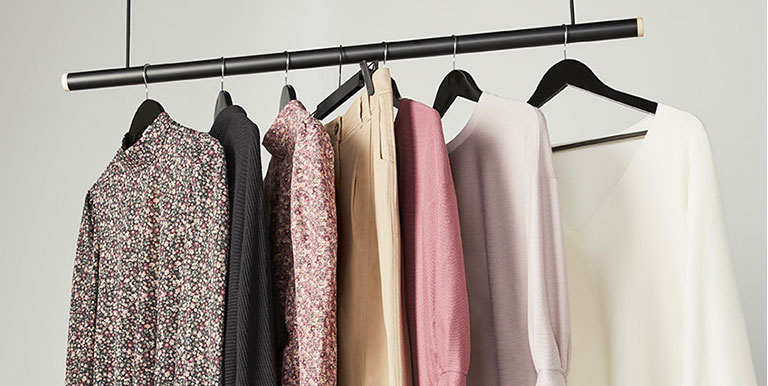 Each month, Reitmans (Canada) Limited donates over 1,000 pieces of clothing to various organizations that help women.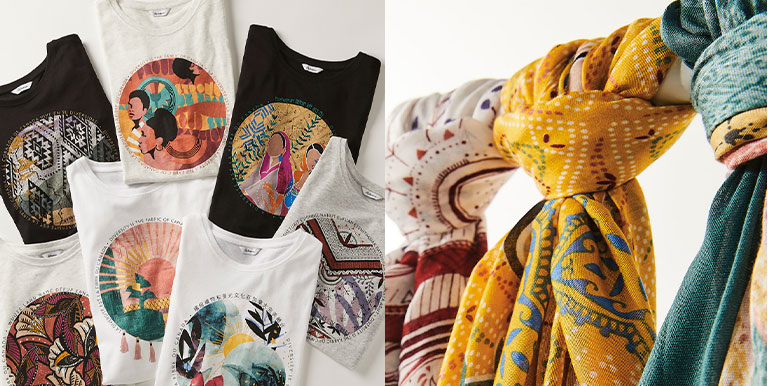 With our campaign ''Diversity is the fabric of Canada'' in May 2021, we have raised $70,000 that we donated to 7 great causes chosen by our ambassadors.
learn more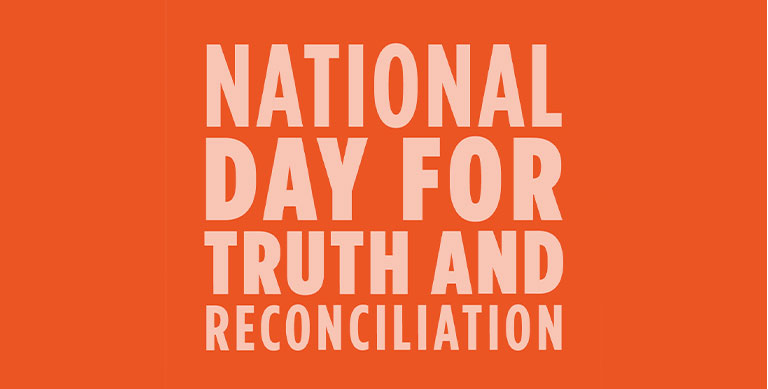 In September 2021, to honour the National Day for Truth and Reconciliation, we donated $5,000 to The Native Women's Association of Canada.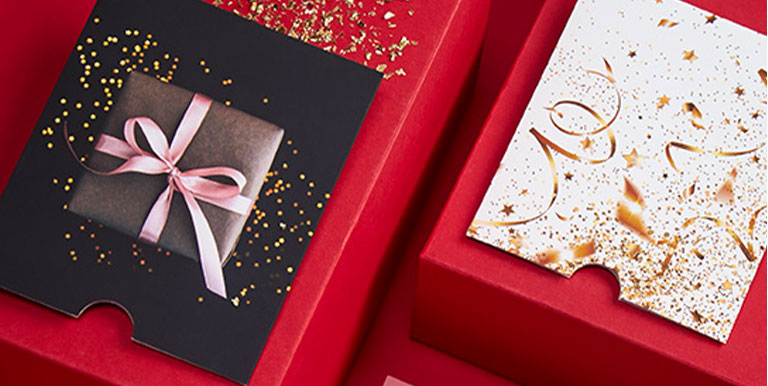 To highlight the holiday season and $5,000 to the Up With Women charity.
Giving Tuesday, we donated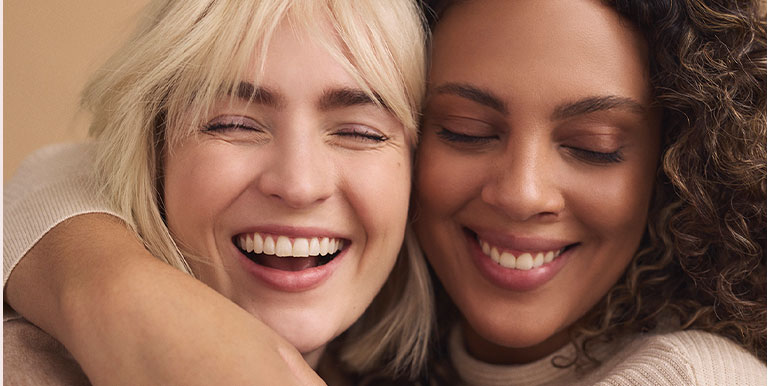 Over the years, we've been supporting a foundation very close to our heart and values: The Canadian's Women Foundation. Since 2019, we've donated more than $95,000 to this charity.
Learning Together

We believe in growth and development and we strive to expand our offering. With a focus on diversity and inclusion, we have launched several initiatives to help our associates learn more on these important topics. Discover an overview:
Diversity & Inclusion
Series
Launched in February 2022, this program features quarterly conferences on diversity and inclusion. These events will contribute to making RCL a more inclusive workplace and are an invaluable opportunity to act as better allies for diversity.
Diversity & Inclusion
Certification & internal training for our human resources team
These different trainings offer content and exercises to learn how our HR team can support their entire diverse staff when it comes to diversity, inclusion, and belonging. District managers and marketing managers will also follow these trainings and they will be followed by focus groups to share learnings and applications.
Diversity & Inclusion
Training for our head office leaders
In 2021, this training by Global LK, a consulting firm specializing in diversity, equity and inclusion strategies, was an opportunity to get acquainted with fundamental concepts of diversity and inclusion.
Diversity & Inclusion
Learning path for store managers and assistant store managers
This training aims to build a shared understanding of diversity and inclusion concepts and to better equip our store team to build an inclusive workplace. This initiative was also followed by team discussions.
NEW
Leadership program
Still in its pilot phase, our new leadership program will help our head office managers to accelerate the development of their management skills. This is also an opportunity to foster exchanges between managers and create an internal support network.