This week, to celebrate the International Day of ALL Women, we are temporarily changing our name in honour of every woman. Women inspire us daily and they truly are our reason for being. Inclusivity, diversity and authenticity are values close to our heart and with our movement #ReitmansReallyYou we celebrate women in everything that we do. This temporary name change and our project Beyond Looks represent our way to highlight this important day throughout the year.

Join the fun and celebrate the amazing woman you are!
A week designed just for you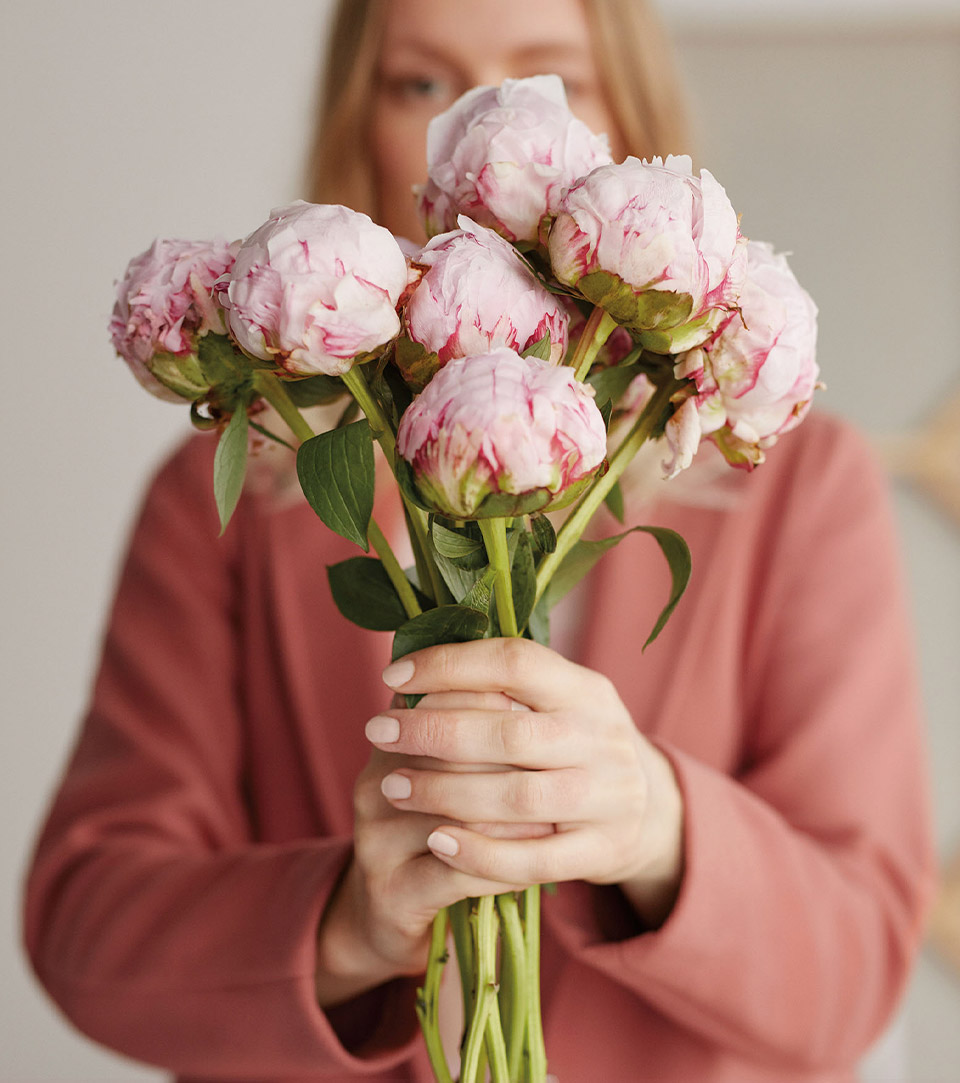 It's time to reset! After a very busy year, we would like you to take time for yourself. We planned a week for you well-being so you can take a well-deserved break. Discussions, trainings and various activities are planned. Join the fun!
Each activity will take place during Instagram live sessions. Don't worry, if you can't make it in time (Eastern Standard Time), all our activities will be available later on our Facebook and Instagram pages.
Thursday March 4th
Let's talk inclusion
In French: 12:00 p.m.
In English: 5:30 p.m.
You are invited to an interactive conference on self-acceptance brought to you by the organization ÉquiLibre @groupeequilibre.
A discussion with Karah Stanworth-Belleville, project manager at ÉquiLibre,

and with the nutritionist Julia Lévy-Ndejuru @nutrition.positive.
Friday March 5th
Reset your space
In French 12:00 p.m.
Decoration therapy

Meet Vanessa Sicotte @damask_dentelle, decoration expert, and discover how to refresh you cozy nest by using inspiration from nature.
In English 6:00 p.m.
Style therapy

Afiya Francisco @afiya.Francisco, style advisor, will show you how to revive your spring wardrobe.
Saturday March 6th
Gym-at-home
In French 10:00 a.m.

Take part in an extraordinary workout in collaboration with Ballet Hop! @ballethop
In English 12:00 p.m.

Give everything you got with Louise Green @louisegreen_bigfitgirl, coach and athlete. An inclusive cardio training awaits.
Sunday March 7th
Yoga studio
In French 10:00 a.m.

It's your chance to try a yoga session with Patricia Letendre, teacher at Studio Mile End. @patricia_saraswati
In English 6 :00 p.m.

Just for you: a restorative Vinyasa yoga session with Jill Campbell, teacher at Studio Mile End. @jillacroyoga
Monday March 8th
International Day of ALL Women
12:00 p.m. (French)
1:00 p.m. (English)
Interview with our president, Jackie Tardif.
@jtreitmans

Interviewer: Chris Bergeron @chrisbergeron, publicist and strong advocate for diversity, inclusion and trans rights.

Our engagements
We celebrate women every day! Our commitment toward all women has lead us to support several organizations that, like us, have the well-being of women at heart. Here's a look at what we achieved in 2019 and 2020:
Contest! You've earned a reset
From March 1st to March 8th get a chance to win a $250 gift card to treat yourself or to spoil the incredible women in your life.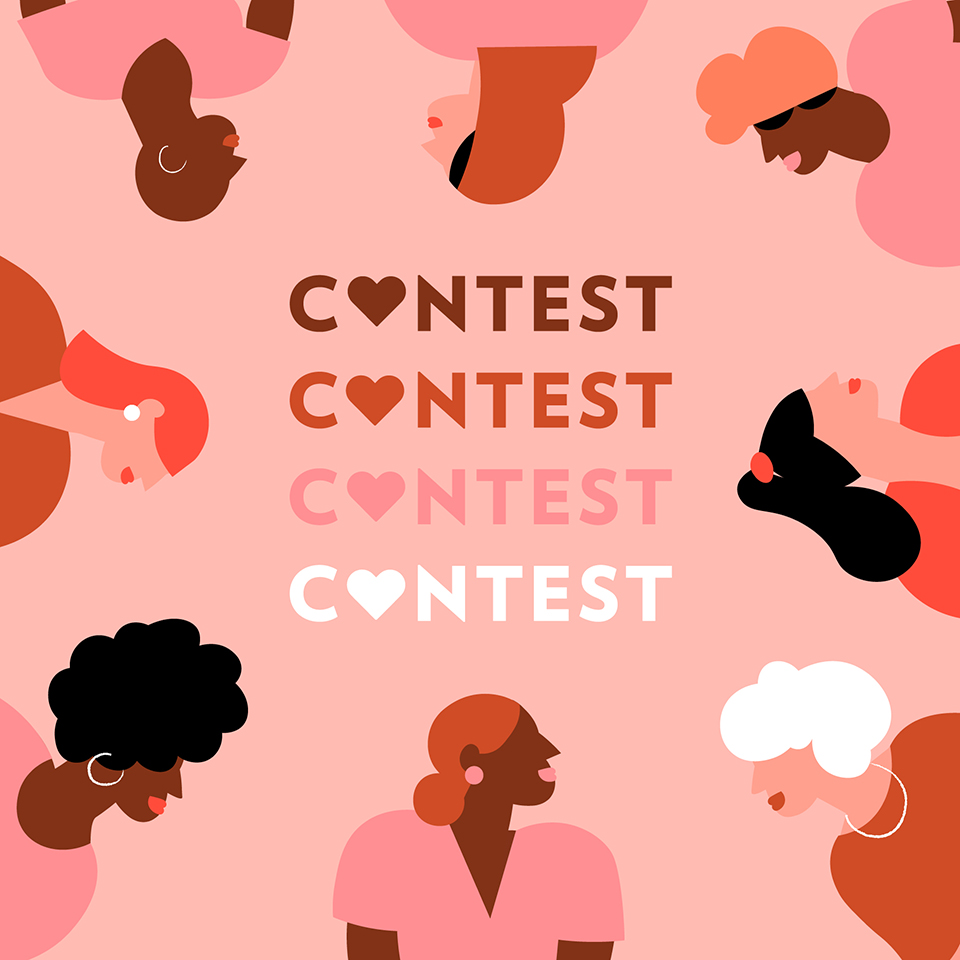 How to enter?
1
Go to our social media
2
Like and comment on our contest post, by telling us which woman you think deserves a treat.
Our contest ends on March 8th 2021 at 11:59 p.m.
Good luck!
Discover our
Super Fans program!
Become a brand ambassador, share your inspiring stories and embrace diversity and self-acceptance through our movement #ReitmansReallyYou.