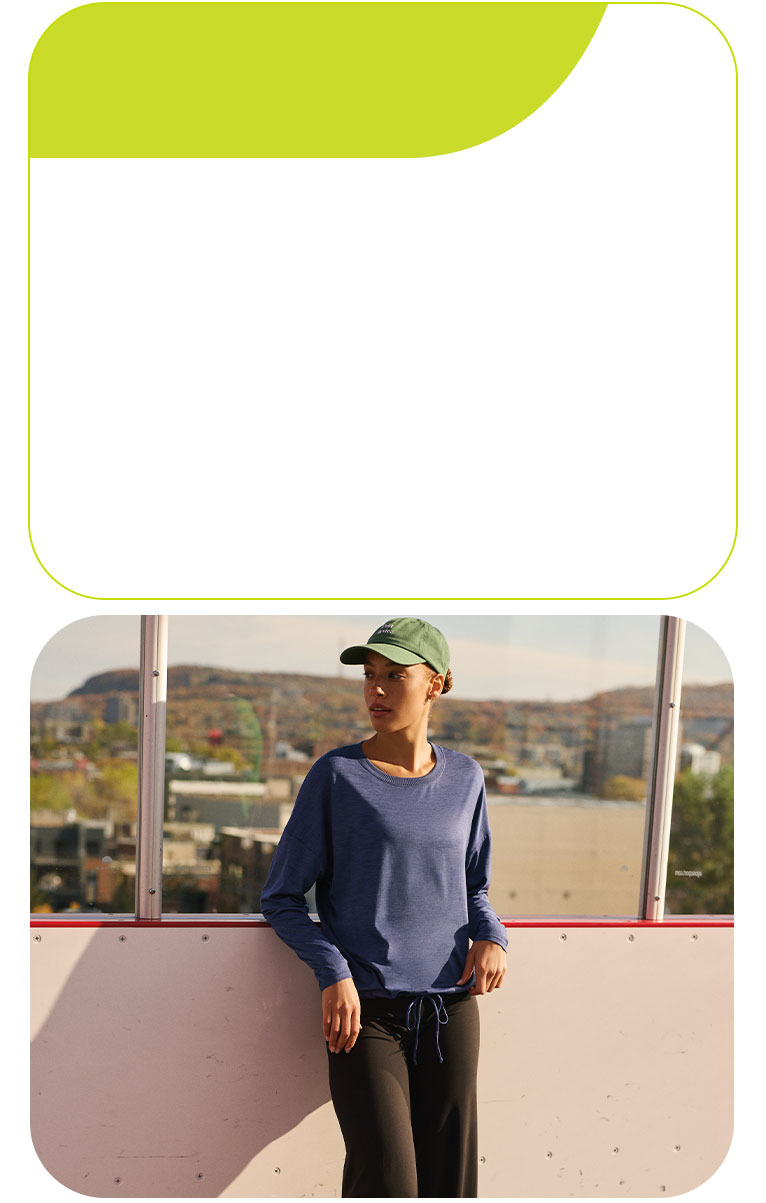 ULTRA SOFT
BREATHE EASY
Breathable styles that feel so good.
Our most unbelievably soft collection.
moisture
wicking
recycled
polyester
ultra
soft
RCL Market allows customers to benefit from a larger assortment of curated products to better meet their wants and needs. It creates a tailored shopping experience that can showcase new and relevant offerings while offering the same service you would expect from our brand. All shipping and returns are managed by the RCL Market Seller.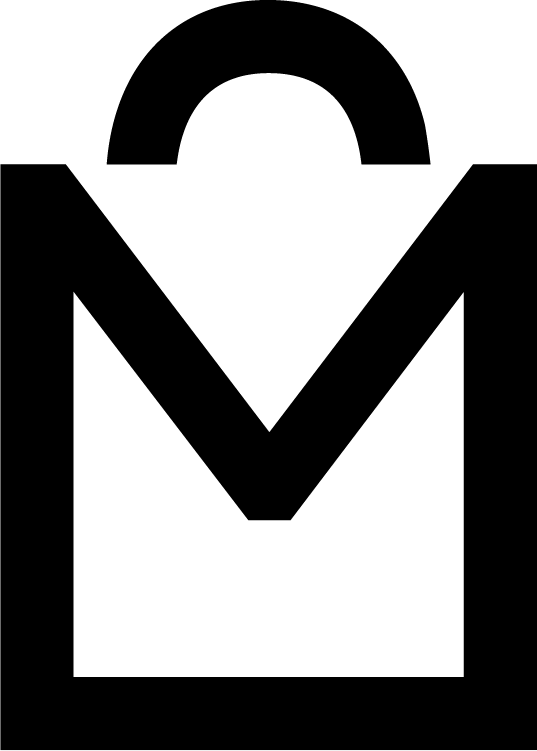 Currently unavailable
Currently unavailable
Currently unavailable