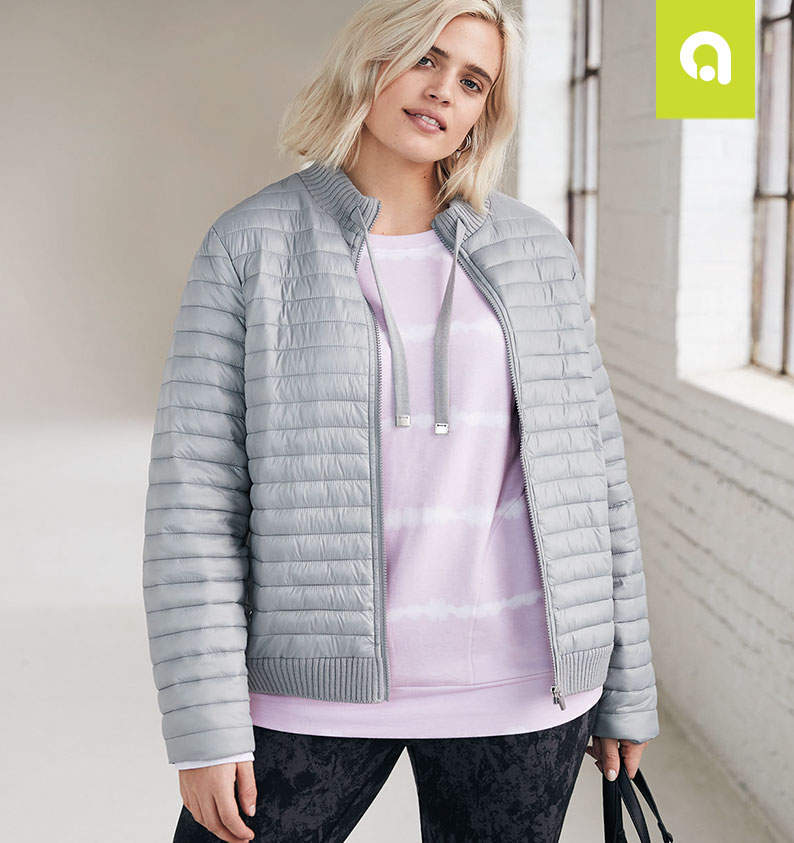 Live in
Hyba Activewear
Discover Hyba's newest arrivals that you'll want to wear for all activities from lounging to running errands.
Available in the most extensive size range, from XXS to 3X,
and 0 to 22.
shop Hyba
Discover the Ultra Soft Collection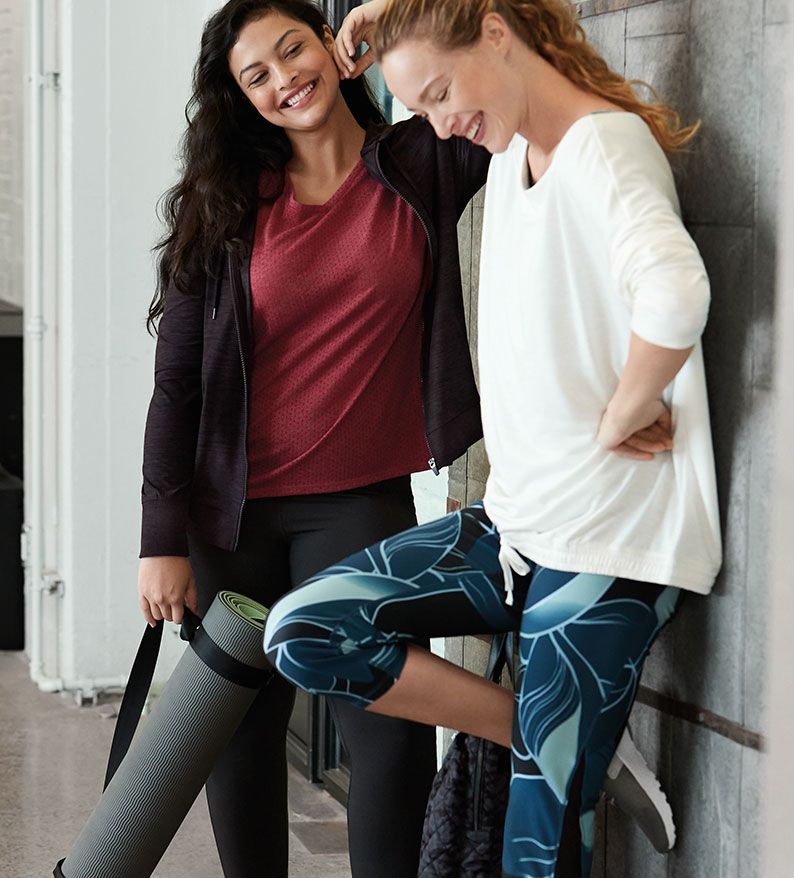 Ready for Yoga
Make the most out of your yoga sessions! Made in soft, breathable, comfortable fabric, they're the perfect companion for your studio time.
You can also count on our Sculptor leggings to support you through each of your movements.
shop the collection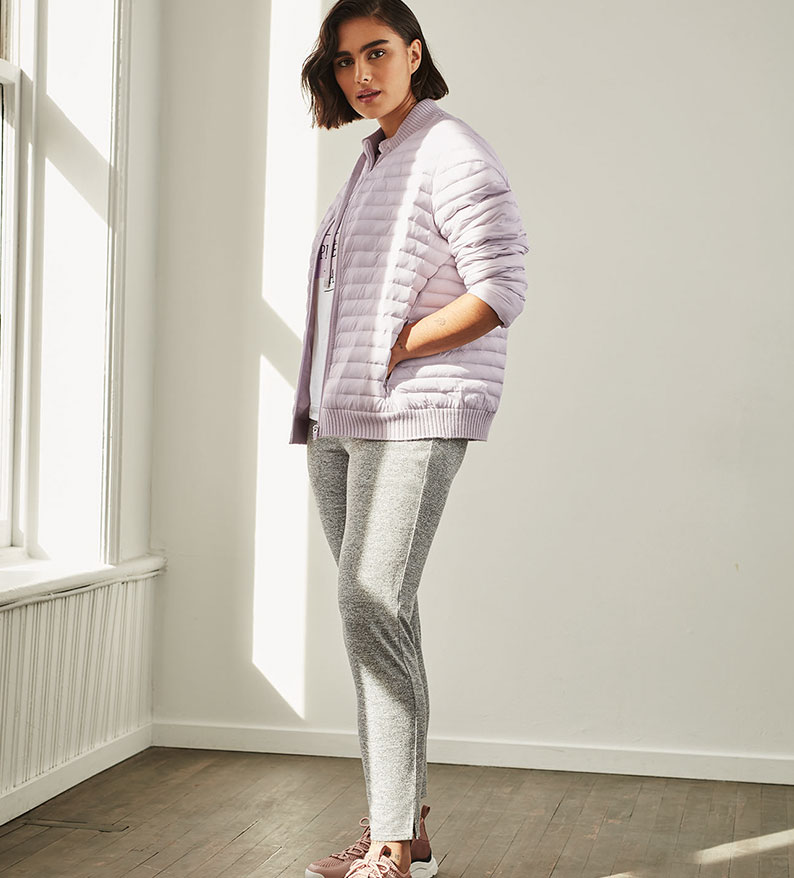 Do More With Hyba!
Fresh, bright colours, trendy cuts, and soft feels. These new arrivals from Hyba aren't just for your gym or the studio. These can easily take you anywhere from the gym to the streets, from home to your next brunch. Try them now!
shop the collection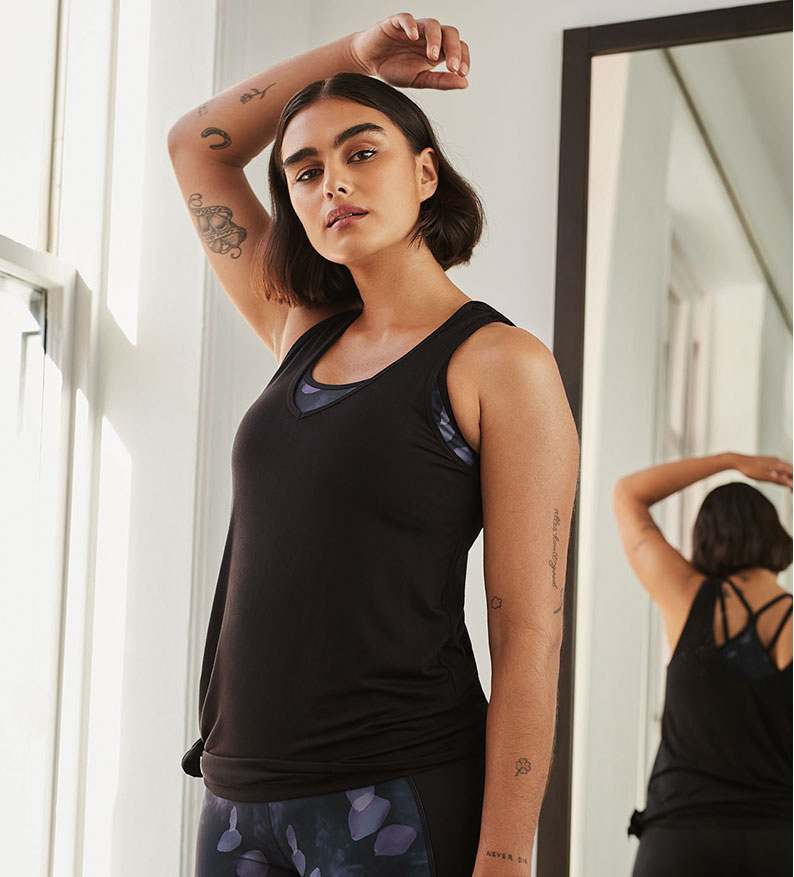 Hyba 2-in-1 Bra Tank
This bra tank works hard to keep you comfortable while you're hard at work. Featuring breathable fabric and a detachable bra with removable cups, it will give you all the support you need so you can do what you do.
get it now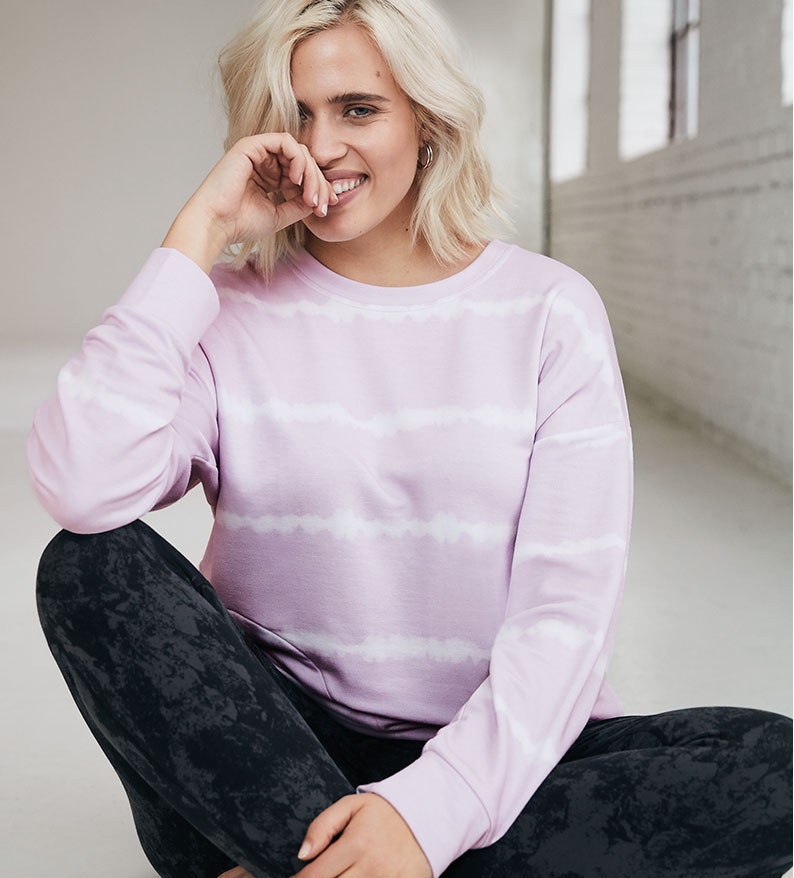 The Tie-Dye
Bring a bit of street style into your fitness wardrobe with tie-dye and fresh pastels. Luckily, this must-have print mixes just as well with leggings as they do with jeans, making it the perfect choice
for your weekends.
shop now
Colour Pop
Keep the energy up with vibrant pops of colours! These new sweaters come in the freshest colours to give you that extra boost and motivation for your workouts & more.
shop now
Discover R-Community's Style Picks