Flattering fits for any silhouette
Ankle
Versatile ankle length pants you can dress up or down. They look just as great with sneakers as they do with heels.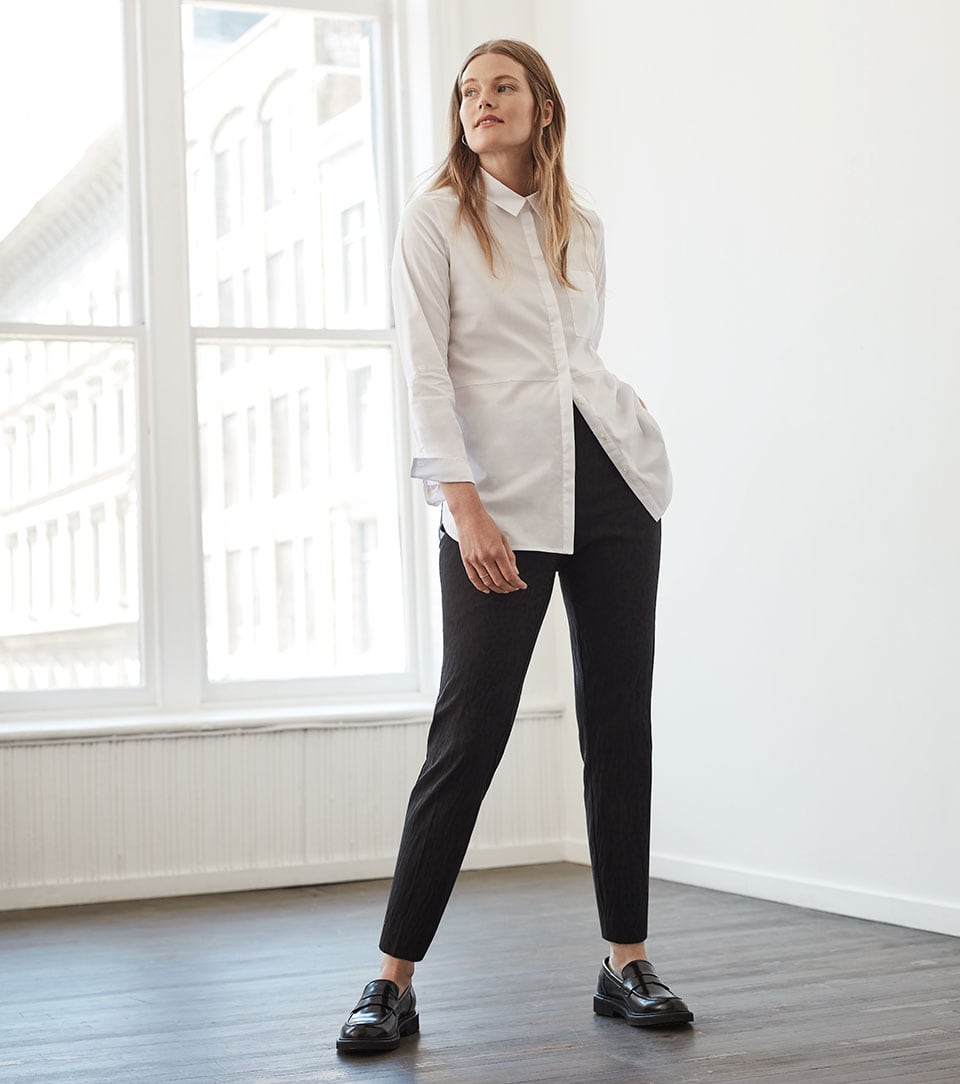 Straight
Go the full length in these classic straight cut pants. While the looser cut is more forgiving, the cut and length will give you a polished look, especially when worn with a blazer.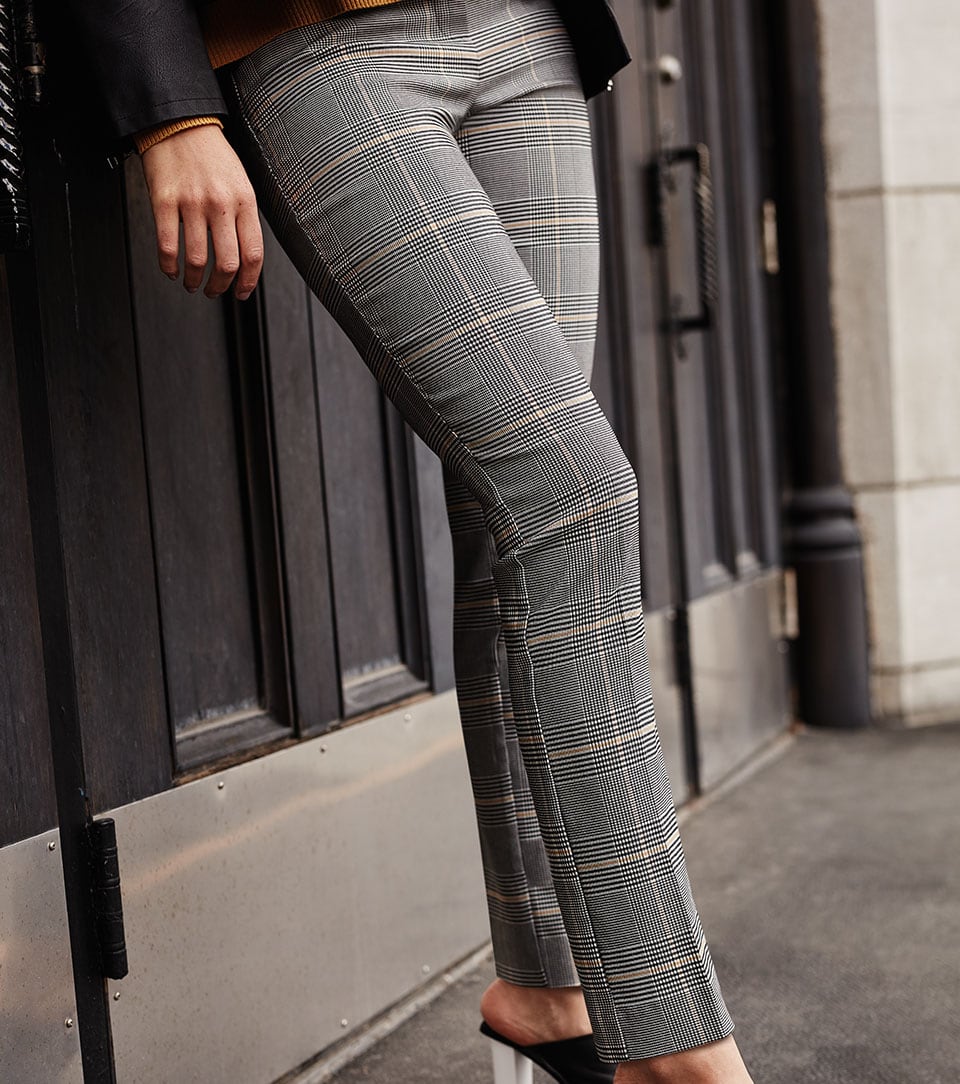 Boot Cut
Add a stylish flair to your look with this flared cut. The boot cut leg shape. will slim your hips and elongate the leg! Maximize this effect with a pair of high heels.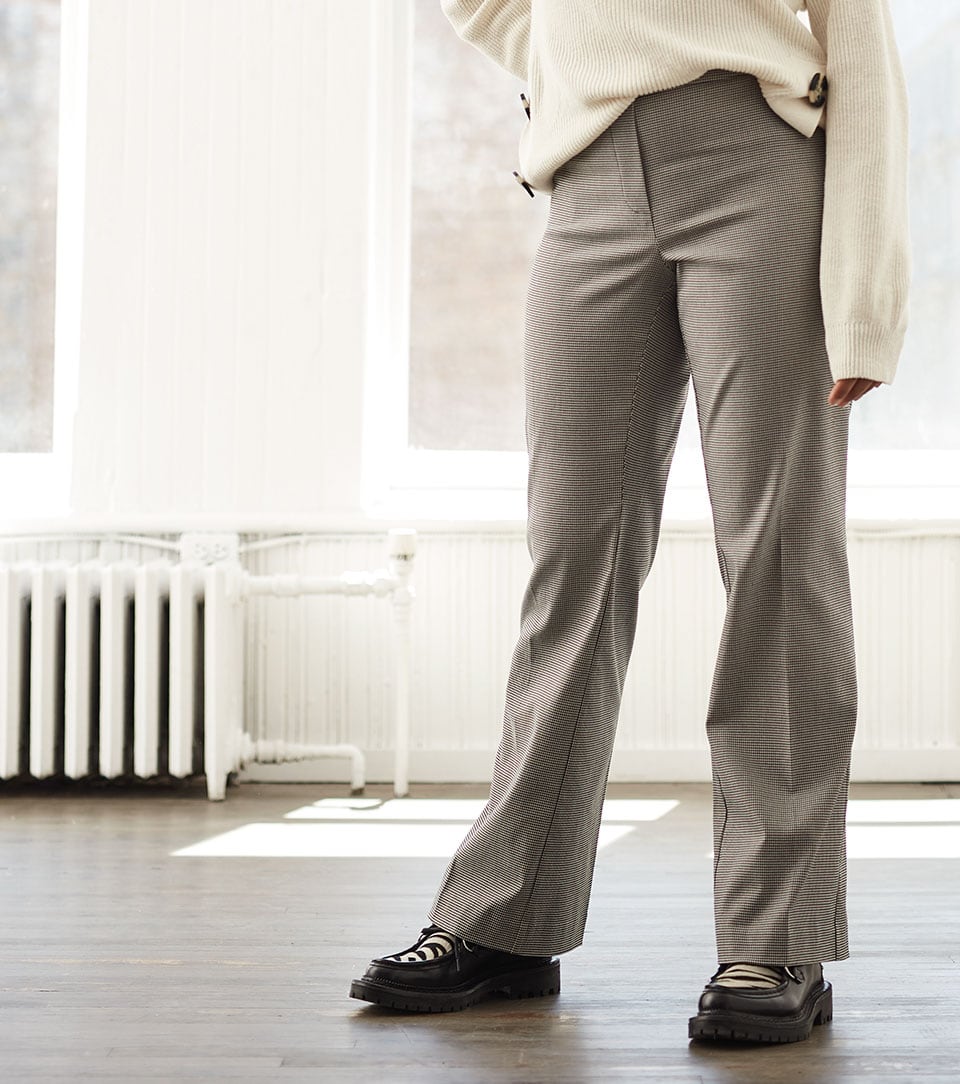 See what people are saying about our Iconics
★★★★★
"I purchased a pair of these pants a few months ago. (…) I am now up to about 6 pairs. I LOVE them!"
- Leah from Edmonton.
★★★★★
"I wear these pants several times per week for any occasion. They can be easily dressed up and are super comfy for everyday wear!"
- Pat from Victoria.
★★★★★
"Perfect pants. Fits like a glove and they look great too"
- Suzi Q from Toronto.
Discover R-community's style picks