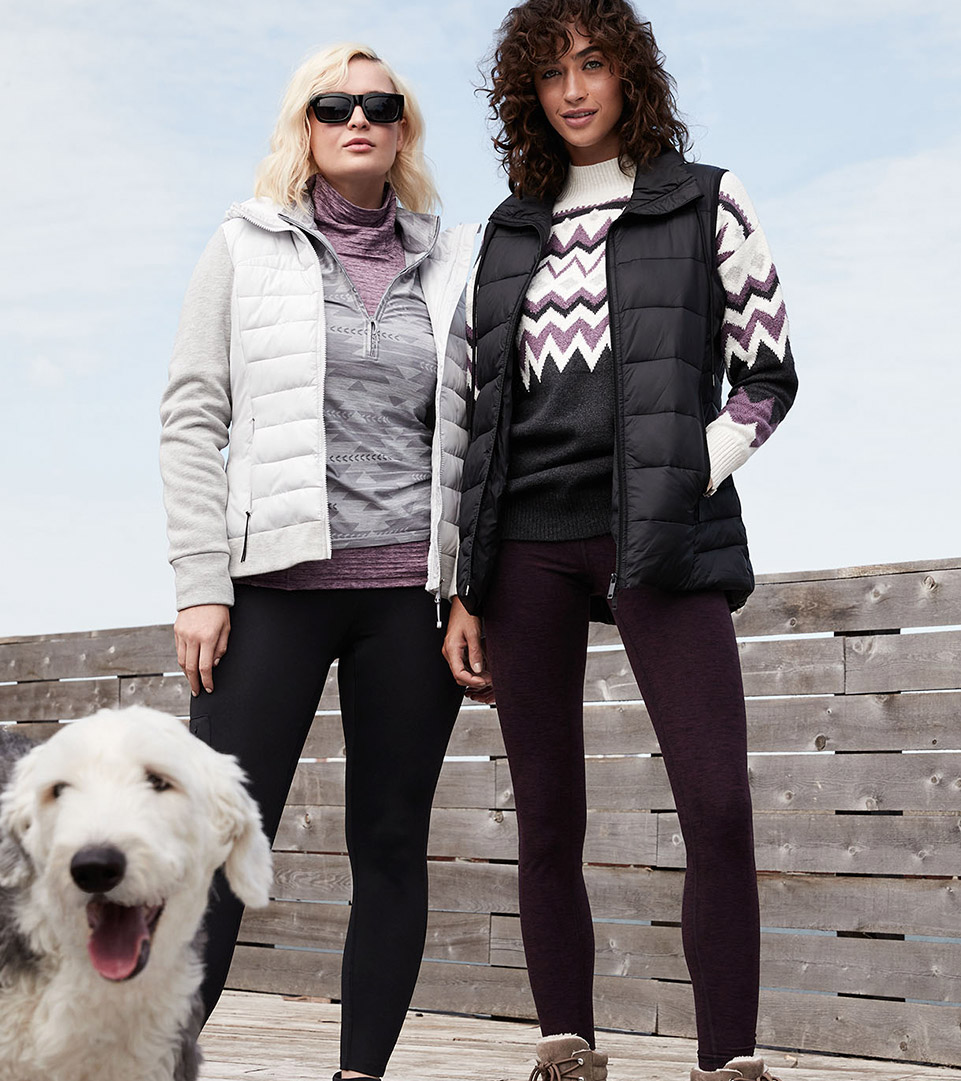 Hyba's Supreme
Winter Sidekicks
Meet the newest Hyba arrivals that will take care of your practical outfit needs, covering anything from lazy mornings to weekend hikes. Designed with your active and versatile lifestyle in mind, our functional, comfortable, and stylish Hyba pieces will help you never miss a step even in the coldest weather.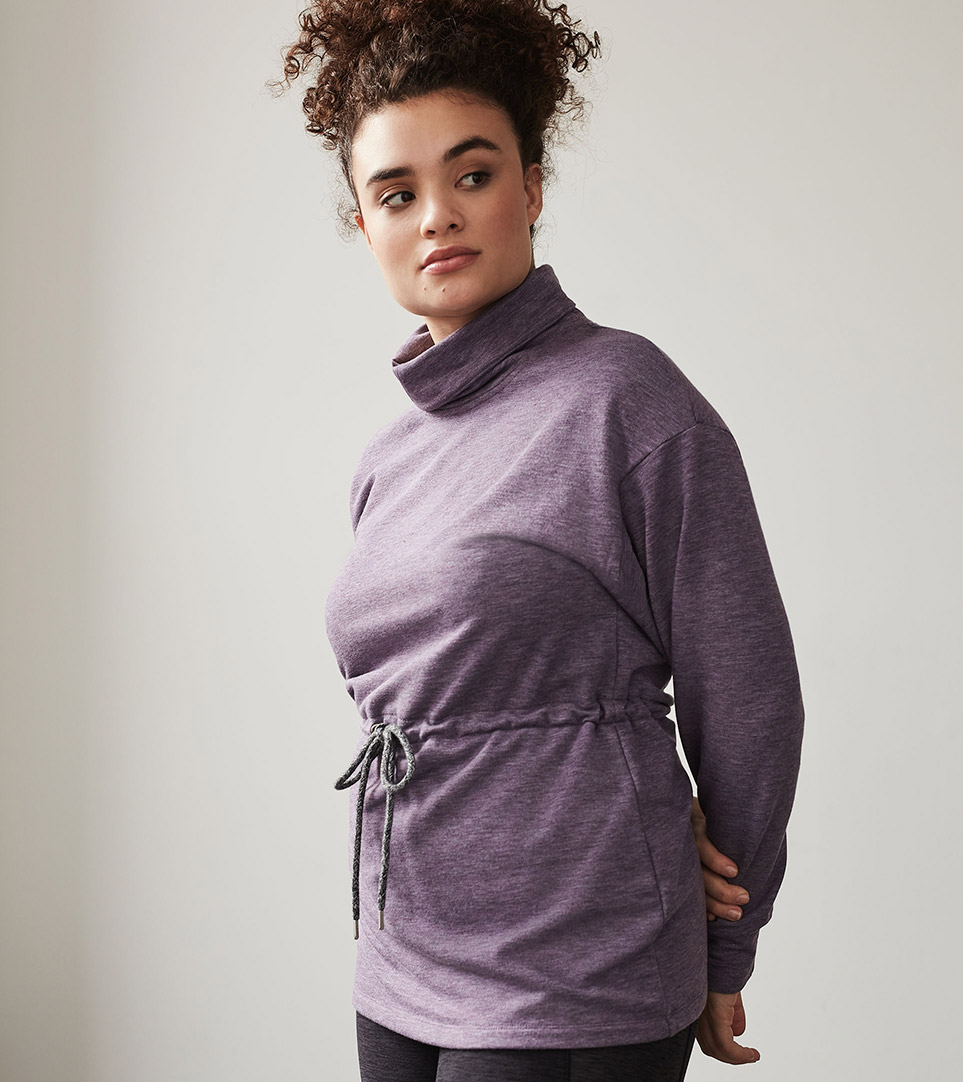 Whether you're planning a quick run or a long hike, staying warm with layers is the key to all outdoor activities in the cold weather.
Although light, this Hyba pullover is suitable for such purposes, as it can trap and conserve your body heat with its thermal fabric. Pair it with our thermal joggers that are equally as comfortable and warm. It's got two functional pockets at front so you can keep your keys, earphones and more secure, and head right out the door.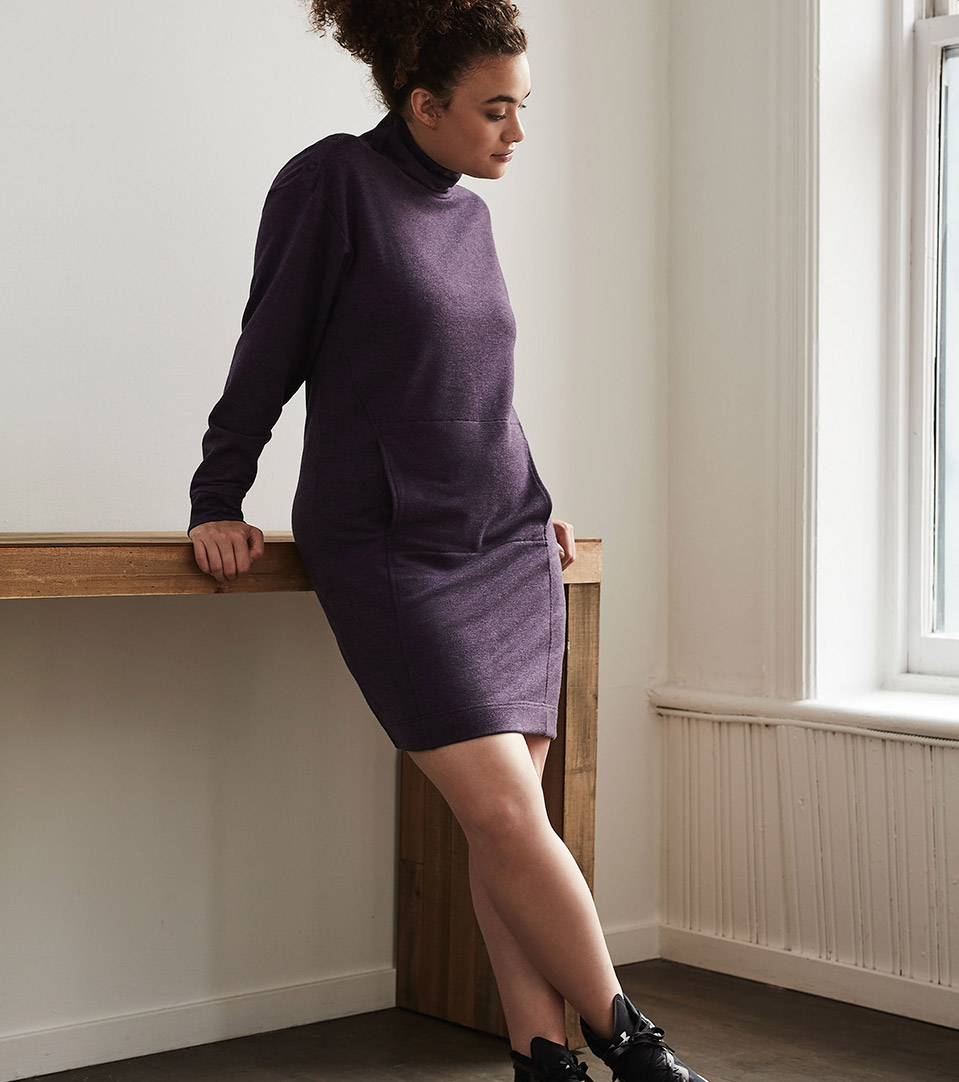 Wearable alone or with leggings, this Hyba sweater dress is a great choice if you're looking for something quick, stylish, and more feminine. Made with fleece fabric and an extended neck with buttons, this is an ideal piece to wear under your long jackets and over another light layer to keep that heat sealed while you're out running errands or spending an active weekend!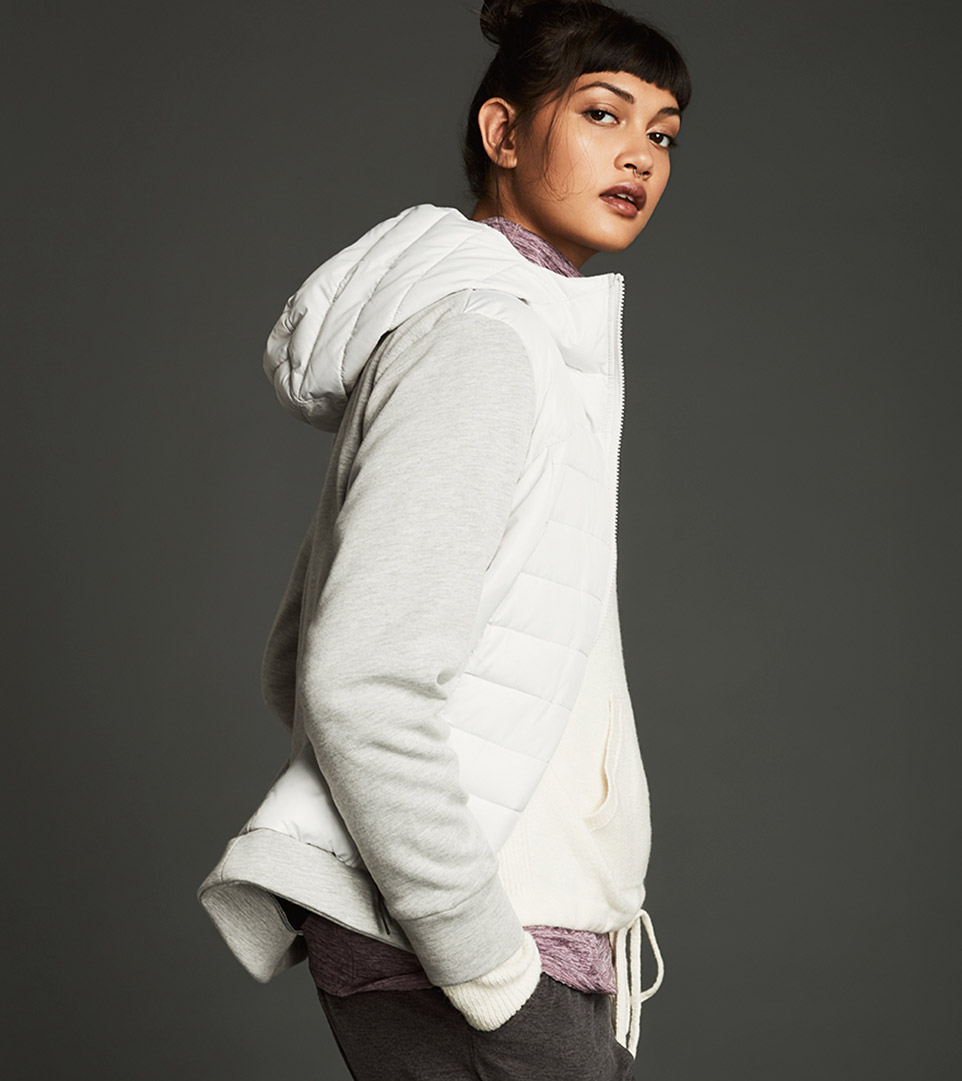 Extra Padding
Composed of two different materials, this jacket maximizes warmth and movement. The quilted body is filled with insulating faux down to keep you protected from the wind along with the hood, while the French Terry sleeves remain stretchable for whatever it is you're up to. Light and easy to wear, it's the perfect piece to keep in your car or weekender bag as something to throw on with your jeans, or as that extra layer you can always count on.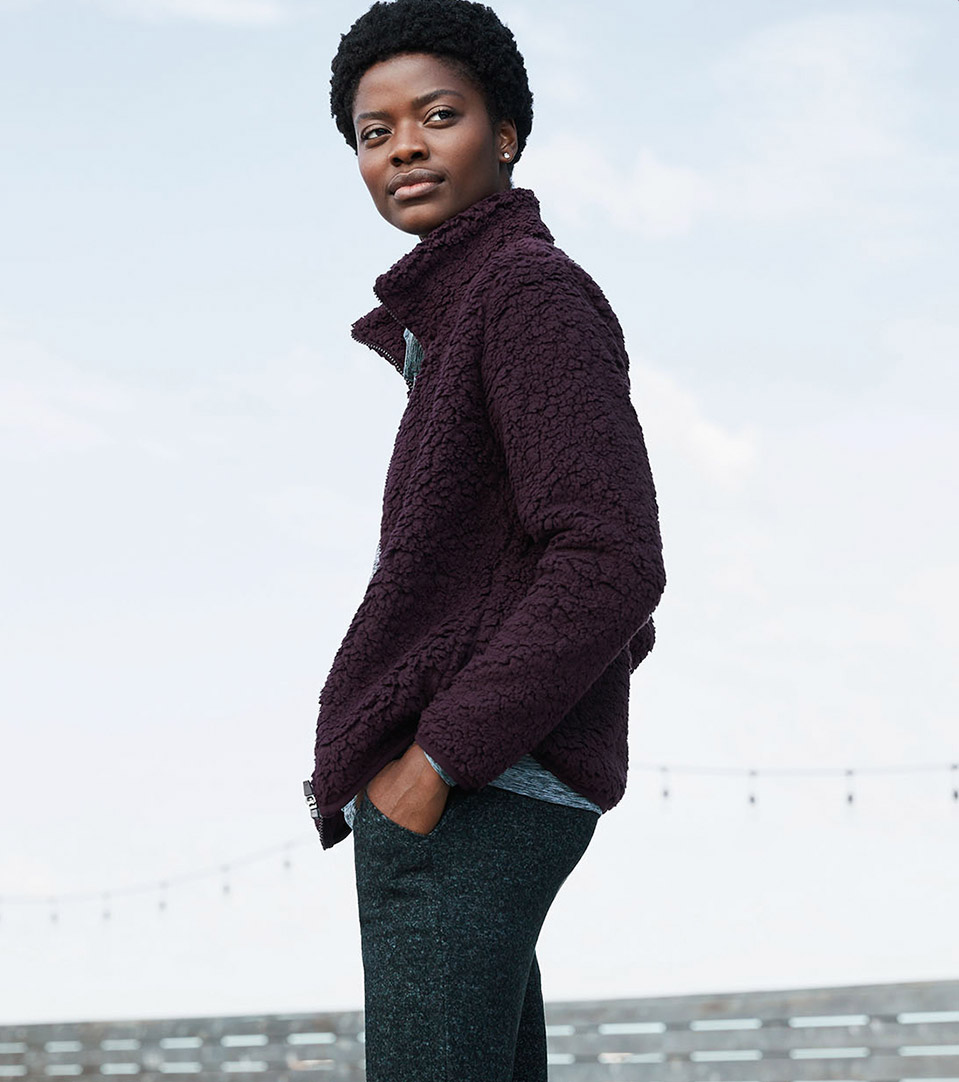 Soft Sherpa
Get two birds with one jacket. Not only is Sherpa the most coveted fabric of the season, our Hyba Sherpa jacket is supremely soft and warm, with just the right amount of stretch. Available in three colours this season, you can mix, match and layer this piece with whatever you want. Our favourites? Jeans for a casual daytime outfit, and solid or printed joggers for maximized comfort and warmth. Warning: you'll want to wear this Sherpa every single day!
Discover R-Community's style picks