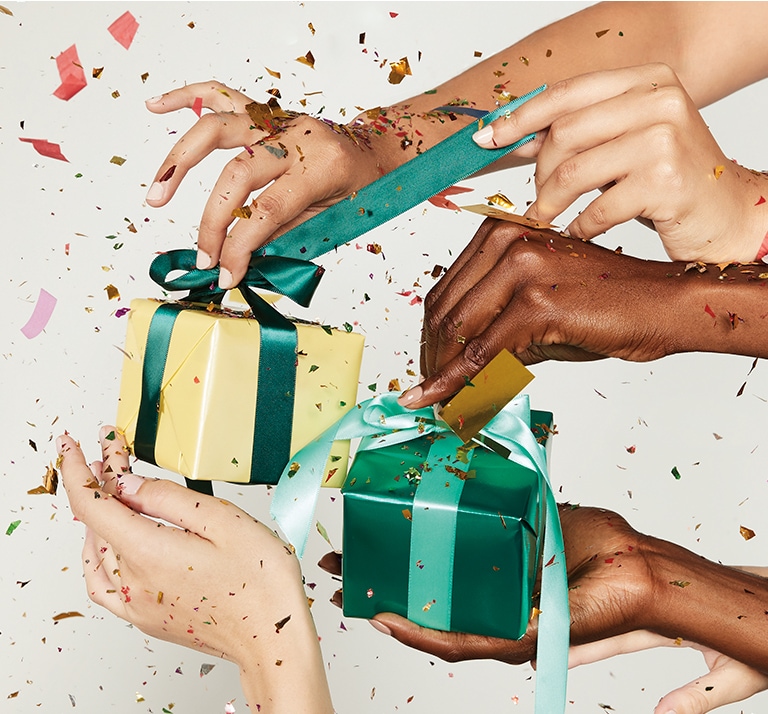 Giving
back is the
greatest
gift
In 2019 and 2020, we have raised $35,500 to support The Canadian Women's Foundation!
Since two years, during the holiday season, Reitmans has been partnering up with The Canadian Women's Foundation to give girls the opportunity to celebrate their uniqueness, strengthen their self-confidence, and take a leap towards their dreams.
Scroll down to discover our various campaigns.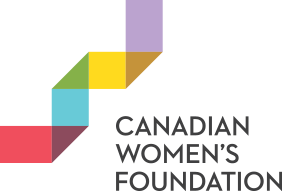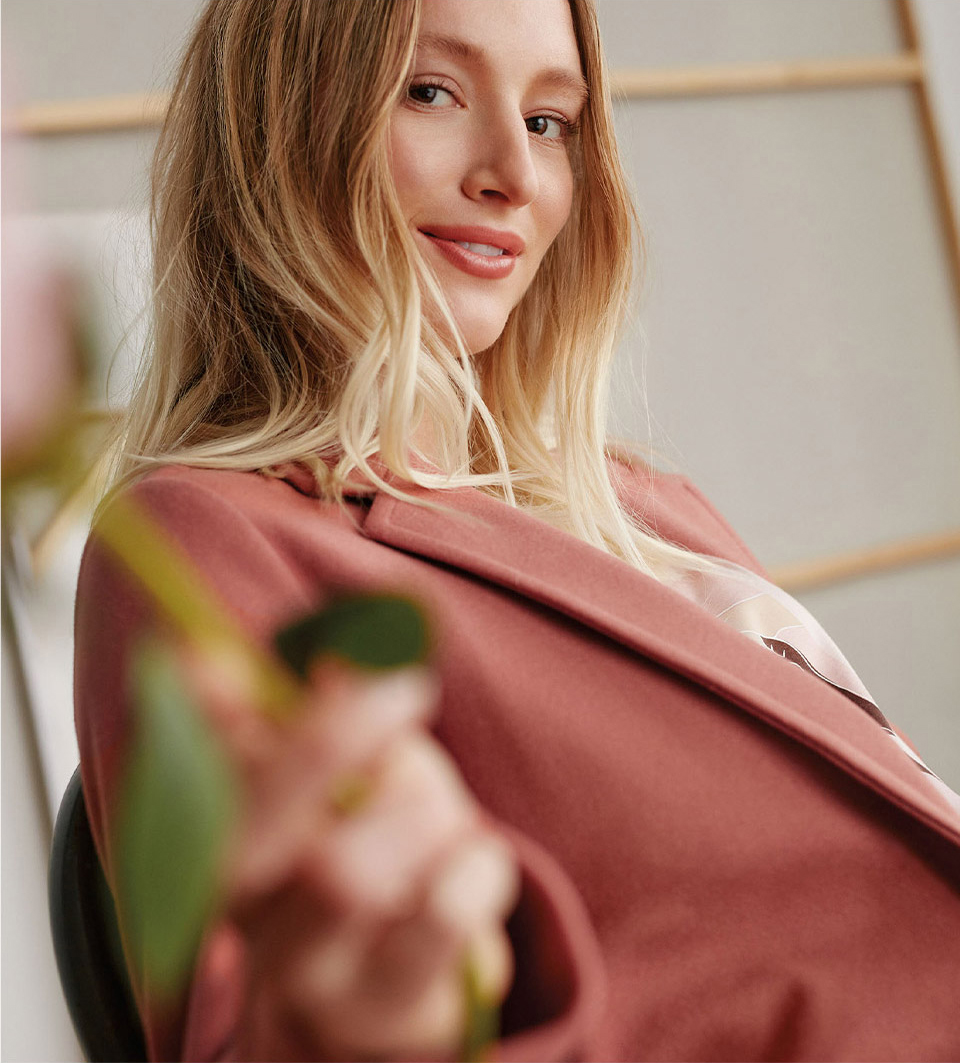 This scarf is a cape
For each scarf sold online and in-store between December 1st and December 24th, 2020, Reitmans donated $1 to The Canadian Women's Foundation. This helped provide critical support to women and girls through the COVID-19 crisis. Thanks to your support, we donated $10, 000 to the foundation.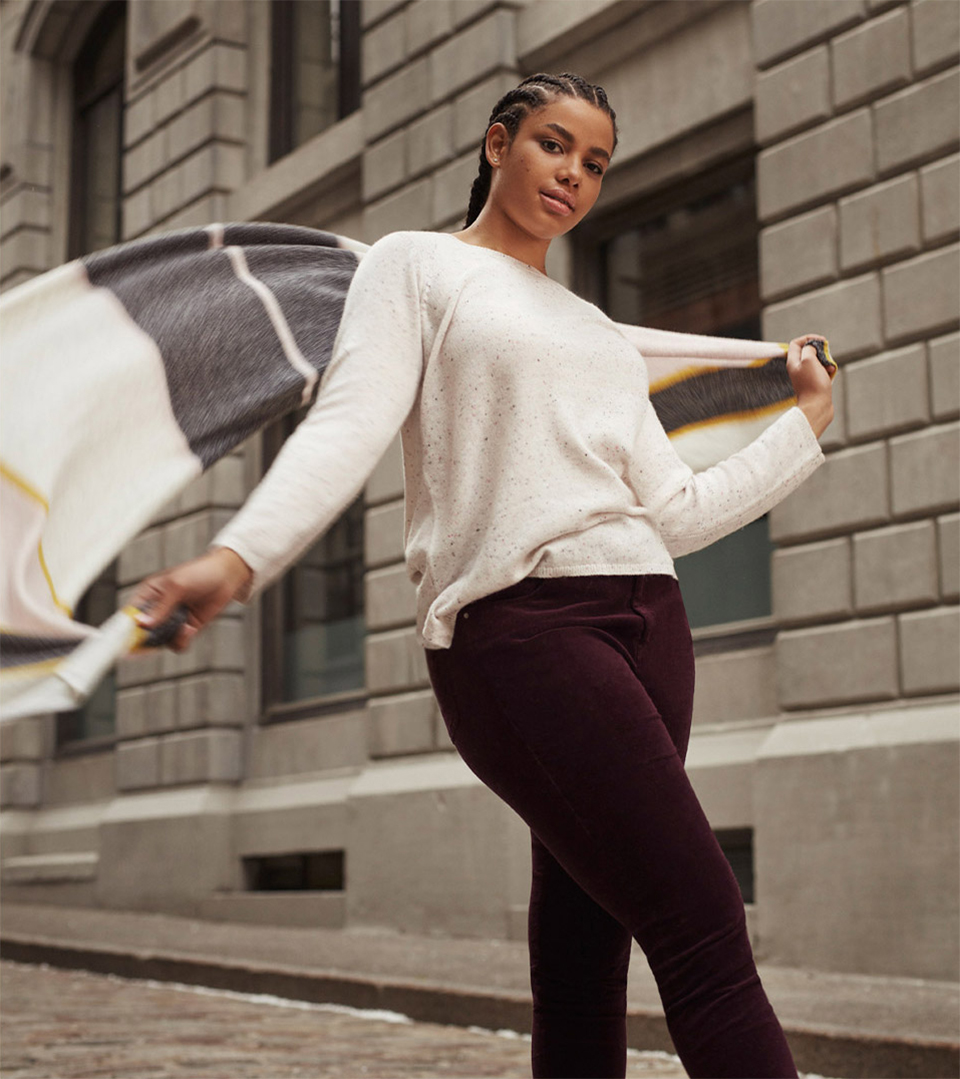 The Tree of Opportunities
With a mission to give wings to girls across Canada, Reitmans customers were invited to make a $1 donation in-store from December 3rd to 25th, 2019. For every donation made, the customer could choose one of three different coloured ornaments, each representative of a unique Canadian Women's Foundation program funding theme.
Thanks to your generosity, this project helped us
raise $25, 498!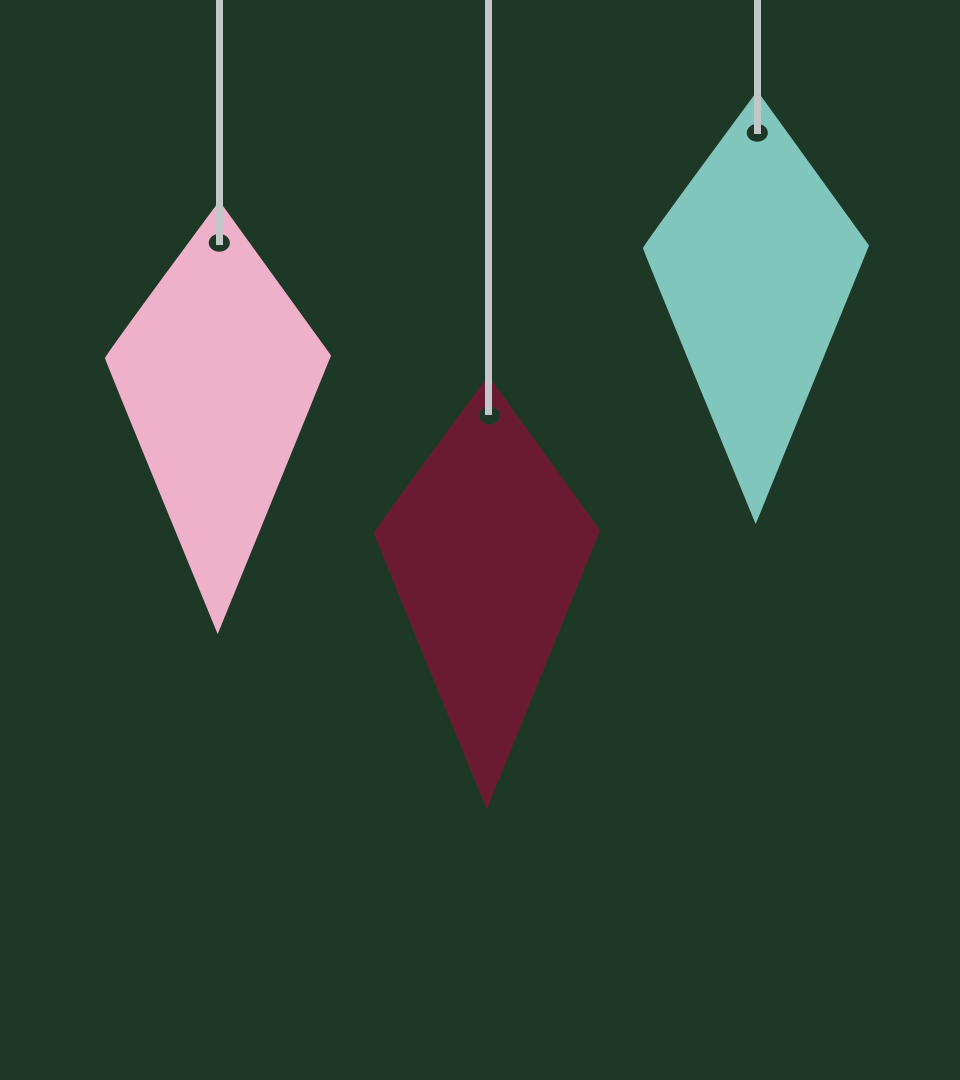 Mentorship
Leadership
Self-confidence
Thank you for supporting us!