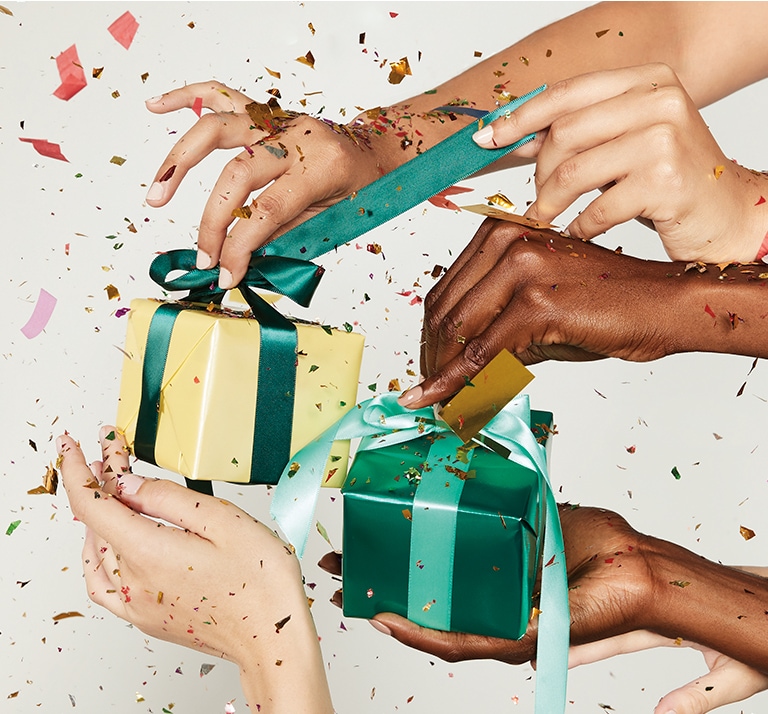 Giving
back is the
greatest
gift
Since 2019, we have raised $40,500 to give back to various organizations supporting

women and values close to our heart.
In 2021, for each gift card sold during Giving Tuesday, we donated $2 to the Up With Women charity. We gave back a total of $5,000 to this charity providing recently homeless, at-risk women and non-binary people access to technology and coaching services to build a sustainable pathway out of poverty.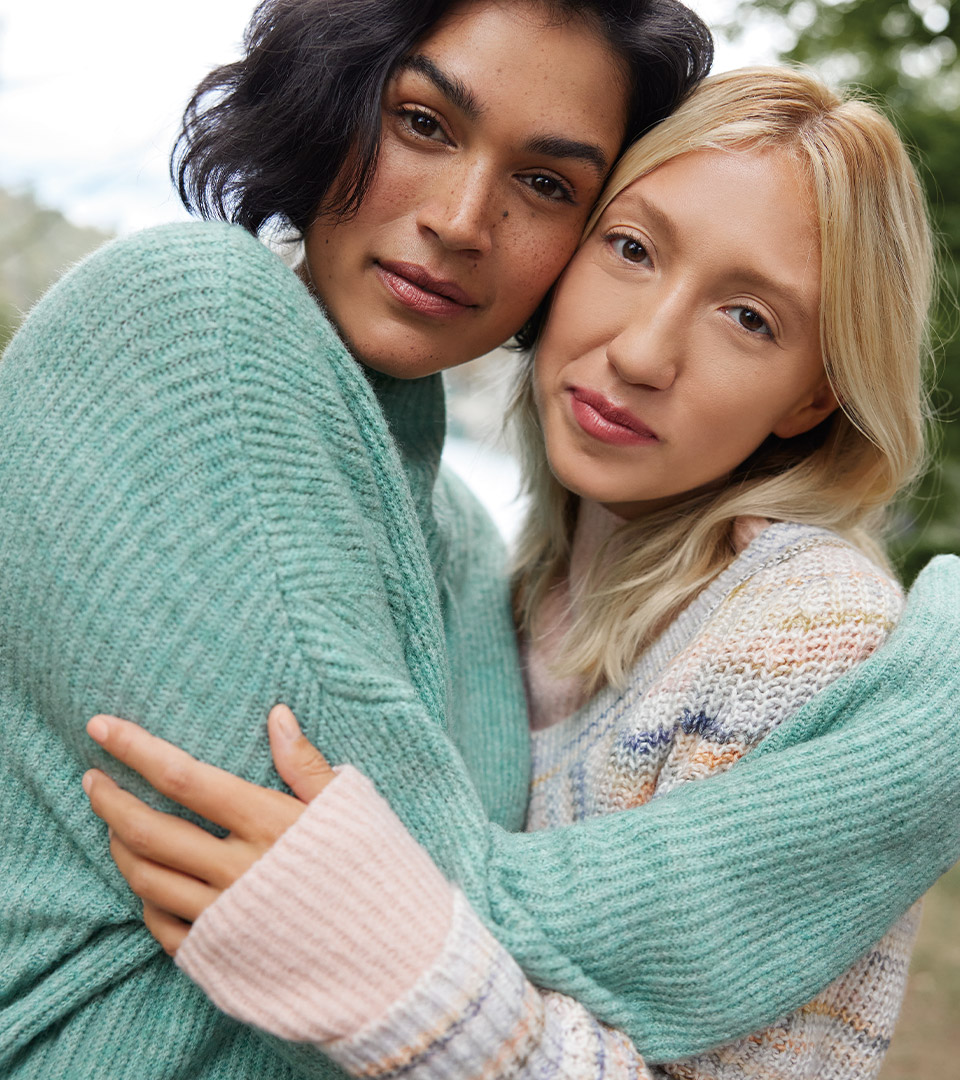 This scarf is a cape
For each scarf sold online and in-store between December 1st and December 24th, 2020, Reitmans donated $1 to The Canadian Women's Foundation. This helped provide critical support to women and girls through the COVID-19 crisis. Thanks to your support, we donated $10, 000 to the foundation.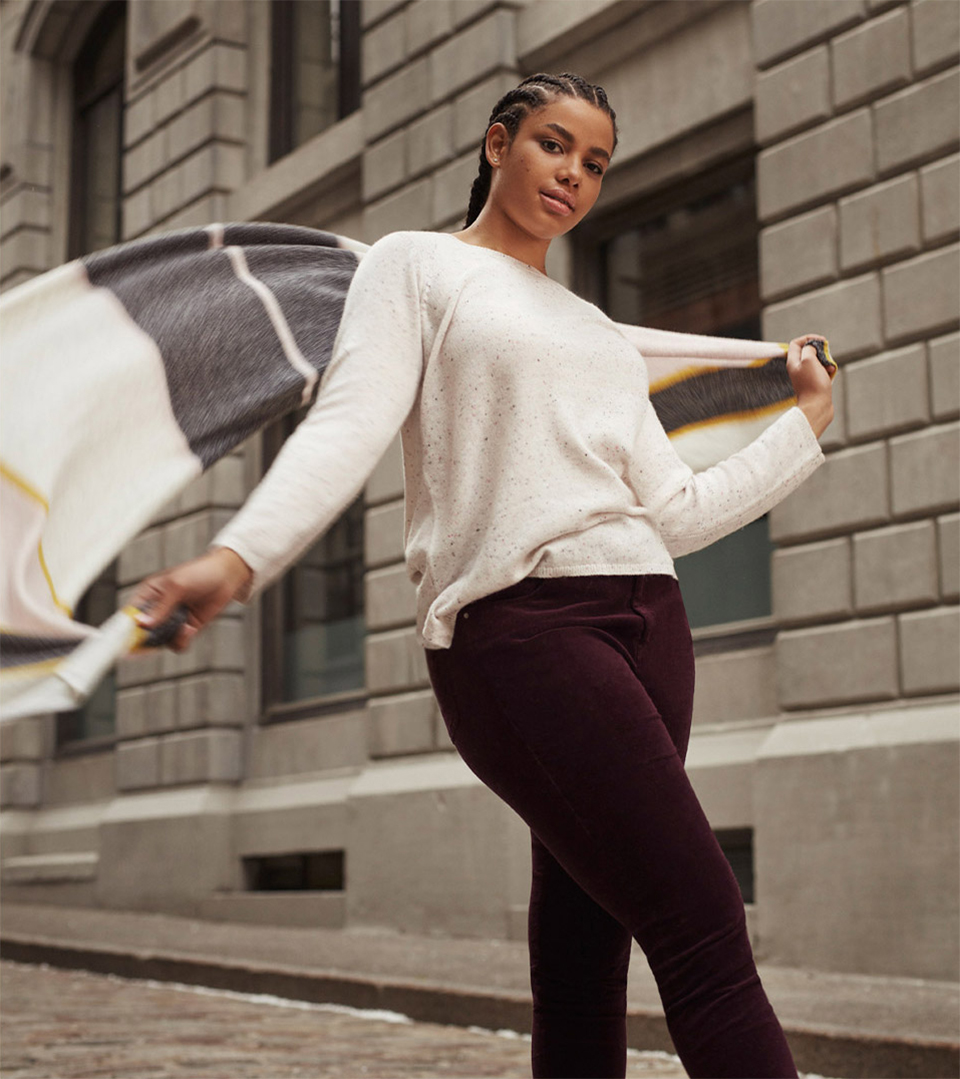 The Tree of Opportunities
With a mission to give wings to girls across Canada, Reitmans customers were invited to make a $1 donation in-store from December 3rd to 25th, 2019. For every donation made, the customer could choose one of three different coloured ornaments, each representative of a unique Canadian Women's Foundation program funding theme.
Thanks to your generosity, this project helped us
raise $25, 498!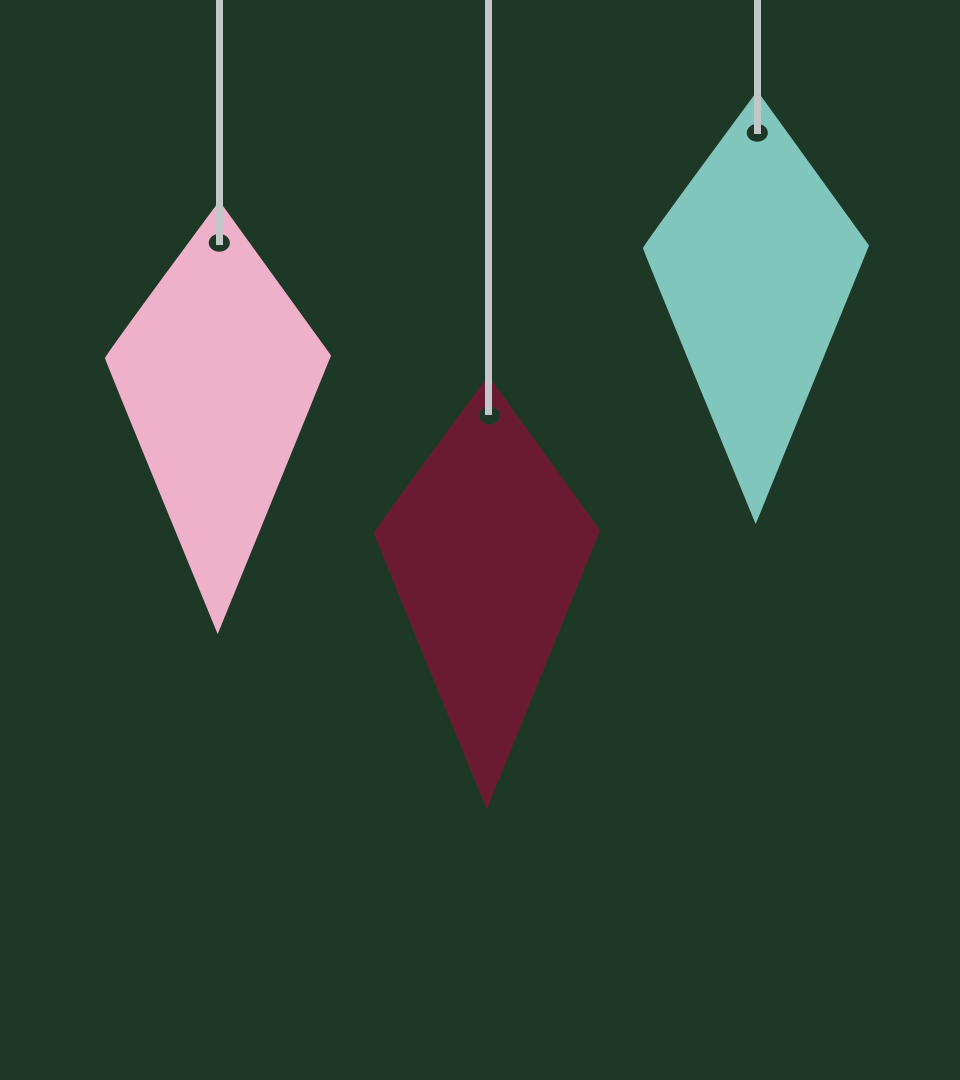 Mentorship
Leadership
Self-confidence
In 2020, we also made two donations on behalf of our Giving Tuesday contest winners. We donated $10,000 to the women's shelter Nova Vota, which works to end interpersonal violence and abuse. Plus, we donated $10,000 to Martha House which is an emergency shelter for women and their children.
Thank you for supporting us!