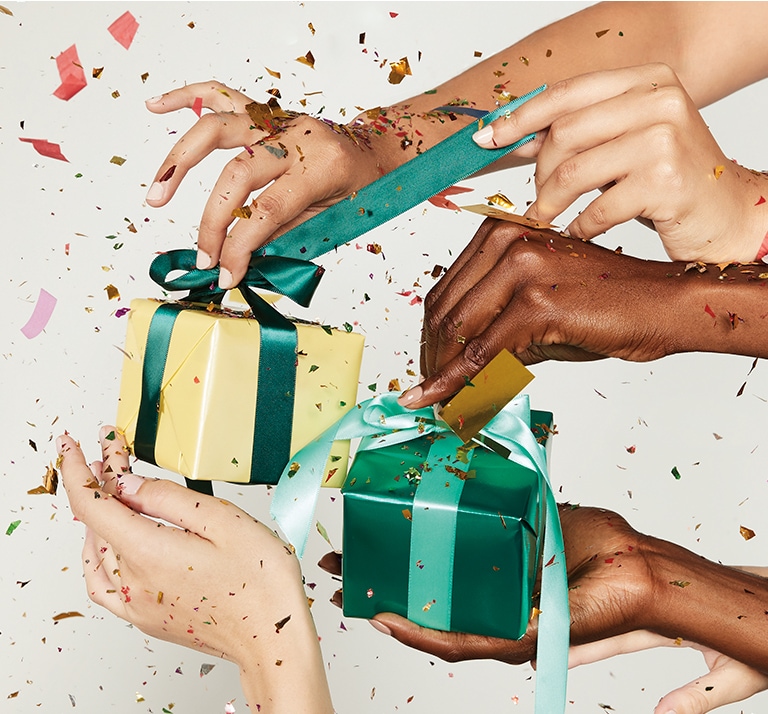 Giving
back is the
greatest
gift
Together, we raised $25,500 to support The Canadian Women's Foundation!
During the holiday season of 2019, Reitmans partnered up with The Canadian Women's Foundation to give girls the opportunity to celebrate their uniqueness, strengthen their self-confidence, and take a leap towards their dreams.
From December 3 to 25, the Beyond Looks x Reitmans project launched Tree of Opportunities, which helped gather a total of $25,498 through generous customer contributions! All donations go towards The Canadian Women's Foundation's program funding, to support its work in empowering young girls between the ages of 9 and 13.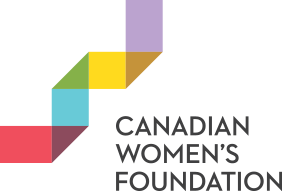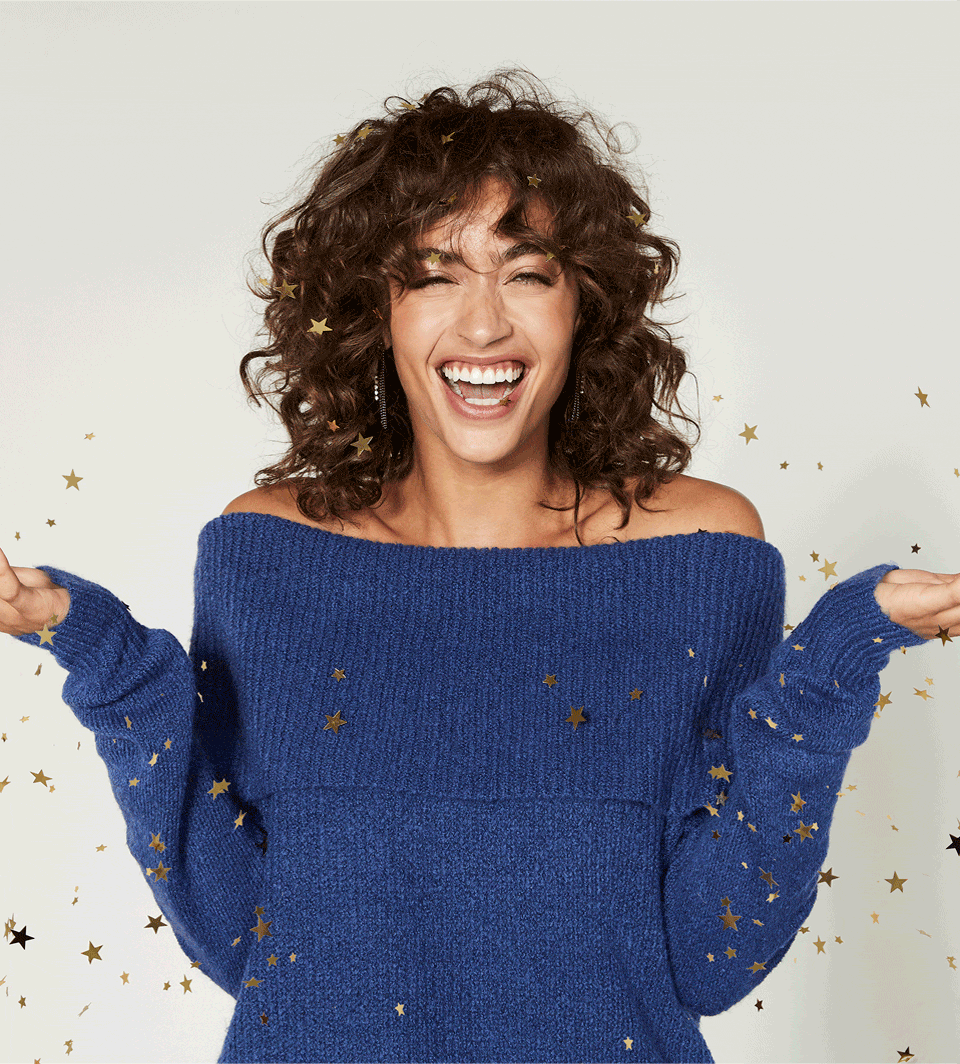 How did it work?
With a mission to give wings to girls across Canada, Reitmans customers were invited to make a $1 donation in-store from December 3rd to 25th, 2019. For every donation made, the customer could choose one of three different coloured ornaments, each representative of a unique Canadian Women's Foundation program funding theme. Then, they hung it on our Tree of Opportunities at the entrance of our store.
It was a colourful way for our customers to show their support for the cause they hold closest to their hearts!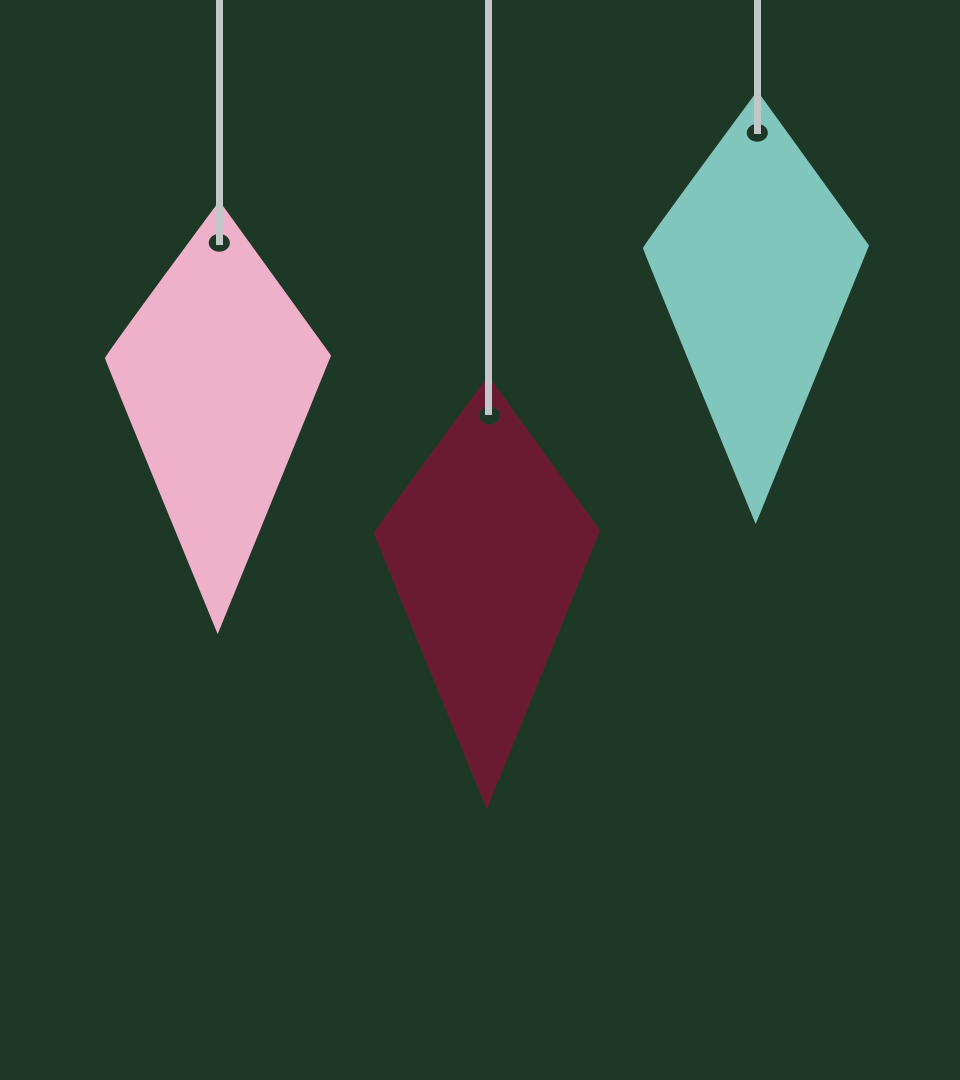 Mentorship
Leadership
Self-confidence
December 3rd, 2019
Giving Tuesday
Launched in 2012, Giving Tuesday is a movement of true generosity that starts off the holiday season. This year, it kicked off our Tree of Opportunities campaign as well.
To partake in this movement, Reitmans matched every donation made on this day, raising $2,396 for The Canadian Women's Foundation.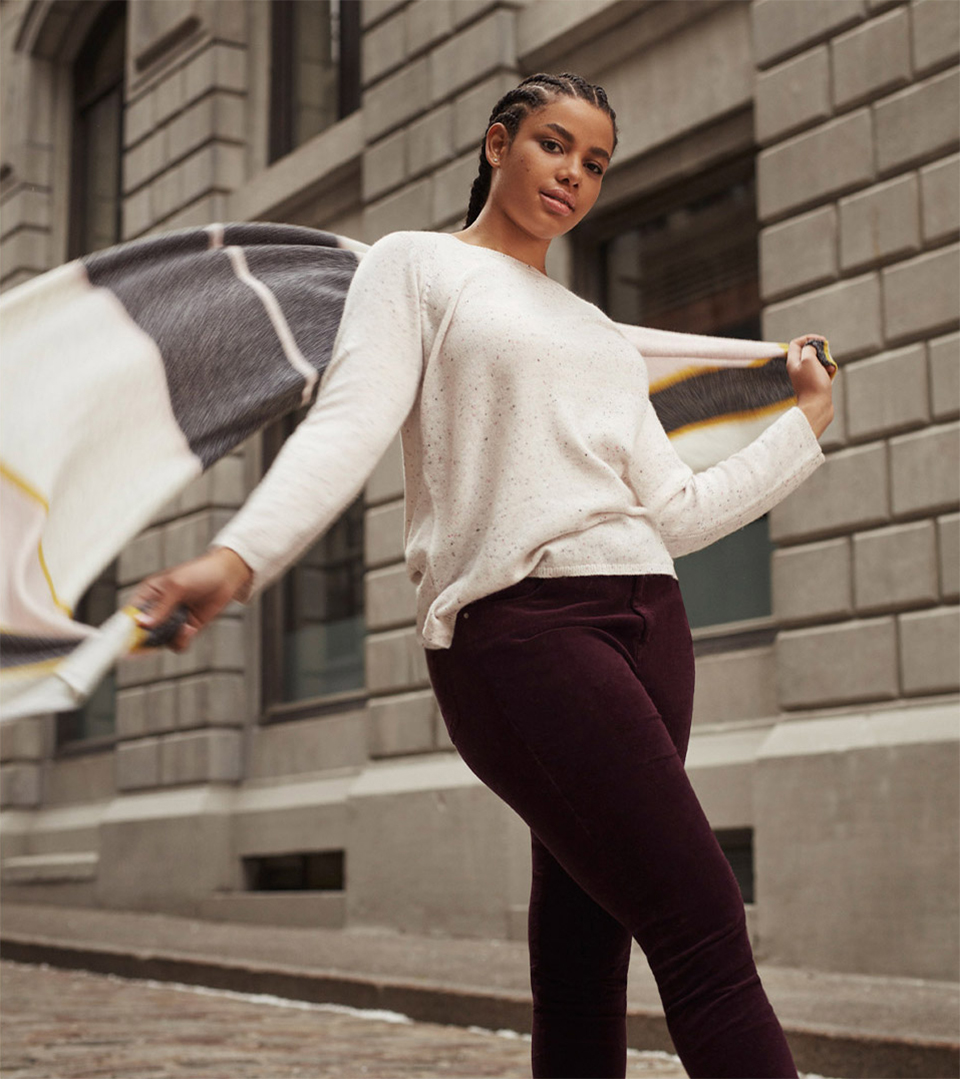 Thank you for supporting us!