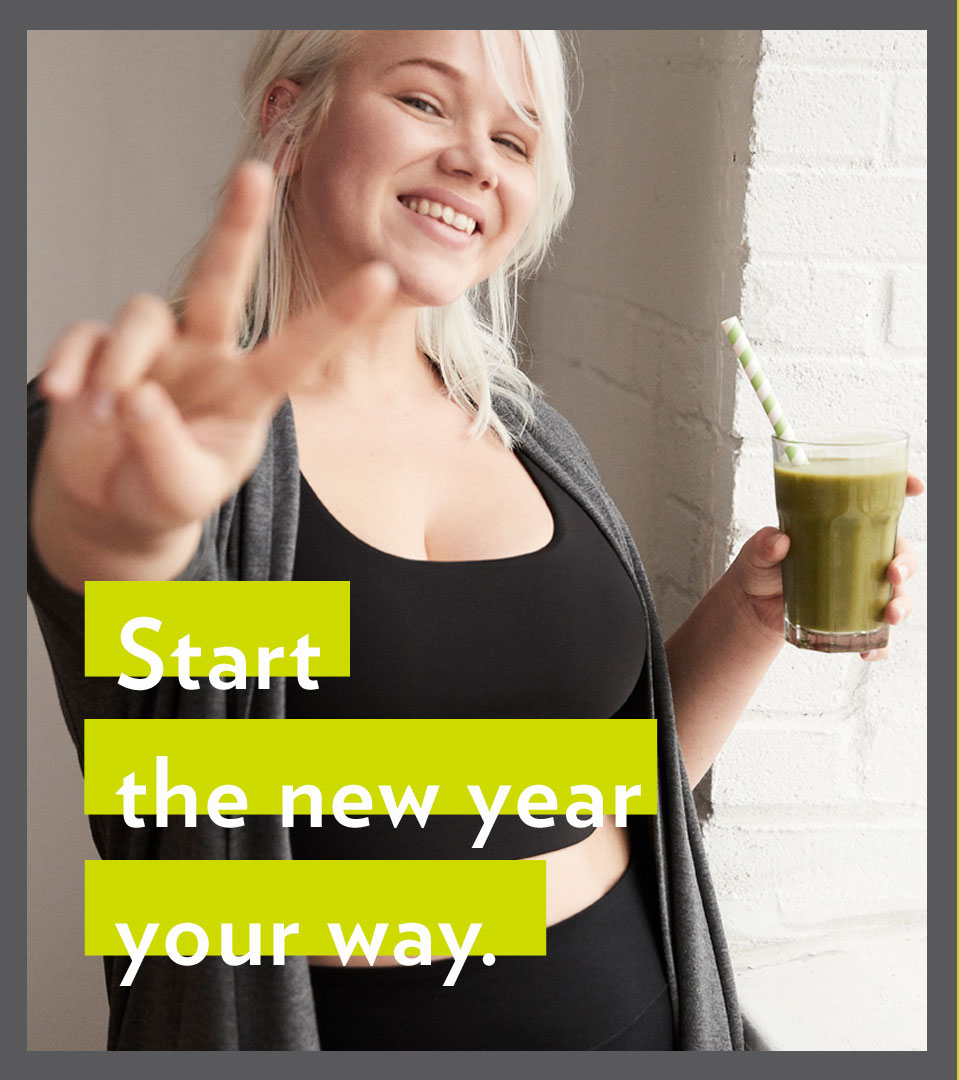 3, 2, 1…Happy New Year!
Hello 2021!
A new year is the perfect occasion for a fresh start. It's a good time to look back at the year that just passed and to set new goals, habits and priorities.
This year, let's focus on positive changes and forget about stressful or unattainable resolutions. It's time to put yourself first. New year, same you,
just working, at your own pace, to be a better version of yourself.
Create your journey,
your way
Enough comparison and
benchmarking.
Break free of pressure and expectations. Free yourself
the way.
from performance. Be free to be you. Hyba is here for you along
We want to encourage you to be kind to yourself and to free yourself for things you really want to do.
Whether it's reading, working out, writing, spending time with your family, learning new skills or anything you like. We want you to start the new year your way and to enjoy new beginnings.

We hope they can inspire you to create
your own journey.
Swipe right to meet them.

One of our dear
Super Fans
Absolutely passionate about yoga, she's been practicing the discipline for more than 10 years. It has deeply helped her to free her spirit and body.
This year, she's looking forward to set her own pace and freeing herself for mindfulness practice.

Destiny Rettinger
Dancing is what brings Destiny joy and it has helped her build her confidence. It allowed her to find her groove and let her creativity run free.
Dancing is her getaway. For Destiny, it's important to dance for yourself and not to compare with others. When she dances, she can really be herself and express her feelings.
This year, she's freeing herself for dancing and to create her own choreography.

Mélanie Labelle
Mélanie Labelle is choosing her own path, no matter the challenges she's facing. She did not let her accident define her or stop her from living life to the fullest, and from one of her passions, dancing.
She's also part of the Canadian Wheelchair Rugby team, hopeful for the Paris 2024 Paralympics. Nothing can stop her!
This year, she's freeing herself for doing something she loves every day.

Kaitlyn Wuebbolt
Kaity is a cardio lover and a body positivity advocate. She believes it's important to move, but what's even more essential is to do it on your own terms - just for you.
For her, this means respecting her limits and listening to her body. On social media, she loves to share her workouts, her best skin care tips and plus size fashion.
This year, she's freeing herself for self-care and exploring new ways to grow and change.

Kim McDiarmid
Running is Kim's playground and she makes the rules. Running is helping Kim clear her mind, relax and find her rhythm.
In the modeling industry for over 40 years, Kim has been sharing her experience to help women succeed and reach their goals.
This year, she's freeing herself for health and wellness.

Valerie Desjardins
Business owner, personal trainer, health coach, parent, Val Desjardins is a true inspiration!
For her, the most important thing is to feel confident, safe and strong in her body and mind. She loves training every day because it allows her to feel deeply connected with herself and others. Training drives her to be better in all aspects of her life and she loves helping others achieve their goals and get the results they want.
This year, she's freeing herself to slow down and rest as much as she trains and works hard.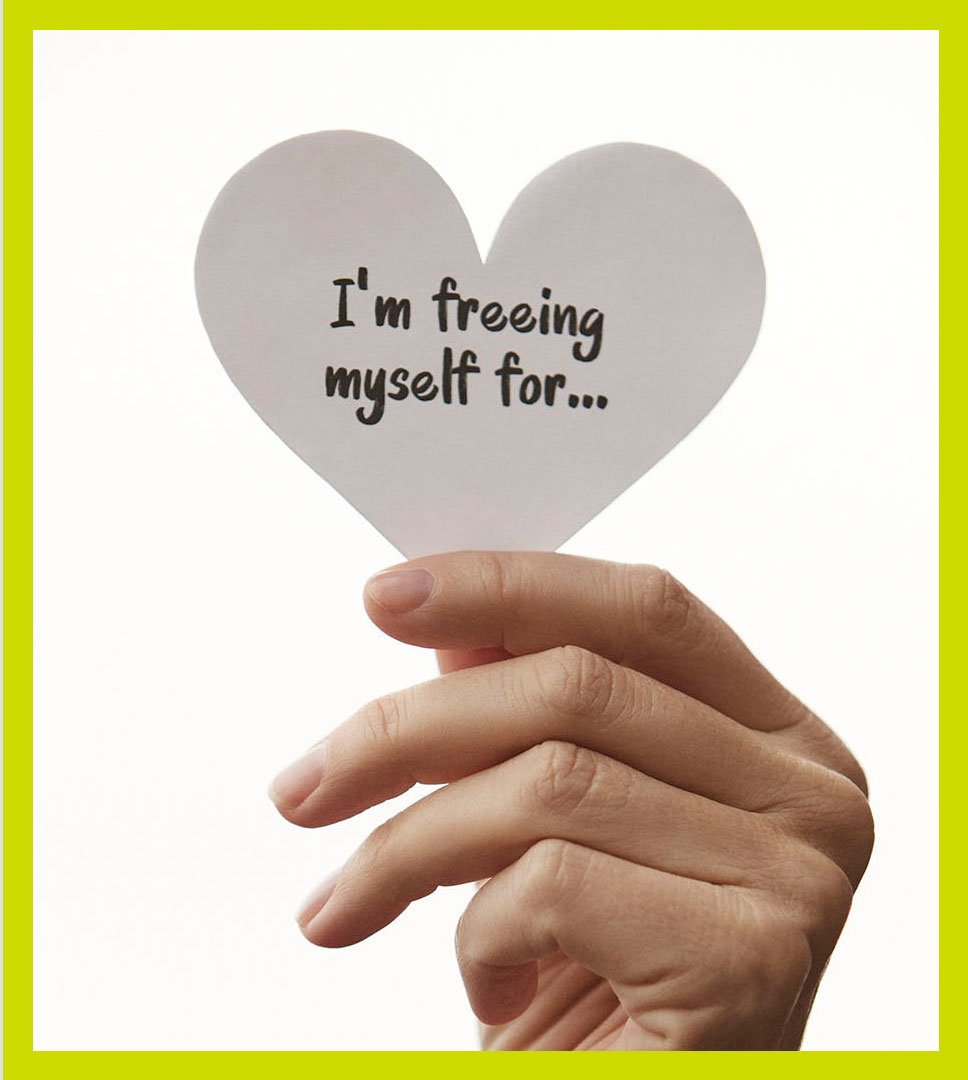 Tell us a little bit
about you,
what you're freeing yourself for in 2021 and don't be shy to share your best tips!
We want to create a positive space
where we can all help and encourage each other to be a better version of ourselves.
Don't forget to follow these guidelines, so that we can spread positivity and inspire others.
1
Tag @Reitmans
2
Use the following hashtags:
#ReitmansReallyYou
3
And nominate someone to do the same 🙂
Discover R-Community's Style Picks