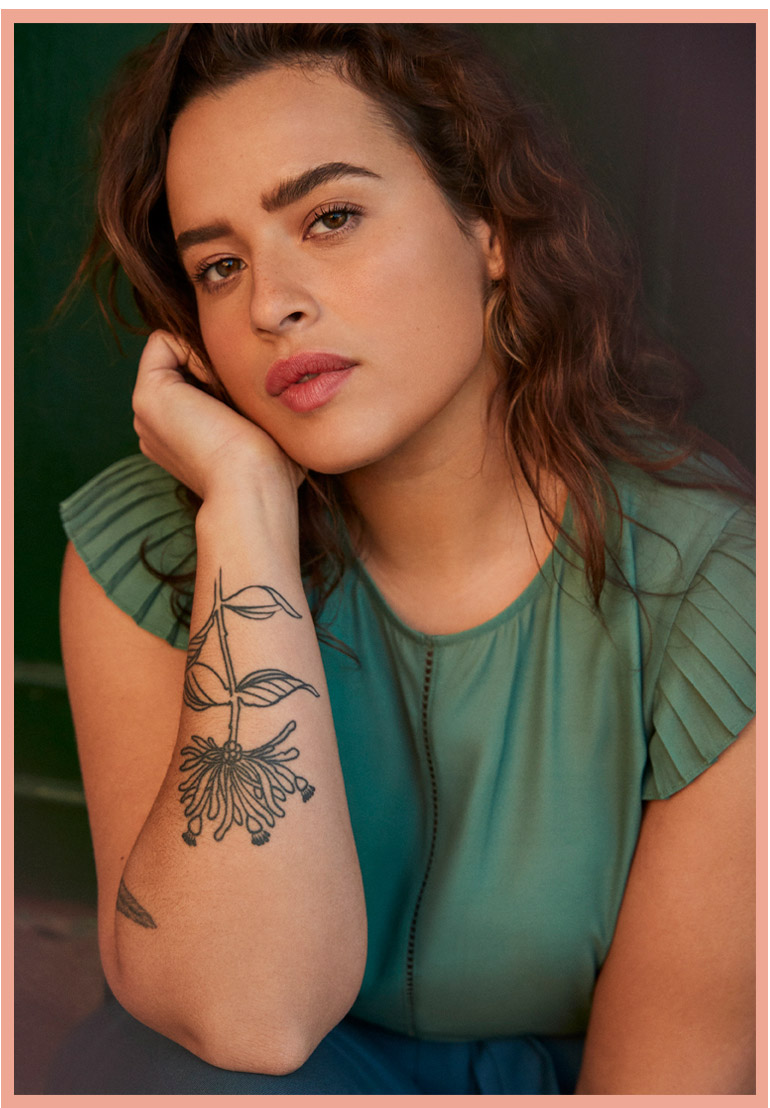 Fits really
made for you.
Your most comfortable Spring on record!
We're here to celebrate you in all your unique ways, because diversity and inclusion are at the heart
of who and what we are – that's our promise.
At Reitmans you'll find:
Fits really made to flatter your silhouette.
The most inclusive size range up to 22/3X.
A great selection of styles available in Regular, Petite and Tall.
La Conciergerie: Free personalized styling sessions by appointment.
Our Super Fans program that embraces diversity and self-acceptance through our movement #ReitmansReallyYou.
Comfy, graphic tees for every mood – yes, it's definitely tee time.
shop tees
This calls for Coatigan
Step out in this season's essential happy hybrid to
conquer everything from chilly coffee runs to chilled-out sofa nights.
shop coatigan
A wardrobe workhorse. These breezy blouses are a springtime favourite.
shop blouses
Weather changing
on a dime!
R Essentials
Your best-self wardrobe doesn't have to break the bank.
shop R Essentials
Bring on your best curves
Made for all and made to move, our new curvy jeans are a little roomier in the hip and thigh, high-rise with a contoured waistband that doesn't gape in the back. Let's do this, curves.
R Jeans
Fits made to flatter all bodies, silhouettes to suit your personal taste. Brilliant.​
Available in sizes 24—38 in Petite, Regular, and Tall.
shop R Jeans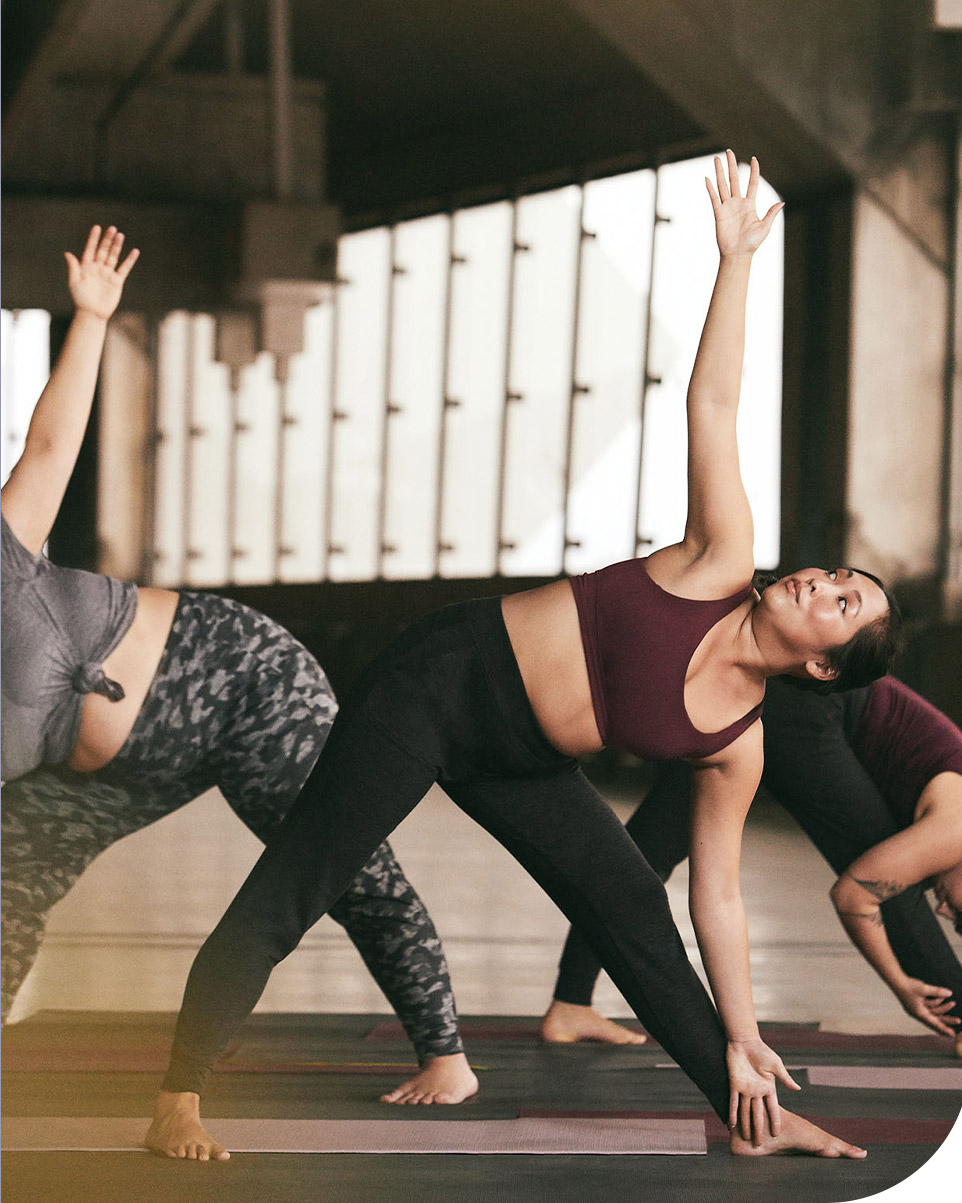 free to move
Discover our Hyba
Activewear Collection
Available in the most inclusive
size range up to 3X.
shop now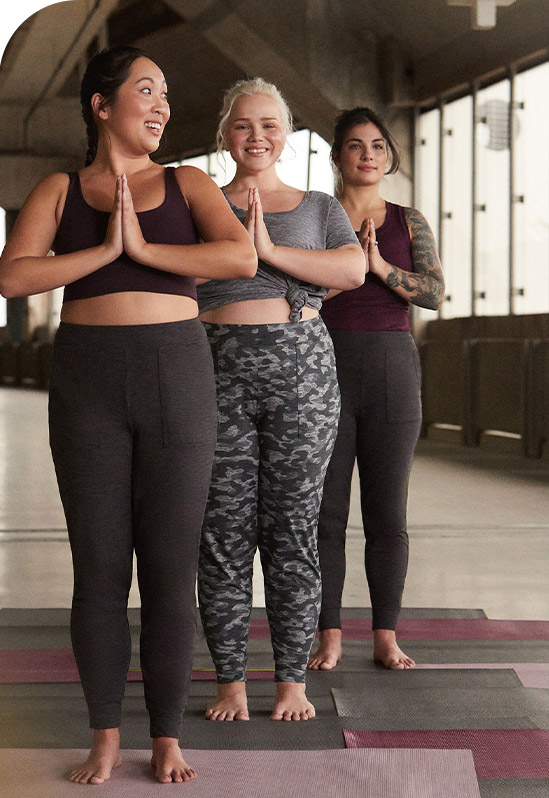 BREATHE EASY
Made with recycled polyester from bottles of plastic, because we want you
to feel good about feeling amazing.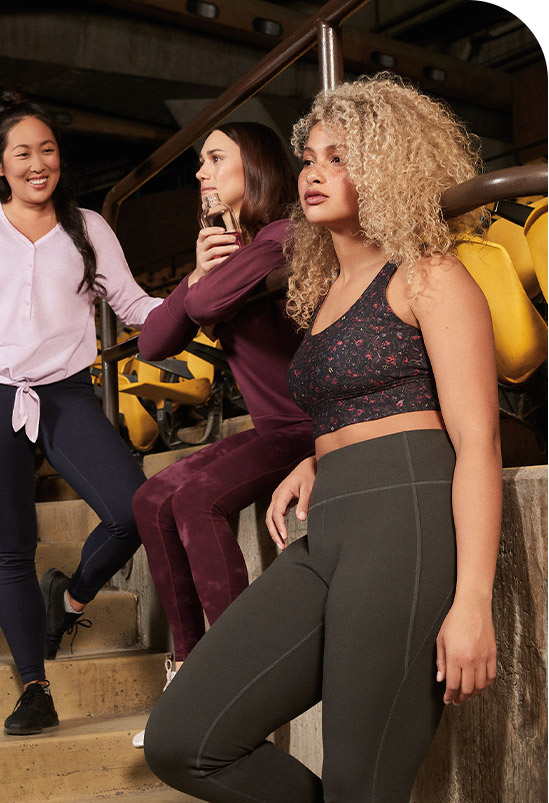 FLATTER YOURSELF
These leggings give you the freedom to move in style, with a relaxed and
flattering look thanks to reinforcements and angular seams.
shop Hyba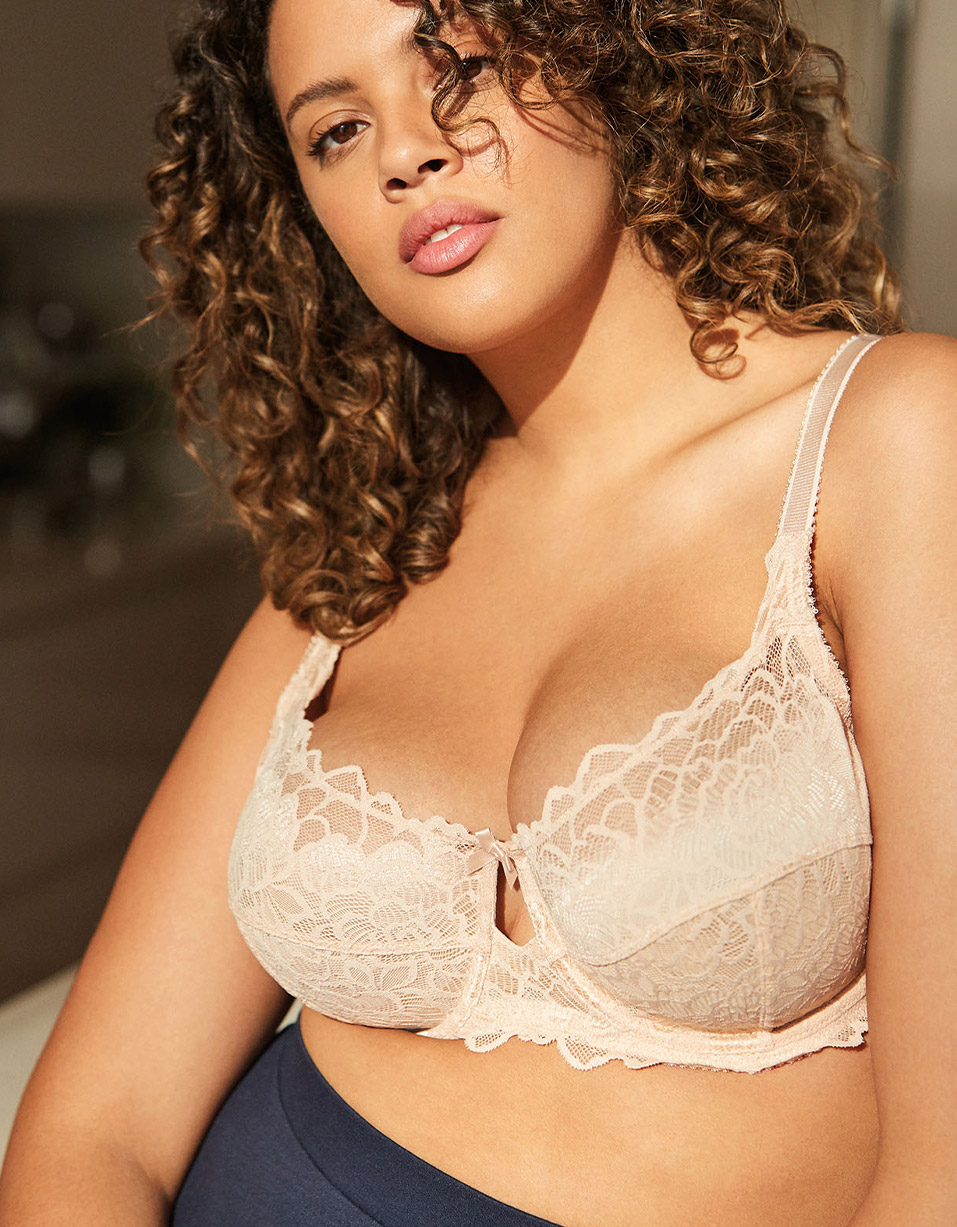 Completely,
unconditionally,
irresistibly you.
Find your all-time favourite fits, comfort and femininity
Select styles available up to 48DDD/5X.
in our Déesse and R Line lingerie collections.

Suited for the iconic YOU. Top-sellers for good reason. Our Iconic ankle pants are the perfect mix of style and
oh-so blissful comfort (why hello there, pull-on waistband!)
shop Iconic
Discover R-Community's Style Picks