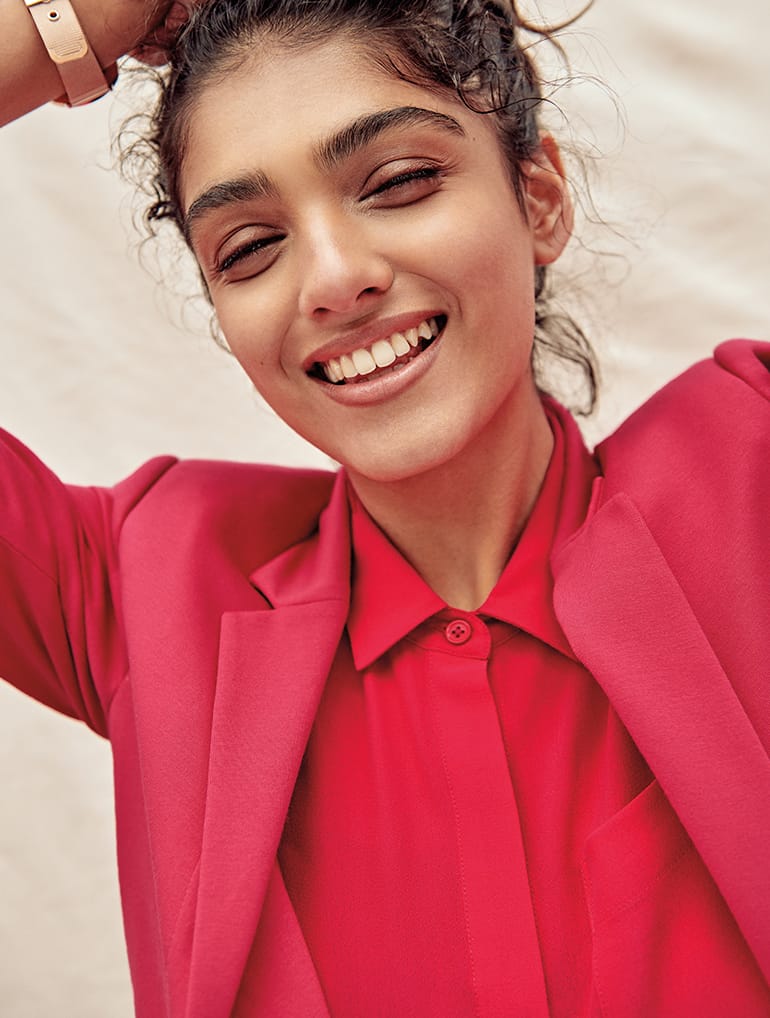 The Knit Blazer
Right on trend with the colour of the year
shop blazers
Pants for every taste
… and every style. Discover fits that reflect your lifestyle and who you are.
In tune with you
For a casual style, choose the tunic: it elongates your silhouette and pairs well with your favourite straight leg pants.
Petite Size
Shop Petite tops now, as well as jeans and pants of the same proportions.