BUILD YOUR
HAPPY PLACE
It only takes 21 days to form a habit - let's start a healthy one, together!

Sign up now for a guided 3 week journey to power, strength, and confidence.
find out more
Fresh start
Start the year with your best look.
Our newest collection features easy, everyday pieces of refreshing colours.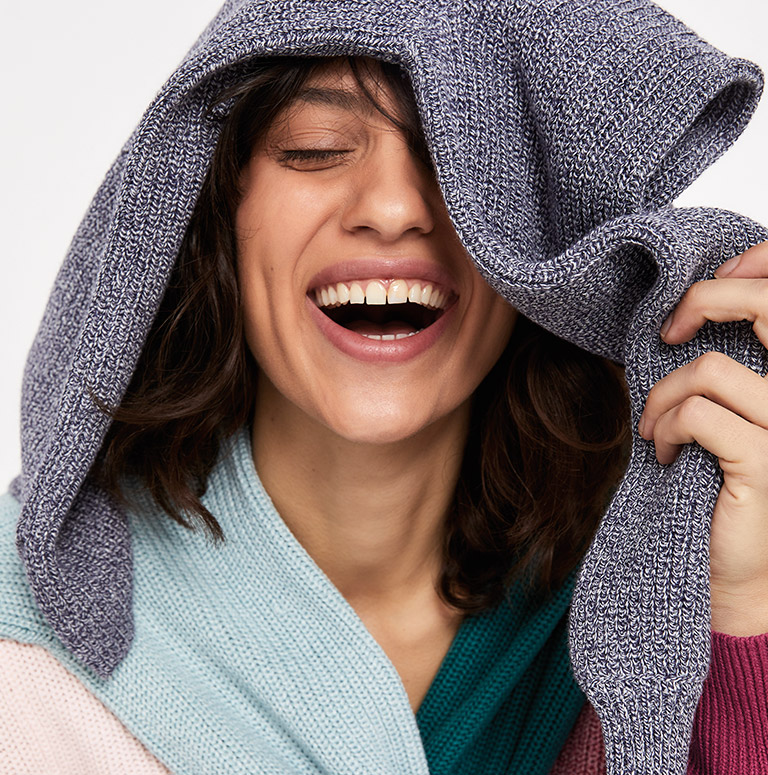 Travel Shop
Got a vacation on the horizon? We can help. Our resort collection is made for the beach, a sunny day in the city and more.
shop resort