SEAMLESS
BRAS
This bra's got your name on it.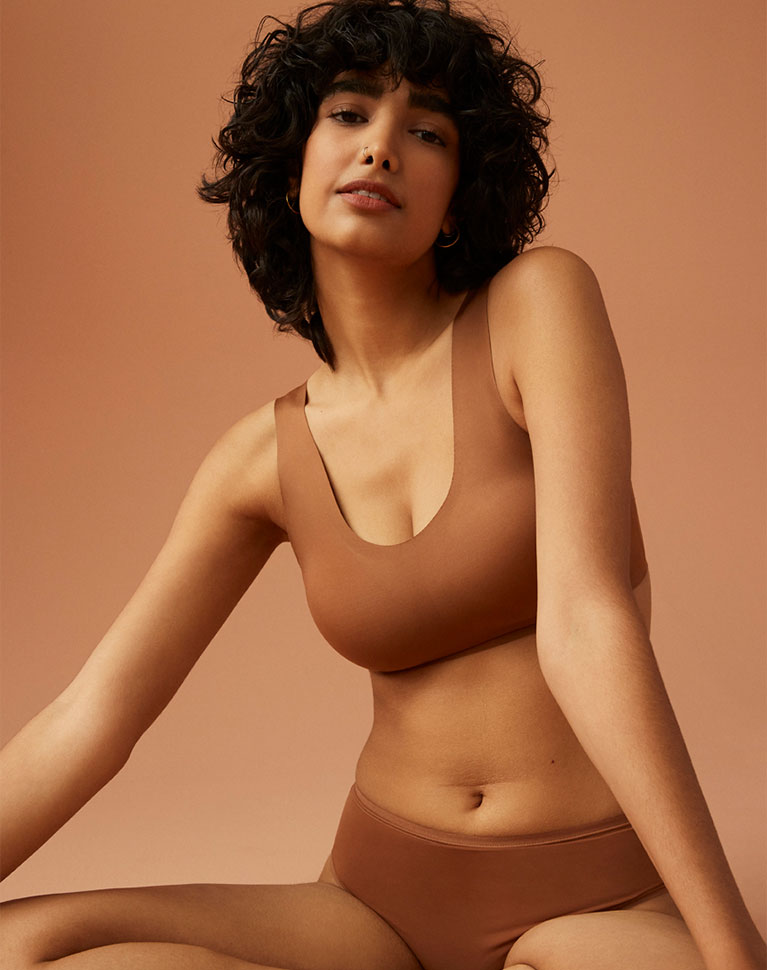 MEET
SERENA
For full coverage and a sleek U-shape back,
Serena takes the bounce out and brings the
support back…beautifully.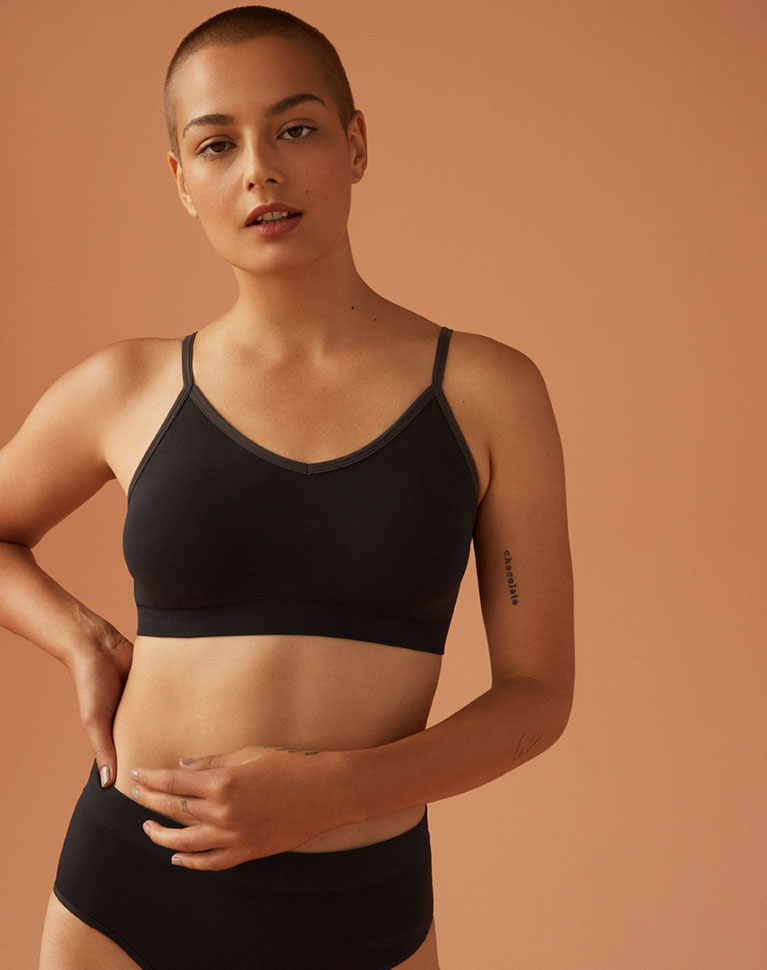 GET TO KNOW
CAMILLE
Seamless and fabulous, Camille lives for lighter
pull-on support, no hook or eye at the back and a
level of comfort that just says FREEDOM.