R LINE Seamless Bras
This bra's got your name on it.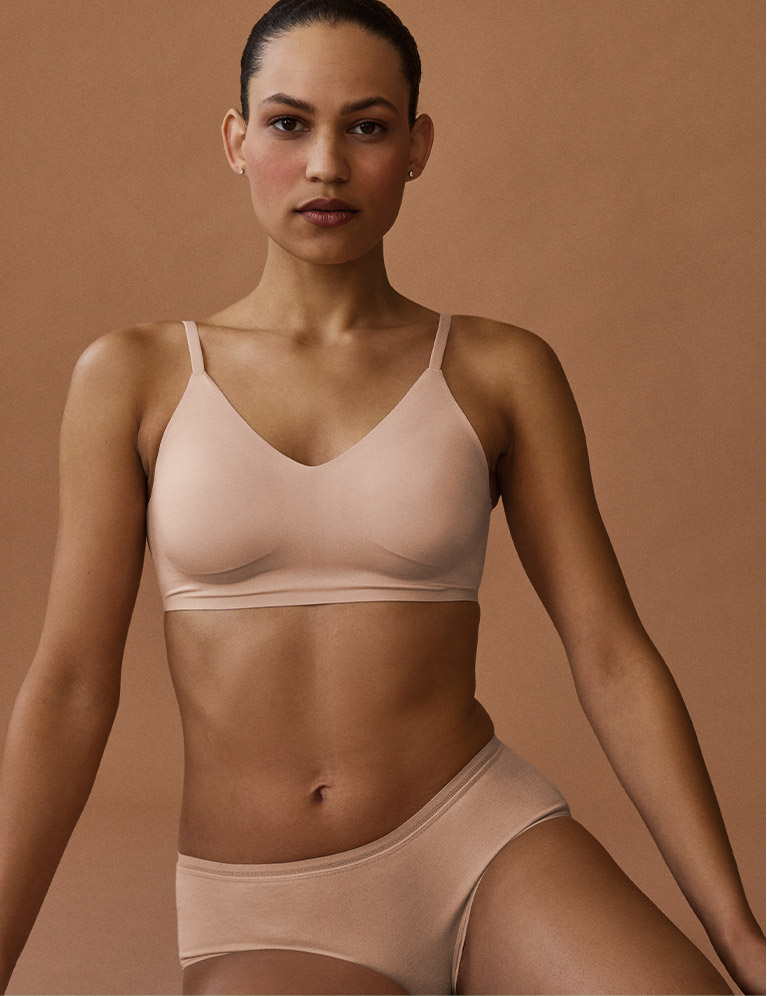 CHRYSTELLE
Chrystelle's got comfortable bonded seams that
are invisible under clothing, removable pads, and adjustable hook & eye at back.
SCARLETTE
The invisible feeling you love. Seamless with
removable pads, Scarlette offers ultimate comfort and full coverage all day long.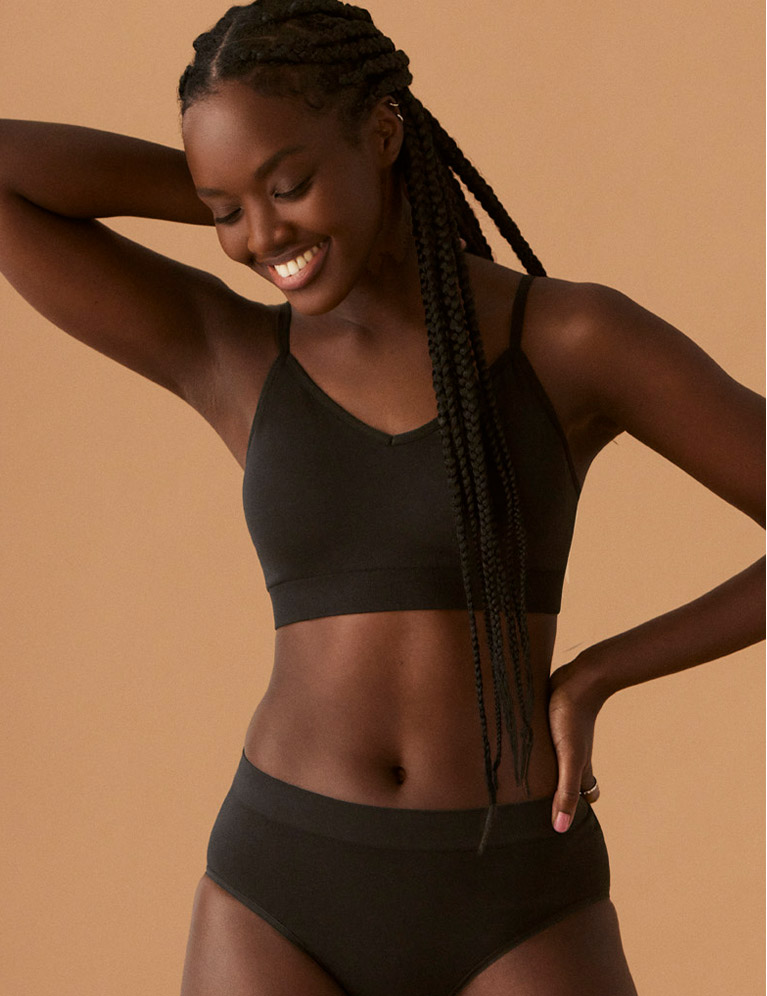 CAMILLE
Seamless and fabulous, Camille lives for lighter
pull-on support, no hook or eye at the back and removable pads.
RCL Market allows customers to benefit from a larger assortment of curated products to better meet their wants and needs. It creates a tailored shopping experience that can showcase new and relevant offerings while offering the same service you would expect from our brand. All shipping and returns are managed by the RCL Market Seller.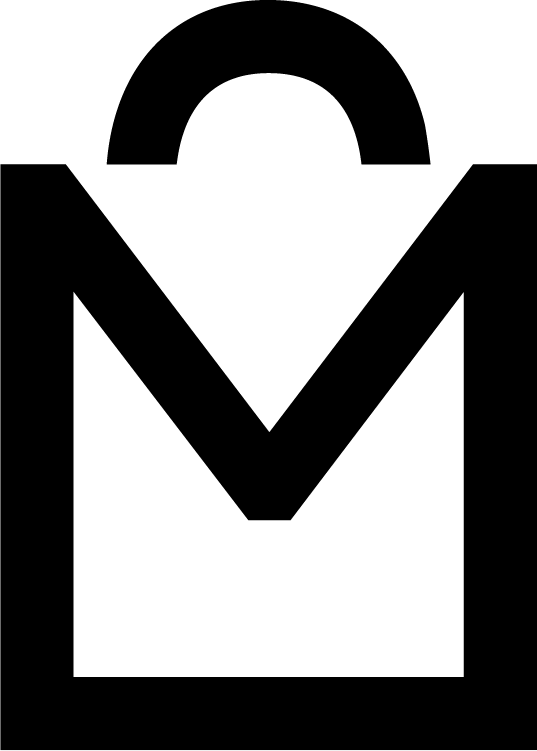 Currently unavailable
Currently unavailable
Currently unavailable