BUILD YOUR STRENGTH

In this series we will work on strengthening our bodies. We'll discover ways to get strong and stay strong without spending hours at the gym. And we'll look at how that means pushing our limits while respecting our bodies.

BUILD YOUR CONFIDENCE

Confidence is a key issue for women. In this series we'll work on ways to feel great about who we are. Every video will be a step towards boosting our confidence and reclaiming our true self.

BUILD YOUR POWER

Power comes from within. In this series, we will focus on how to tap into the power we already have, and build on it to get the most out of all that life has to offer.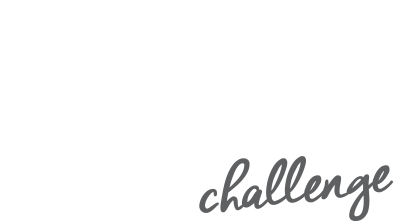 #21daystohappy
Happy is the new healthy. That's why Hyba wants to help you build a happy place of your very own. Take our 21-Day Hyba Challenge and you'll receive 21 videos, a series of building blocks that work together to inspire you to take care of yourself so you'll feel happier with each passing day.

Start your 21 days to Happy today!