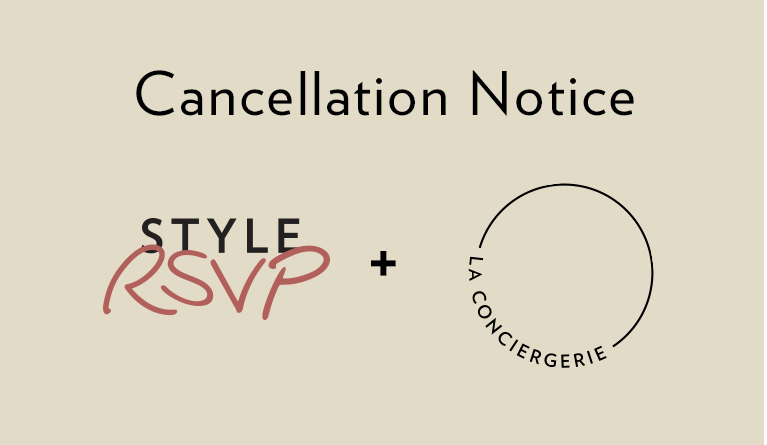 Dear customers,
In context of the recent spread of COVID-19, we have decided to temporarily close our stores until further notice. We are therefore cancelling our upcoming Style RSVP event, on March 26th and La Conciergerie appointments across Canada until further notice.
Your health and safety has always been our top priority, and we hope that you understand our decision as part of our protective measures.
We are closely monitoring the situation, and promise to keep you updated via email newsletters and social media.
In the meantime, please do not hesitate to find us on reitmans.com or social media if you need any styling advice.
Thank you for your understanding,
Reitmans