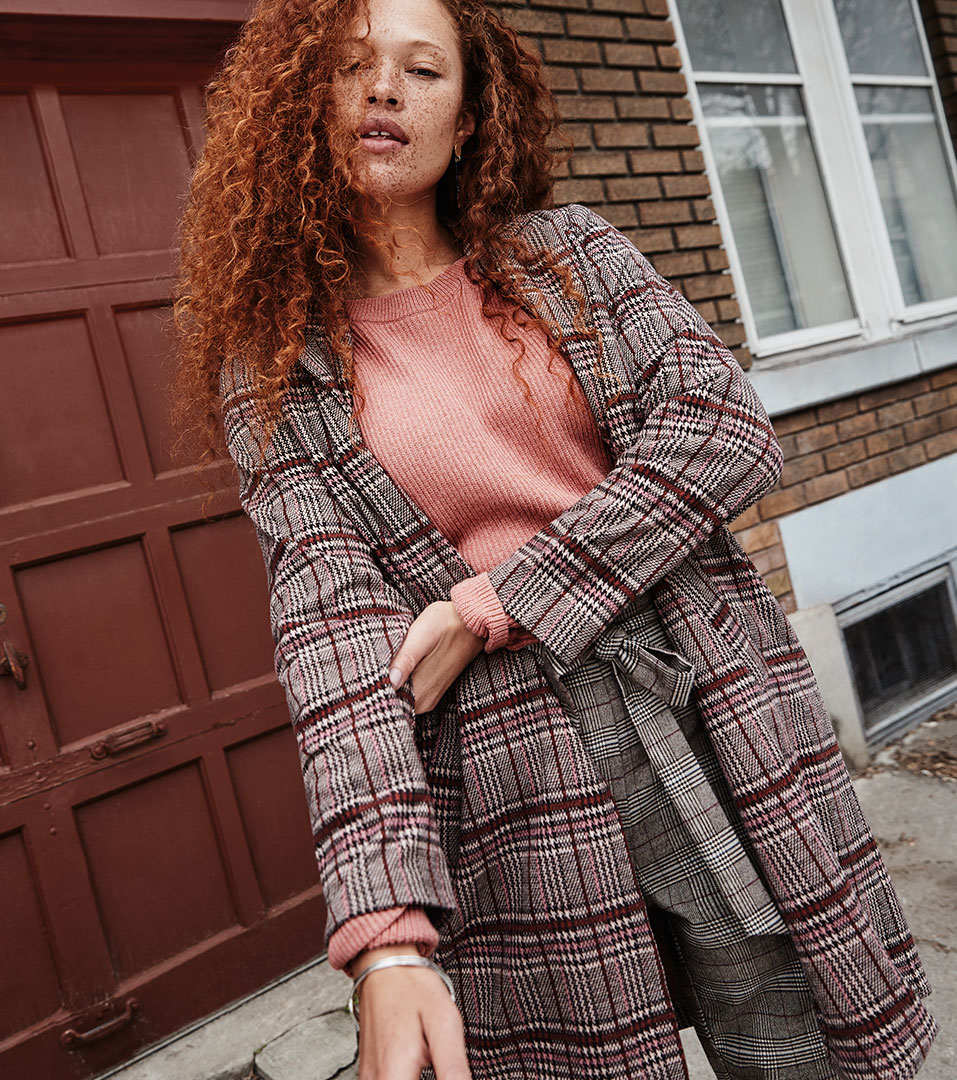 Coatigan,
the Game Changer
Somewhere between a cardigan and a coat, we found the perfect layer for that in-between, transitional weather: the coatigan. Light yet warm, and snug yet polished, discover all the different styles and perks of the coatigan.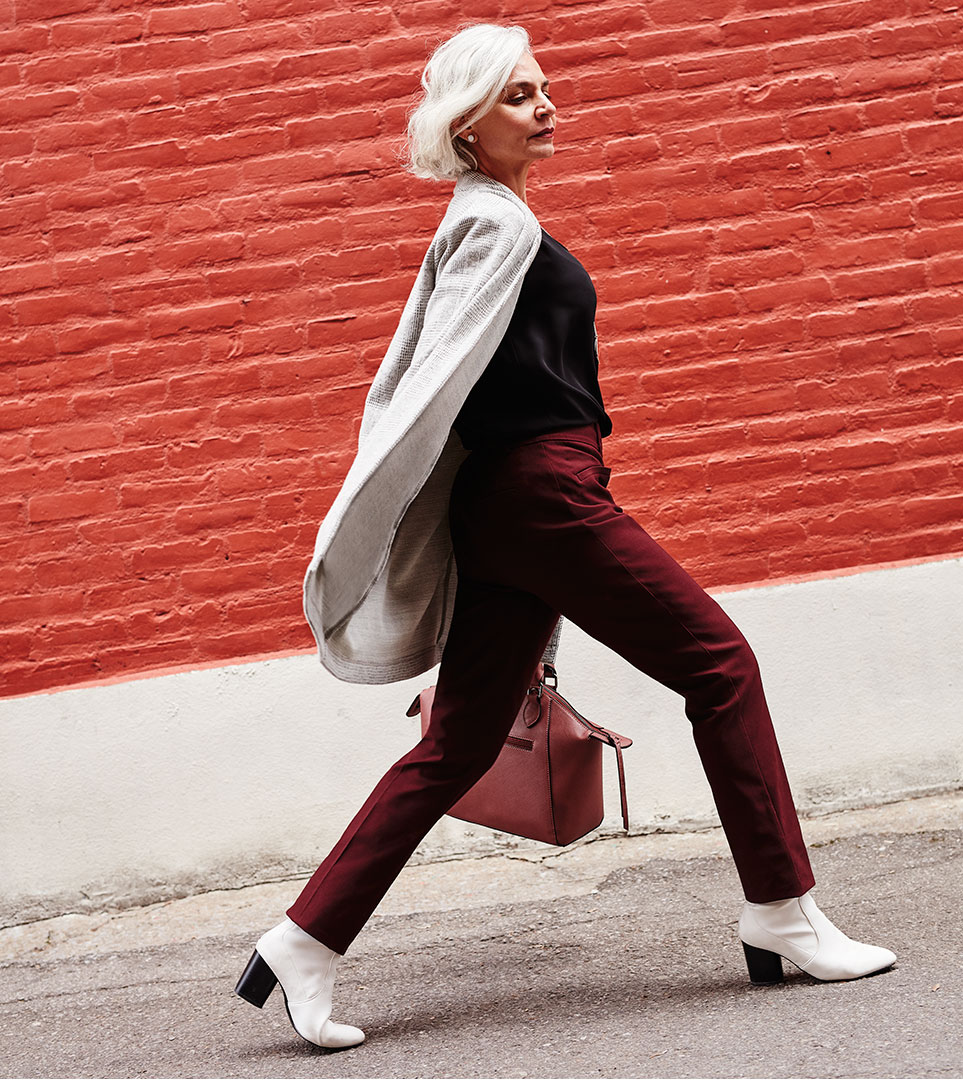 Chilly mornings, ice cold air conditioning, or whatever it is that makes you reach for that extra layer, the coatigan is working overtime to keep you warm and stylish. Wearable with almost anything from jeans to bold wide leg pants, it's the perfect layer to throw on.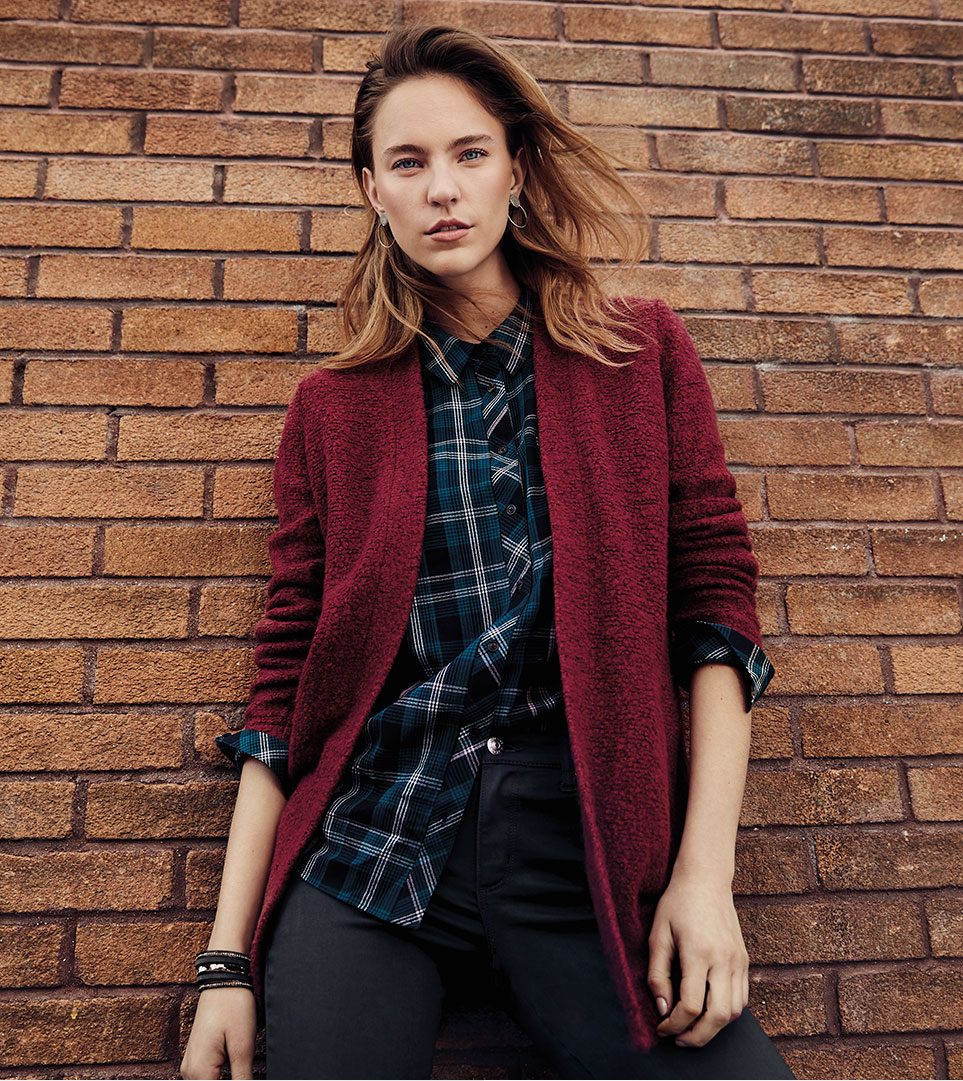 Easy to throw on and go, the coatigan is also a perfect companion for a relaxing weekend, especially for weekend trips where you need to pack light. From morning coffee runs and quick errands to even cozy movie nights, the coatigan's got you covered, all weekend long.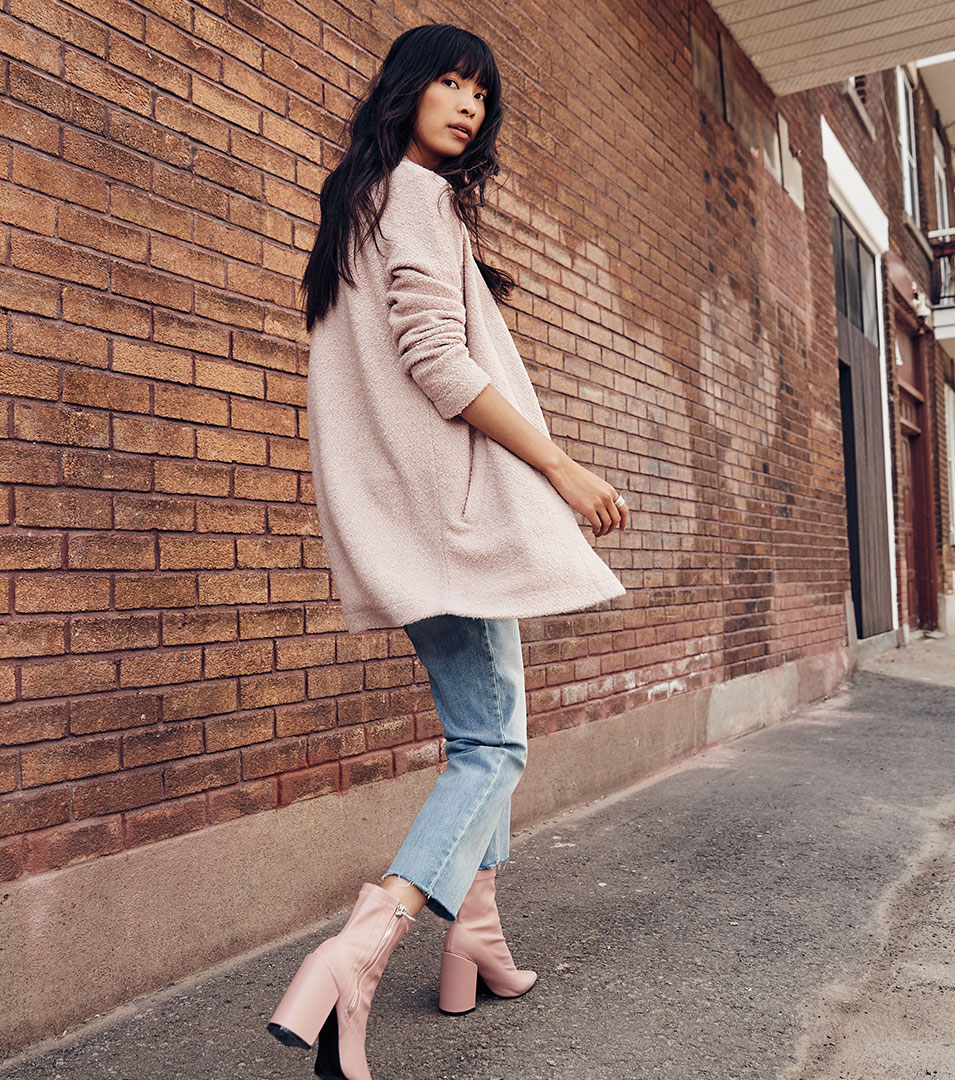 The key to the perfect brunch outfit is the air of "put-together-without-trying", which calls for your favourite jeans and this coatigan. The baby pink colour brightens and softens your look, while the clean cut keeps it simple and chic. Add matching accessories (shoes, bags, or scarves!) for more tonal play.
Discover R-Community's Style Picks