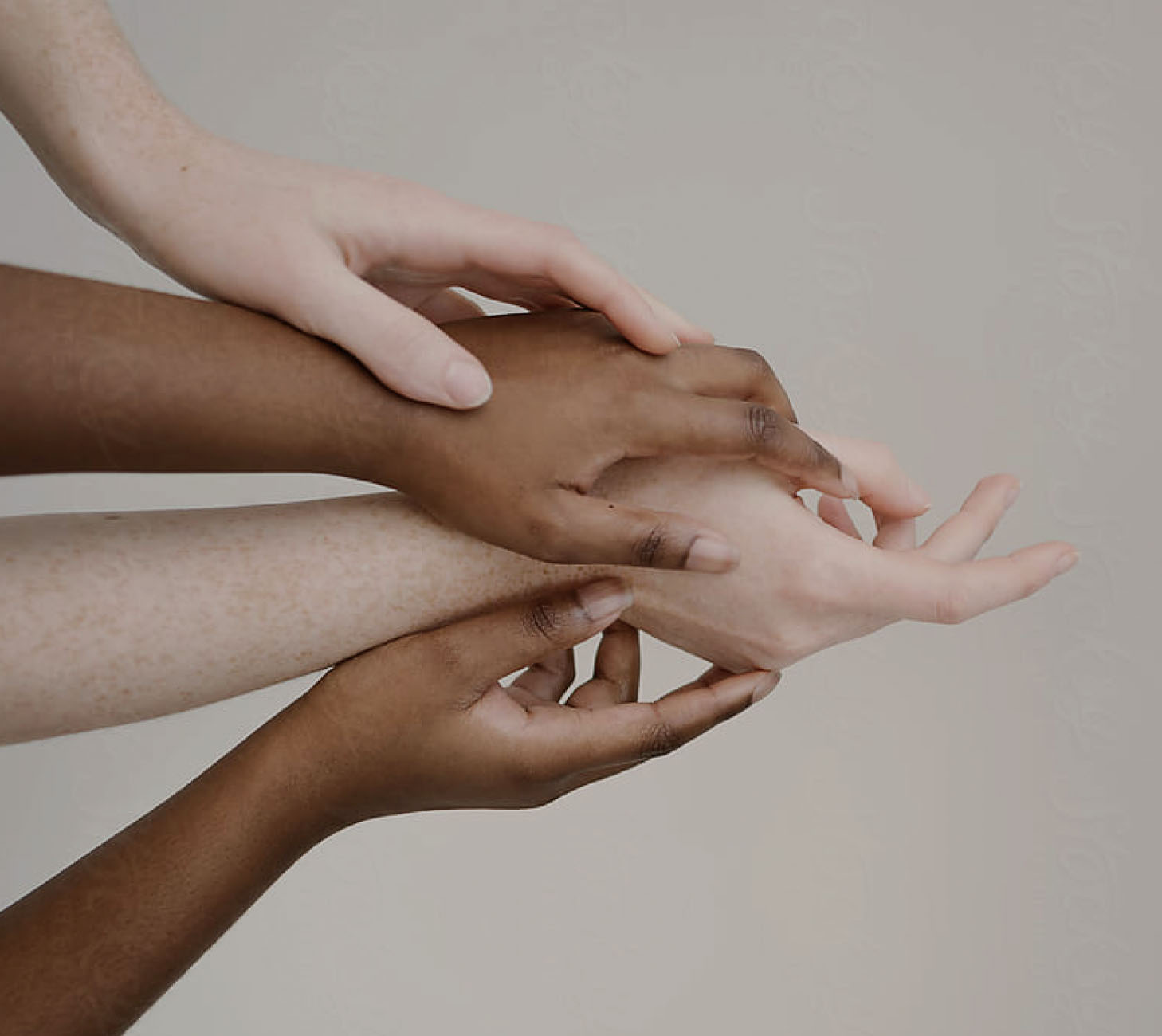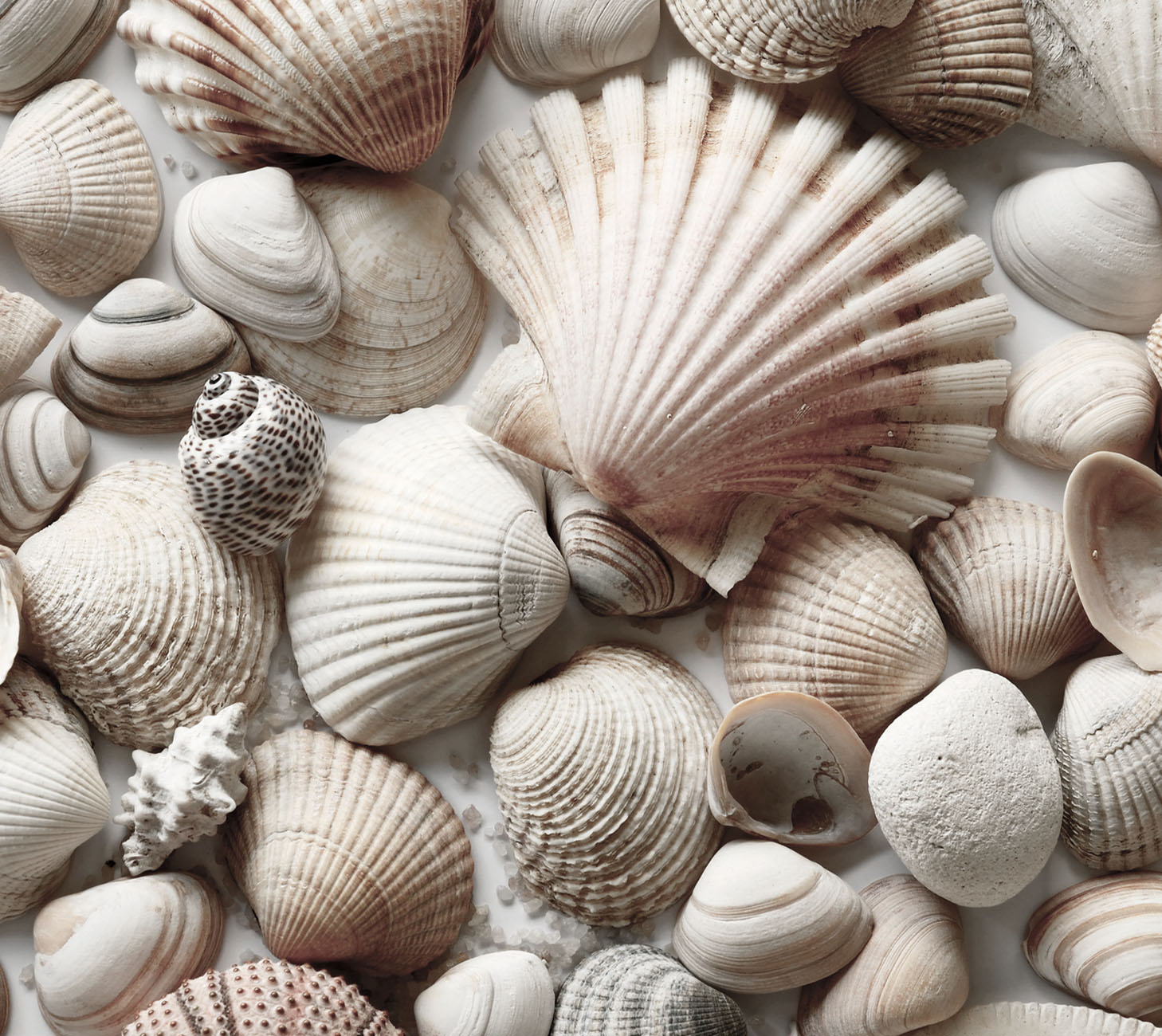 DIVERSITY & INCLUSIVITY
Stronger Together
At Reitmans, our goal is to ensure all our customers feel seen and heard. In Canada especially, our beauty is found in the various
origins of the people from our community who contribute to the richness of our culture.
Did You Know?
$150 000+
raised to support
diversity causes since
2019
$25 000+
donated to Black and
Indigenous
organizations
50% +
of our models are
visible minorities
We make it a point to communicate the importance of diversity in the initiatives
we support, so that all Canadian women feel represented.
The National Day for Truth & Reconciliation 2023
This year, we are working with Asley Callingbull, an ambassador in our Fall campaign. She helps bring awareness to the importance of community, culture and life experience in Indigenous communities, where they are sources of inspiration and a driving force for creativity.
On behalf of Reitmans and Ashley Callingbull, we are happy to donate $10,000 to the Enoch Cree Nation Youth Arts Program. This contribution will go toward empowering the next generation to develop their skills, share their own stories and make their mark on the world.
To learn more about this program, click here.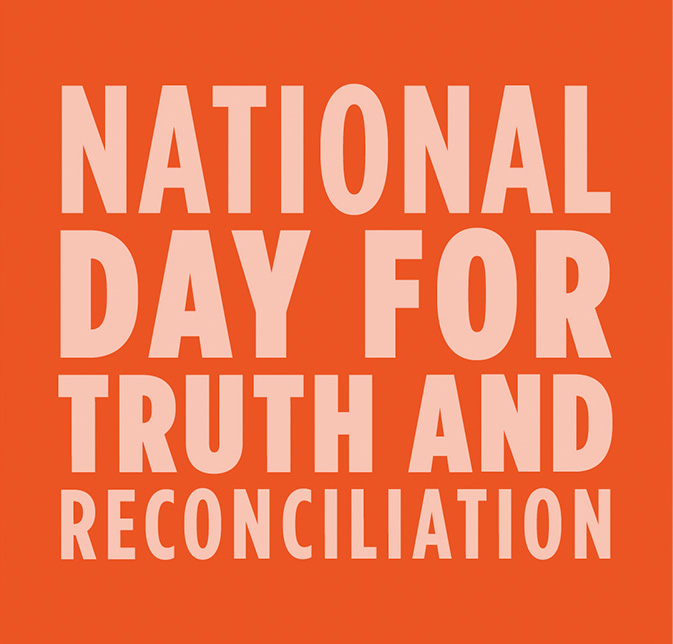 Truth and Reconciliation Day 2022
To honour the occasion, we paid tribute and acknowledged the Indigenous names or territories that are home to many of our stores. We also donated $5,000 to Centre Unicura.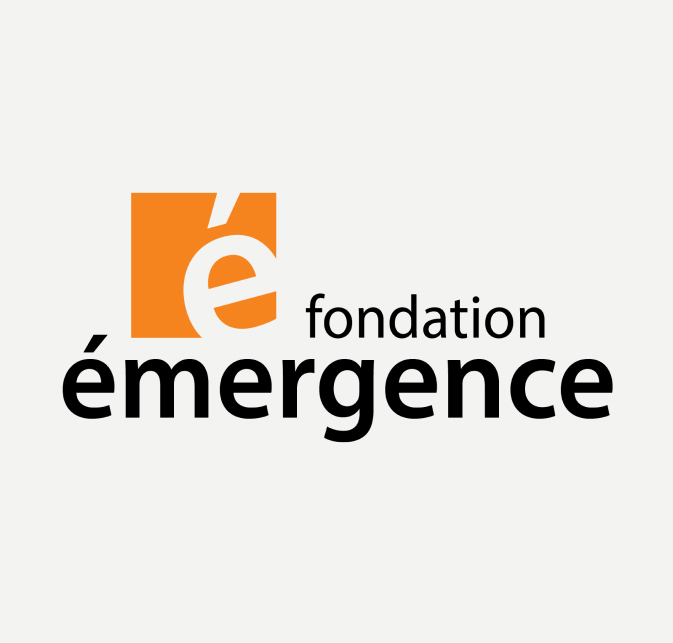 We Stand With Pride 2022
We invested $10,000 into a training program provided by Fondation Émergence and a seminar on LGBTQ+ topics so everyone feels safe and welcome in our stores and offices.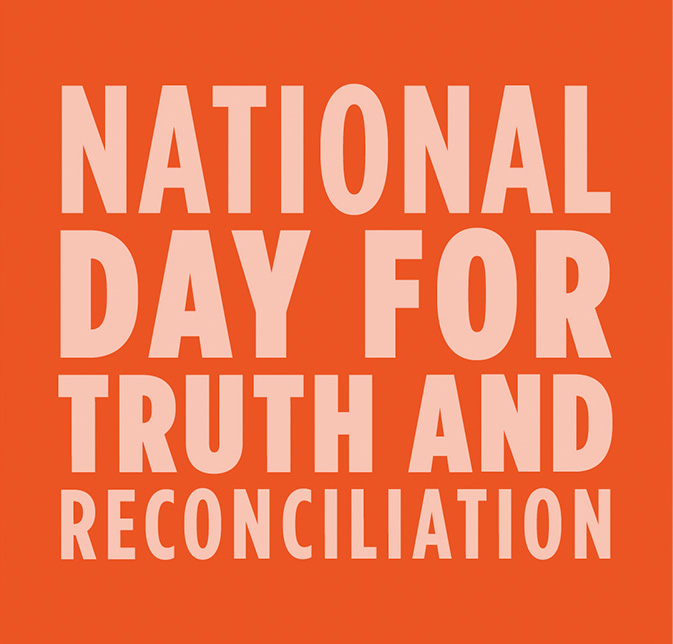 Truth and Reconciliation Day 2021
In September 2021, we donated $5,000 to The Native Women's Association of Canada to honour the National Day for Truth and Reconciliation.