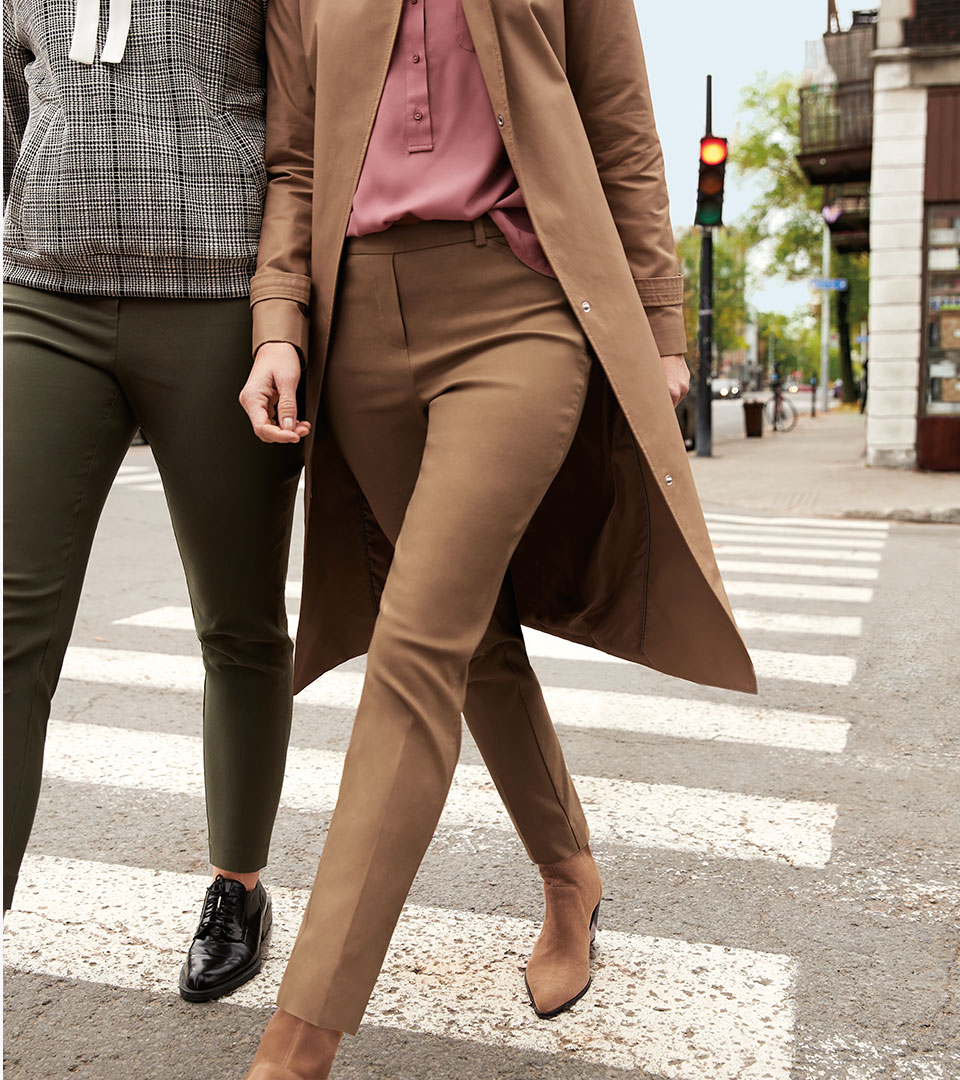 Special Edit:
All About The Iconic Pants
There are many reasons why our Iconic Pants are so loved, but the fact is, they're simply iconic.
From the comfort waistband and stretchy fabric to its flattering fit available in a myriad of colours & patterns, discover the updated collection now and pick your pair.
shop Iconics
Suited for the Iconic You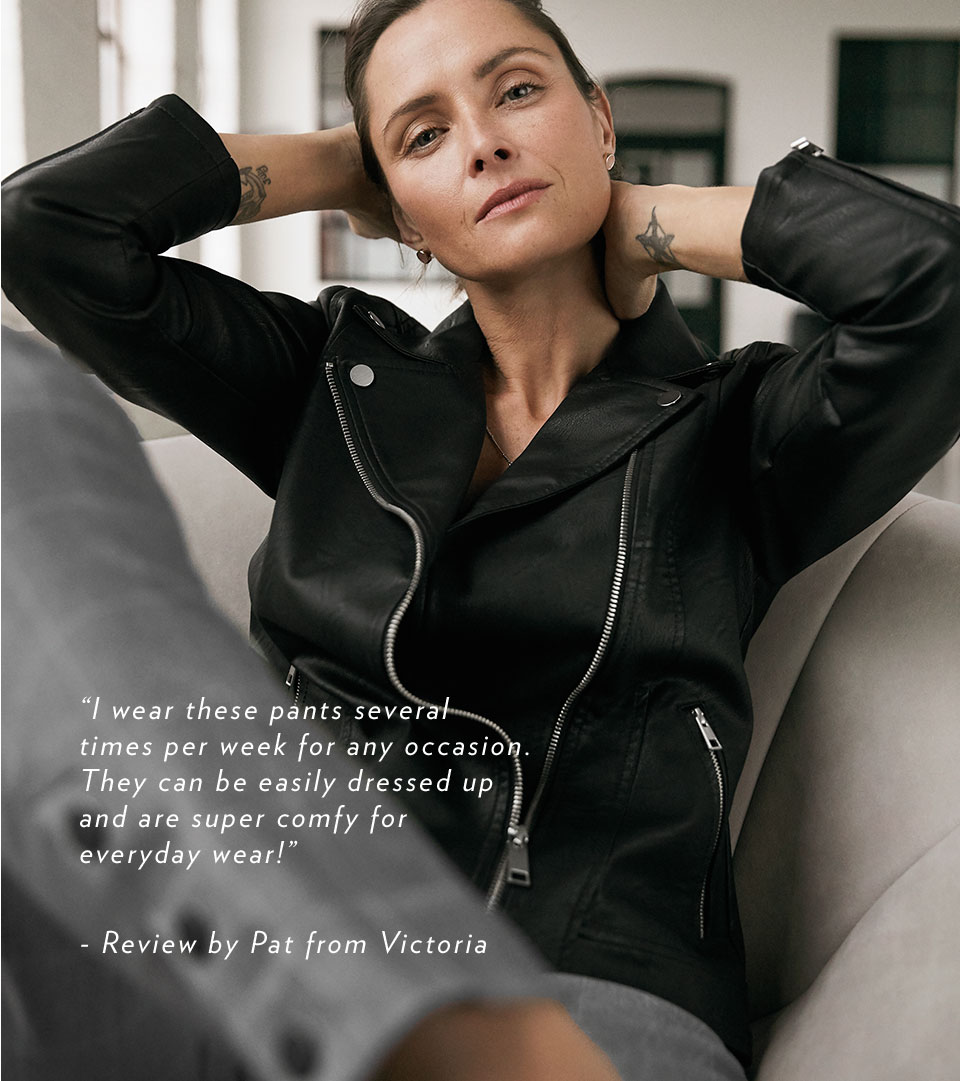 Iconic for a Reason

4.8 rating

Bestselling pants


for 5 years

Loved by 3.6+ million


women since 2015

31 colours, 83 prints


produced in the last 5 years
shop Iconics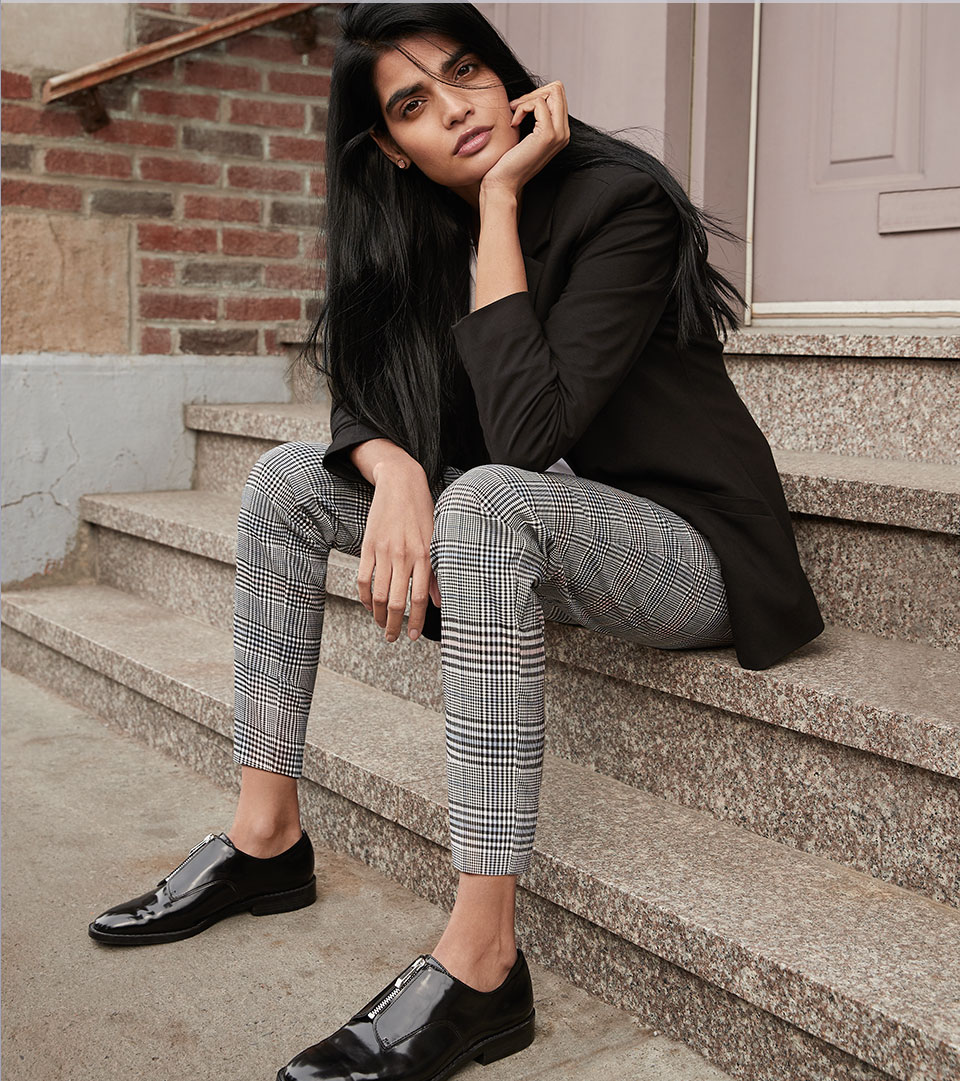 Why our customers love them:
- Comfort waistband to easily slip into, regardless of silhouette or size.
- Stretch fabric with amazing recovery (so you can wear it all day, every day)
- Easy to wear, easier to take care of. Simply machine wash, and don't worry about dry cleaning.
Newest Members of the Iconic Family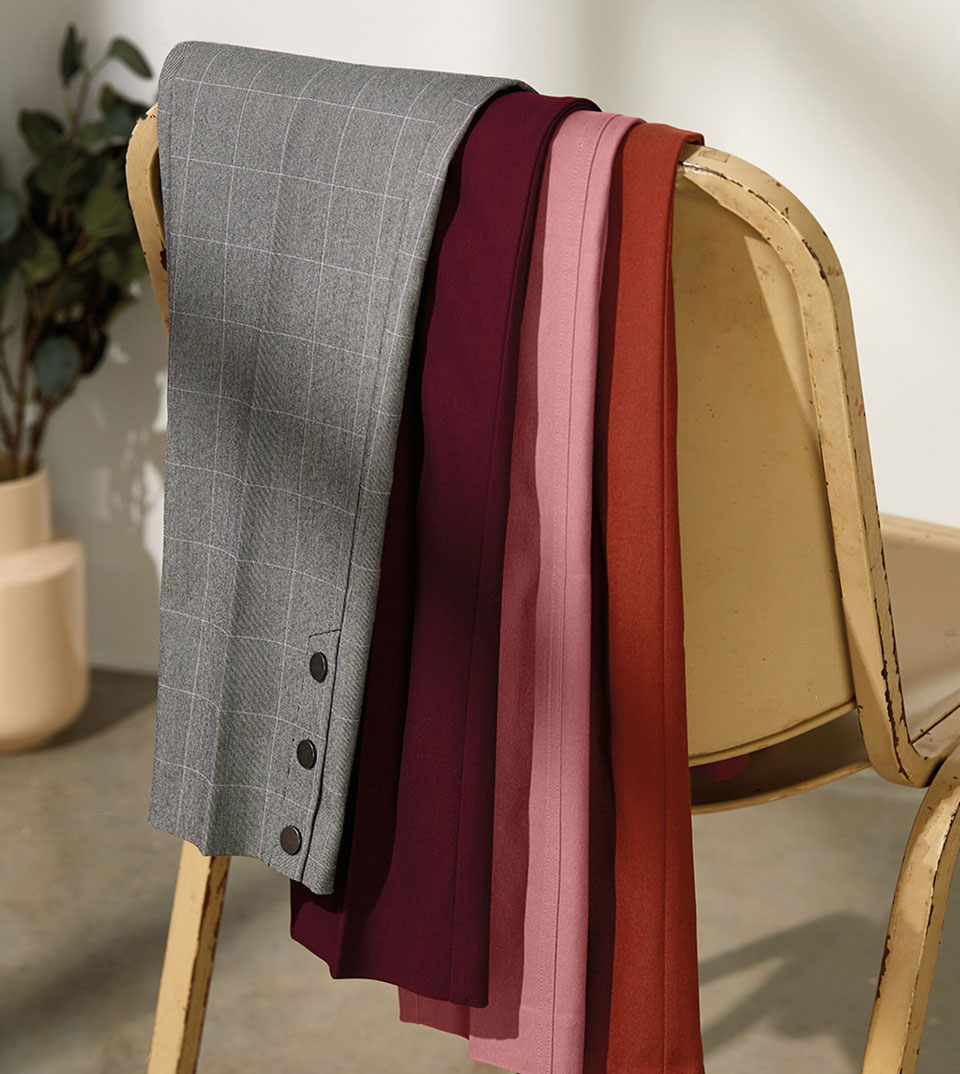 Colour Your Wardrobe
It's common to see our customers with many pairs of the same Iconics just in different colours and prints, and we understand. When you find something that fits so well, you just need more.
That's why we're bringing 18 different colours and prints this season, so you're never short of options for spring dressing!
shop now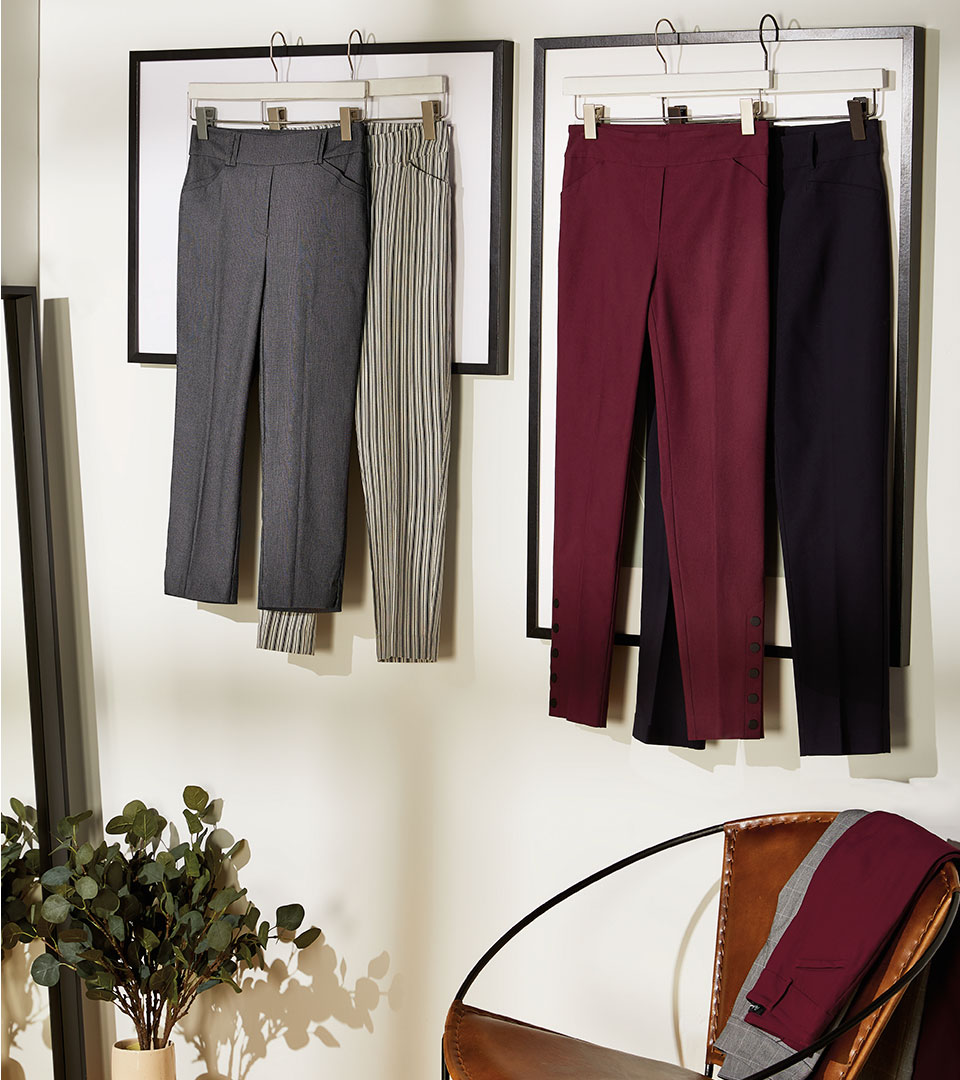 All Year Long
Our Iconic Pants come in seasonal lengths like cropped, capris, and Bermuda for the summer, on top of the classic full length & ankle length. This means you can enjoy this stylish comfort throughout the months, all year long!
see more
Check Out Iconics Family by Style
Discover R-Community's Style Picks