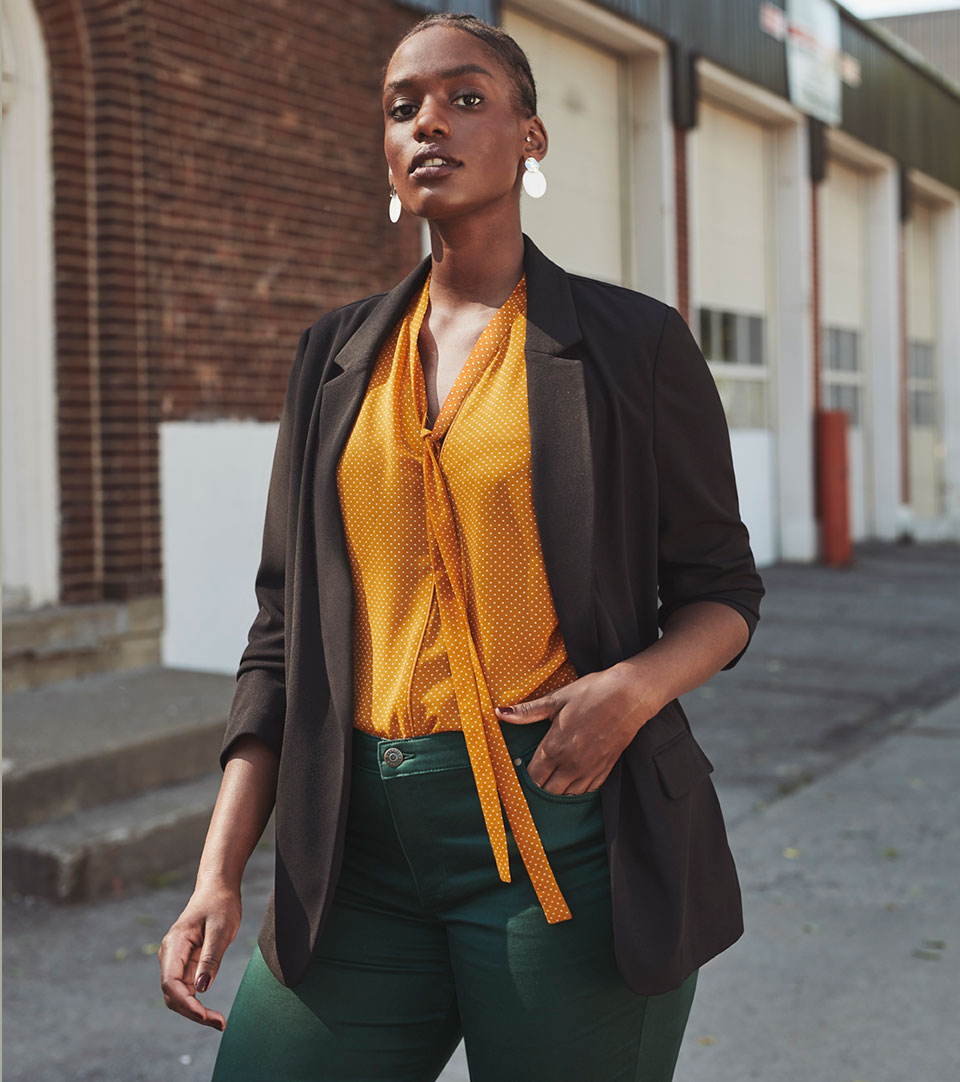 Fits really made
for you
Meet our lively must-haves that will flatter every silhouette and highlight your beautiful curves, and find great pieces that you'll want to wear every day.
No matter your height, size, and body shape, we are committed to help you and every woman's beauty shine through.
shop now
A one-stop destination for everyone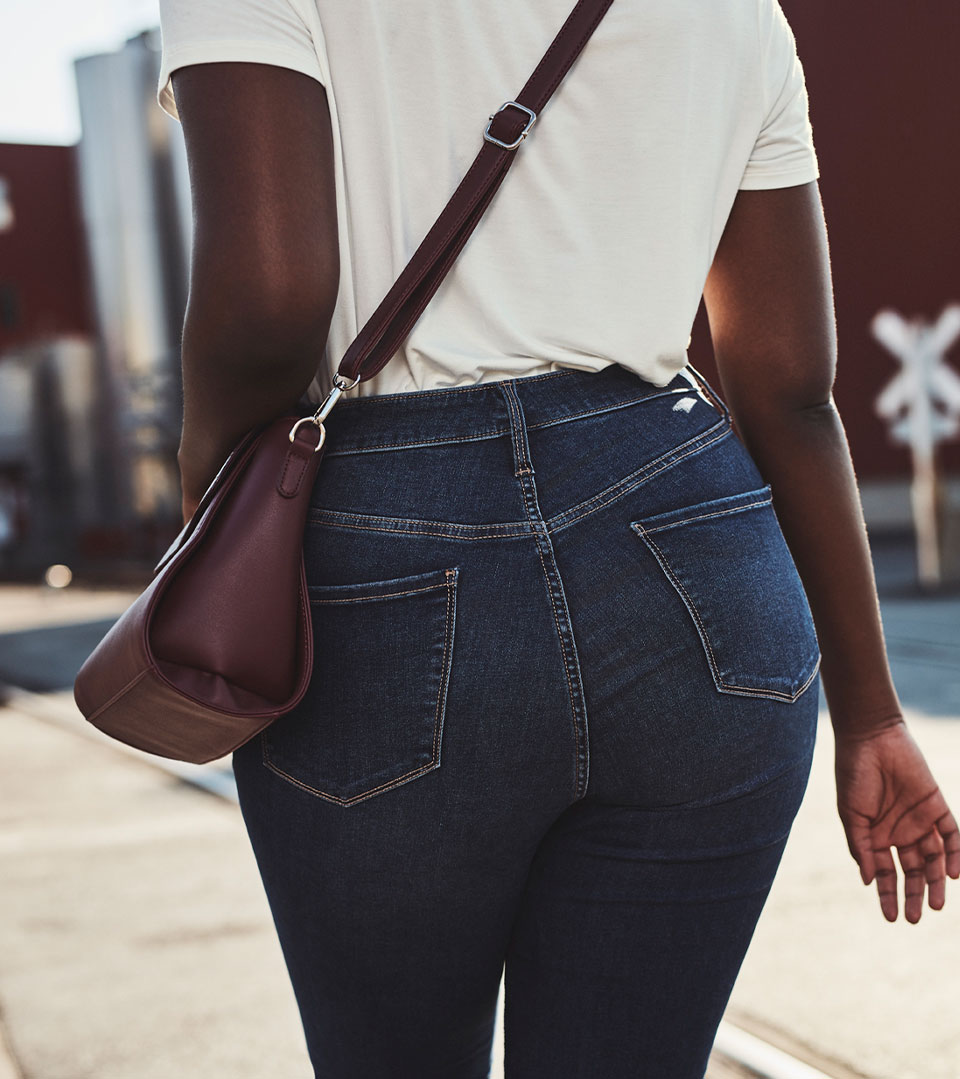 You'll be delighted to find the same great fits you love from Addition Elle in the most inclusive size range up to 22/3X, in Regular, Petite and Tall.
To help you find the best size for you, take a look at the size chart and start shopping for a nicely fitted blouse, a flowy dress, our super-flattering pants and more.
shop now
Still unsure what fit is best for you?
More reasons to choose Reitmans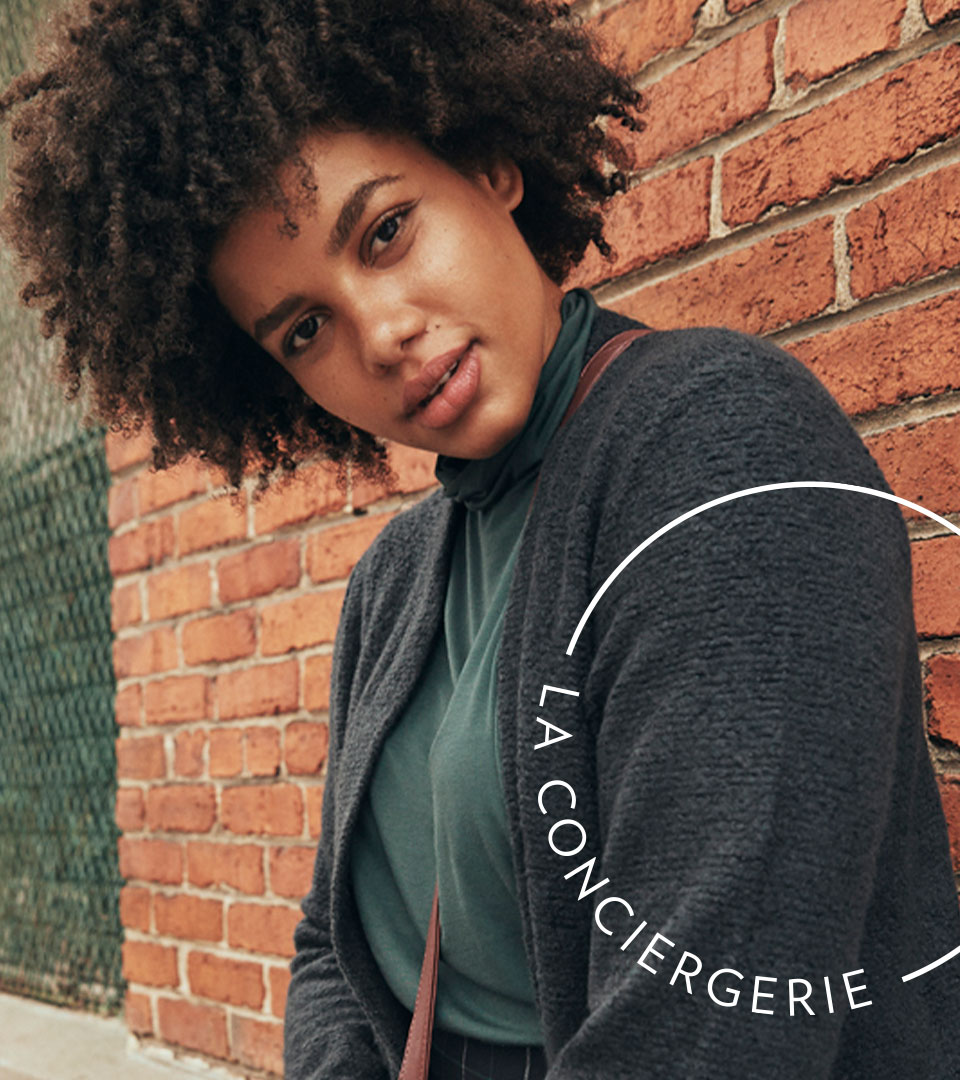 Discover La Conciergerie, our personalized styling service.
Choose a session that suits your fashion needs and we'll take care of everything else.
book now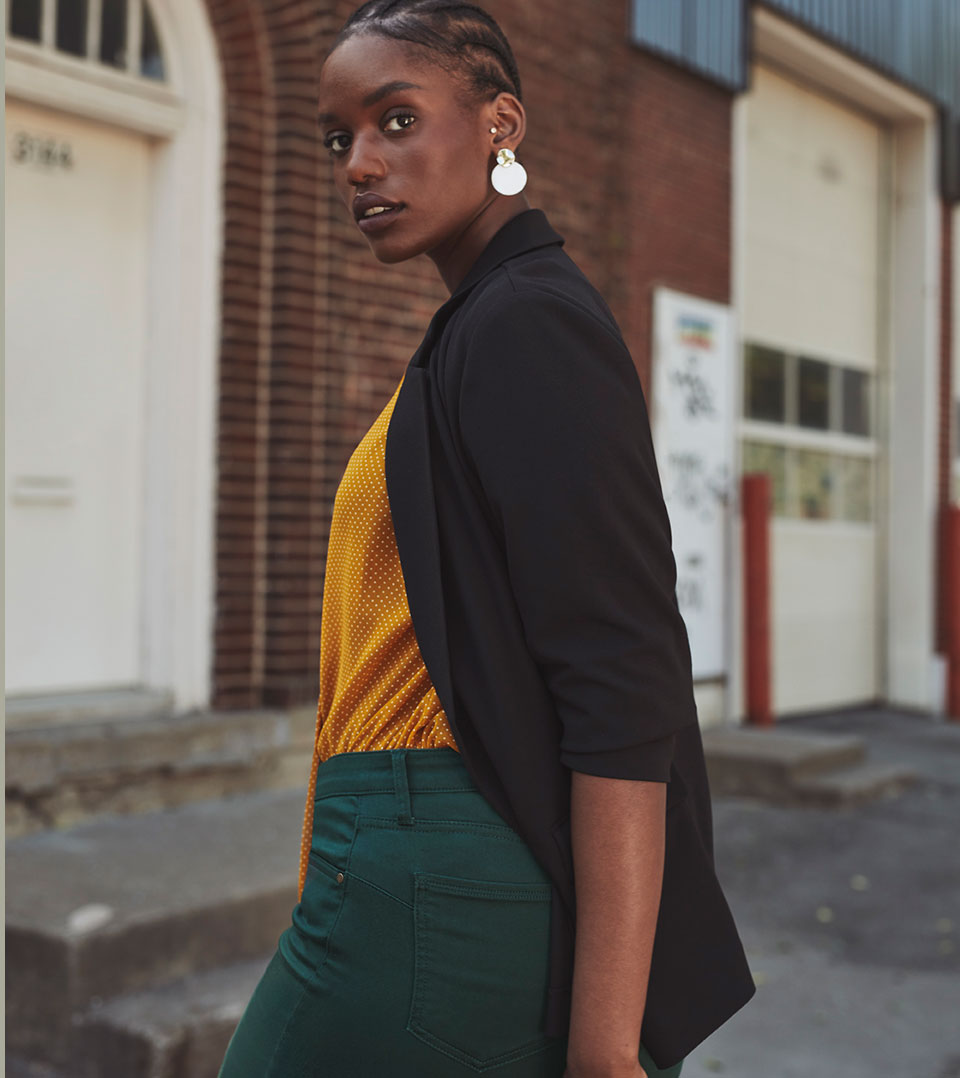 Although Addition Elle stores have closed, this isn't the end!
You may have received your AE Rewards codes either at home or via email. We invite you to discover Reitmans and our latest styles in the same super-flattering fits you enjoyed at Addition Elle.
For more details on each code, see below:
AE Birthday
AE Rewards
AE Bounceback
discover Reitmans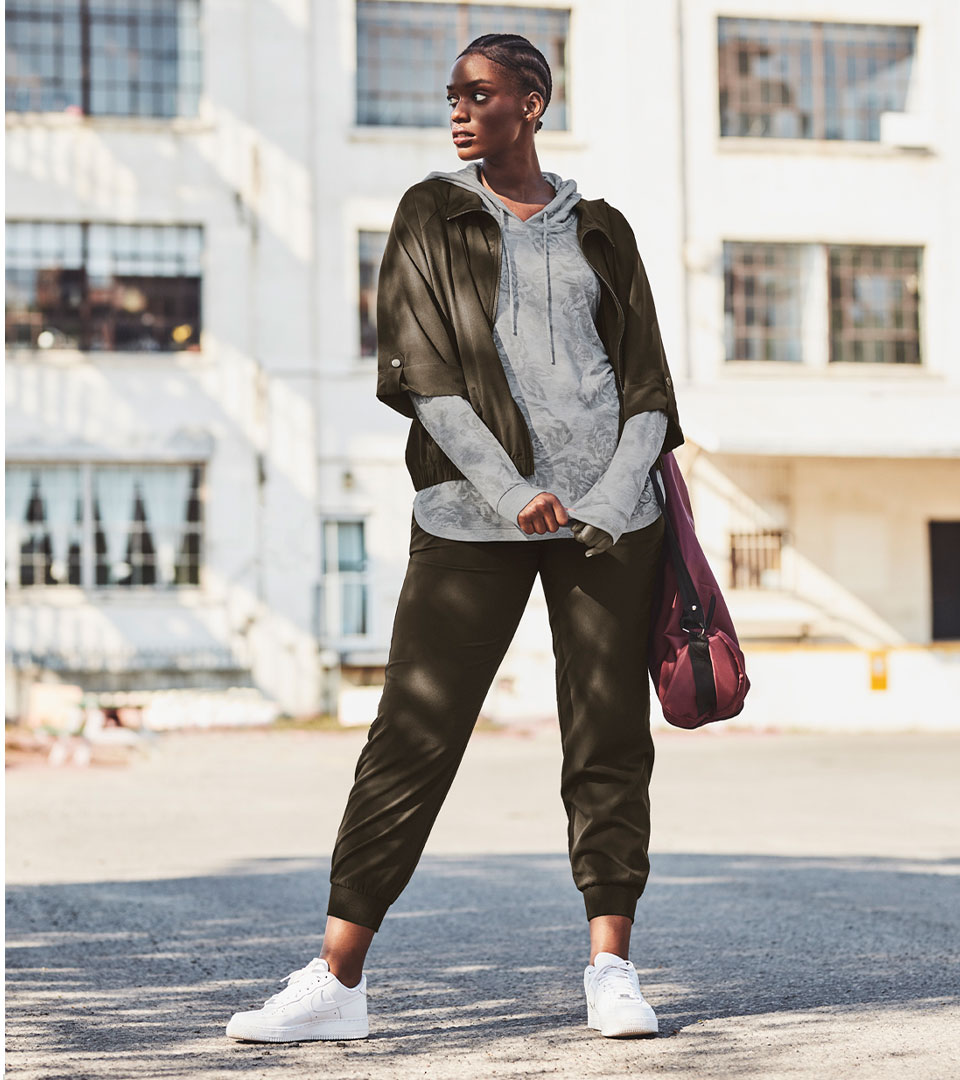 At Reitmans, we want to get close to our community while celebrating who you are.
With that in mind, we are proud to feature women from various backgrounds, age range, shapes and sizes in our photos, while keeping everything genuine and unretouched.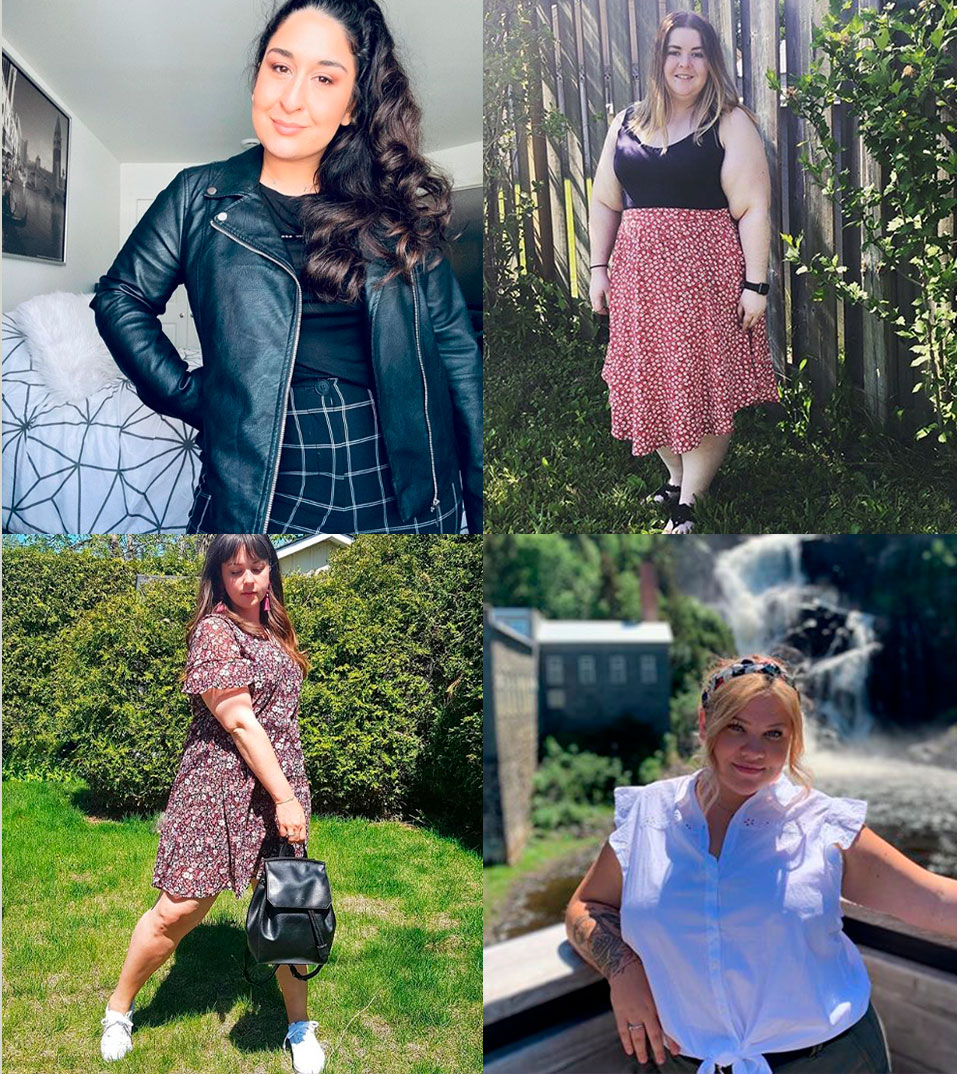 Discover our Super Fans program!
Become a brand ambassador, share your inspiring stories and embrace diversity and self-acceptance through our movement
#ReitmansReallyYou.
apply here
Discover R-Community's Style Picks