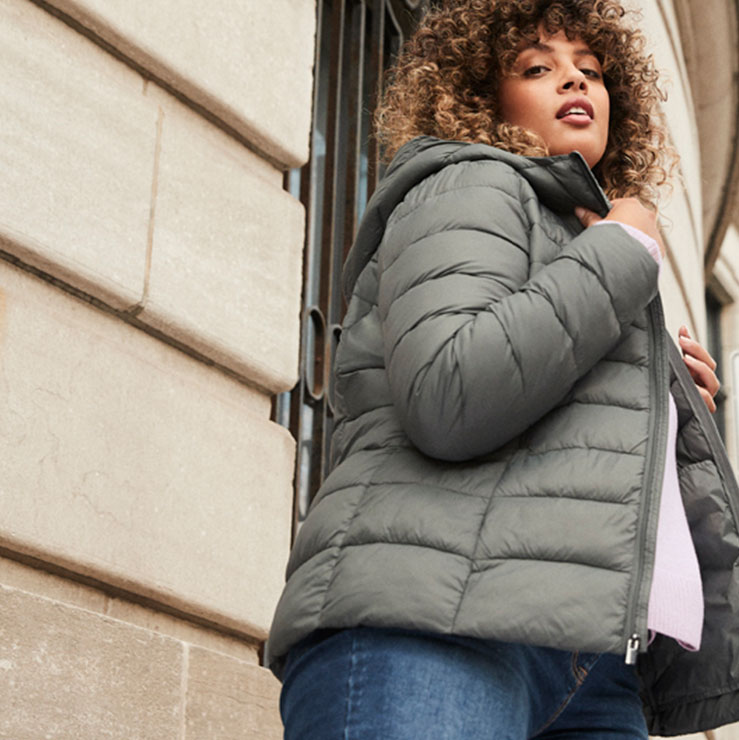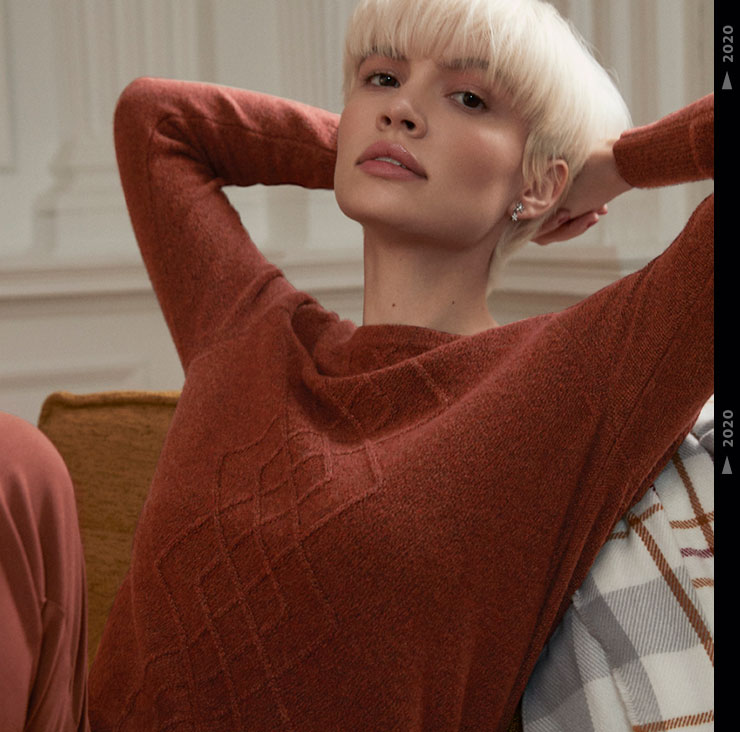 The Cotton
Mossy Sweater
All you'll want to wear
this season: our sweaters.
shop sweaters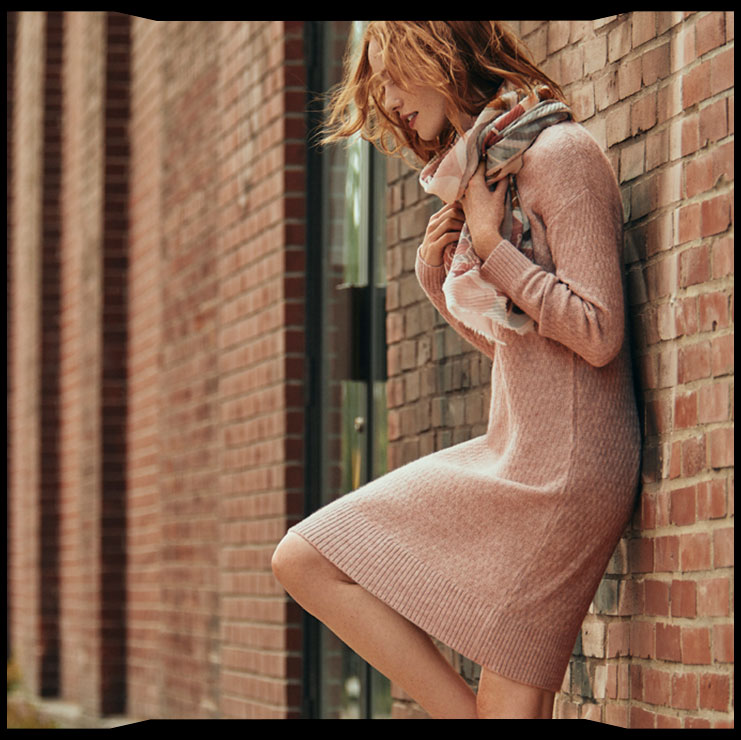 Sweater
Dresses
A great in-between season
piece to wear now and with tights later!
shop sweater dresses
Corduroy
Pants
Featuring a high rise waist
and skinny leg to elongate the silhouette.
shop pants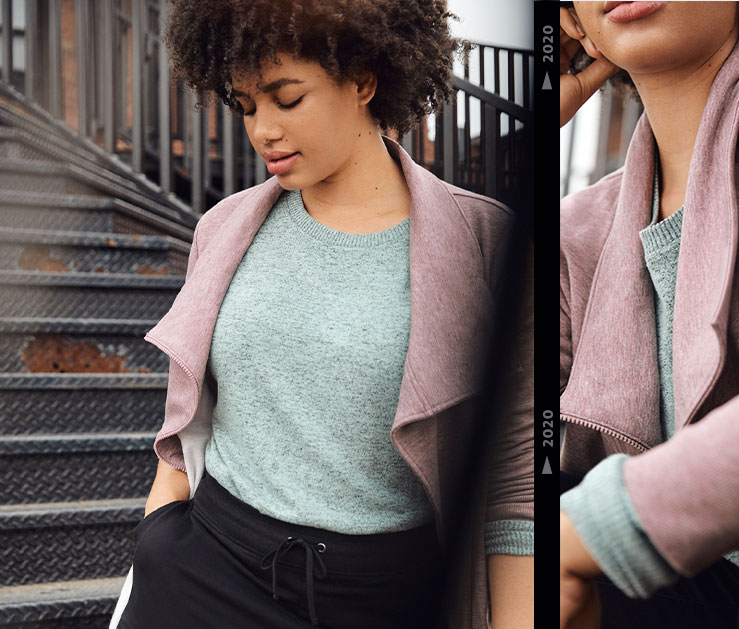 The Hyba Outdoor Collection
Made to ease your journey with lightweight and comfortable styles.
shop Hyba
Get inspired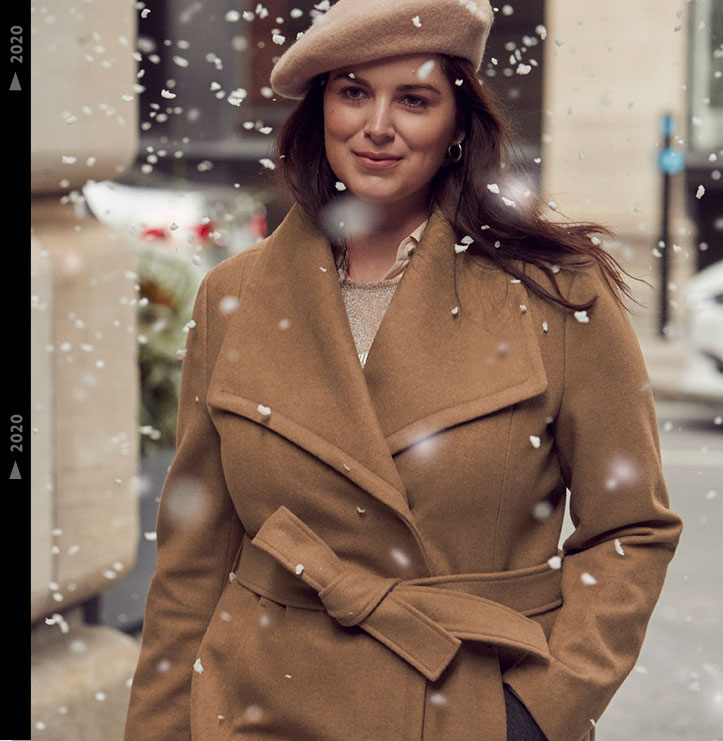 Outerwear Guide
Learn about the three categories for our coats,
depending on their fabrics and features.
discover our guide