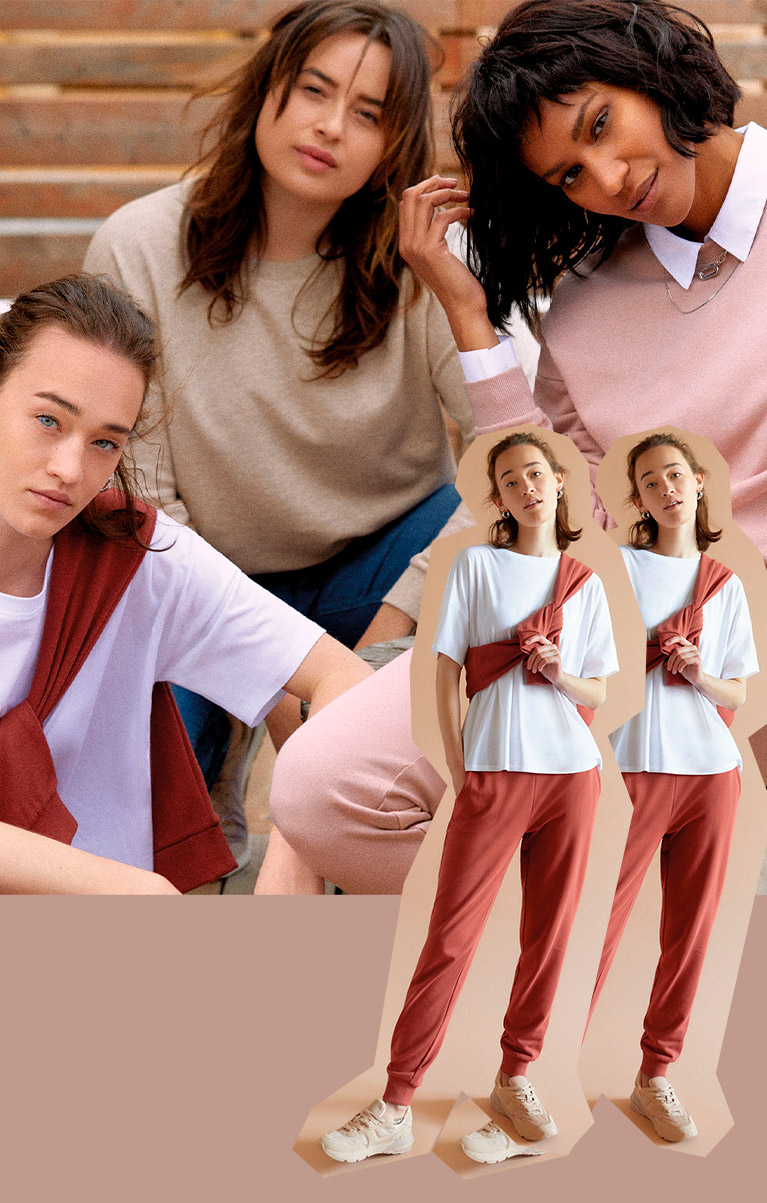 Scroll to discover our collection

Get into the new tried & trues.
Say hello to a brand new hyper curated collection made up of the tried and true staples you can't live without.

From never-out-of-style signature denim to perfect go-with-everything tops and from office to off-duty, this is a best-seller 365 you can totally wear, own and get behind.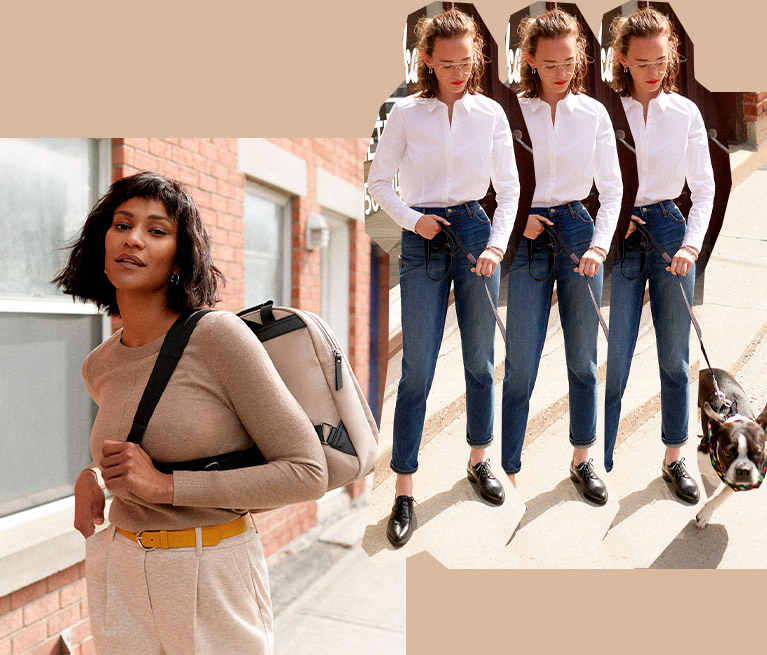 Matching sweatwear.
Slip into the R Essentials Limited Edition matching sweat wear.

Carefully stylist-selected and curated for our 365 Edition capsule, these comfy cuties get you off the sofa and into the streets, with a vibe.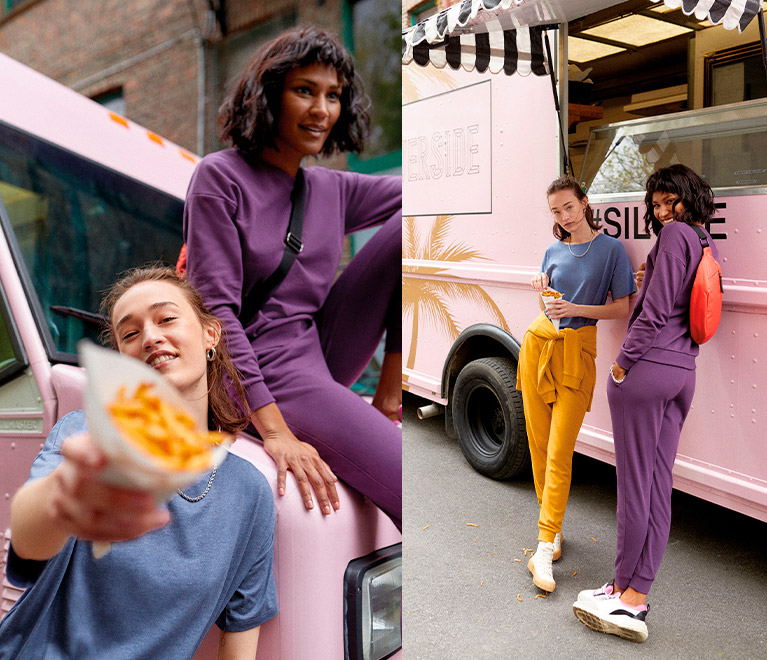 Nude,
in every tone.
We were all born a different nude. And that's why R Essentials Limited Edition nude camis...were born.

Soft, comfy, second-skin like and super versatile, this diverse collection of multi-skin tone camis are designed with you - whoever you are - in mind. Oh, and in very flattering silhouette & body.