UP TO
70% OFF
SALE STYLES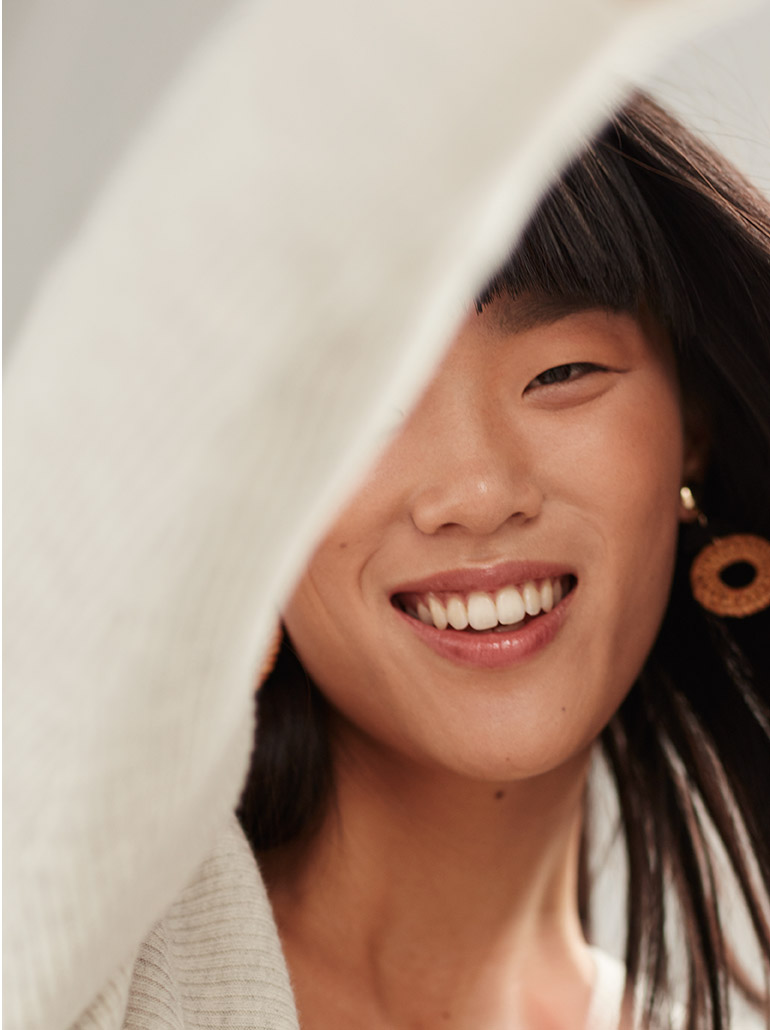 Spring Sneak
Peek
New year, new season, new wardrobe! Discover our latest styles and freshen up your look.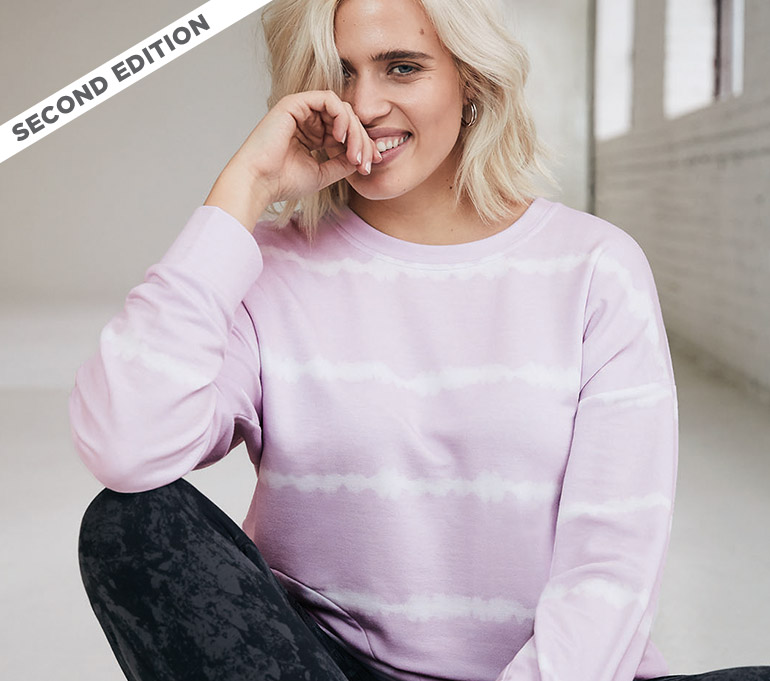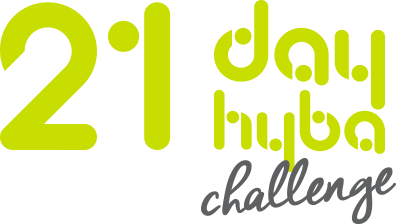 Missed the challenge? No worries! It's never too late to get started. Sign up now to receive access to all video capsules.
Don't forget to catch a glimpse at all our new Hyba collection arrivals!
sign up now