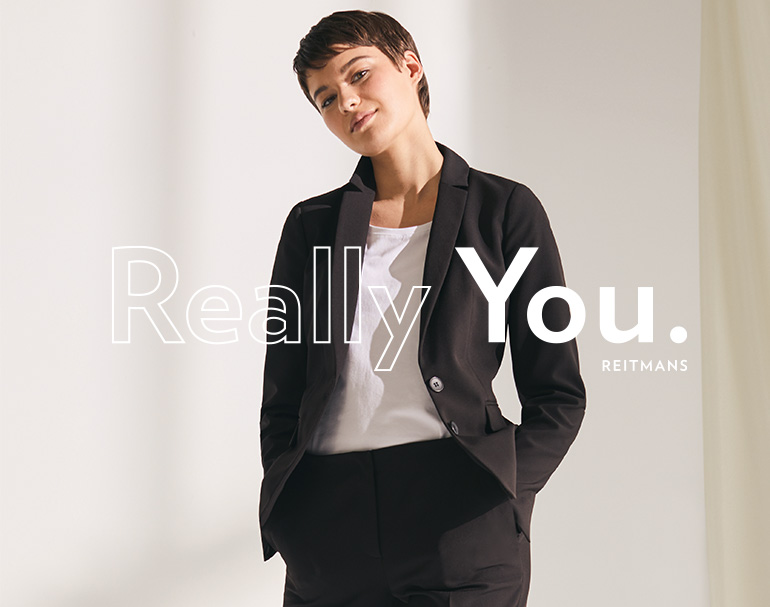 A premium collection with elevated style and superior fit for your seamless 9-to-5.
Designed in-house with love, care, and craftsmanship.
Being put-together has never been easier with Willow & Thread.
Smart fit & smarter,
washable fabric
Perfect fit for you, for your work. Focus on what you do and what you wear doing it, and don't worry about the dry-cleaning. We've got you covered with machine-washable fabric that's almost as smart as you.
shop the washable suit
Pair your pants or pencil skirt with our blouses in cuts, prints and colours unique to Willow & Thread, made to look and fit you better. You can even style them with your favourite pair of jeans for a casual day or night. However you want to wear them, they belong in your closet.
shop the collection
Limited edition:
our navy suit
In search for another great office outfit for a full-week rotation wardrobe? Add this fresh, modern, smart blue suit to your closet -- available exclusively online.
shop now
Style crush: as easy as one-two-three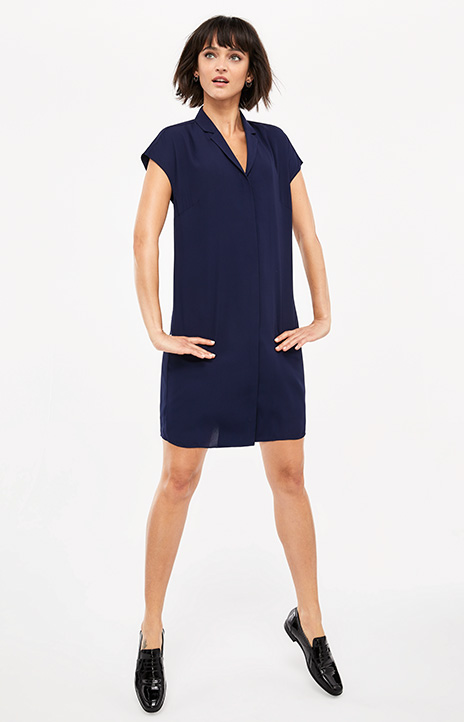 1. Classic and crisp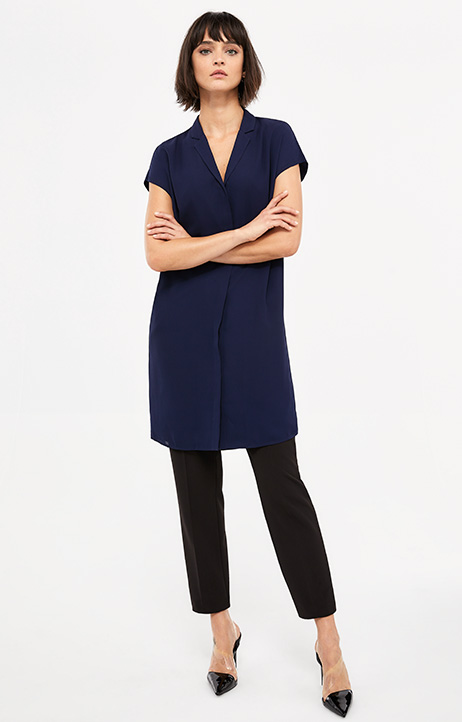 2. Proportion play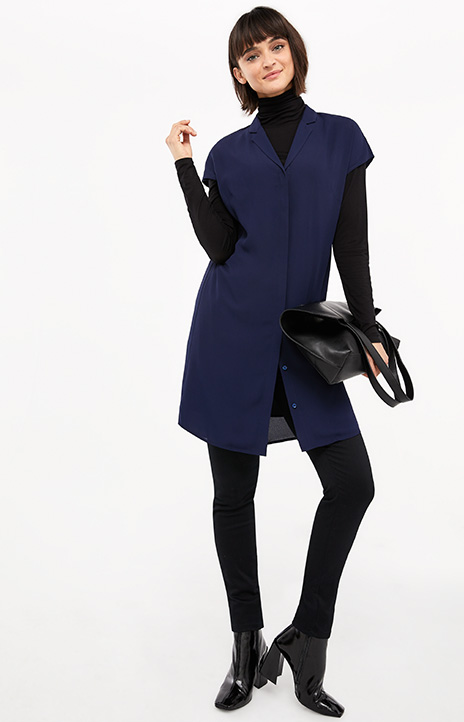 3. Cover up to dress up
Stylish, versatile, and comfortable. Everything you were looking for in one dress.
Warning: you'll want to wear this everyday!