Make your spring wardrobe
pop with Pop Pop
Poplin Pants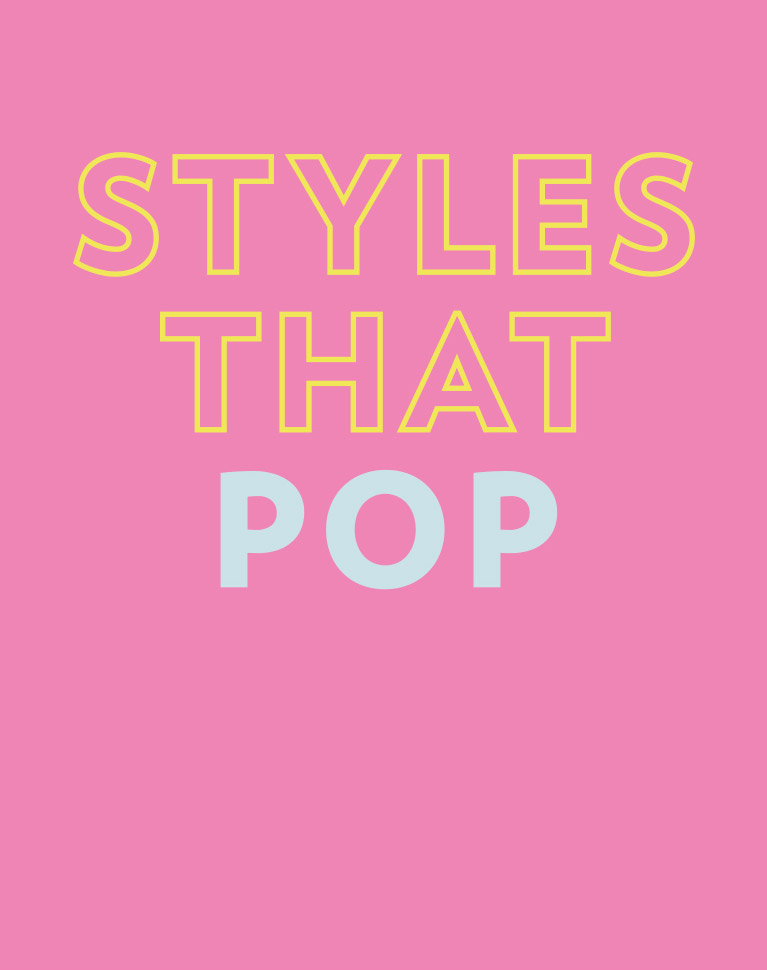 Stretchy, light and breathable pants.
Scroll down to pop them.

Weather is warming up, snow is melting
and the sun is finally popping out. Can you feel it? Summer is on the way! Good news, our poplin pants will instantly give a fresh pop to your wardrobe.
Just as chic as casual, the cotton poplin
pants are your best ally for warmer weather.
What makes our Poplin pants your
perfect pop match?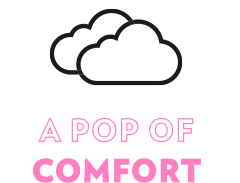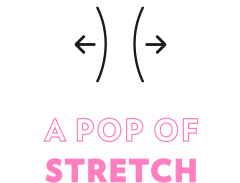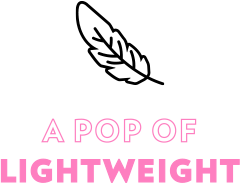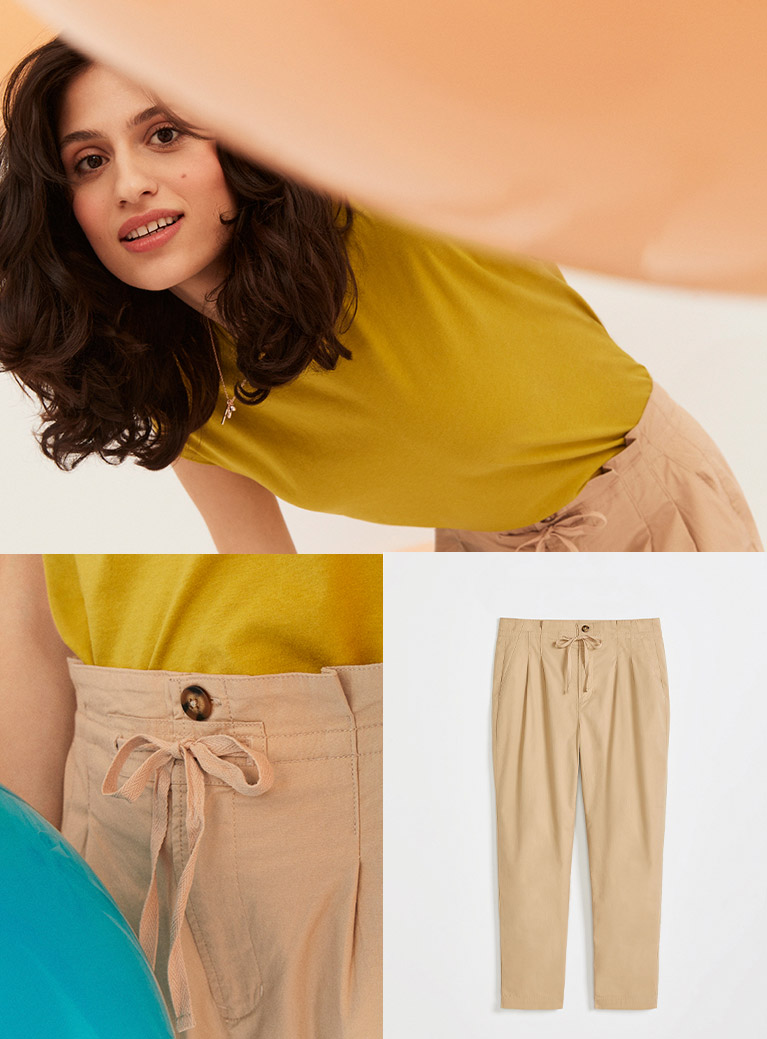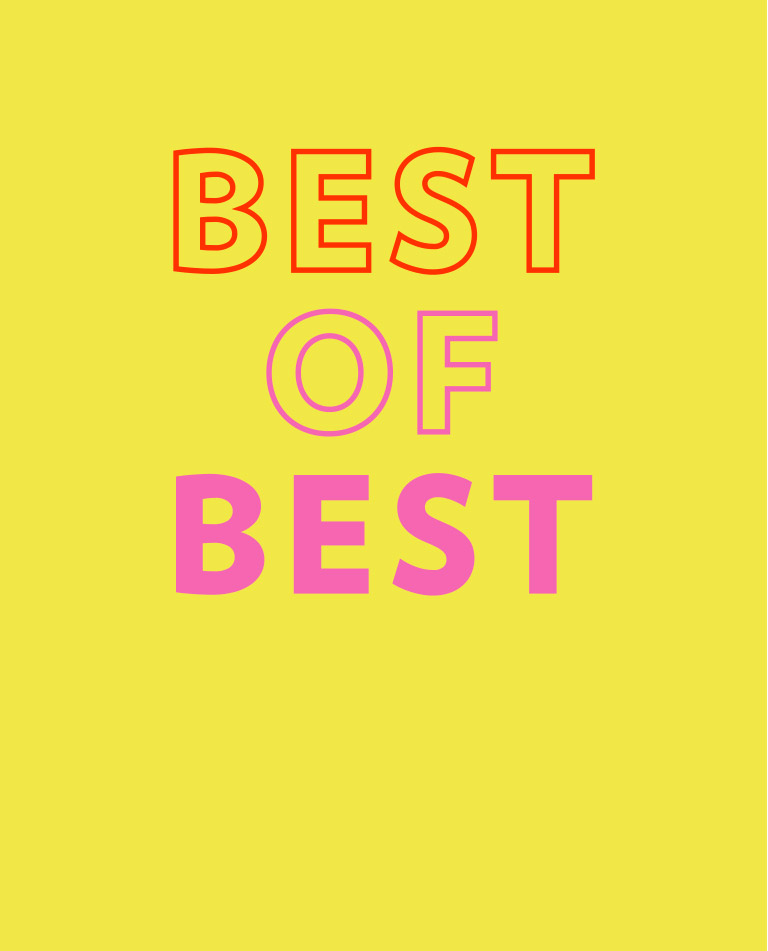 Popular and loved by our
customers, our cotton pants have
so much to give!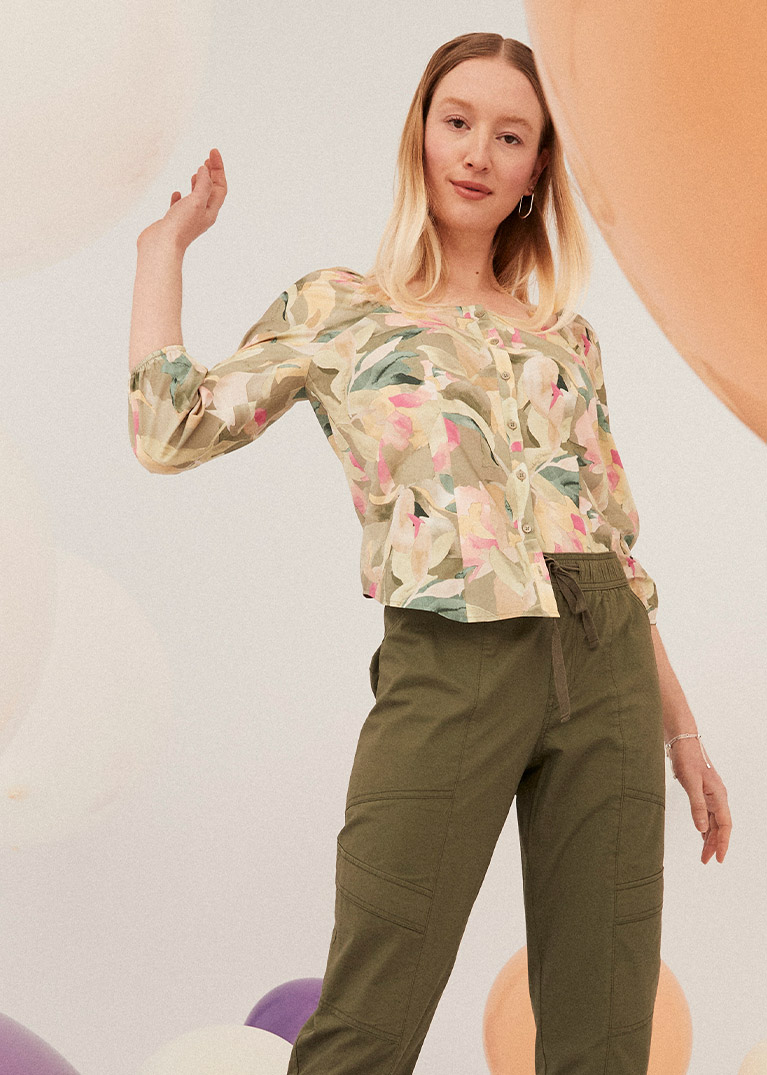 "These pants are
soft, comfortable, and
flattering. They look great
dressed up or down – I wear
them all the time!"
- Review by
Nat from Ottawa

4.7 rating
96% OF SHOPPERS
would recommend our cotton
pants to a friend
NOW AVAILABLE
in 16 vibrant colours
OFFERED IN AN INCLUSIVE
size range from 0 to 22
in Regular & Petite.
The Not-So-Secret
Ingredient
The Seal of Cotton is a
trademark of Cotton Incorporated.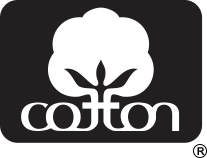 Made with 98% cotton and 2% elastane, our pants feature this perfect blend of softness
and stretch to ensure an excellent fit and comfort. Try a pair for yourself today. You'll see what we mean!
Wondering what is Poplin? It is a very tightly woven fabric made from two cotton yarns of
different thicknesses. This weaving technique gives the fabric a subtle and lustrous sheen. Poplin is also more durable than cotton and less prone to wrinkles. It's the best of both worlds!
Plus did you know that Poplin goes way back? The word poplin originates from the French
term ''papelino'', a type of fabric made at Avignon, France, in the 15th century.
So it's time to Pop into our Poplin pop-up shop.
shop now
Discover R-Community's Style Picks