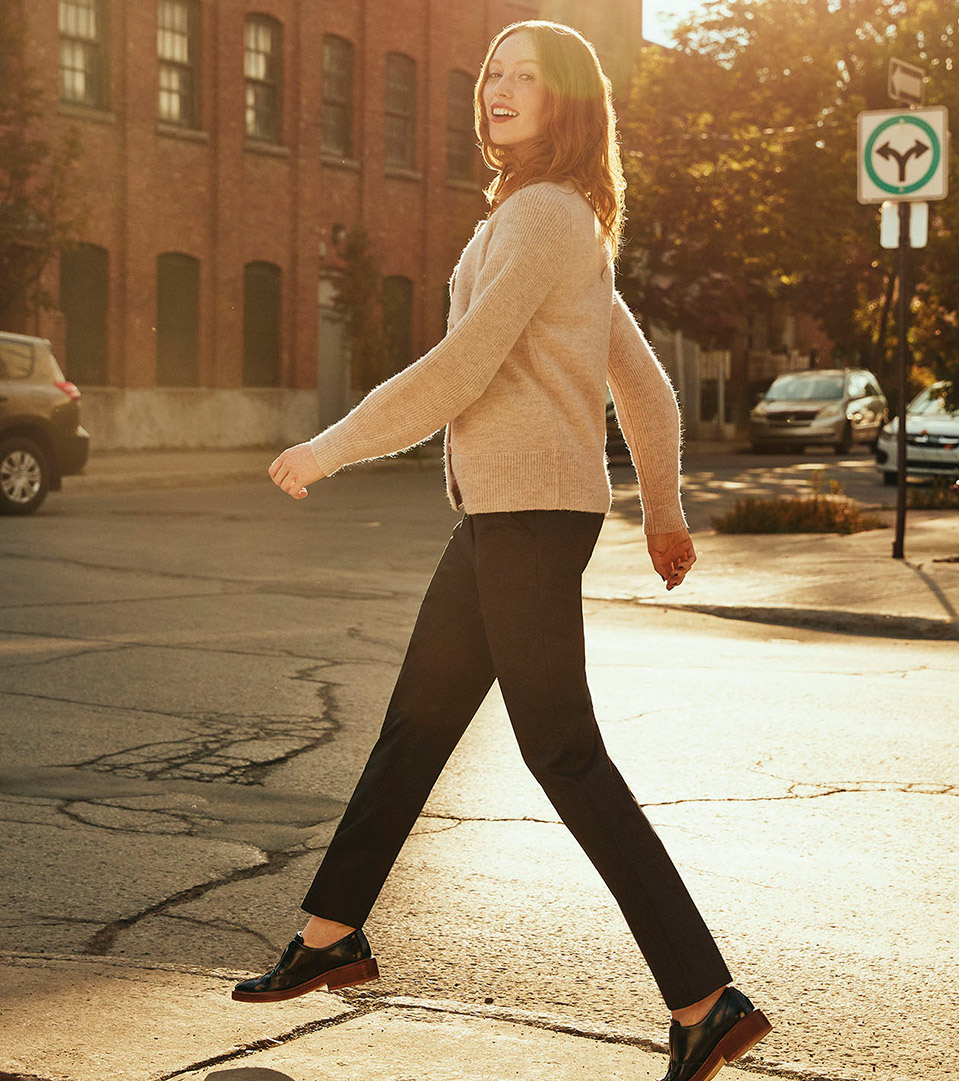 The pants guide
Say hello to the beautiful fall season! One of our favourite things about autumn? The joy of wearing our beloved pants again. A new season also means that it's the perfect timing to be bold and try new cuts and colours!
Discover our new pants collection, inspired by the riches of the fall season: textures, colours and styles. Plus, your all-time favourite pants are back and they got a makeover just in time for fall. Like the autumn leaves, our new pants will have you falling for them.
Sweatpants. Stretch pants.
Step up your wardrobe without losing any comfort.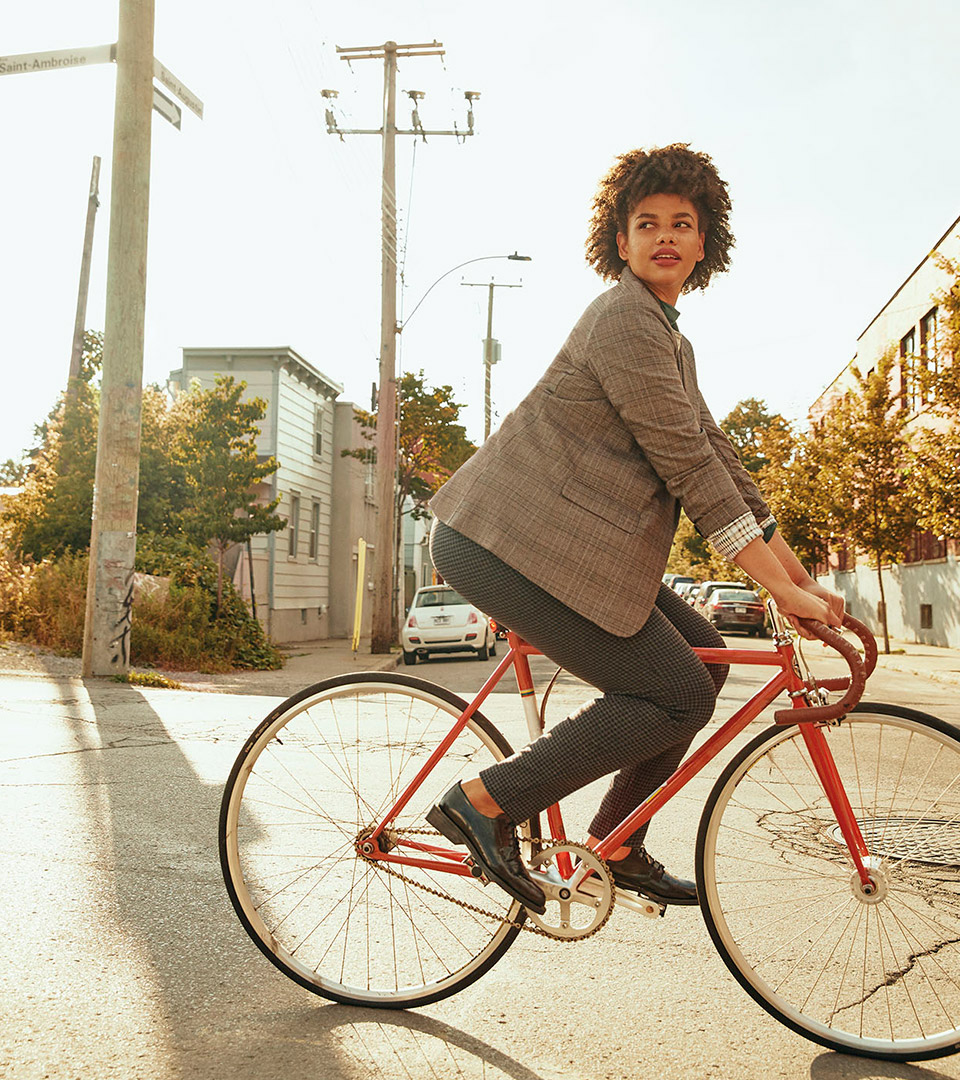 Made for you
Our new Modern Stretch pants will certainly be the star of your wardrobe. What makes these pants so special? The Modern Stretch offers a flattering fit thanks to its exclusive stretchy fabric that hugs your silhouette perfectly. You'll experience ultimate comfort! Plus, it's wrinkle resistant so you look good all-day long.
Don't be surprise if you want to replace every pants you own with the Modern Stretch, we do too! You'll have plenty to choose from since it's now available in various cuts and styles. Thank us later!
shop the Modern Stretch
Infinite possibilities with the Modern Stretch
The Iconic, always extraordinary!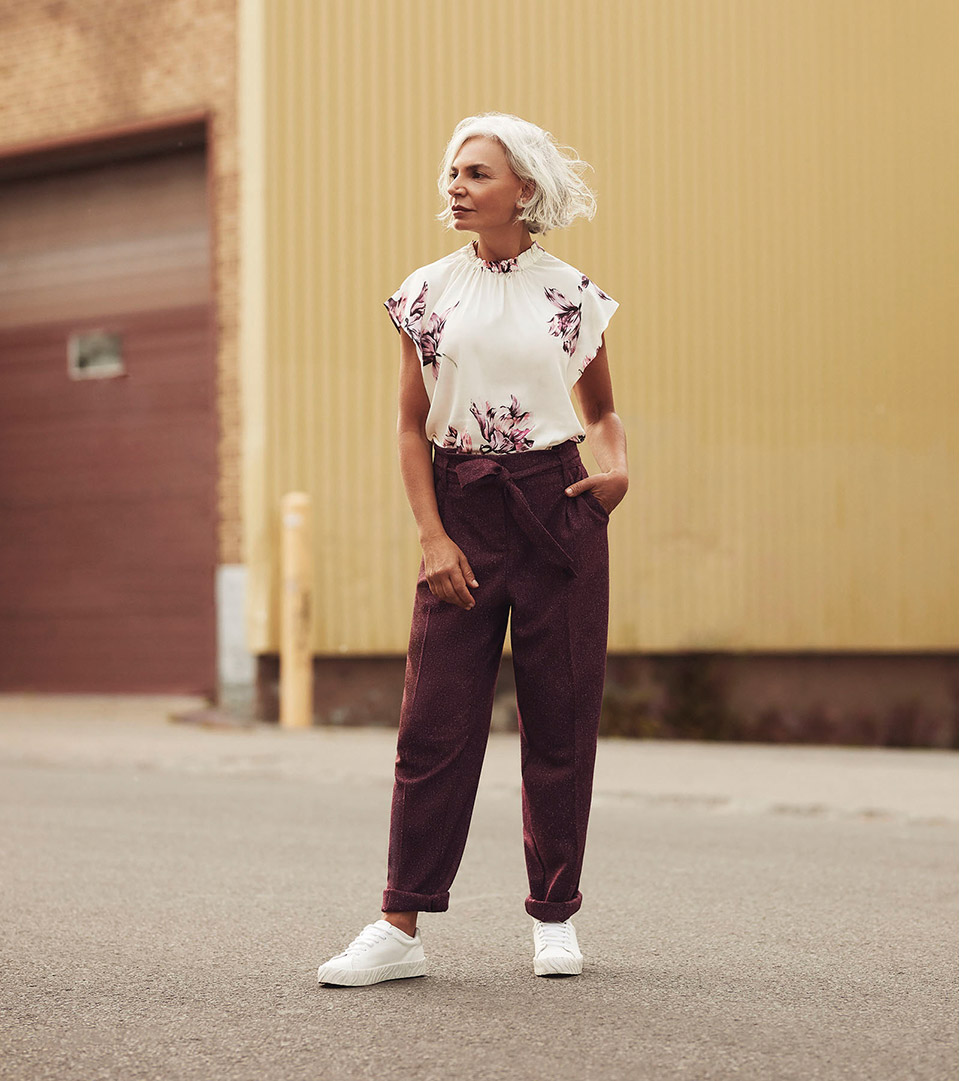 No compromise necessary
Pleated pants are definitely made for the fashionista who doesn't want to compromise style and comfort. These pants offer both! Cinched at the waist, they will highlight your silhouette while still giving your legs comfortable space to move with ease. Stand out and pair our pleated pants with sneakers and a classy top.
shop the Iconic
Discover R-Community's Style Picks