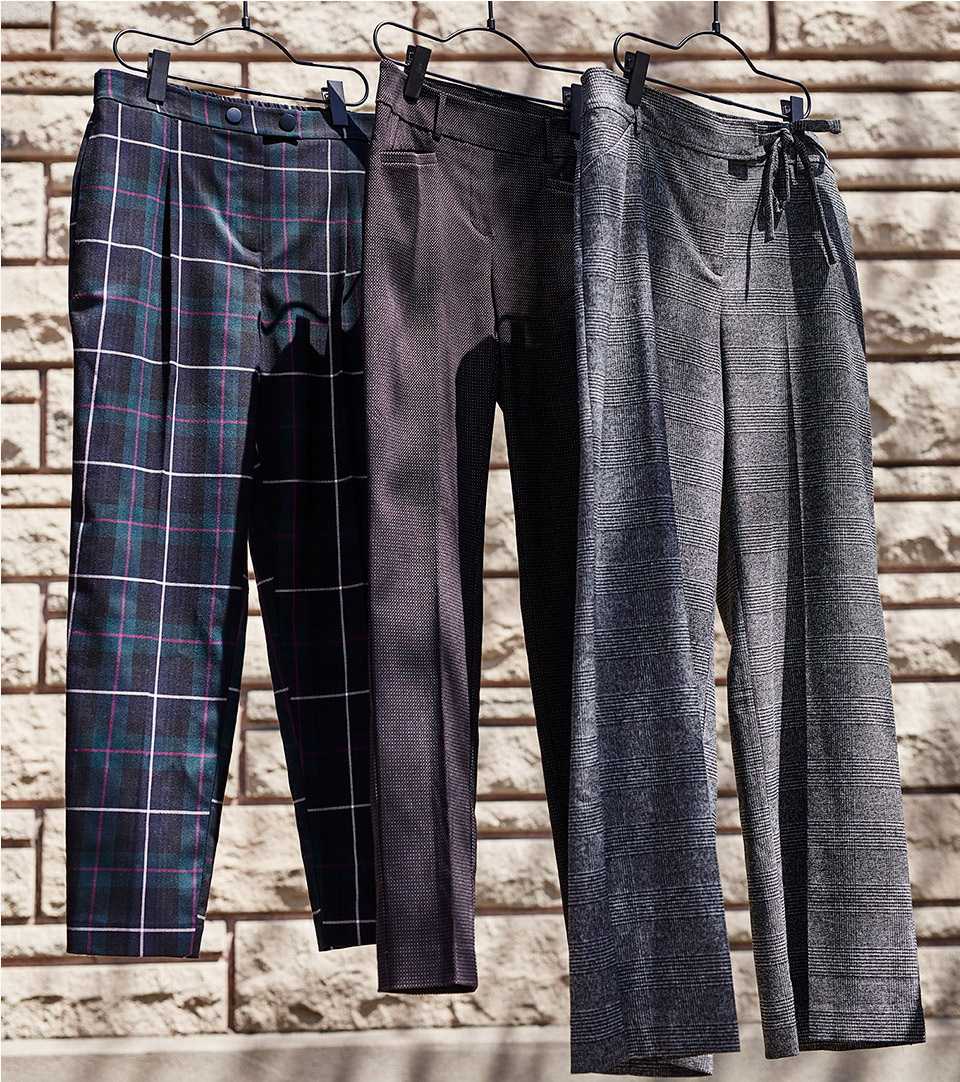 The Pant Guide
Arguably the most exciting season in fashion, fall is synonymous with emerging trends and upgrading your closet with new styles – which is also precisely why it can be daunting! But to the rescue is our pant guide below, introducing all our trousers by trend and must-haves, along with key styling tips for various body shapes. Continue reading to meet our pants for every body, shape & style.
Available in sizes 0 to 22, Petite, Regular, and Tall.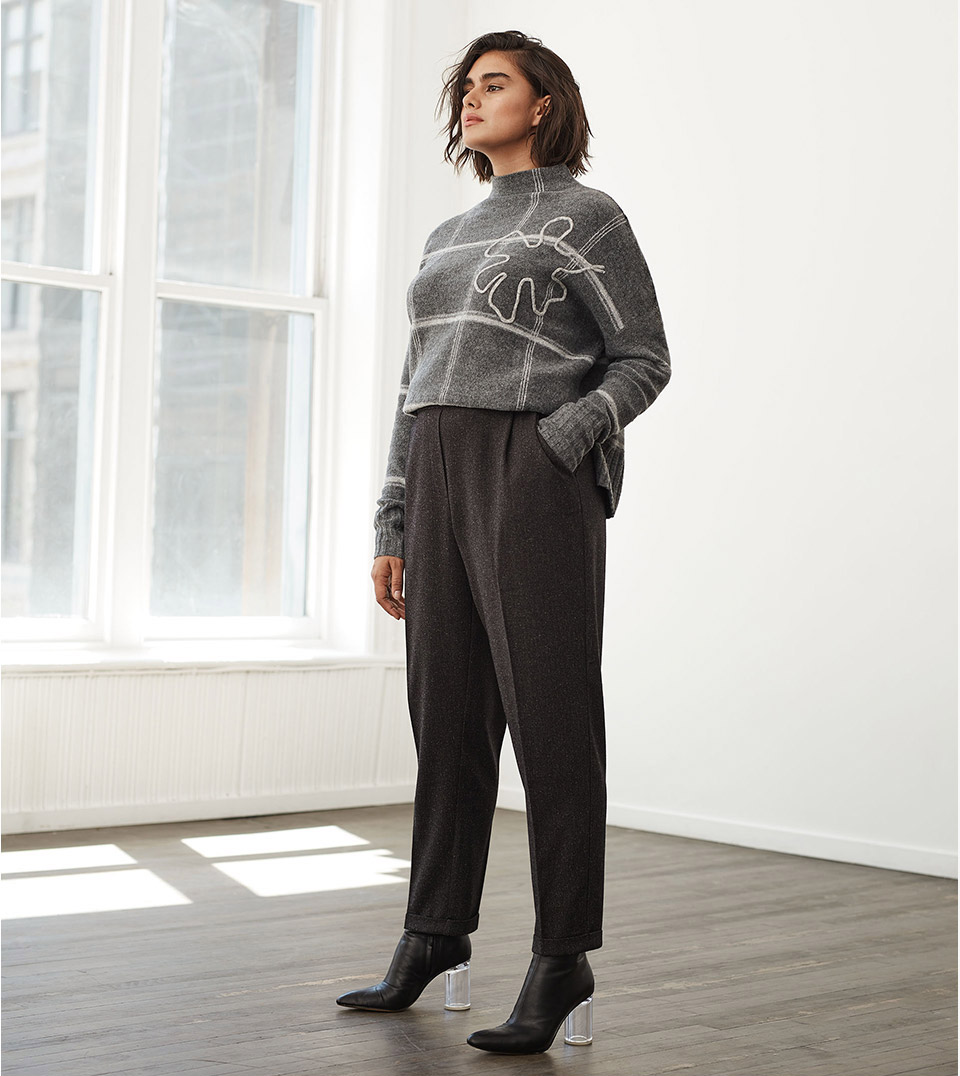 Every wardrobe needs a pair of classic black pants – it's wearable with almost everything, from blouses for work to going-out tops and sweaters! One tip we have is to polish it up with a belt and heels. This will cinch and accessorize the waist and elongate the legs for those with petite or curvy figures.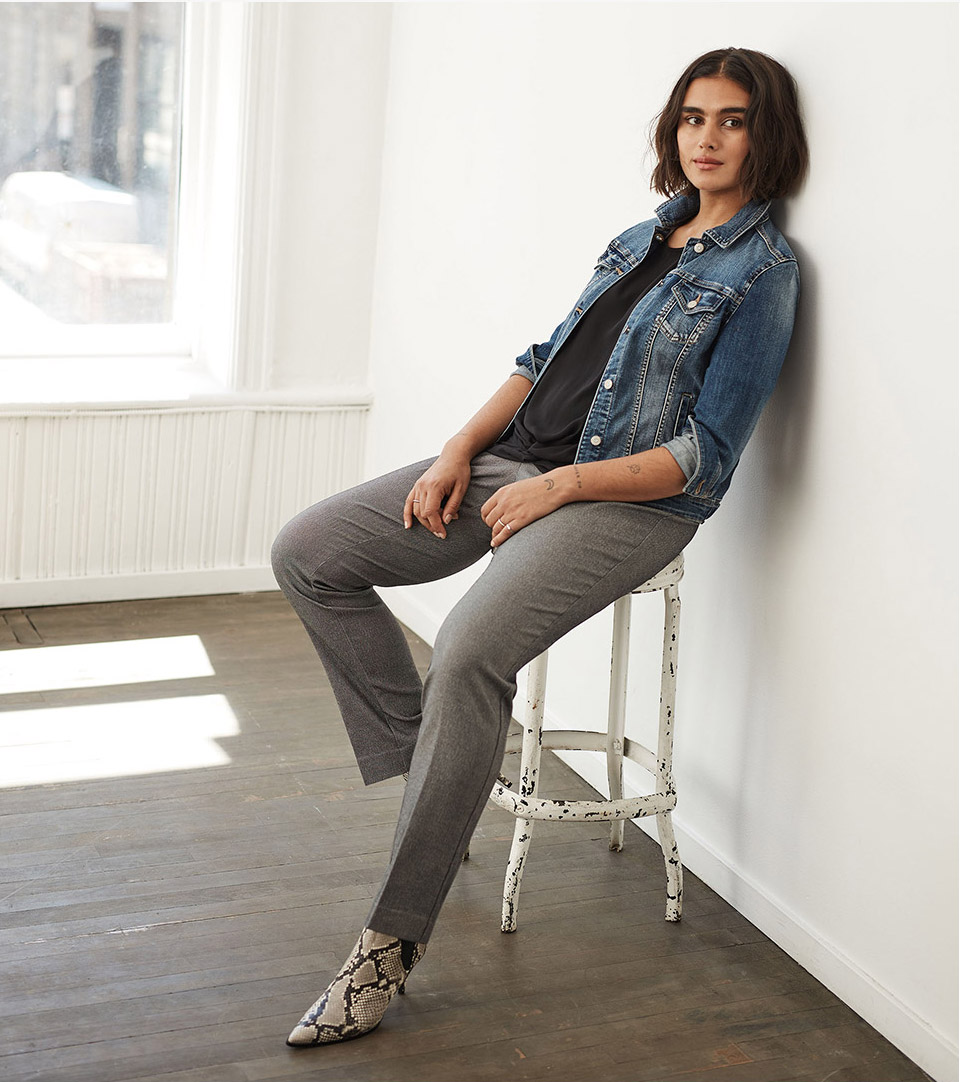 A slick and more modern alternative to black pants, grey pants are a great staple to have in your wardrobe as well. Pair them with an effortless T-shirt and a jean jacket for a more relaxed look, or juxtapose with a cozy cardigan or sweater for a look fit for work and more.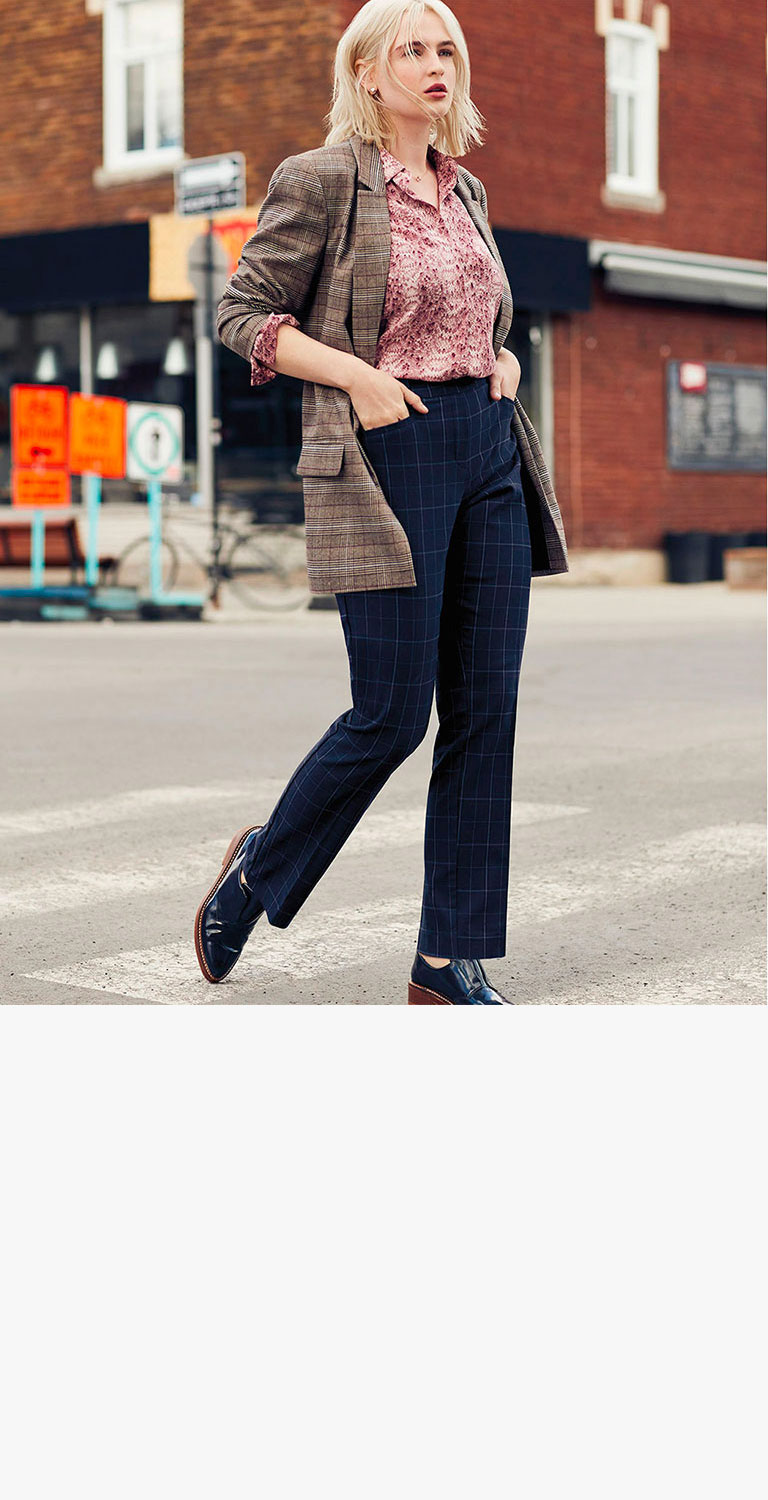 Plaid is the New Black
Plaid print, an adored classic print, is at the center of all trends this fall, again. So make sure to invest in a pair this season! Our recommendation? Try a preppy-chic look this season by sporting a boyish plaid blazer with a blouse and loafers. Wear a different plaid print for your bottoms for an even more daring look.
Colour Pop
This pair of plaid pants is a fun, colourful option for your fall wardrobe. Make your outfit pop and achieve a casual-chic vibe by styling these pants with a solid-coloured sweater that will contrast nicely with the pants' print. Small, trendy details such as side buttons at waist, pleats, and a subtle mix of colours add a modern, trendy flavour.
The Prince of All Plaids
Surely one of the most loved types of plaid, Prince-of-Wales pattern is another classic that is, or should be, found in most fall wardrobes. Modernized this season with a crisp straight cut, this is especially flattering for silhouettes that need more volume or length in their bottom half (think I or V shaped silhouettes).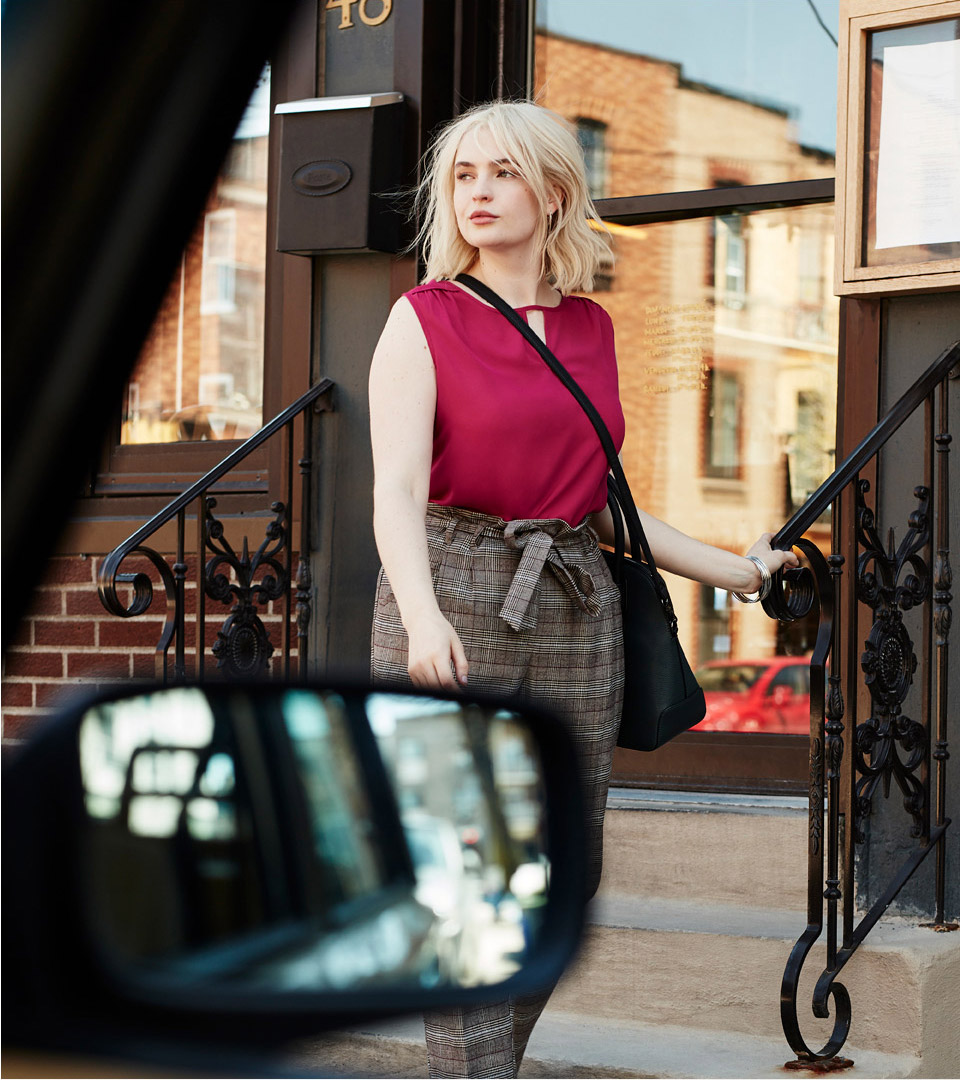 The Paper Bag
He defines and refines your silhouette while hugging your curves! The paper bag waist will cinch in your mid-section, while elongating your legs as well – a great way for the X silhouette to emphasize their curves, and a particularly useful feature for H and O silhouettes. What's more, they're easy to style with a tucked in blouse, shirt, or sweater for a more balanced look. The plaid print gives the pants a much more modern twist, as well.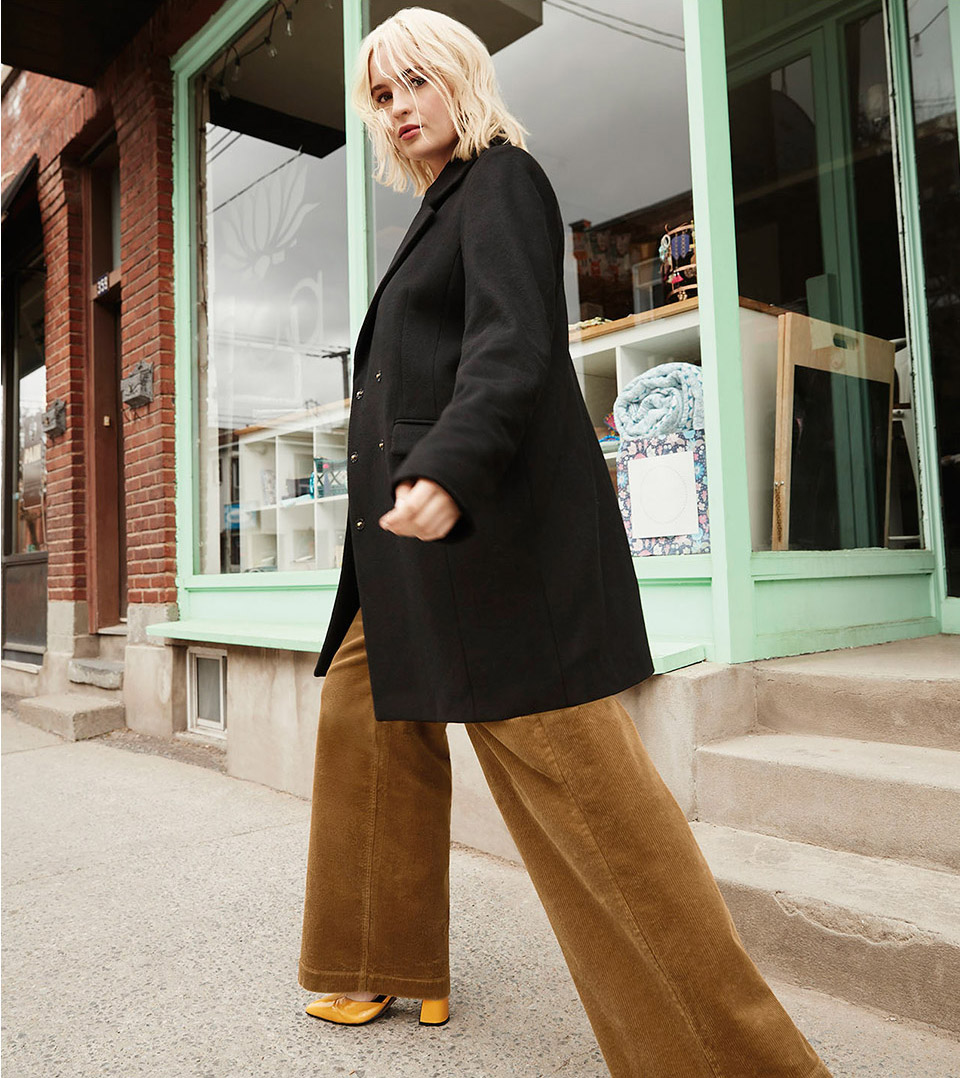 Corduroy
Looking for something more bold and trendy? Then we've got just the pants for you: the wide leg corduroy pant. Combining the retro trend with the stylish wide leg shape, these corduroy pants are the perfect choice if you're looking to upgrade your style this season.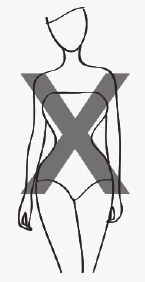 Silhouette X
You have an X silhouette if your shoulders and hips are of a similar width and your waist is more defined in comparison.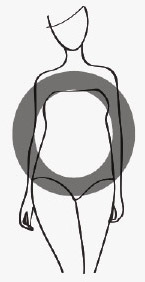 Silhouette O
You have an O silhouette if your shoulders and hips are of similar width and your waist is slightly rounded.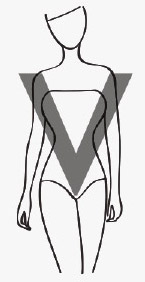 Silhouette V
You have a V silhouette if your shoulders are wider than your hips. The trick is to add volume to the lower body.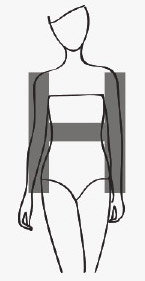 Silhouette H
You have an H silhouette if your shoulders and hips are of a similar width and your waist is not defined in comparison.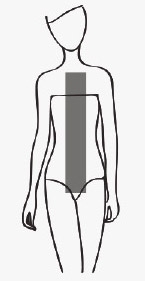 Silhouette I
You are an I silhouette if you are slender all over, your shoulders and hips are of a similar width and your waist is not defined in comparison. The trick is to create some curves.
Discover R-Community's Style Picks