Escape with the
espace
collection
Join our
#HybaMovingClub!
Do you want to be part of a community that supports you and encourages you to improve?
Join our Moving Club on the KeepMoving platform.

Together, we want to travel across Canada. We would like to reach a total of 28 000 kilometers. This is the equivalent of circling Canada twice, passing through Montreal, Vancouver, Whitehorse, Iqaluit and St. John's. Let's move together toward this common goal!
Because we all need a little bit of motivation, from July 5 to August 1st, get moving for a chance to win a $100 gift card. Each week, we will randomly draw a winner within all the participants of our Hyba Moving Club who have completed at least one activity.
Join the movement now and get 20% off on the Hyba collection.
#HybaMovingClub
How to join our
Moving Club?
1. Head over to the KeepMoving platform right here and click on "Create an account".
2. Enter the code Hyba2021 in the appropriate field and click on "I would like to sign up".
3. Enter your email address, choose a password and click on "Continue".
4. Fill the requested fields and click on "Continue". You are not required to upload a profile picture.
5. If you're already using an app that allows you to track your activities (Strava, Garmin, Fitbit, etc.) you will be able to connect your app to the KeepMoving platform. You will also be able to enter your activities manually. Then, simply click on "Continue".
It's that easy, you're now part of our club!

Where are we going?
By travelling through wonderful Canadian cities,
together, we want to reach a common goal of 28 000 kilometers. This is the equivalent of 666 marathons! Take a look at our map to discover our itinerary. Are you ready for a challenge? Let's get moving!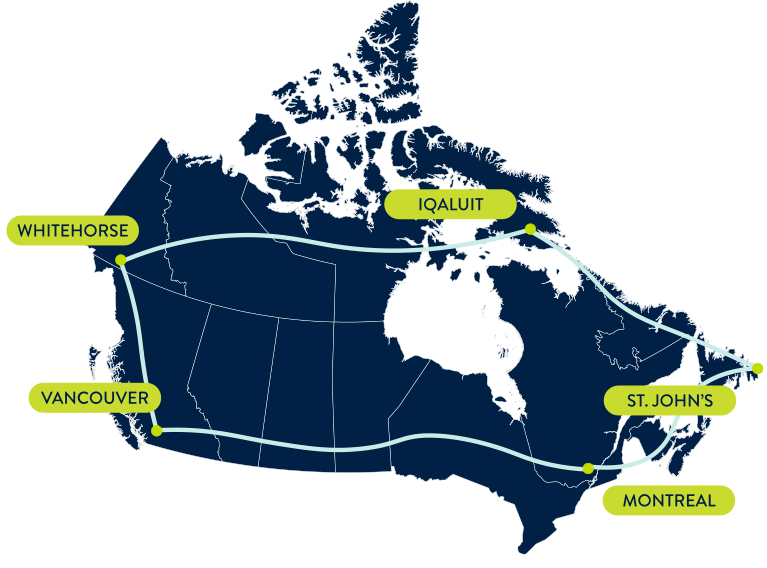 CONTEST ALERT:
Win your adventure!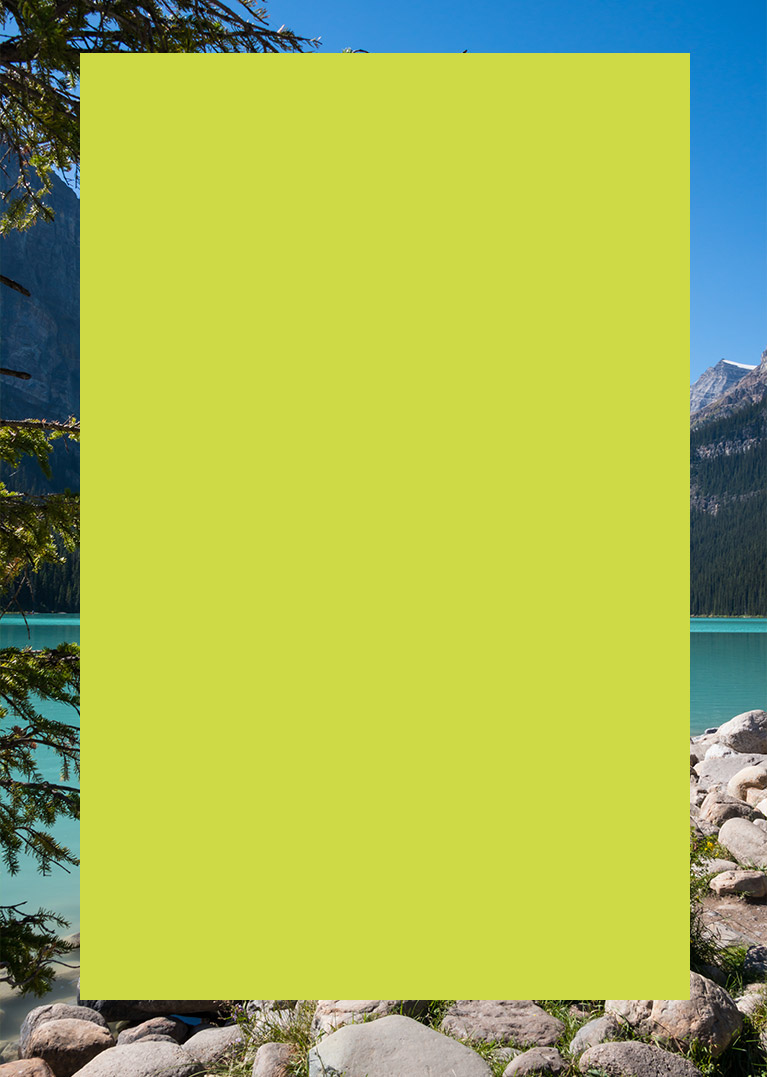 Discover our beautiful country!
From July 13 to August 1, enter our contest for a chance to win a one-week dream vacation in Canada for two people.
You could receive 200 0000 Aeroplan points to plan the perfect vacation week.
participate on Instagram

Become an Aeroplan Member to earn points every day
The new Aeroplan is built around the way people actually travel. With exciting new features, you get more at every step of your journey - more ways to earn, more rewards, and more benefits along the way. Travel more and travel better by becoming an Aeroplan member today!
join Aeroplan
®Aeroplan is a registered trademark of Aeroplan Inc., used under licence.
®The Air Canada maple leaf logo is a registered trademark of Air Canada, used under licence.
Discover R-Community's Style Picks