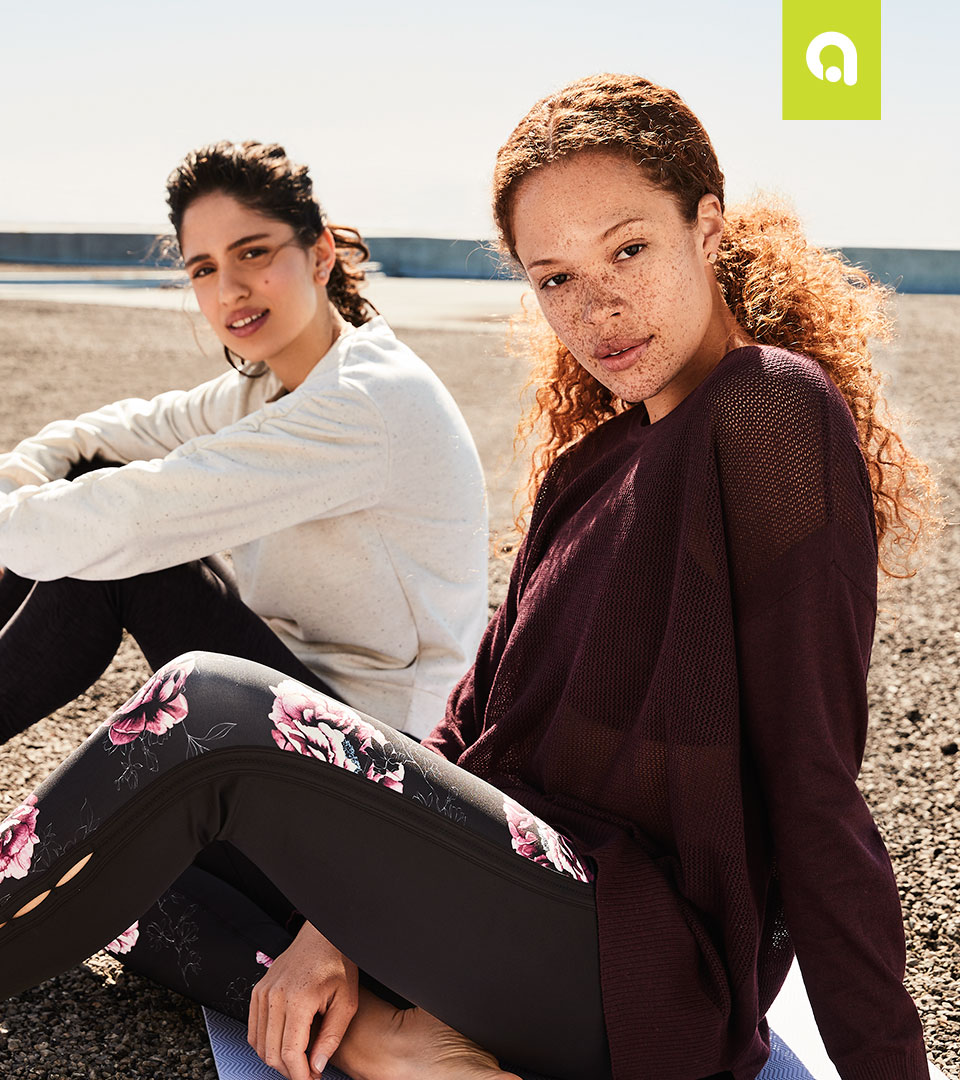 Back to Cool
It's time to hit refresh and get back to cool. As we the colder temperatures approach, greet the new season with new activities to get you going. Because trust us, our new Hyba Zen collection will make you want to live in it!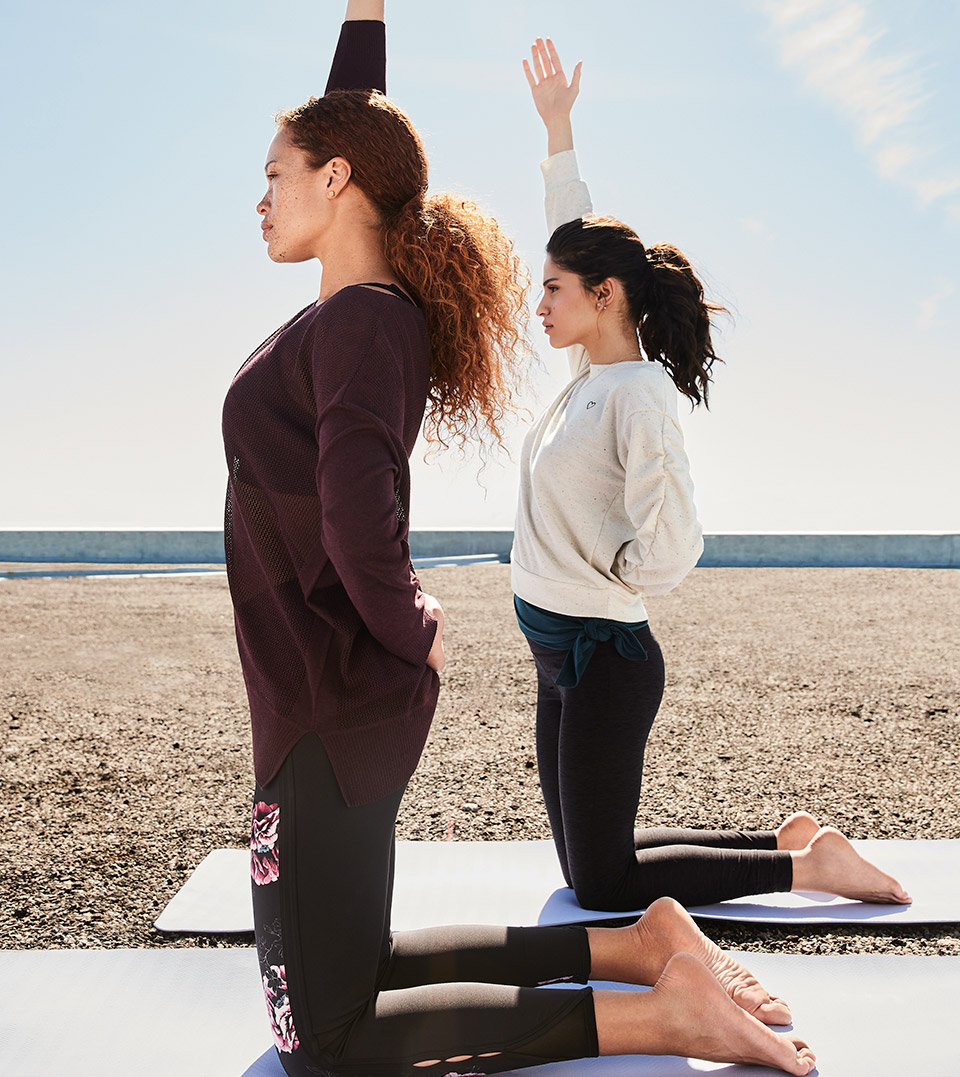 Hyba Zen is not only perfect for your pilates or yoga classes, but these pieces feature stylish twists to also pass for easygoing looks (think busy mornings and running errands)! You don't have to compromise style to feel comfortable all day!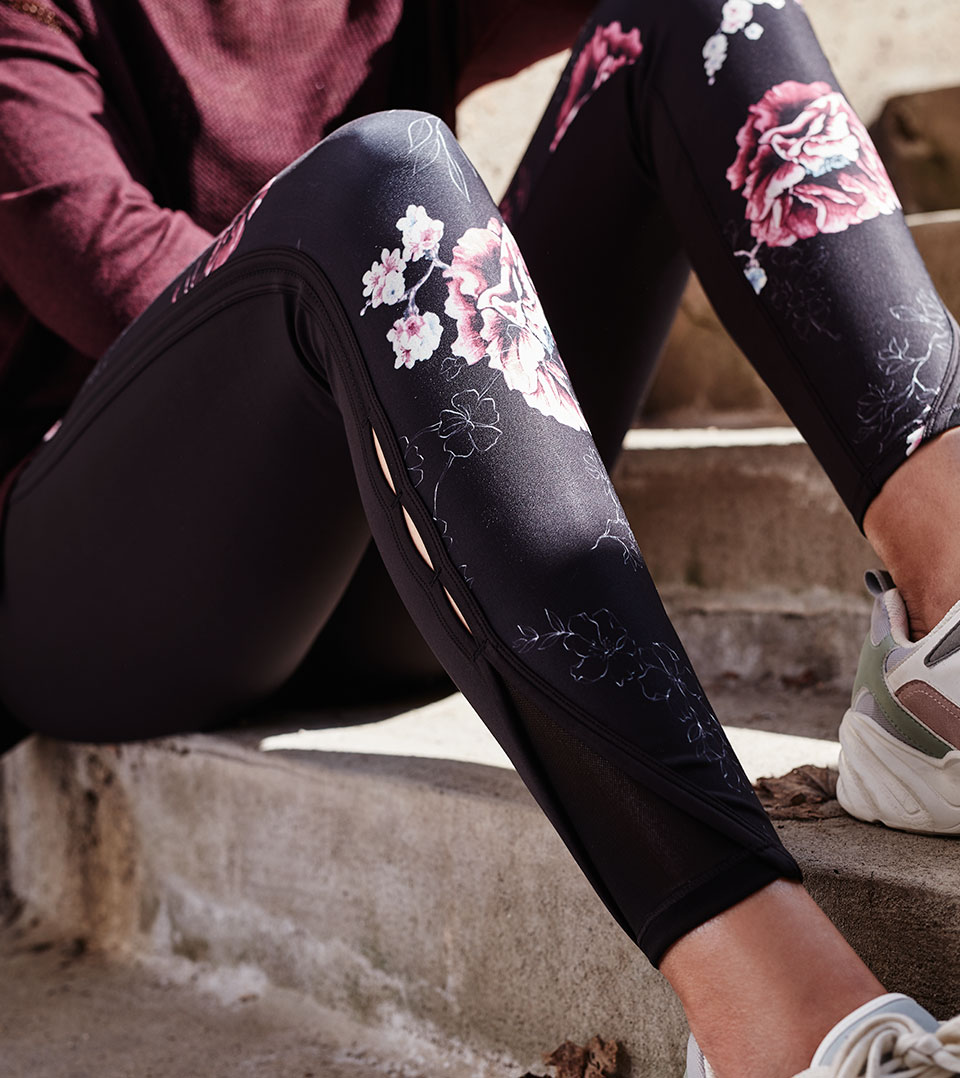 Take a look at all the details you'll fall in love with. From pretty florals to thoughtful mesh inserts, these are the small things that make a big difference. Try them now and feel the soft, stretchy fabric yourself, as well – you'll want to live in it!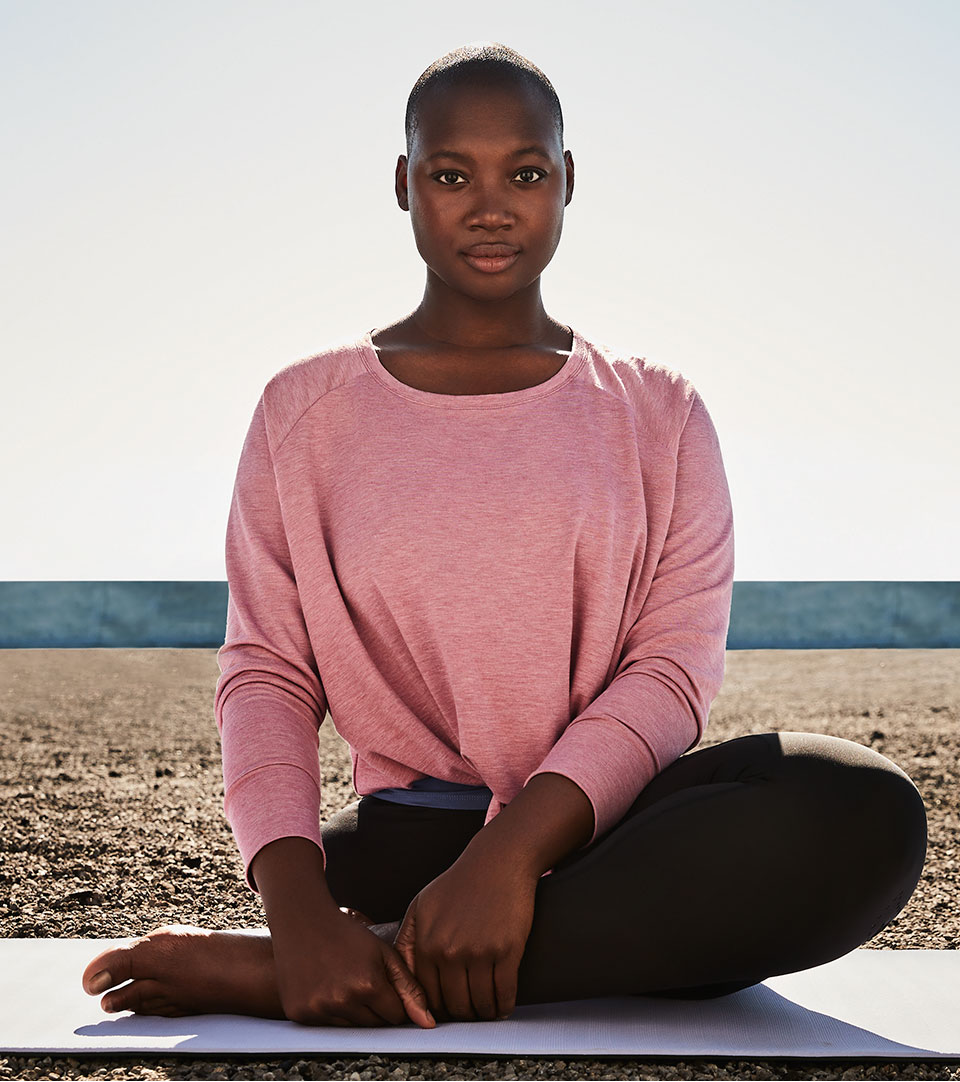 An aspiring Yogi? Try our Namaste leggings that will allow you to focus simply on what you do, and nothing else. The moisture-wicking fabric keeps you dry while the minimal seams and high waist ensures that you feel secure without losing your silhouette or restricting your movement.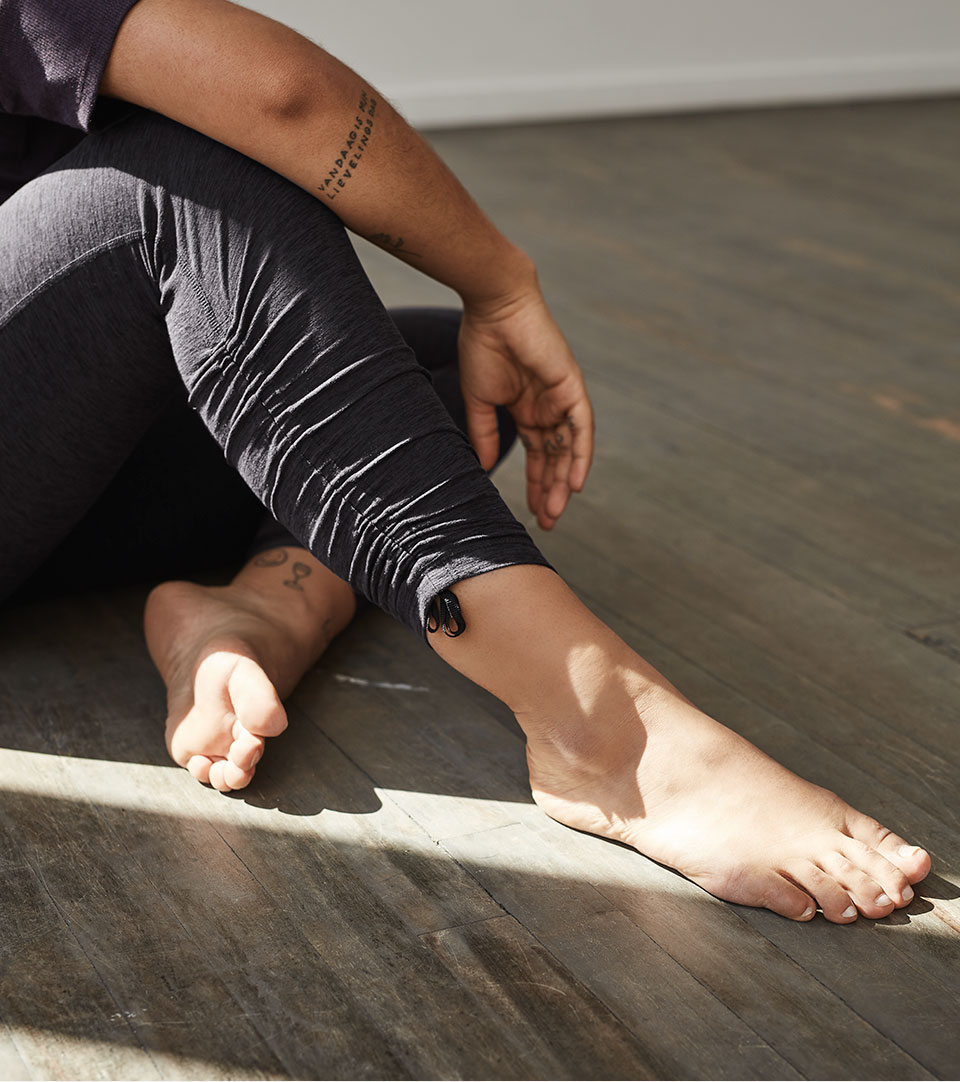 Try styling our solid sweatshirt with simple performance leggings for your favourite outdoors activity, or try a tie-knot detail cami or shirt to keep the temperatures down in a studio.
Discover R-Community's Style Picks