Before we get that post-workout glow, we need that get back to the grind grin. That flushed face before that fresh face. For all those grueling behind the scene moments, we want activewear that helps make it easier.
Leggings that lift our spirits (and our bum!). Breathable shirts that dry fast as we break a sweat and break our personal best. That's where Hyba comes in. Our activewear does more, for less.
FALL
2018
Getting back to the grind after a summer spent sunbathing on the grass or a terrace can be hard. Discover our new collection that'll motivate you to move.
SHOP NEW ARRIVALS
#HYBAHAPPYPLACE
When we run, lift weights or strike our favourite yoga pose, the best we can hope for is to get to our happy place. Because in the end, nothing looks as good as confidence feels. So keep on living your best life and moving in your own way, at your own pace. Hyba will be there with you every step, spin, skip, and jump of the way.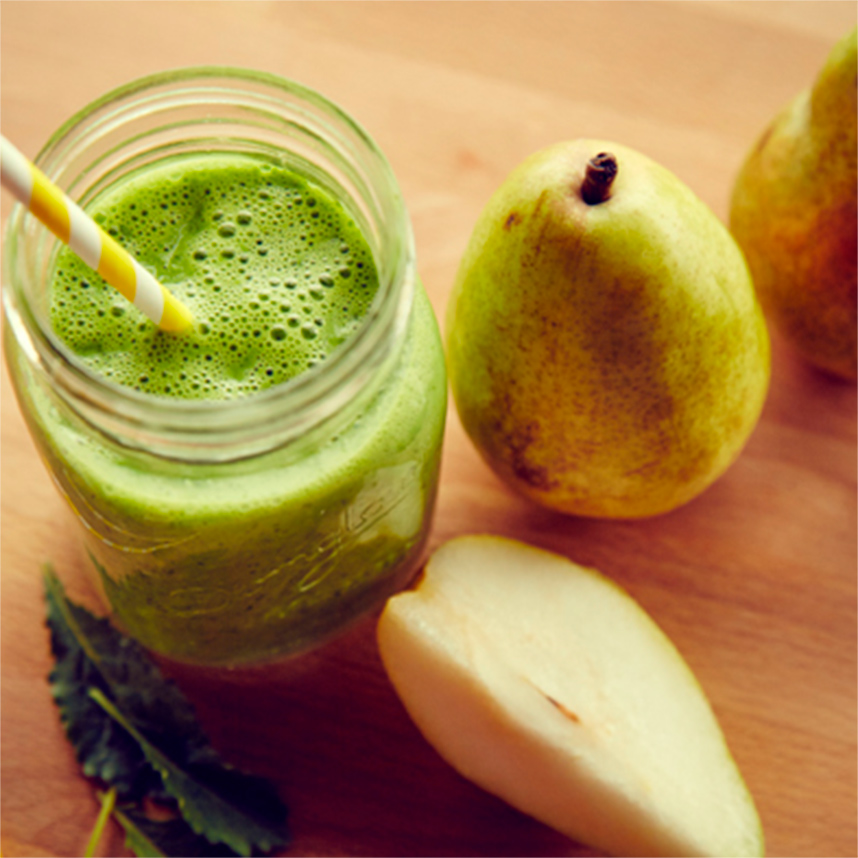 hyba
blog
Stay motivated and inspired with sports & wellness tips & tricks, including workouts, recipes, and trending topics.
GOOD VIBES ONLY
Our in-store staff receives in-depth training to help you find your perfect fit (xxs to 3x).
FIND A STORE
FREE WORKOUT
SESSIONS
From Booty Bootcamp to Zumba and yoga, our in-store workouts will get you motivated to move.
FIND YOUR STORE
Wear & Share
#HYBAHAPPYPLACE