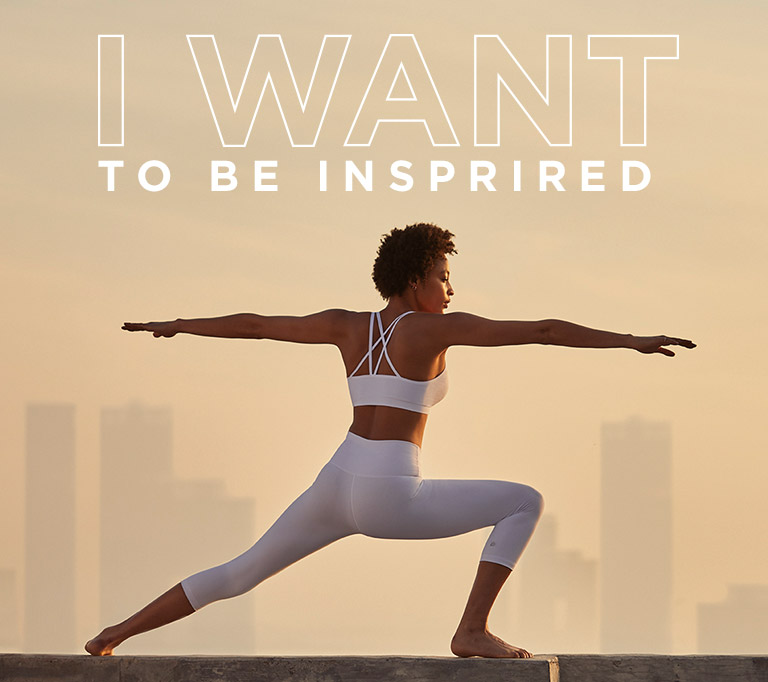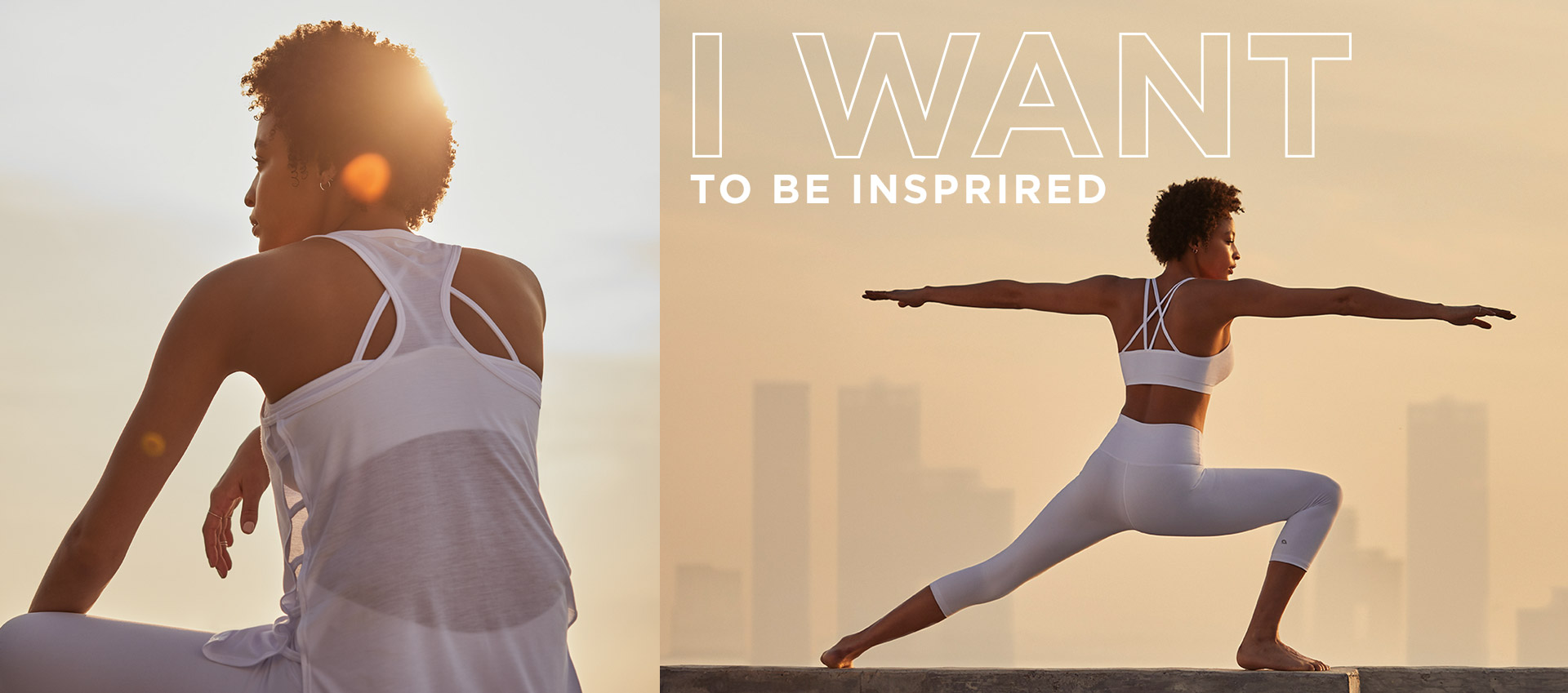 Our motivations are different, but our end goal is the same: to get to that moment of pure satisfaction after a workout. To feel that rush of endorphins. To be in our happy place. But motivation isn't given. Working out is hard. It's demanding. Time consuming. It's also stress-relieving, euphoric, and totally worth it. So we want activewear that helps make it easier.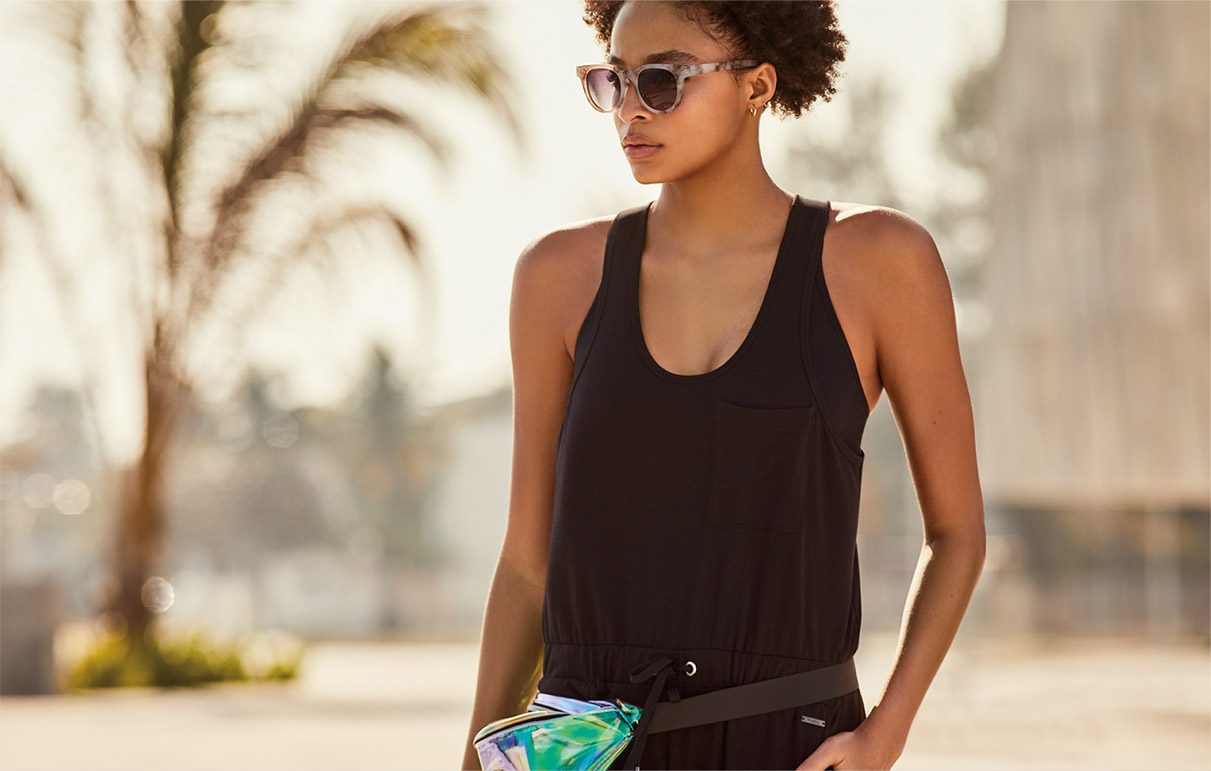 SUMMER
2018
We want to get outside, get moving and get back in shape. We want light-as-air sportswear that help us forget our worries. Colourful styles that brighten up our day. Technical gear that's on trend. Performance at a good price. That's what we want.
GO AFTER WHAT YOU WANT
BECOME
AN AMBASSADOR
"Is it normal to have more Hyba activewear than normal clothes? Asking for a friend."
Whatever your shape, size, sport, or DNA, share our common love for a healthy and active life for all women. Our Brand Ambassador Program brings together fitness instructors, nutritionists, health professionals and wellness enthusiasts. Join us!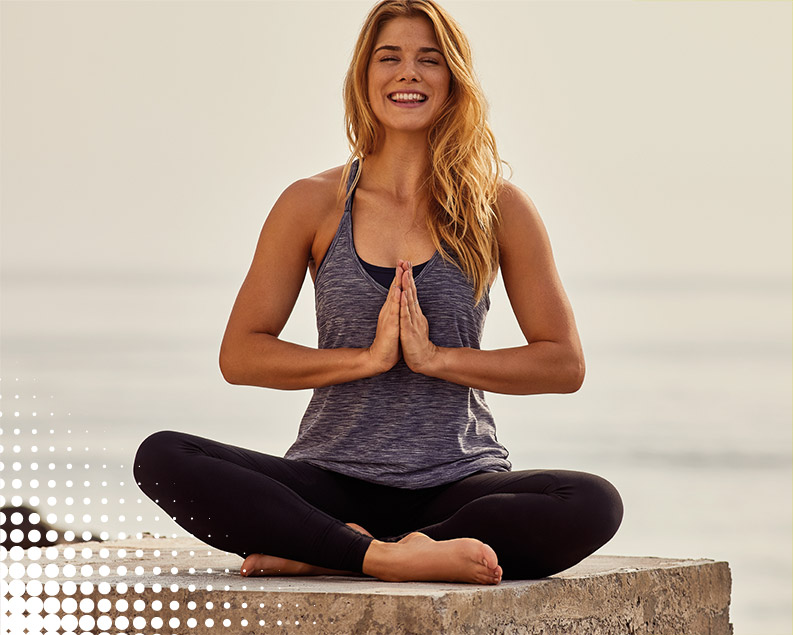 EXPERT IN TRAINING, RUNNING AND YOGA
Whichever way we move, no matter our level, we want activewear that helps make it easier. That's why our design team creates technical & trend-right collections that can withstand any workout and help you meet your goals.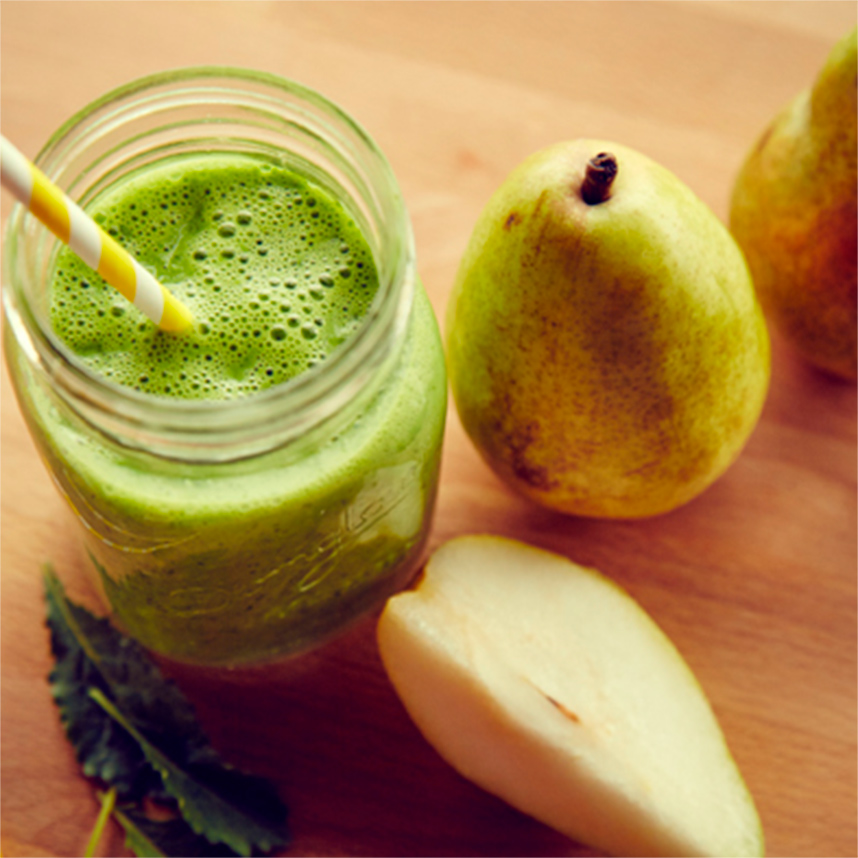 hyba
blog
Stay motivated and inspired with sports & wellness tips & tricks, including workouts, recipes, and trending topics.
GOOD VIBES ONLY
Our in-store staff receives in-depth training to help you find your perfect fit (XXS to 3X). Come say 'hello' and discover your top ally!
FIND A STORE
FREE WORKOUT
SESSIONS
From Booty Bootcamp to Zumba and yoga, our in-store workouts will get you motivated to move.
VIEW THE SCHEDULE
Wear & Share
#HYBAHAPPYPLACE