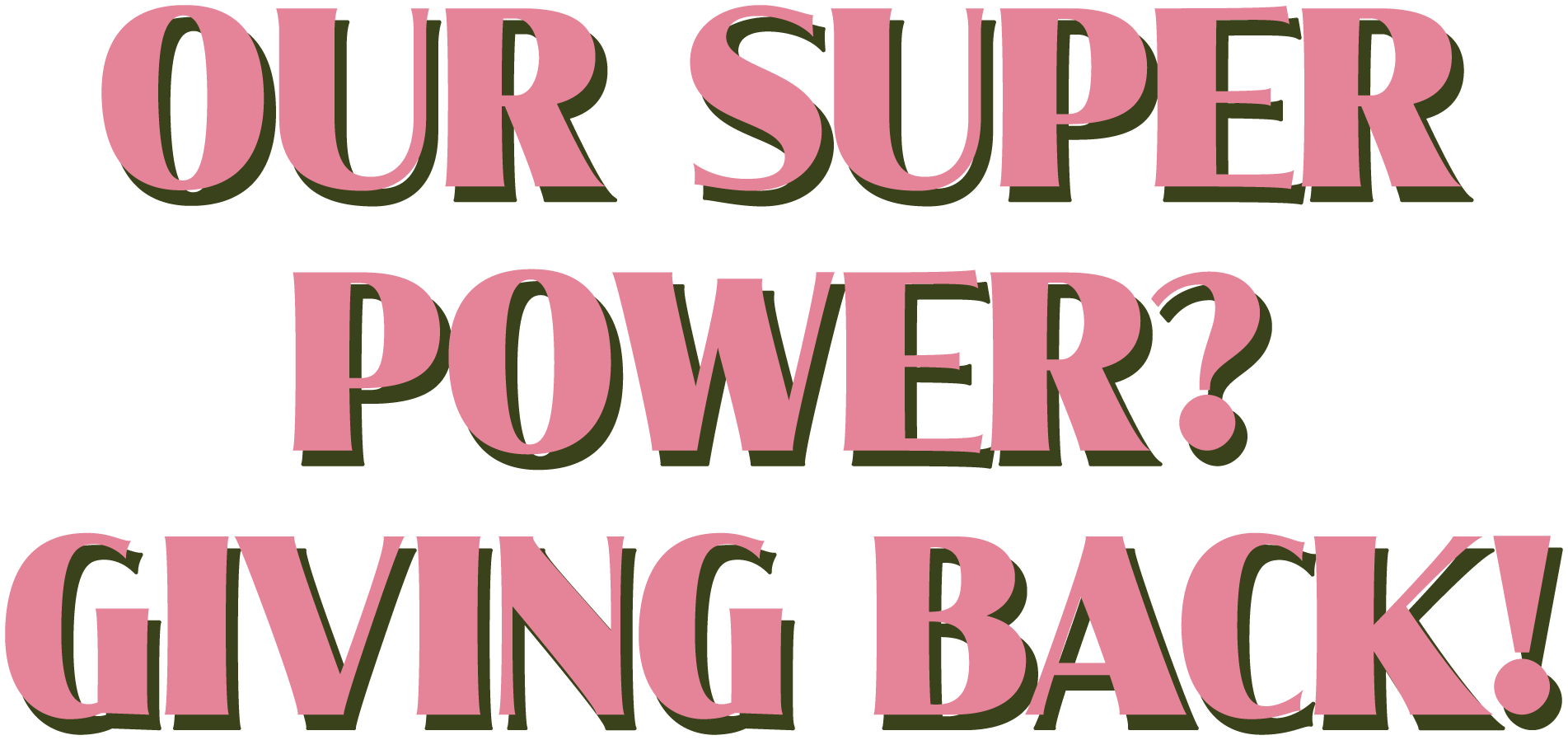 2020 reminded us once again of the importance of supporting each other. This holiday season, Reitmans is proud to support the Canadian Women's Foundation.
For each scarf sold online and in-store between December 1 and December 24, 2020, Reitmans will donate $1 to provide critical support to women and girls through the COVID-19 crisis up to a maximum of $10,000.
UPDATE: Thanks to your support, we reached our goal! Our scarves are still available for you to wear so get yours today, online or in-store.
Scroll down to learn more!
Women truly are superheroes,
they can do it all and they inspire us on the daily.
This is why we want to give back and help people in need during these difficult times.
Through this initiative, Reitmans supports women and girls negatively affected by the COVID-19 pandemic across Canada.
It's your chance to be a superhero and to wear your scarf as a powerful cape!
shop scarves
The Canadian Women's
Foundation
The Canadian Women's Foundation is a non-profit organization focused on the well-being of women and young girls.
It aims to help women celebrate their uniqueness, and strengthen their self-confidence so they can reach their goals and dreams.
The COVID-19 pandemic is still having negative repercussions on vulnerable women and girls. In response to this issue, the Canadian Women's Foundation is making sure vital services are reaching women and girls now and continue to support them in the coming months.
It reminds us once again that together, we are stronger and we can make a difference!
learn more
Support the cause on social media
Be a superhero and wear your scarf as a powerful cape! This season, we want it to be a symbol of support and empowerment.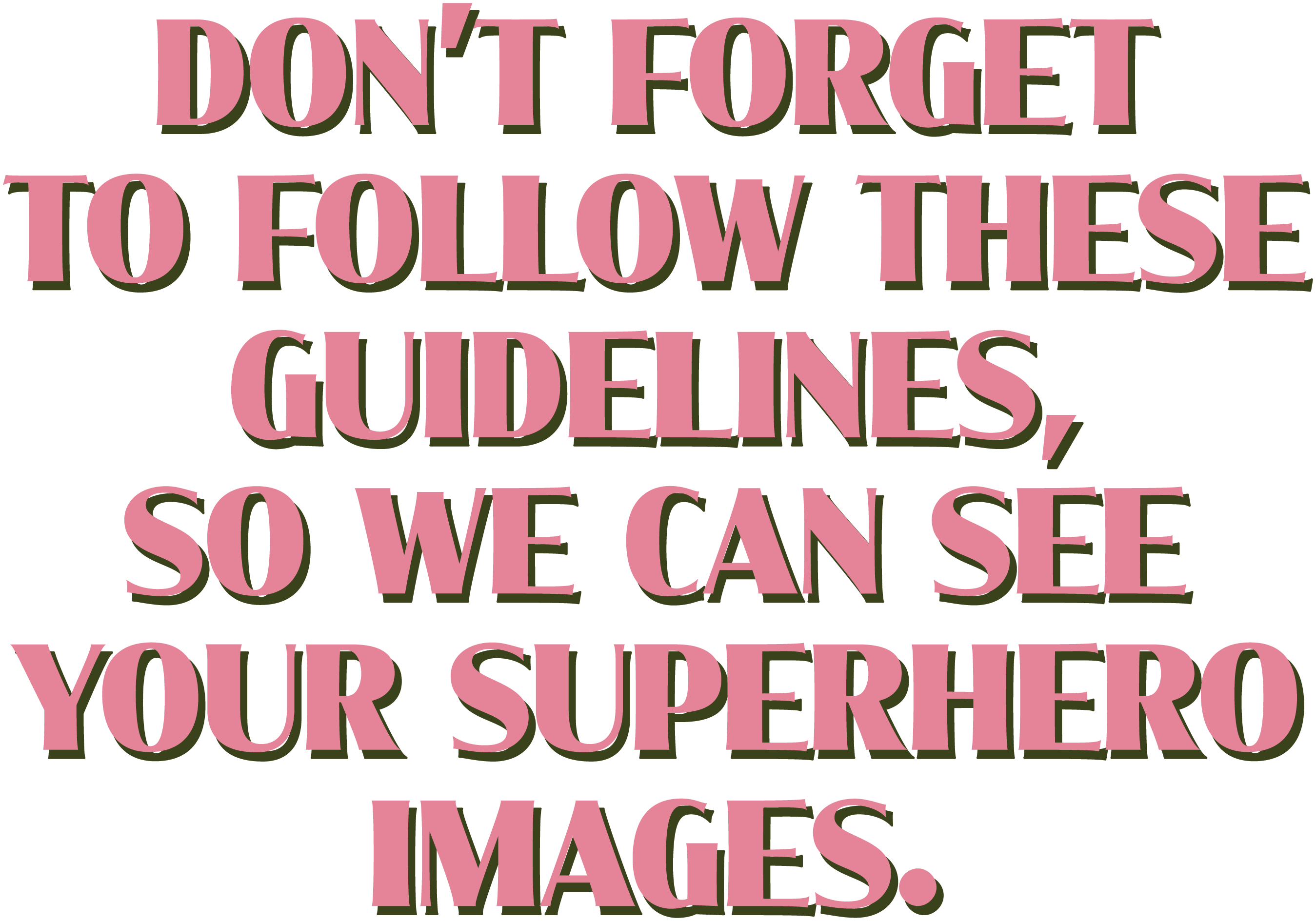 1
Tag @Reitmans
2
Use the following hashtags:
#ThisScarfIsACape
#ReitmansReallyYou
3
And nominate someone to do the same!
Discover R-Community's Style Picks