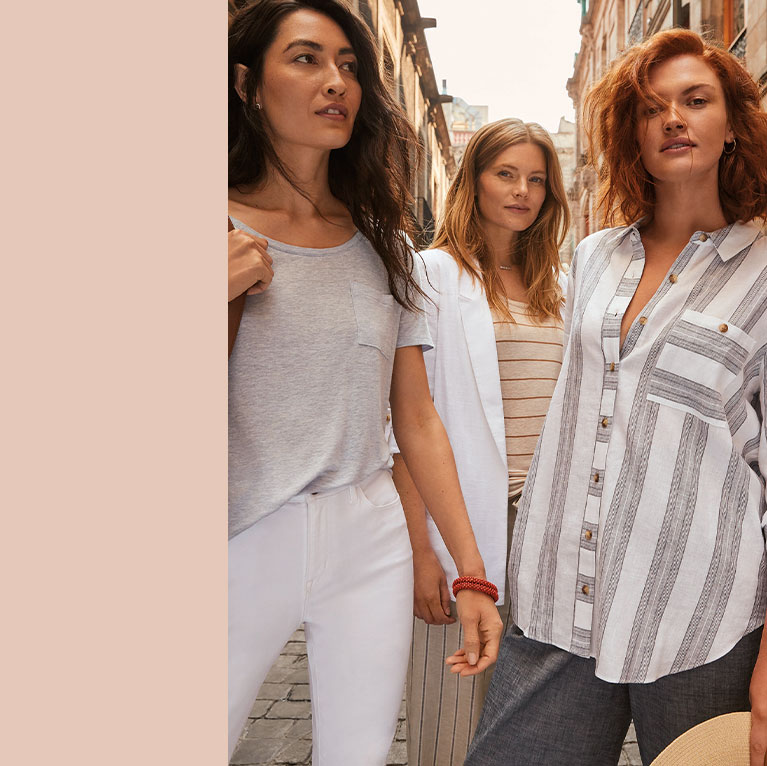 Say hello to our linen-blend collection, back and better than ever!
Whether it's for a relaxed walk in the neighbourhood or in the safety of your own balcony, our linen pieces will help you take full advantage of the long-awaited sun.
Your Dream
Summer Wardrobe
This collection is meant to be worn all season long (because no, summer isn't cancelled yet!)
shop the collection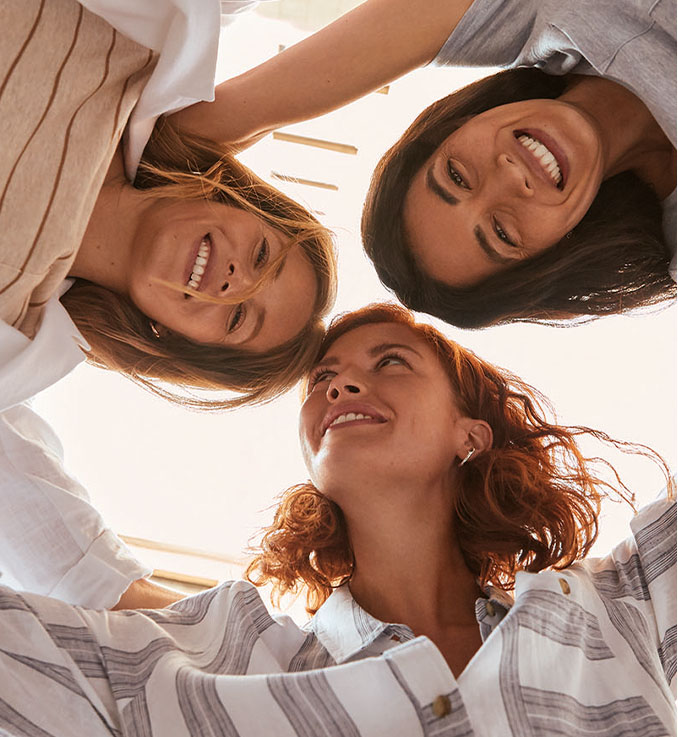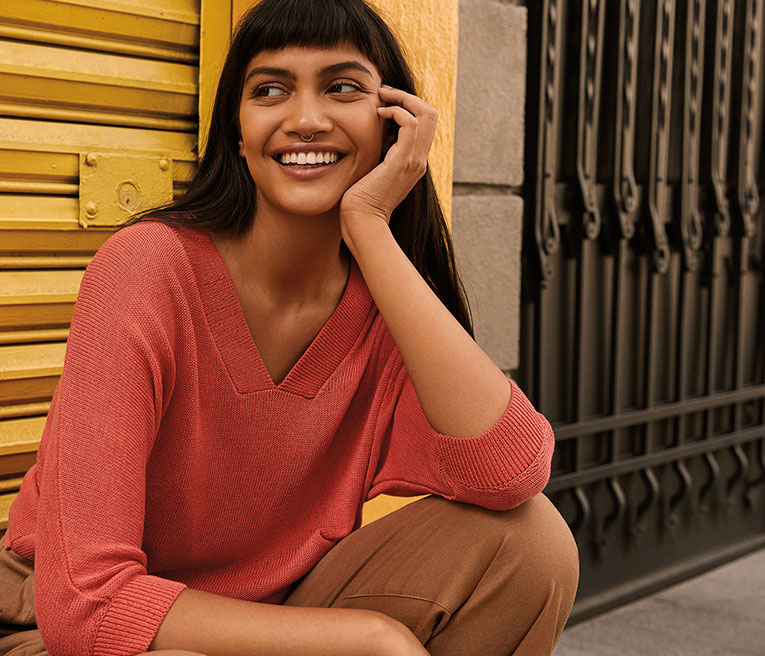 Best of Both Worlds
Through a wonderful blend of natural and synthetic fibres, unlock the airy, breathable comfort of linen that will flow with you. With easy and versatile styles, from light and earthy t-shirts to comfortable yet sophisticated blazers.
shop the collection
Plus, some pieces are even machine-washable, so shop them worry-free!
shop the look
Discover R-Community's Style Picks