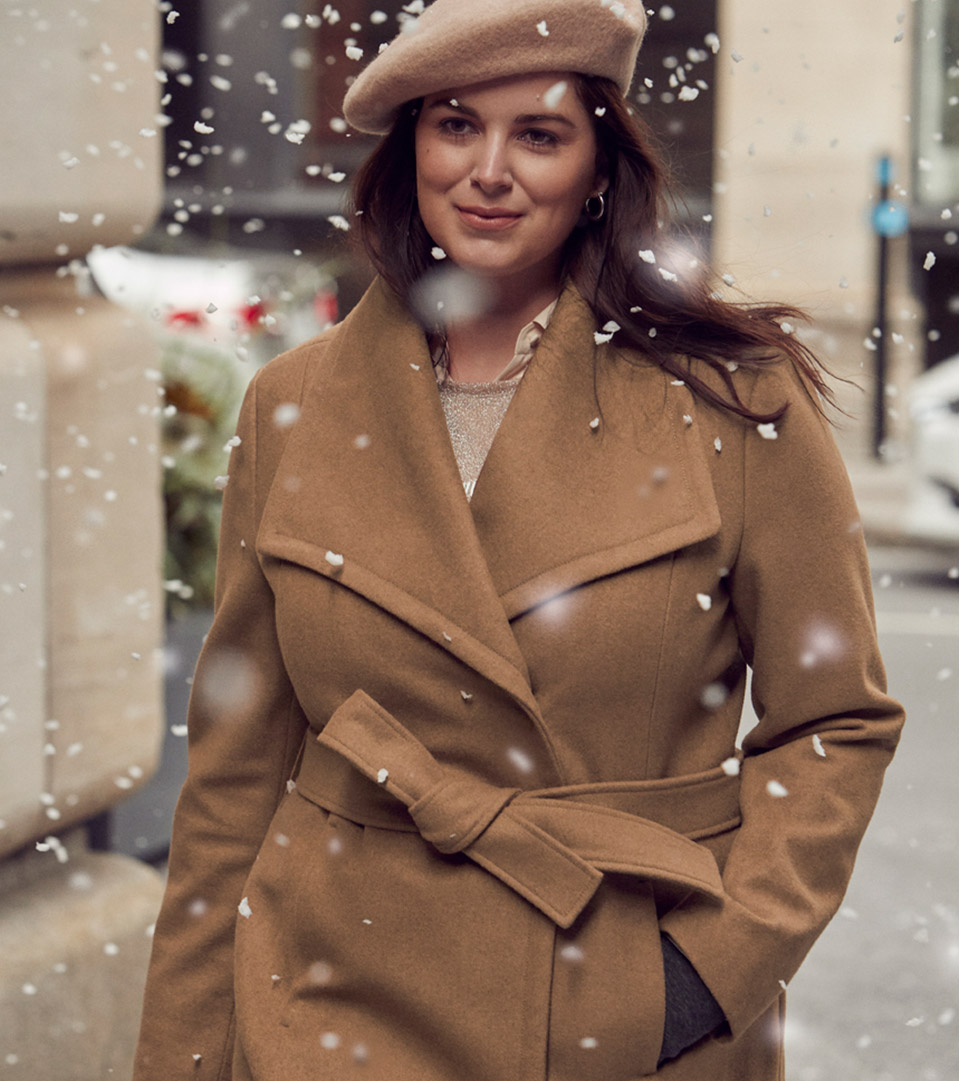 Cozy and warm winter
Our unpredictable winter conditions can be very challenging. But don't worry, we got you covered with coats made to face winter in style! We promise, you'll even enjoy spending time outside.
We have every coat you need from our lightweight down jackets, to our wool blend coats and our winter proof parkas. You'll find various coats made to keep you warm and stylish no matter the weather.
To make it easy for you, there are three categories for our coats, depending on their fabrics and features: warm ❄, warmer ❄❄ and warmest❄❄❄.
Scroll down to discover our coats collection.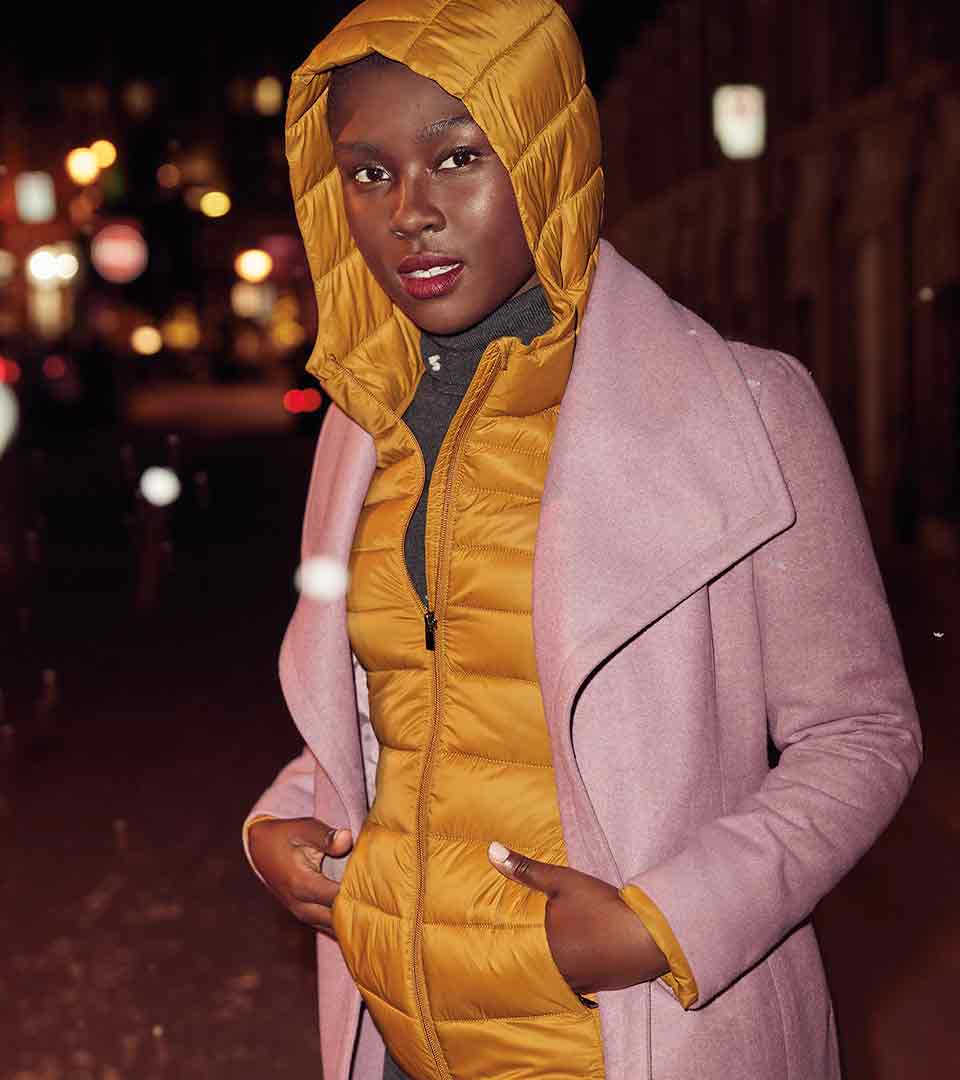 The packable jacket is simply amazing! Lightweight, its fabric is also water repellent and offers protection from the wind.
Plus, it can easily fit into its practical travel bag. Wear it under a wool coat for extra warmth and a sporty look.
Pick from 5 colours for the short packable and from 3 colours for the long packable. So many options!
Warmth rating: WARM ❄
shop it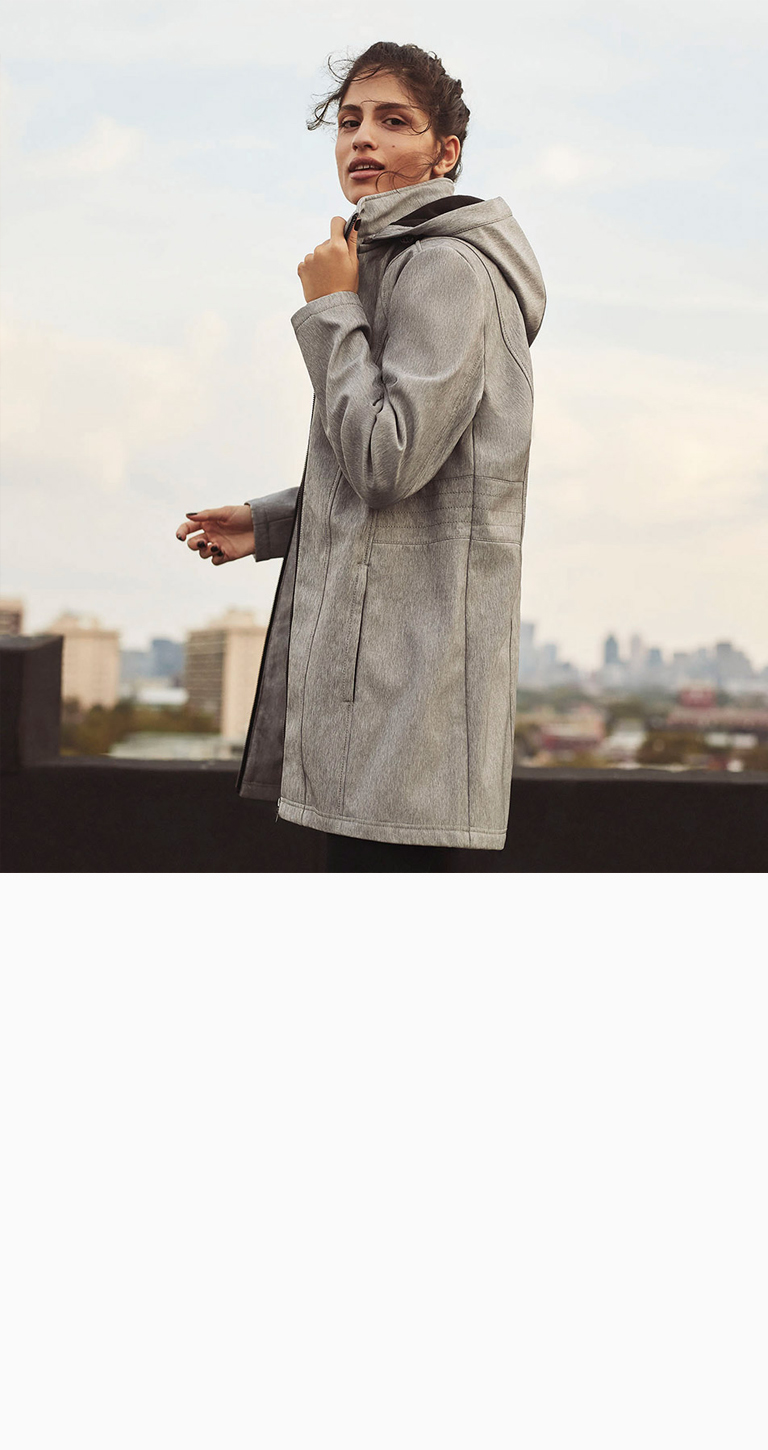 Do you feel the fresh breeze? It's officially time to wear jackets and coats! Our transition pieces are perfect to wear in between seasons. Plus, they will add a little extra style to your favourite fall outfits!
Warmth rating: WARM ❄
shop it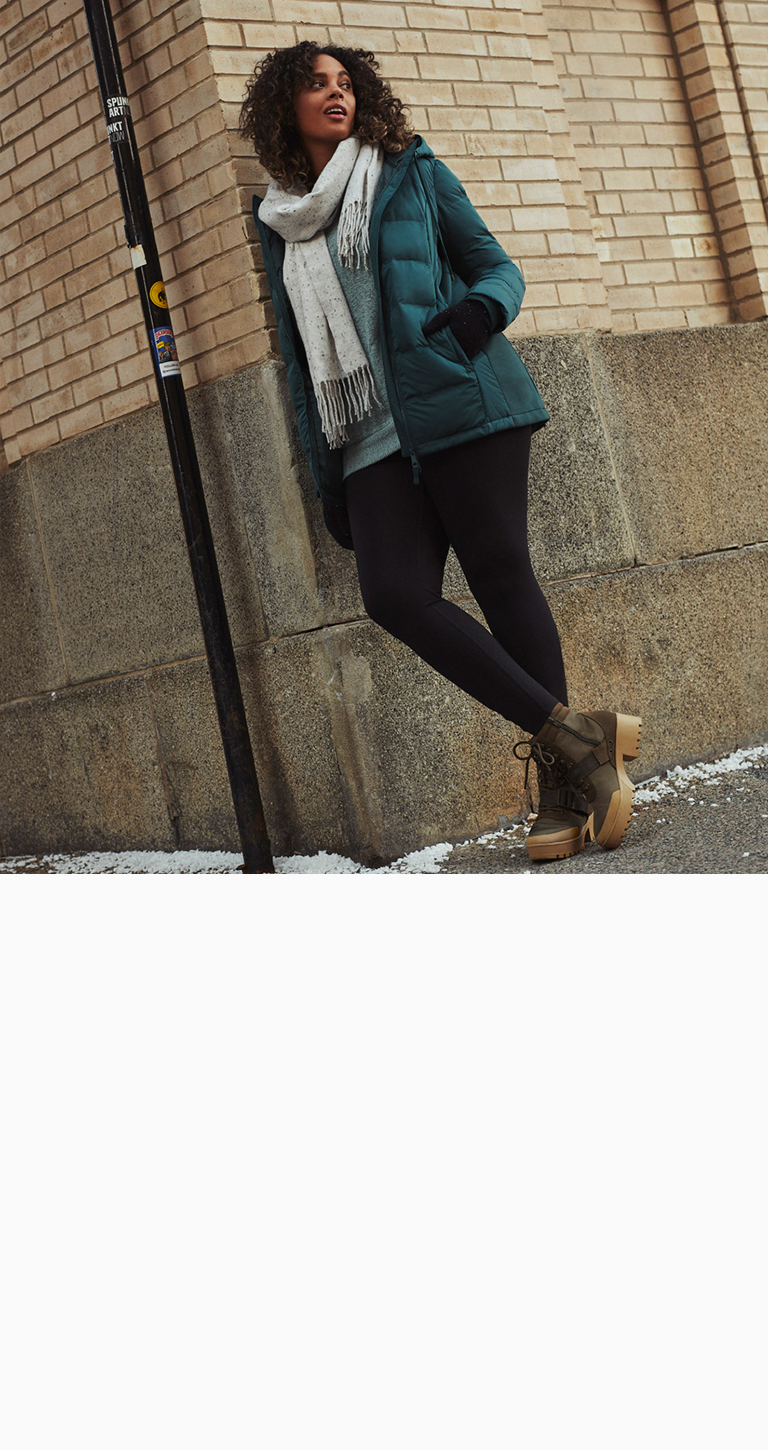 Looking for a sporty and versatile look this fall? Our puffy jacket is for you!
it's a yes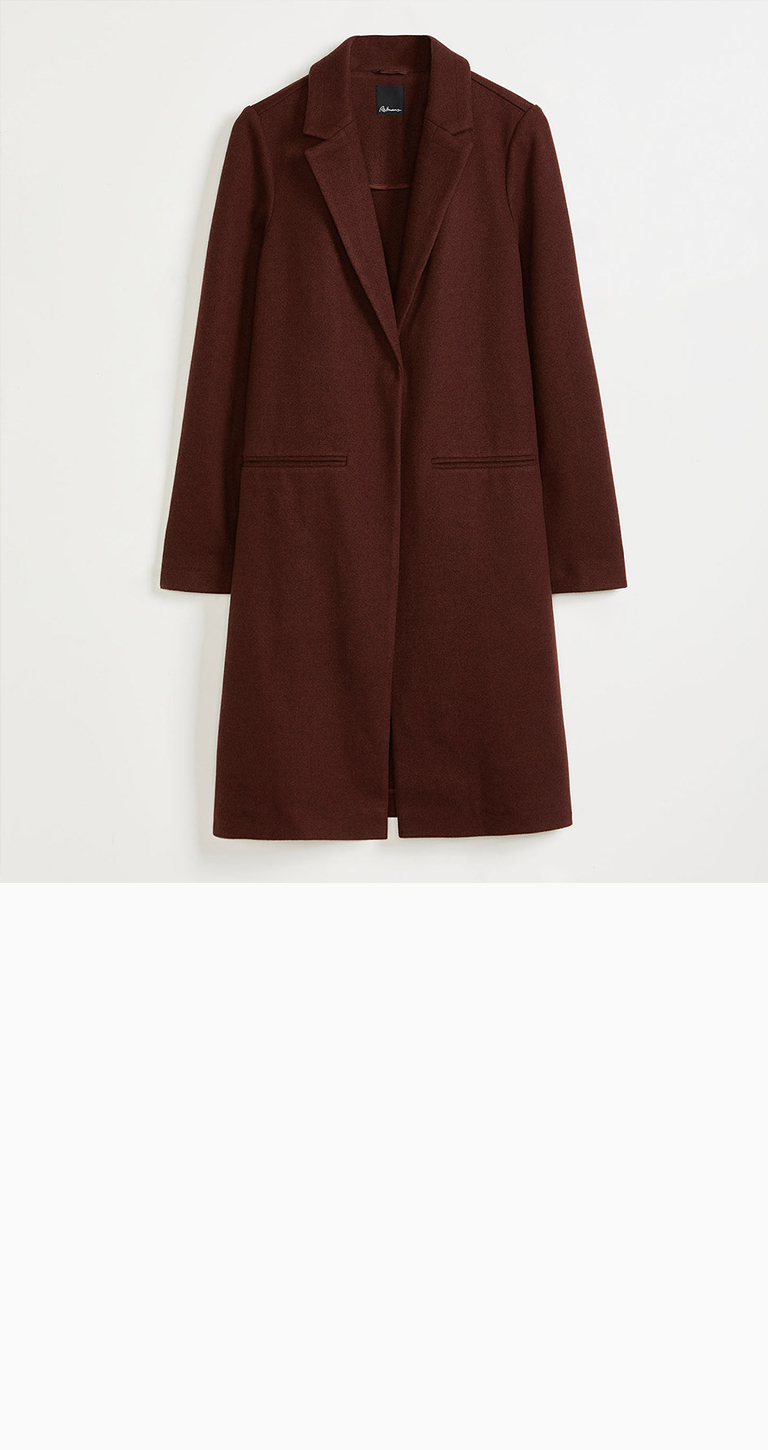 For a chic and minimalist style, opt for this flattering coat. It will fit you like a glove, we can already tell!
shop it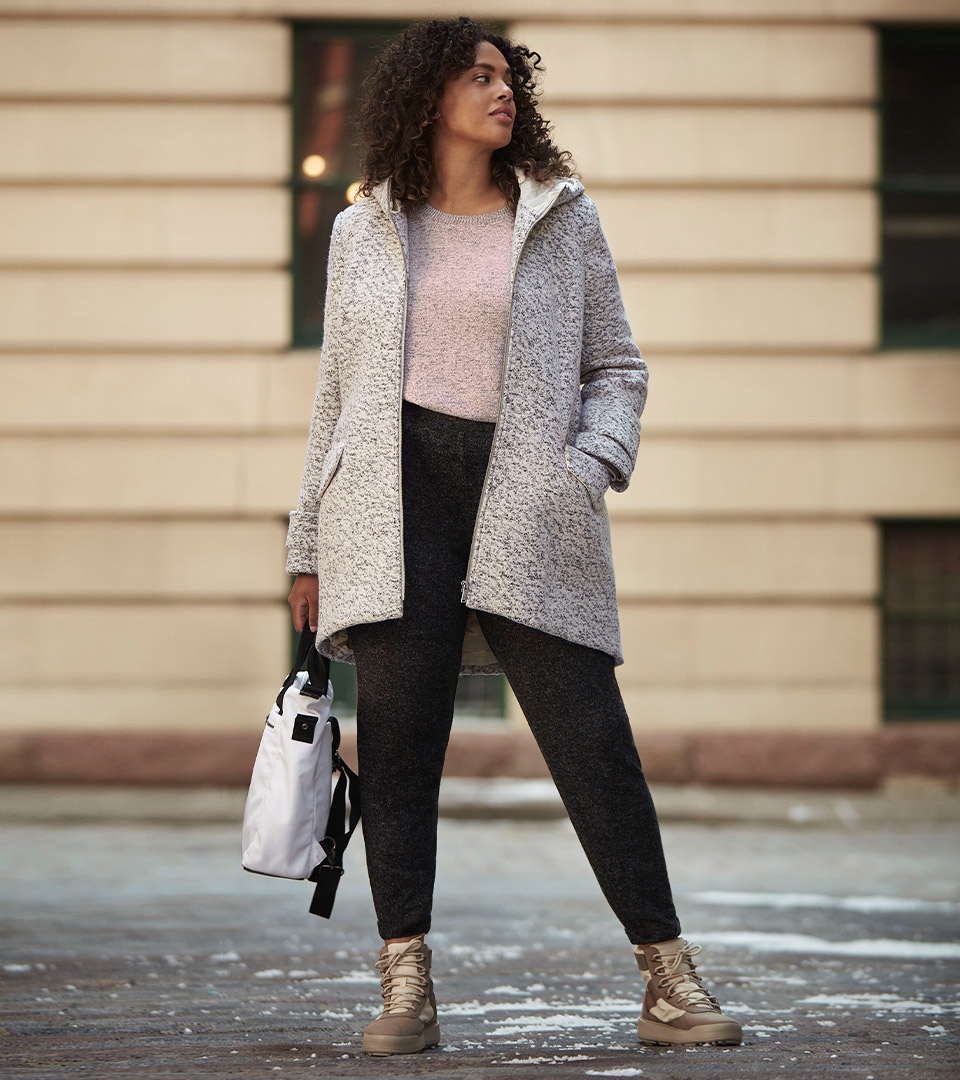 When the temperature starts to drop, it's better to opt for a coat that will offer a little extra warmth. This wool blend boucle coat combines both style and comfort. It features a practical hood that will protect you from cold weather and wind. Plus, it will keep your hairstyle in perfect shape.
Warmth rating: WARMER ❄❄
shop it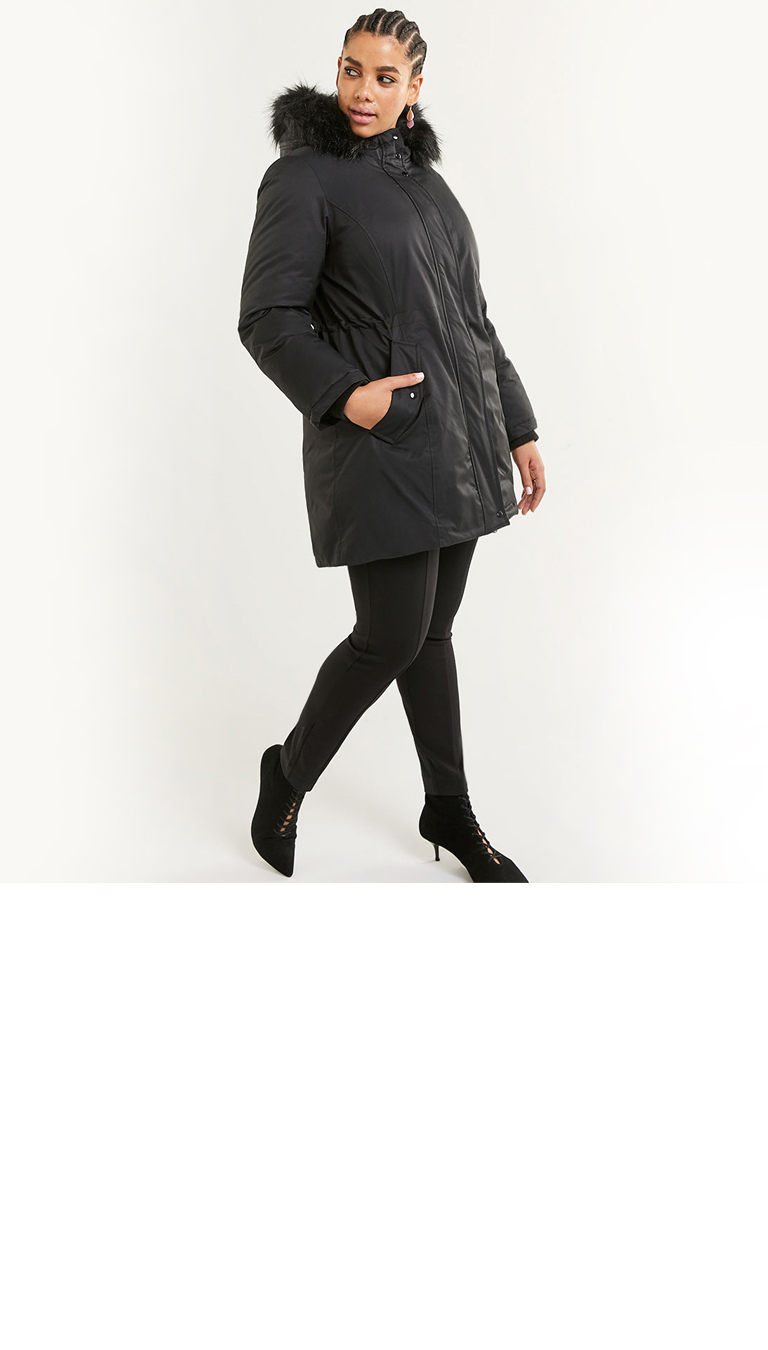 Freezing and snowy days are ahead! But don't worry we have everything you need to enjoy this cold but beautiful season in complete comfort and warmth.
Warmth rating: WARMEST ❄❄❄
shop it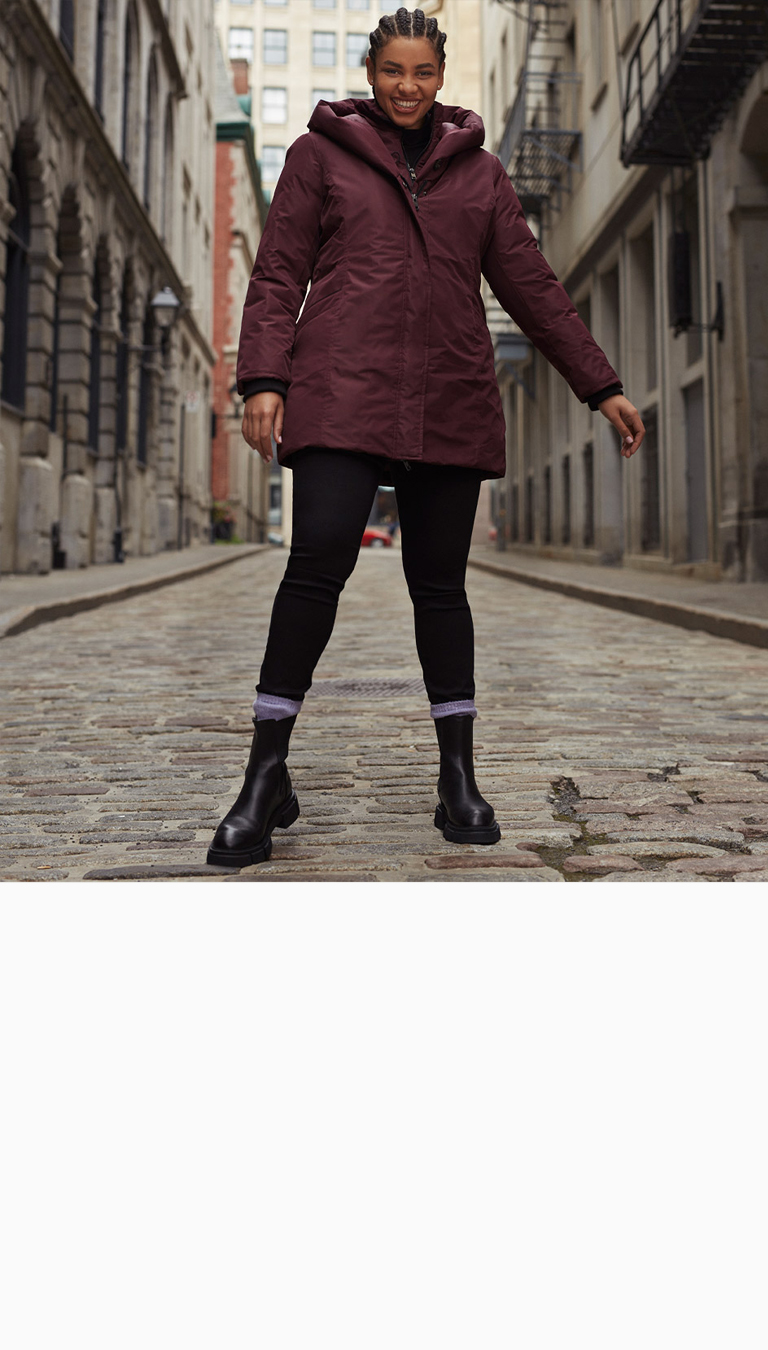 Ultra warm, this coat is definitely winter proof! It features a 2-way zipper for added comfort. Plus, its two front pockets are made of a micro fleece interior. Problem solved if you forget your mittens!
I need it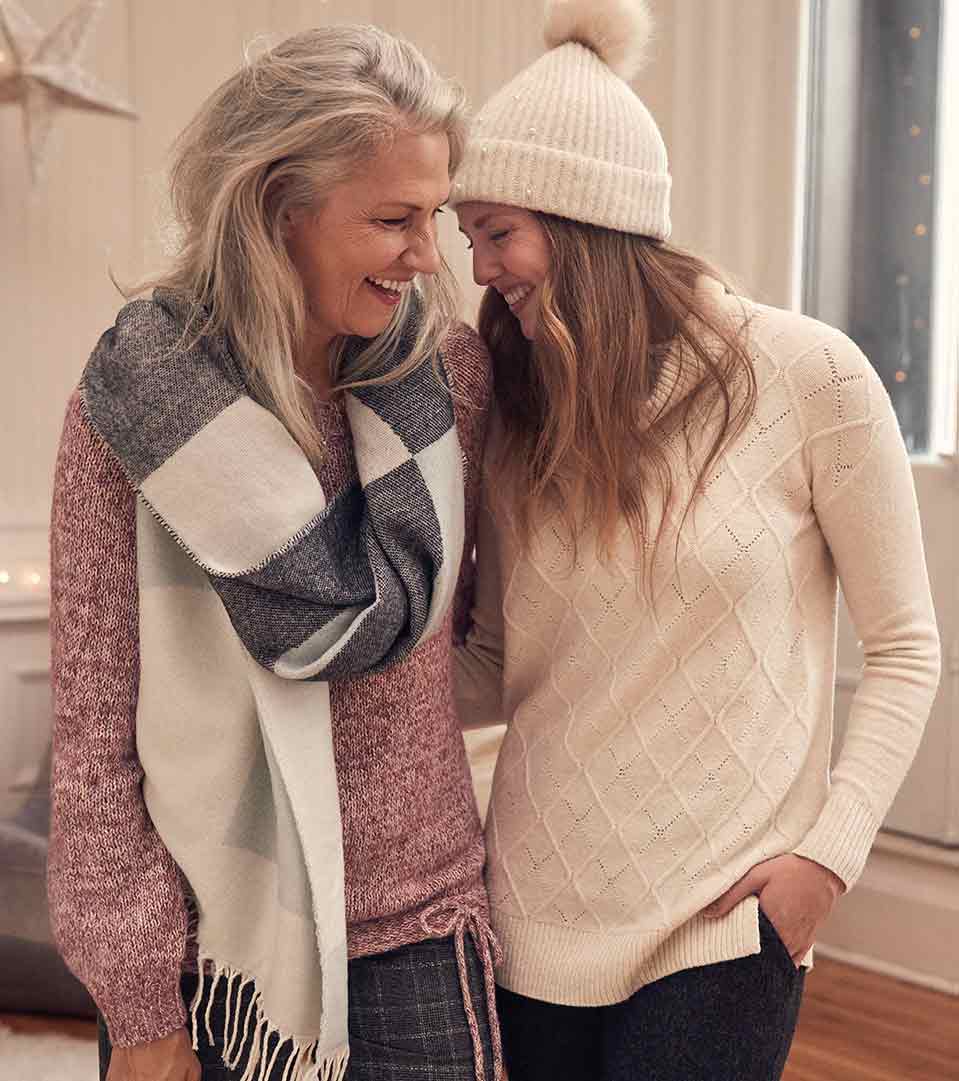 The must-have this winter? Our cozy winter accessories!
They are made to keep you warm in style so you can enjoy all your favourite winter activities. Wrap yourself in our soft scarves, keep your hands warm in our wool blend mittens and don't forget to add a cute pompom hat to complete your look.
shop accessories
Discover R-Community's Style Picks