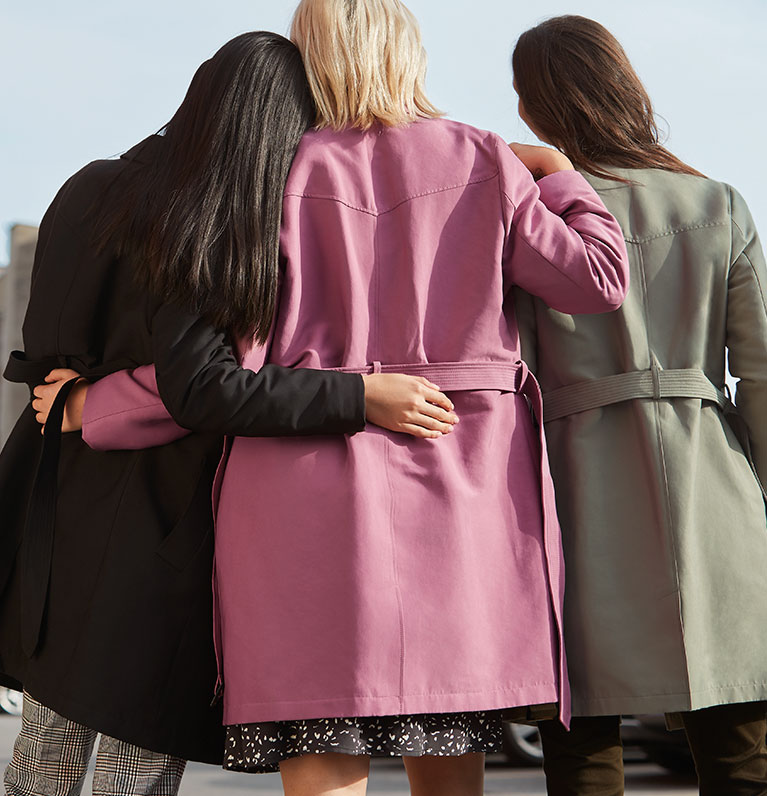 Lighten Up Your Layers
Put your winter coats away and greet spring with fresher colours & layers. From classic trench coats that can elevate your every day to lighter layers that are essential for your on- and off-duty looks, discover all new arrivals that will bring fresh, warm air into your closet.
shop now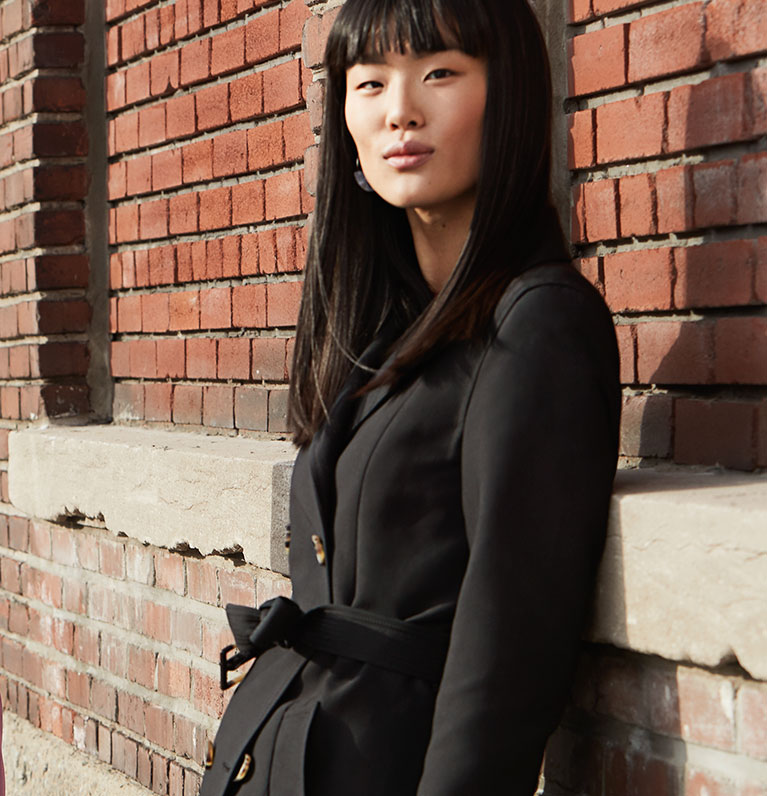 You asked, we listened. Our trench coats are back in classic colours and brand new hues that YOU chose! Own it now in timeless black, elegant beige or add a colourful and unique flair with the newly added pink or khaki. With a 94% rating, you can't go wrong!
"This coat fits me like a glove. It does justice to my curves, looks so sophisticated, and might be the most flattering jacket I have ever owned."
- Review by Rosey from Victoria
shop now
Looking for a casual layer? Opt for a versatile anorak like this number! Simply throw it on and leave it open for a laidback, casual-chic look, or zip it up and use the drawcord to cinch in the waist for a more defined silhouette.
get it now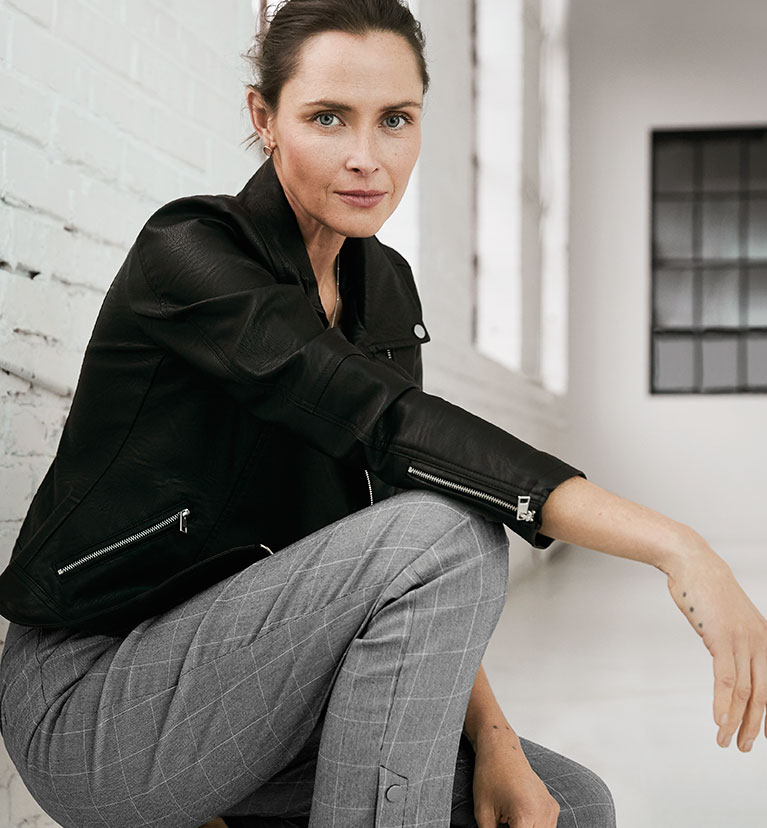 New Biker Chic
Our popular PU and perfecto jackets are back in classic black & updated colours to give your daily outfits a chic touch. Juxtapose your flowy spring dress with its edginess, or sharpen up your office outfit with the undying classic, moto jacket.
shop now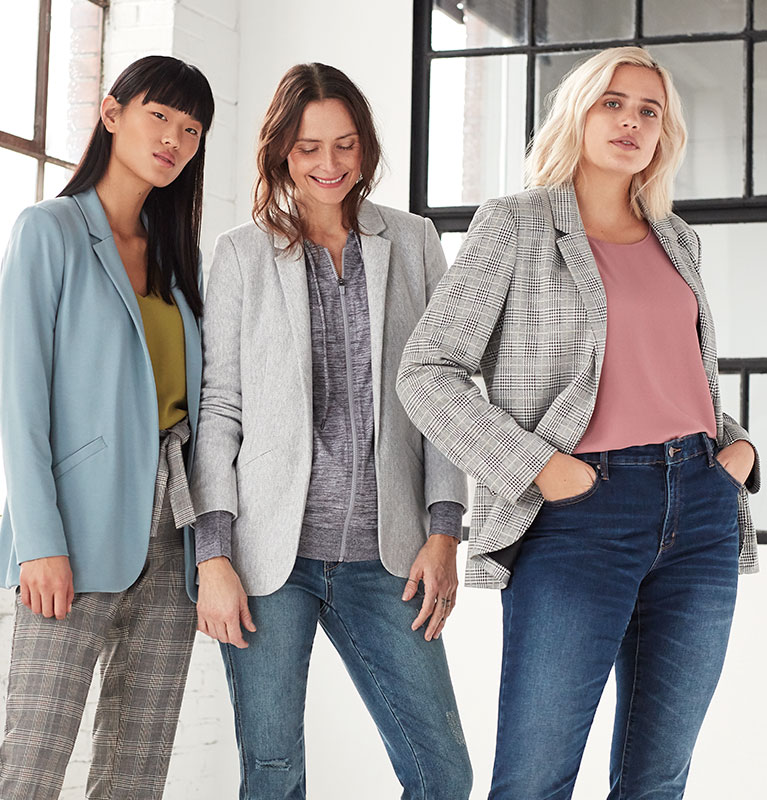 A Blazer for a Trailblazer
A blazer can never do wrong. A must-have item for any modern woman's closet, this light layer works hard to polish up any outfit. Pair it with a dress, jeans, polished pants, and just about any footwear.
Discover them in newly added colours and trendy prints that add even more attitude and personality to your work wardrobe.
shop blazers
Discover R-Community's Style Picks