This holiday's really about you.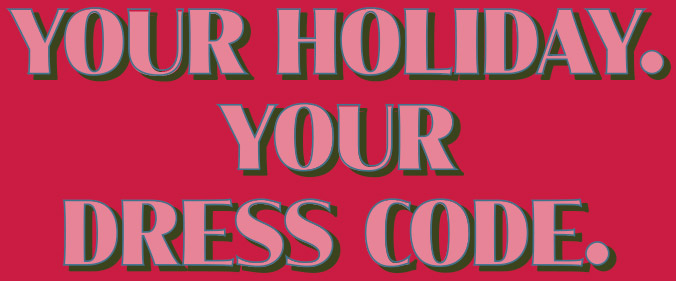 A year like no other, 2020, has been a true roller
coaster! It completely transformed our reality and we learned to adapt.
Let's be honest, this holiday season is going to be a little
bit different. But guess what, different is not a bad thing! In fact, we choose to see the silver lining. We're making the holiday season all about you.
It's time to celebrate your way, with your dress code
and to enjoy this oh-so magical season. Plus, good news, your to-do list just got way shorter.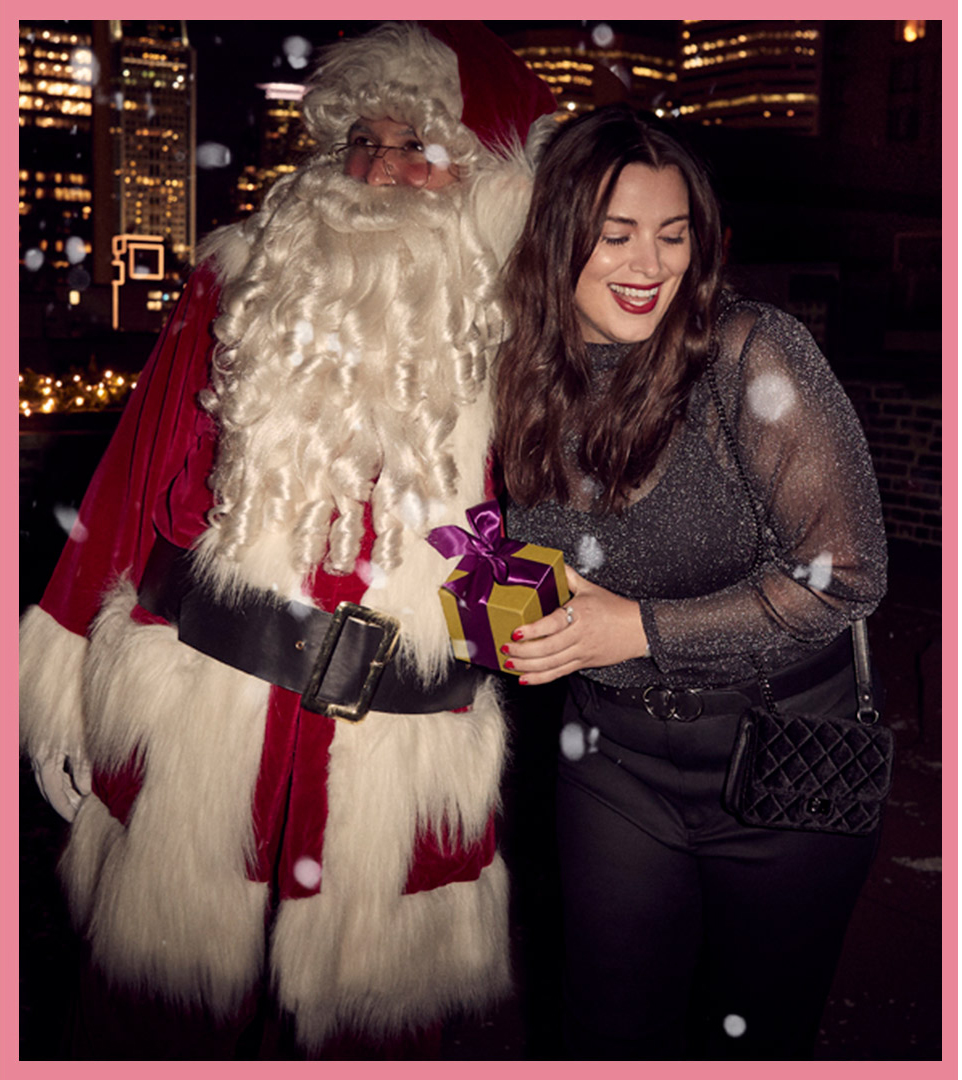 Intimate holidays,
bold outfits!
Cozy up with our
holiday sweaters
It's sweater weather and it's time to get cozy!
Discover our various sweaters available in beautiful colours, fun prints and made of the comfiest fabrics to keep you warm.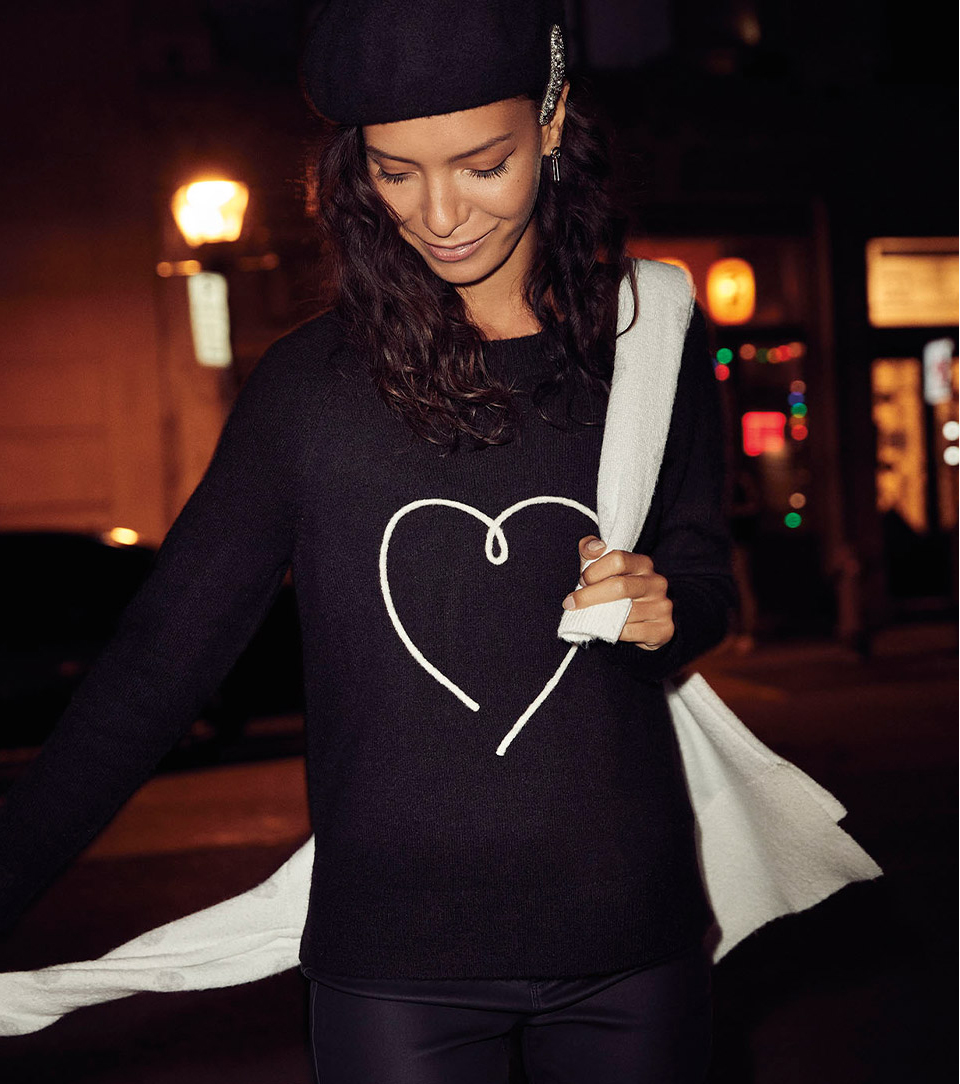 Our mock neck ultra cozy sweater is availablepants or skirts .
in four beautiful hues that you'll love to wear. This sweater is a great staple for your winter wardrobe. It pairs perfectly with any
shop this style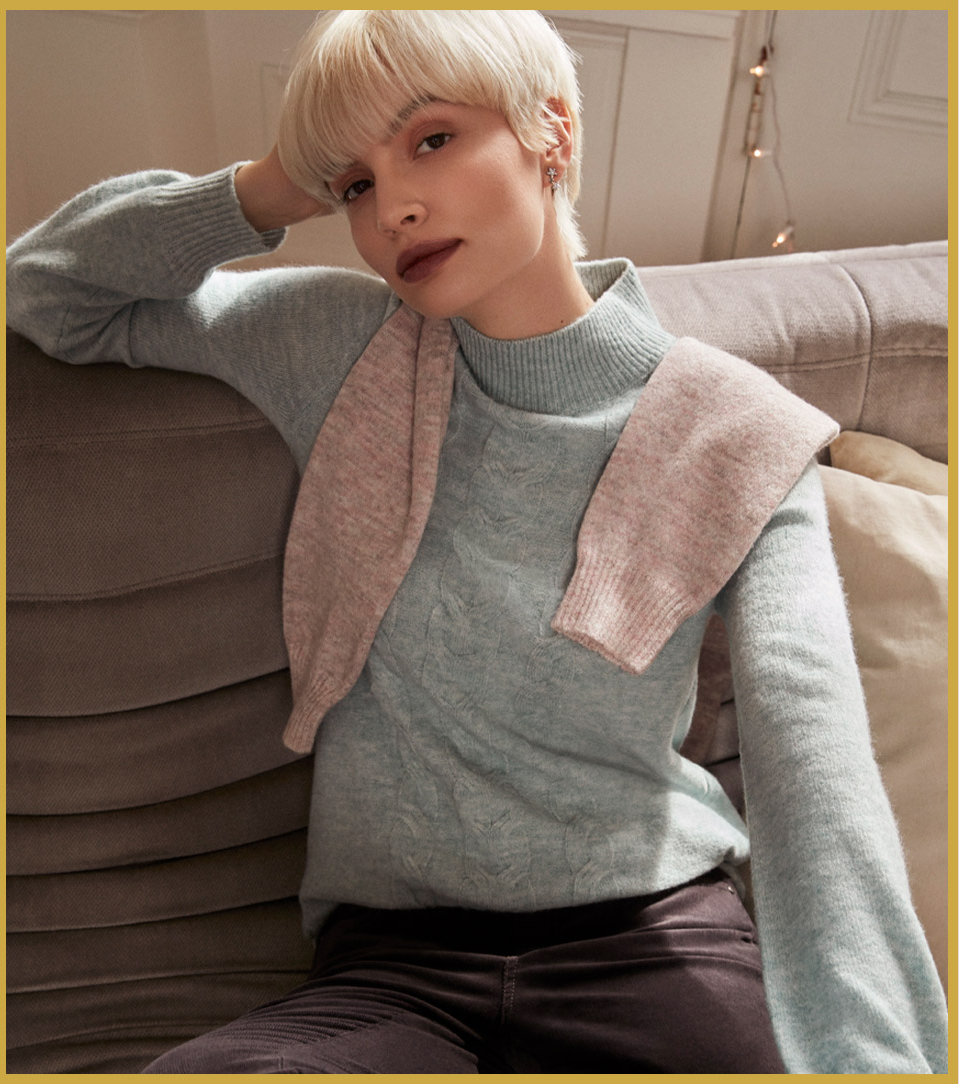 Refresh your winter wardrobe with this fun polka
dot sweater! Featuring a flattering boat neck and comfortable long raglan sleeves, it's the perfect piece for curling up by the fire!
I want it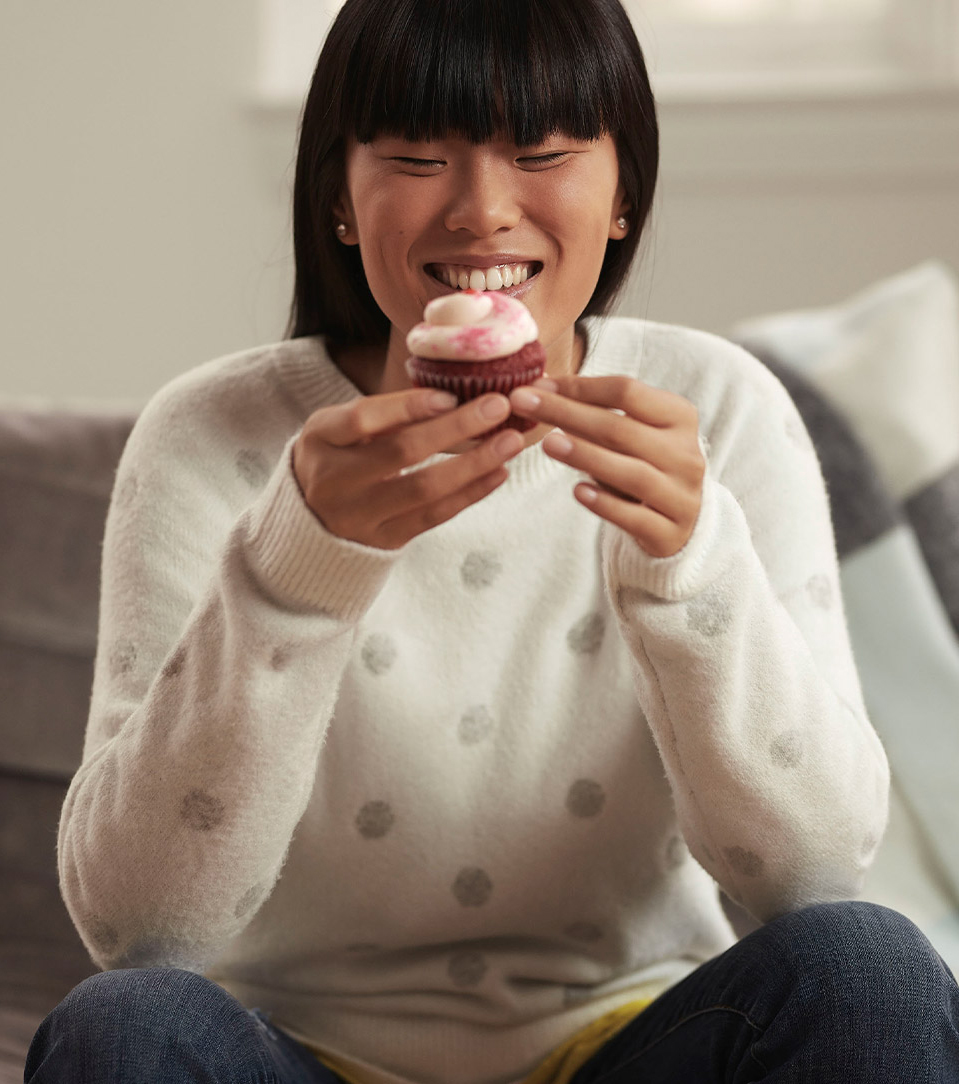 Holiday sleepwear that
gets lots of rewear
Small surprises,
big happiness!
Every holiday season, we love to find the perfect
little gifts to fill our holiday stockings ! These small gifts are a fun tradition that everyone enjoys.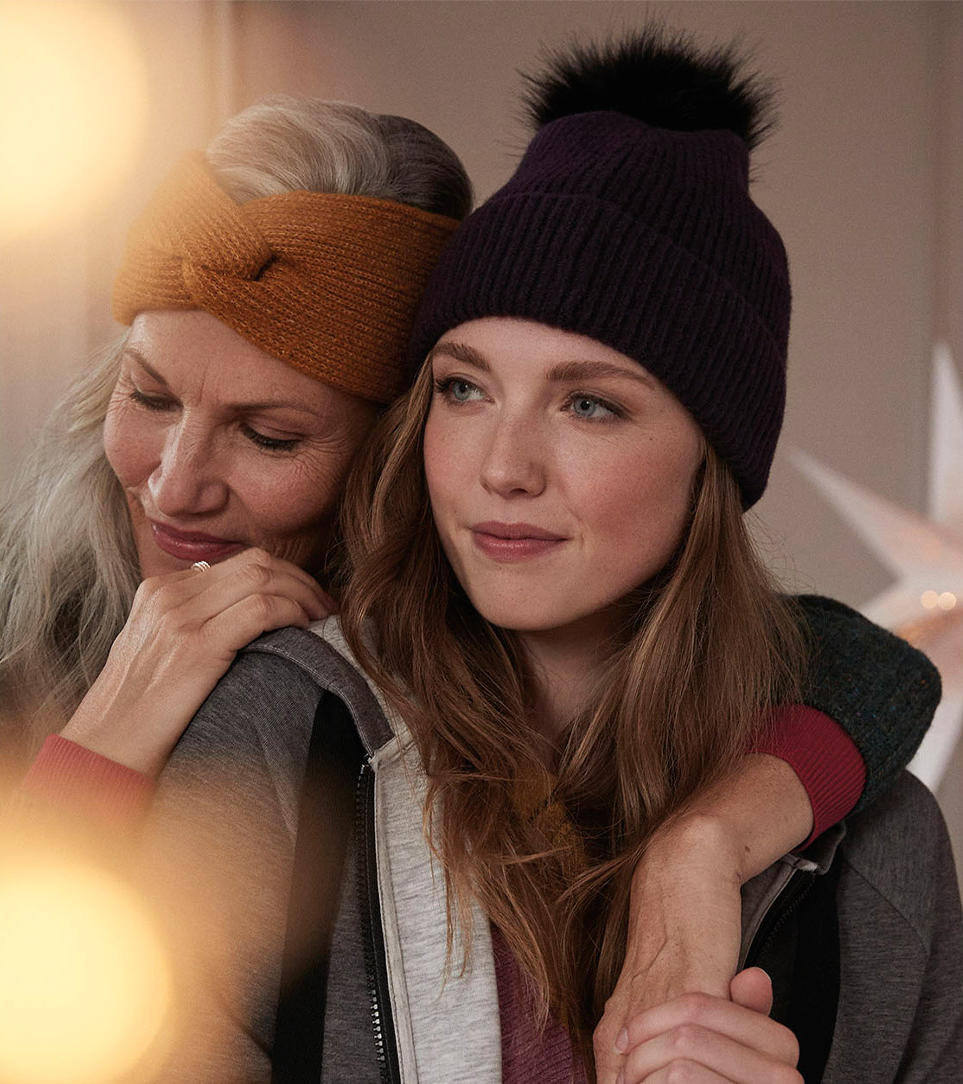 Our cozy winter accessories are perfect as stocking
stuffers. They're made to keep you warm in style so you can enjoy all your favourite winter activities.
Choose from our soft scarves, wool blend mittens, cute pompom hat, practical gloves, headbands, warm socks and more!
Available in pretty colours and fun prints, you'll find
the perfect fit for everyone on your list.
shop now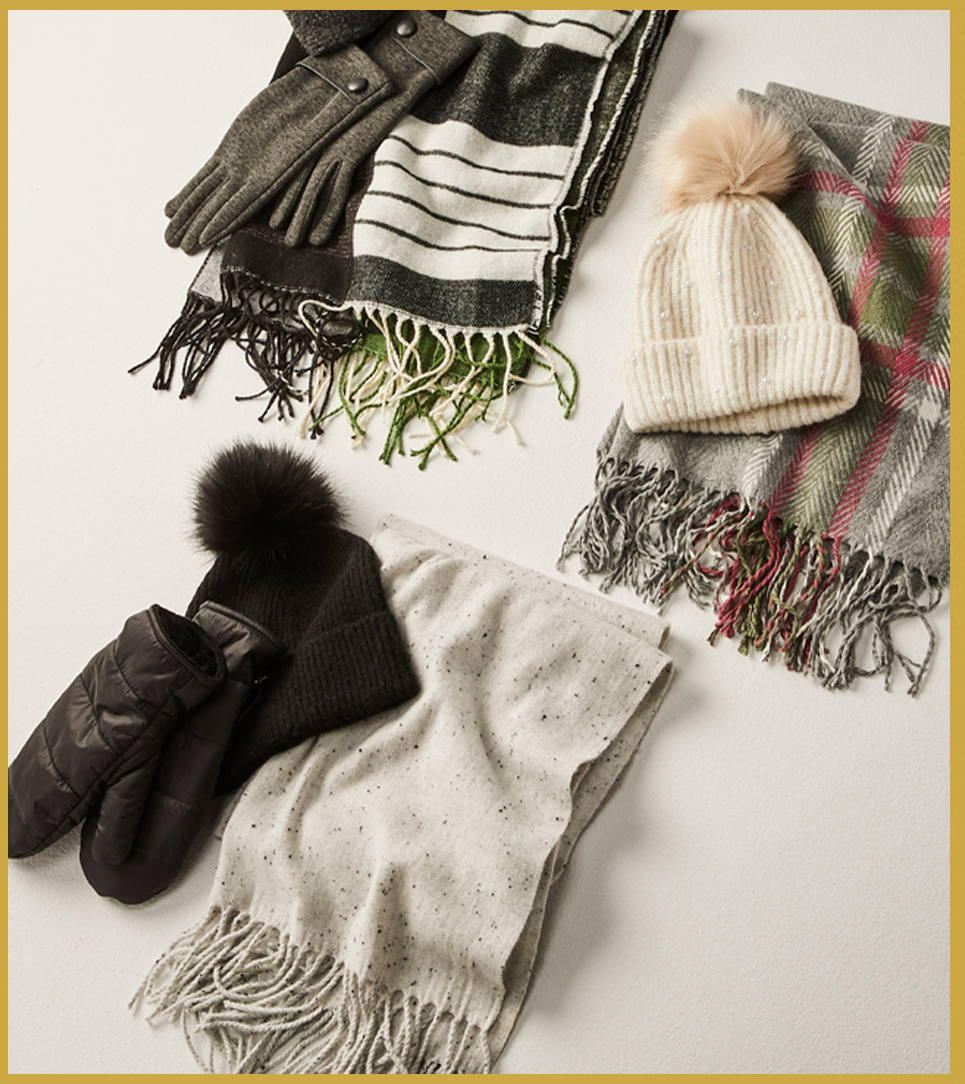 Discover R-community's style picks