Français plus bas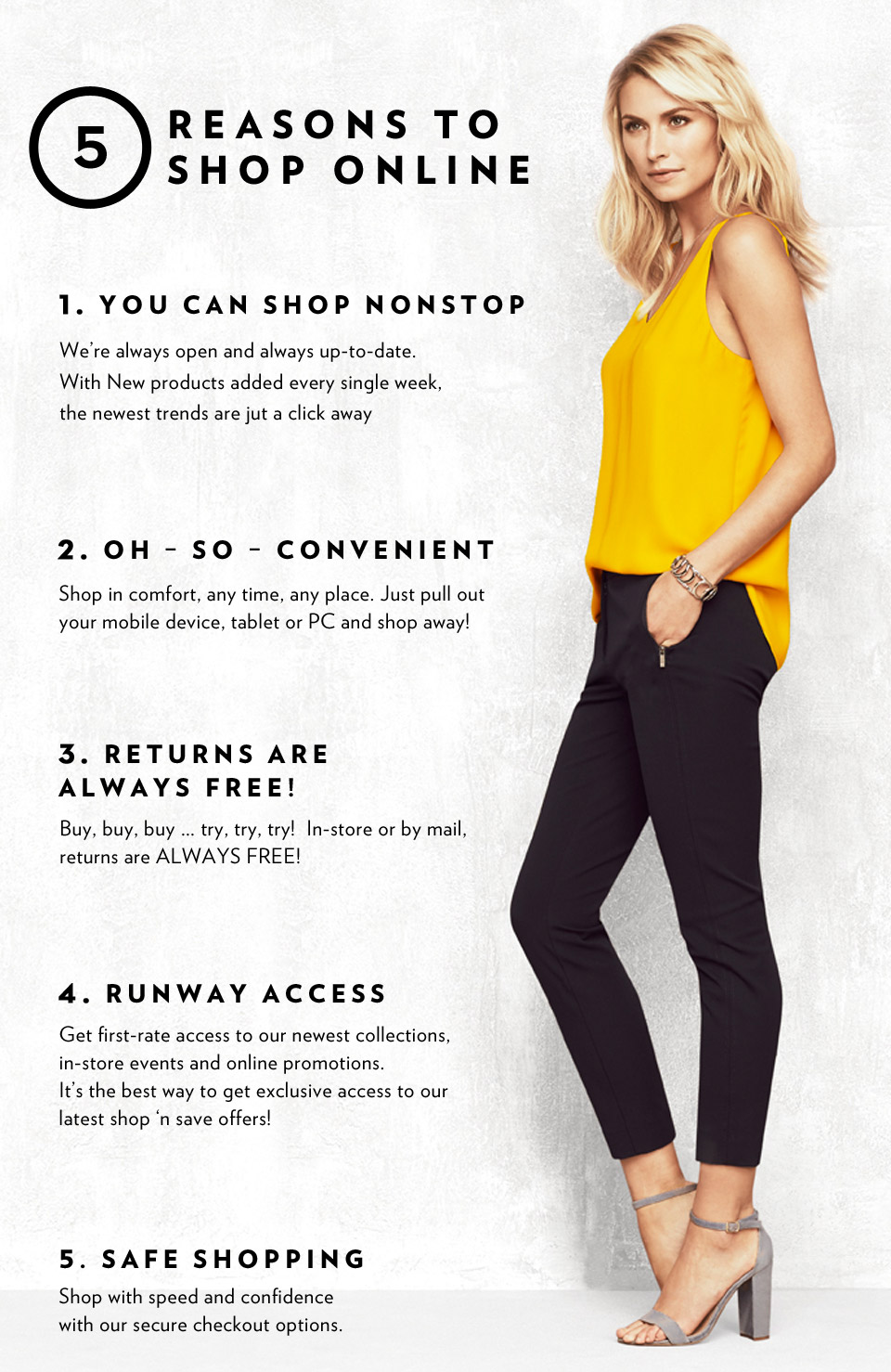 Free shipping with coupon code VIP
Offer valid online at reitmans.com until Thursday, June 30, 2016 at 11:59 PM (ET). Receive FREE STANDARD SHIPPING on all orders shipped within Canada. To take advantage of this promotion online, customers must use the coupon code VIP at checkout. Orders submitted without coupon code will be processed without applicable discount. Shipping costs will be automatically deducted at checkout from all eligible orders, after applicable discounts and before taxes. Only one coupon code may be used per order. Offer cannot be combined with another coupon or promotion. This offer is not valid on previous purchases and international shipments. Additional restrictions may apply. Limited time offer.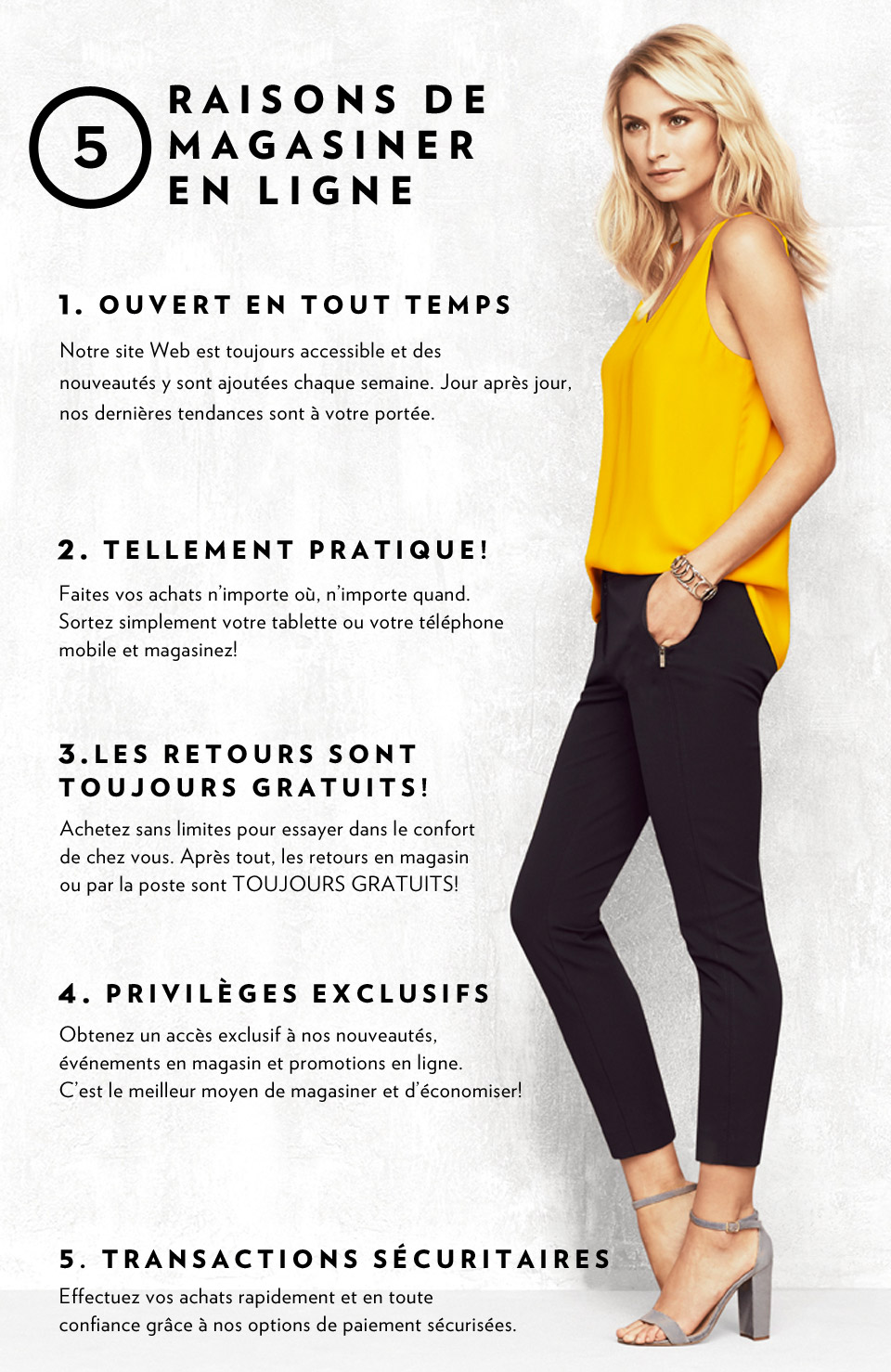 Livraison gratuite avec le code coupon VIP
Offre valide en ligne à reitmans.com jusqu'au jeudi 30 juin 2016, à 23 h 59 (HE). Obtenez la LIVRAISON STANDARD GRATUITE sur tous les achats expédiés au Canada. Pour bénéficier de cette promotion en ligne, les clients doivent entrer le code de coupon VIP au moment du paiement. Les commandes soumises sans code de coupon ne seront pas admissibles aux rabais applicables. Un rabais équivalent aux frais de livraison sera automatiquement déduit des commandes admissibles, après les rabais applicables et avant les taxes. Limite d'un code de coupon par commande. Ne peut être combinée à tout autre coupon, offre ou promotion. Ne s'applique pas à la marchandise achetée précédemment ni aux envois internationaux. D'autres conditions peuvent s'appliquer. Offre d'une durée limitée.